Hello everyone! Welcome to my second plans and info on HLMW ep2. First let's look at the maps. I haven't made a lot of new maps since i've mostly just been bugfixing the maps i already made.
Rooftops
Objective: Escape from the terrorists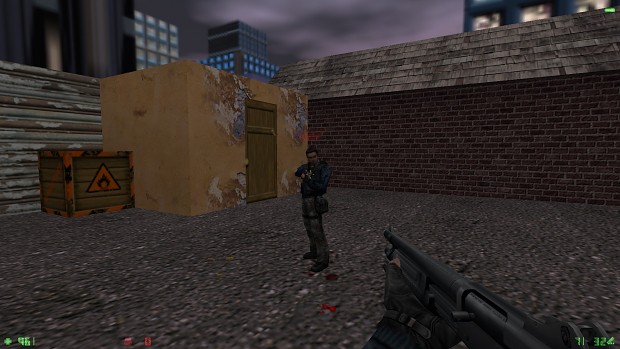 Base
objective: Get briefed on your next mission
Sneaky
Objective: steal enemy intel.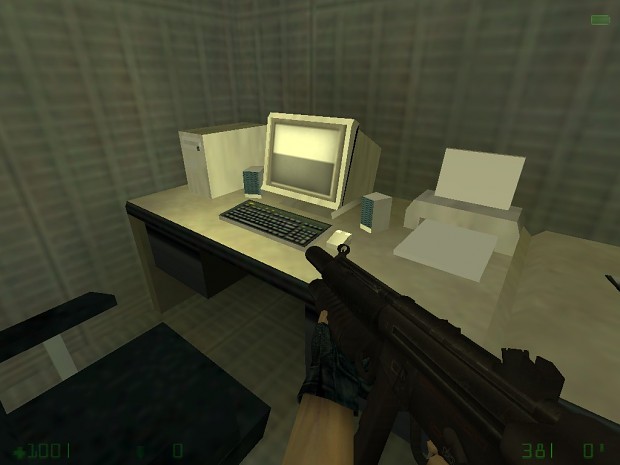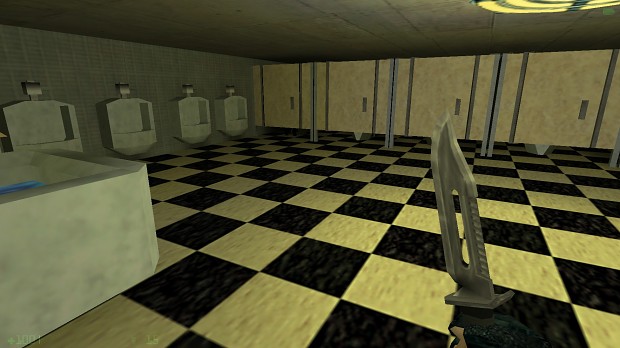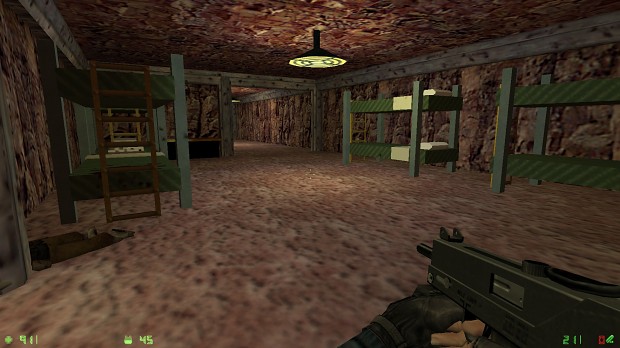 Sniper
Objective: Kill the sniper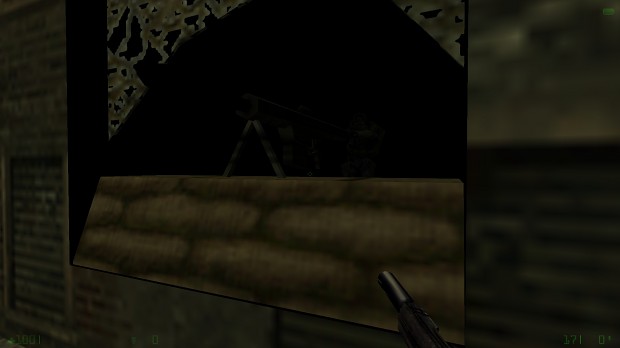 Blackout
Objective: call for emergency evac.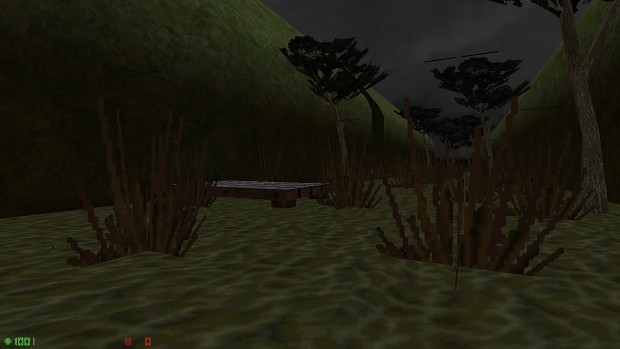 Unnamed mission
Objective: locate the russian defector
Side objective: support the marine assault of the city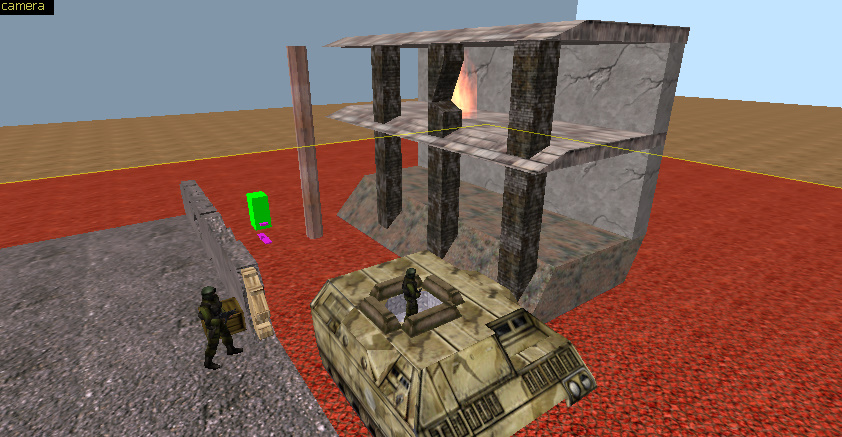 Now for some changes.
- changed glock sound
- Stealth is now optional in "sneaky"
Now for some other news
I LEARNED HOW TO MAKE DEDICATED SERVERS IN HLMW! Join the HLMW discord server for updates on when i host the server.
I've been working on an official website for HLMW. There you can find exclusive information on maps, characters and other stuff. The website is not complete yet but if you wanna see it's beytah stage click here: Sites.google.com
And finally for some misc info:
Join the HLMW discord server here: Discord.gg
Check out my youtube channel here: Youtube.com
Special thanks to cambreaKer for voice acting agent Slick.
Thanks to all my fans :D