Hello everyone! I have good news because in the end i actually have a lot of time so the mod is NOT gonna be delayed. And now for some plans and info.
Gamemodes: singleplayer and multiplayer
Missions and levels:
City escape
Objective: Escape the corrupt city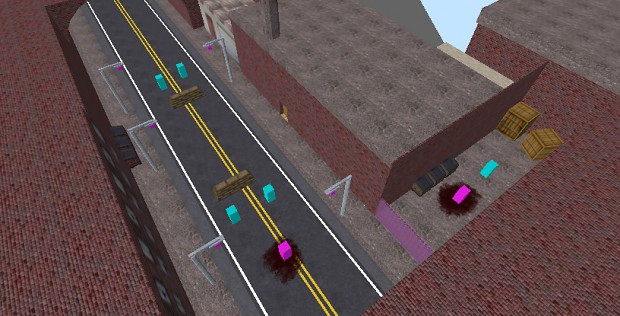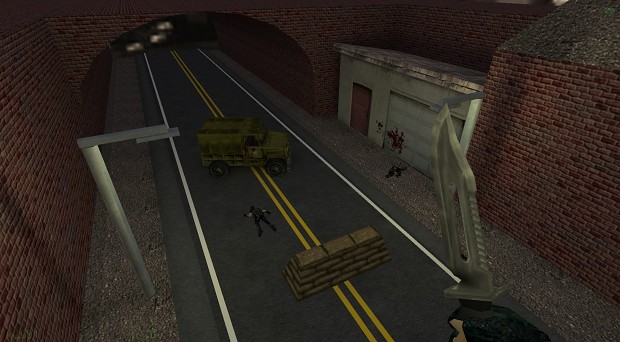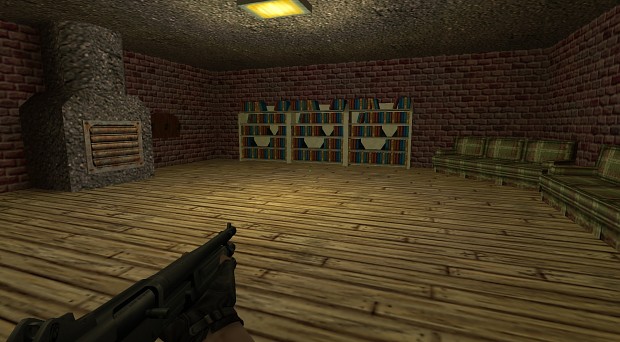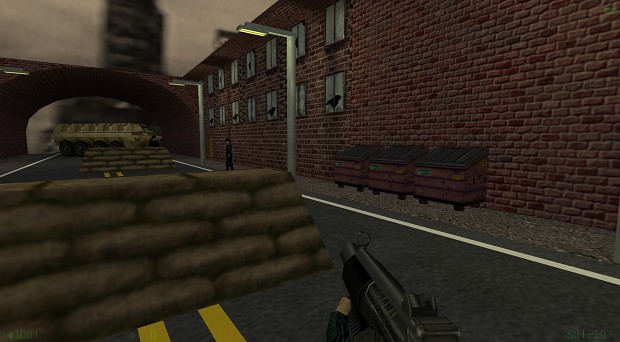 Base
Objective: Listen to Kyle's message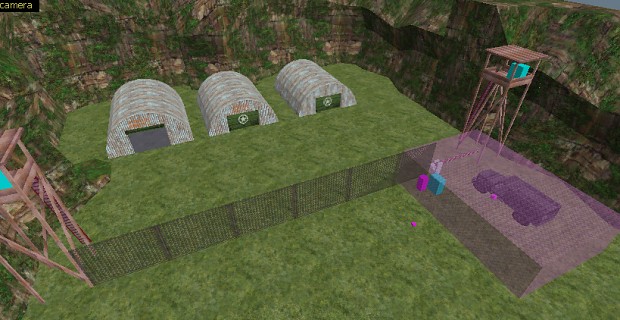 Crew Expendable
Objective: Defuse the bomb inside a russian cargo ship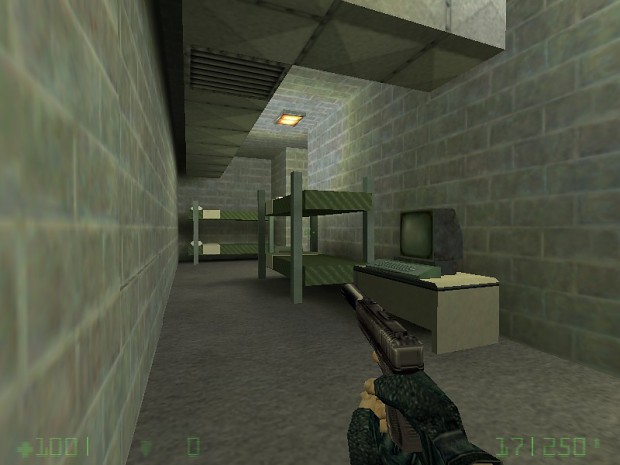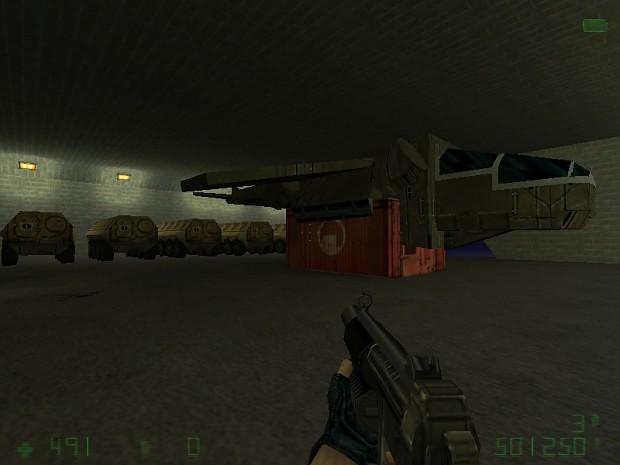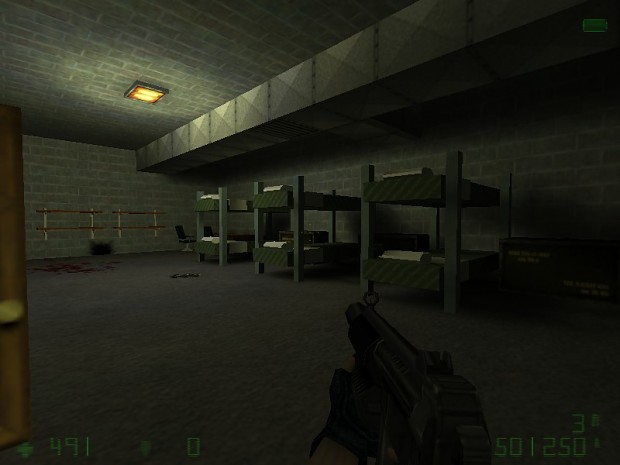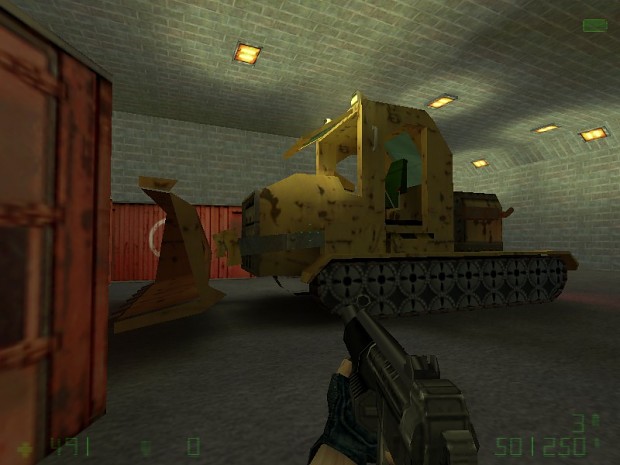 Groundzero
Objective: Infiltrate the russian base in the mountains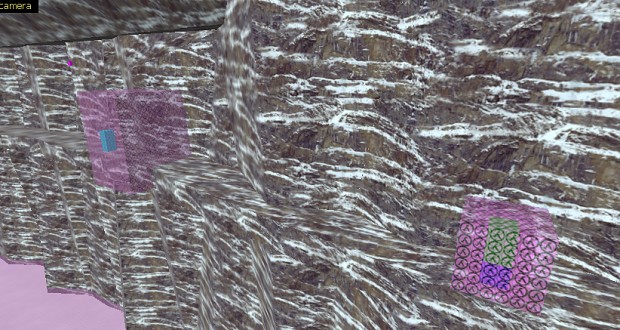 Multiplayer maps
Killhouse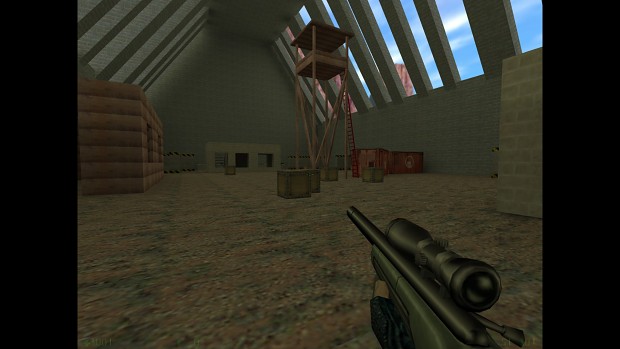 Shipment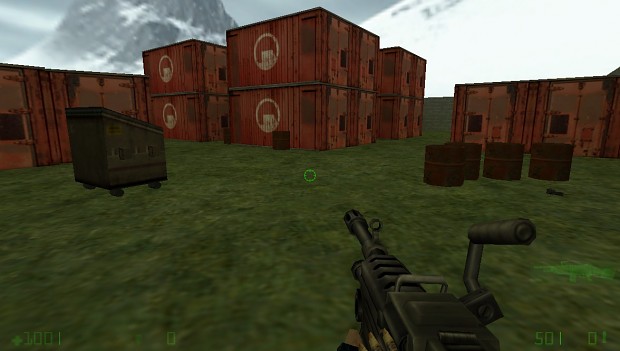 More maps are being developed
Now for the weapons
The mod will include the following weapons: Glock, Magnum Revolver, Desert Eagle, Combat Knife, Umbrella, Wrench, MP5SD, Remington Shotgun, G3SG1 Rifle, Stinger Missile Launcher, M40A1 Sniper Rifle and a Minigun. More or different weapons may appear in the final version of the mod.
The gun sounds can be seen here
Take note that the weapons in that video may not be the same as in the final version.

Now for the npc's
Civilian
A reskin of the scientist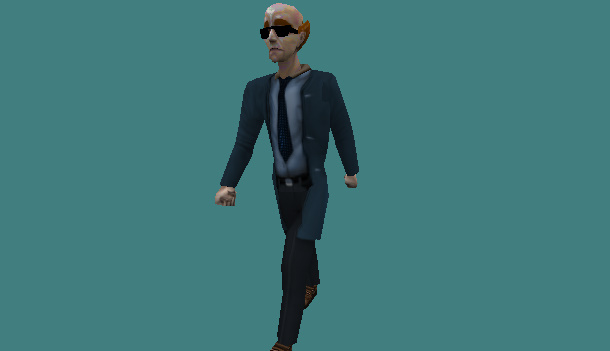 Captain price and the soldiers
reskins of the friendly marines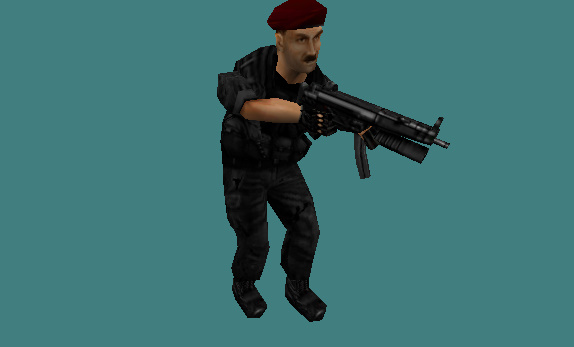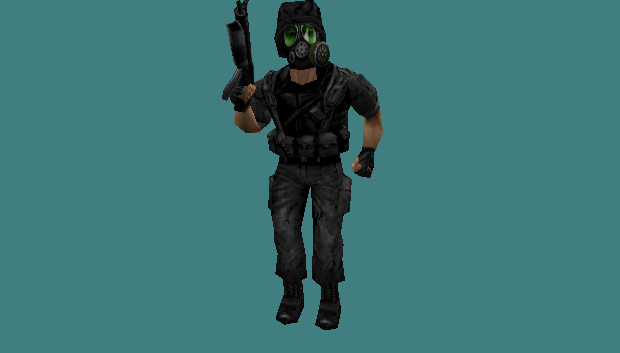 Terrorist
Reskin of the male assassin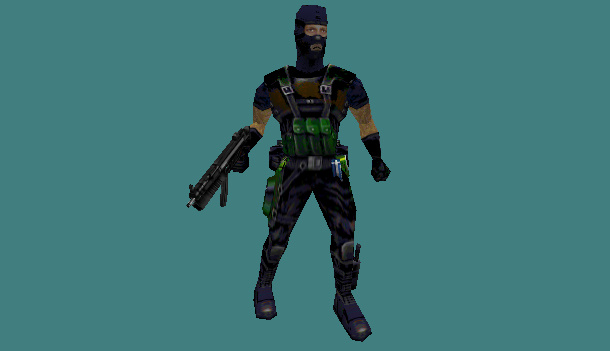 S.W.A.T Officer
Reskin of barney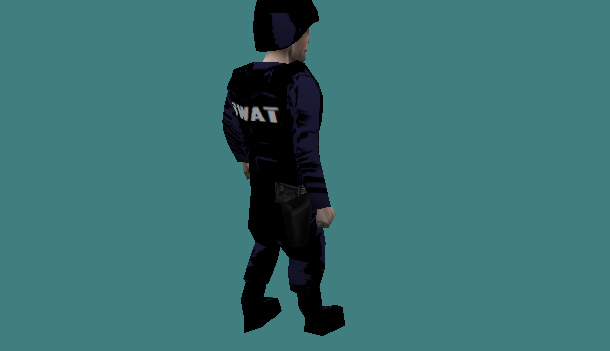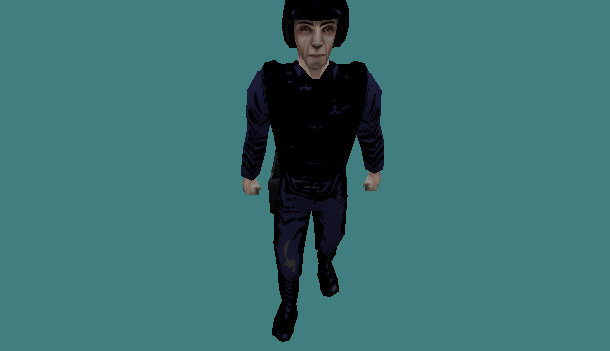 More npc's such as S.W.A.T Otis are being developed.


Now for some questions that you may have
Q: When is the mod gonna be released? A: Probably at the end of 2020 or the start of 2021
Q: How long will the mod be? A:It will probably take less then an hour to complete the campaign
Q: Will there be bots for the multiplayer? A: I tried so hard and got so far but in the end it didn't work.
Q: Will the mod be a full re-creation of Call of Duty 4? A: NO
Q: Is this canon to the Cod Mw universe? A: no
Q: Is Spec-Ops gonna be in the mod? A: Maybe...
Q: How many levels are there gonna be? A: 20-30 Levels
Q: Will the chernobyl mission be in the mod? A: maybe
You can ask me more questions in the comments.


BTW: Huge thanks to cambreaKer since he inspired me to do this and helped me out with the voice acting.
If you want to be my steam friend then send me a friend request. My username is peeterxxx2
and if you want to help out with the mod send me a private message.
You can watch the trailer for this mod here: Youtube.com
Thank you to all my fans.