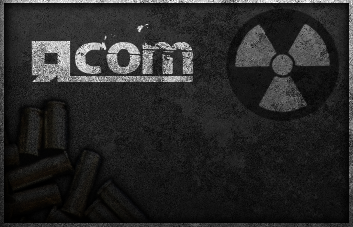 Why add any additional map(s) to RCOM?
RCOM is a mod that has deep roots in realism and gameplay, not in content and visuals. Upon initial rumination it might seem that adding more maps is somewhat queer to the primary objectives of RCOM. On the contrary, adding additional map(s) to RCOM will serve chiefly as a gameplay improvement and an immersion enhancement.
How will any new map(s) benefit gameplay?
The rational behind it is quite simple, really. In STALKER:CoP, as a player you are never forced to travel carefully through long, dangerous, mutant/anomaly/renegade infested distances; all while expediting your march through the Zone to make it to your destination before night falls and the muntants own the lands.
Any added map(s) will serve as "routes" to and from the current locations found in CoP -> Zanton, Jupiter, and Pripyat. Paying for a guide will be much more expensive, and you'll have to travel by foot to get between the large zones. A trip to Pripyat will no longer ask you to give up a few measly Rubles, but potentially your life instead.
I'm currently given particular thought to the Marshes/Swamps and Red Forest, both from Clear Sky.