After two years of developing, showing and half a year of alpha-testing we hear you - it's time to launch this puppy. We're finalizing the gameplay part. Crafting and recipes, tech tree for the building blocks, the first "hour" of the game before players are let out on a vast procedurally generated sandbox that are the voxel planets - real spherical space objects with up to 120 kms in diameter and multiple biomes ranging from the Norh pole to the South one. We're also creating the survival part with player conditions and injuries, environment hazards and beastly dangers.
Biomes Are Getting a Face Lift

In our previous article here on IndieDB we've showed you the new camera effects in action. There are more biomes being reworked for Planet Nomads (and couple new ones to be shown next year) and here they are.

Tundra is meeting the arctic here and you will want to pack your Christmas sweaters for this trip.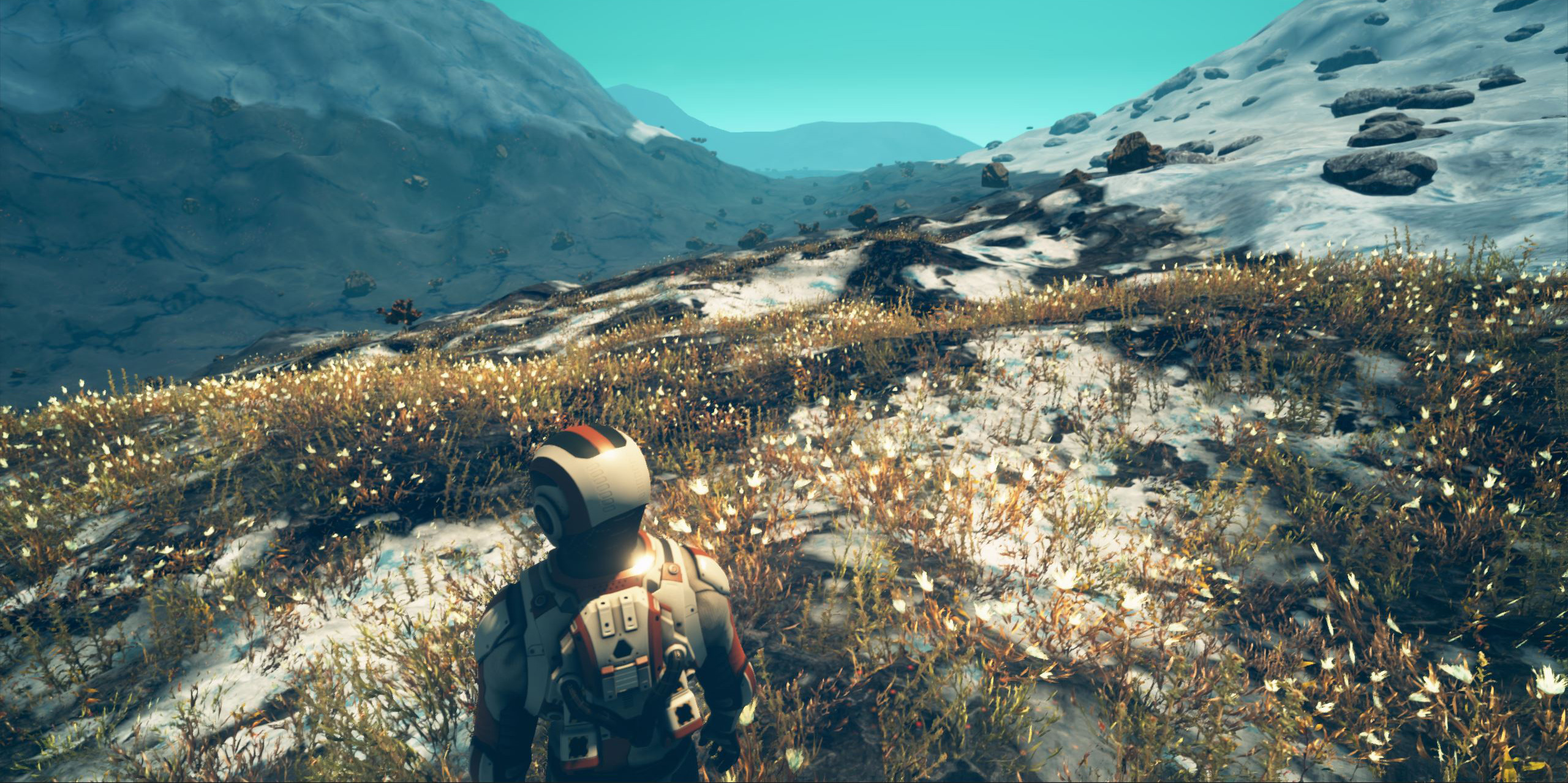 The reworked green forest is now more of a jungle. As was originally planned. Notice the bloom effect at work here.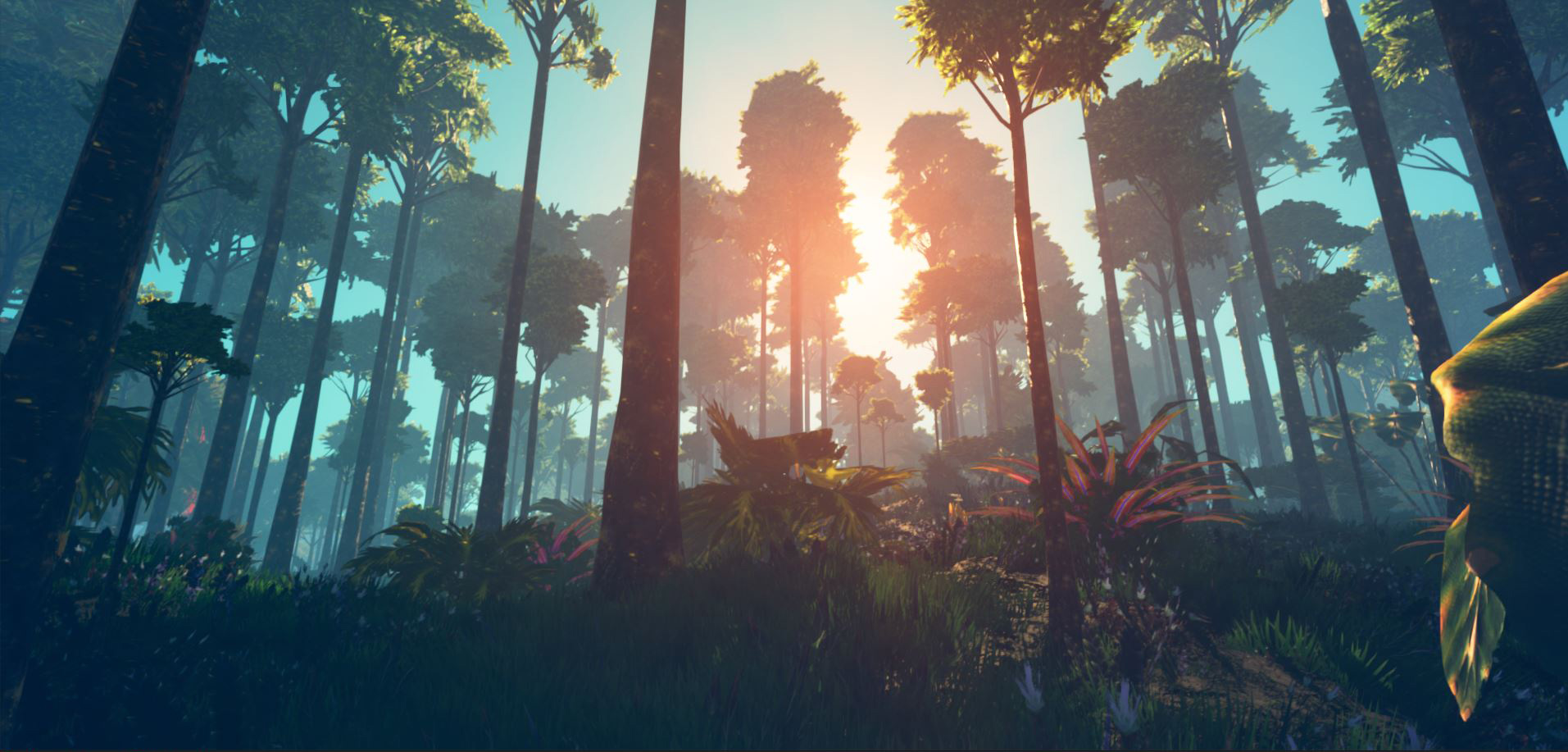 And finally the savanna now feels a little bit more like a trip to the Westworld (which is awesome!)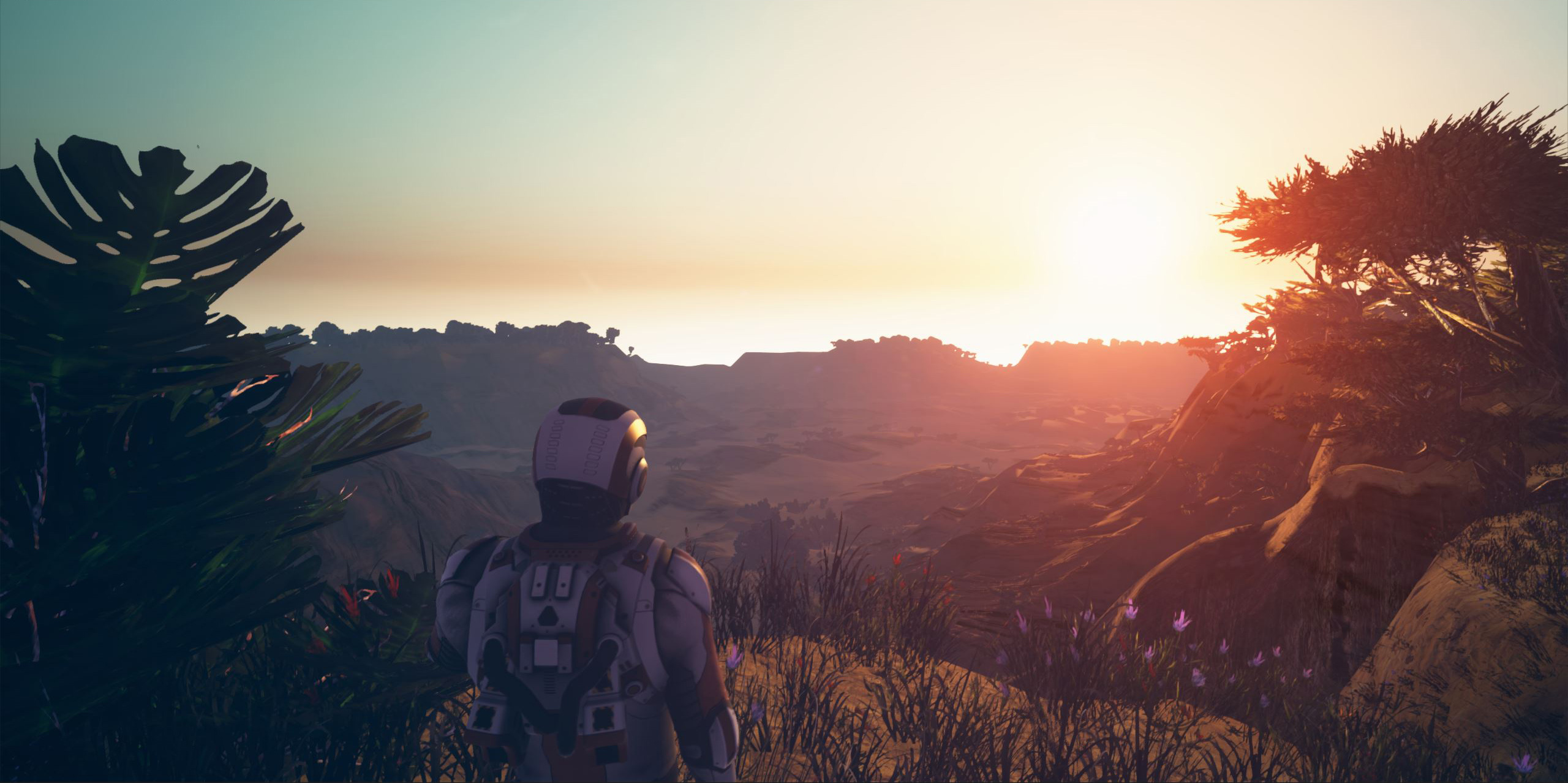 So that's the gameplay and ongoing visual work. What else is in the making?
Modding

While the modding stretch goal has not been reached on Kickstarter, we've started working on it anyway. For now we have functional changes for crafted items - adrenaline shots, medkits, components, etc. Modders will be able to change the model, texture and stats and effects of these items.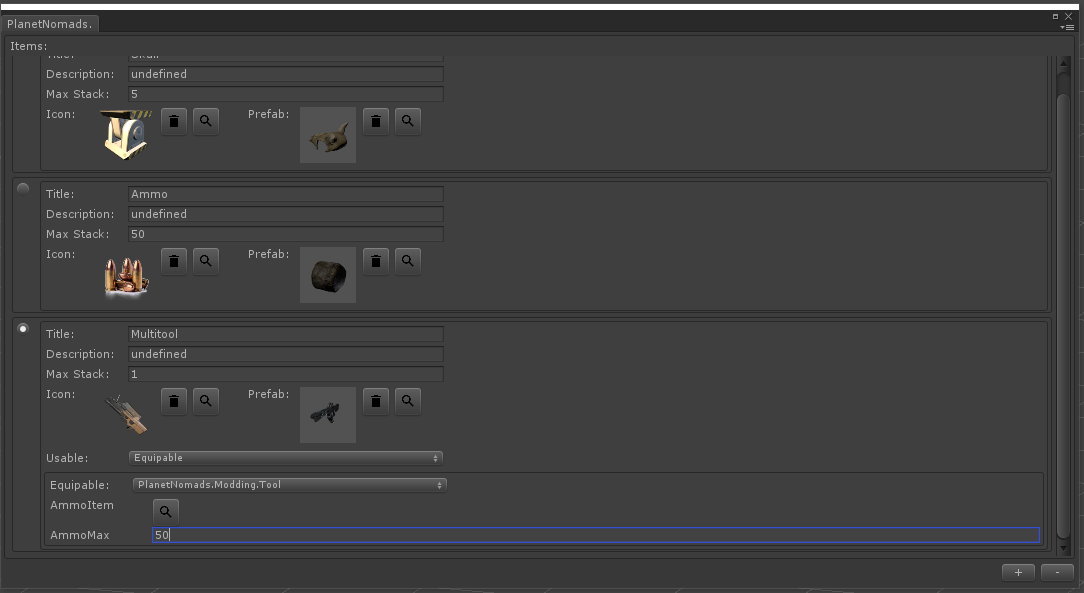 After the Early Access / Game in Development launch in Q1 next year, we will start working on adding static blocks to be modded too, as well as world objects like trees, bushes and rocks.
GUI Revamp

With the alpha being tested by Alpha Nomads, we are making changes too. The GUI is going to be more easily readable and understandable (please note these are all work in progress).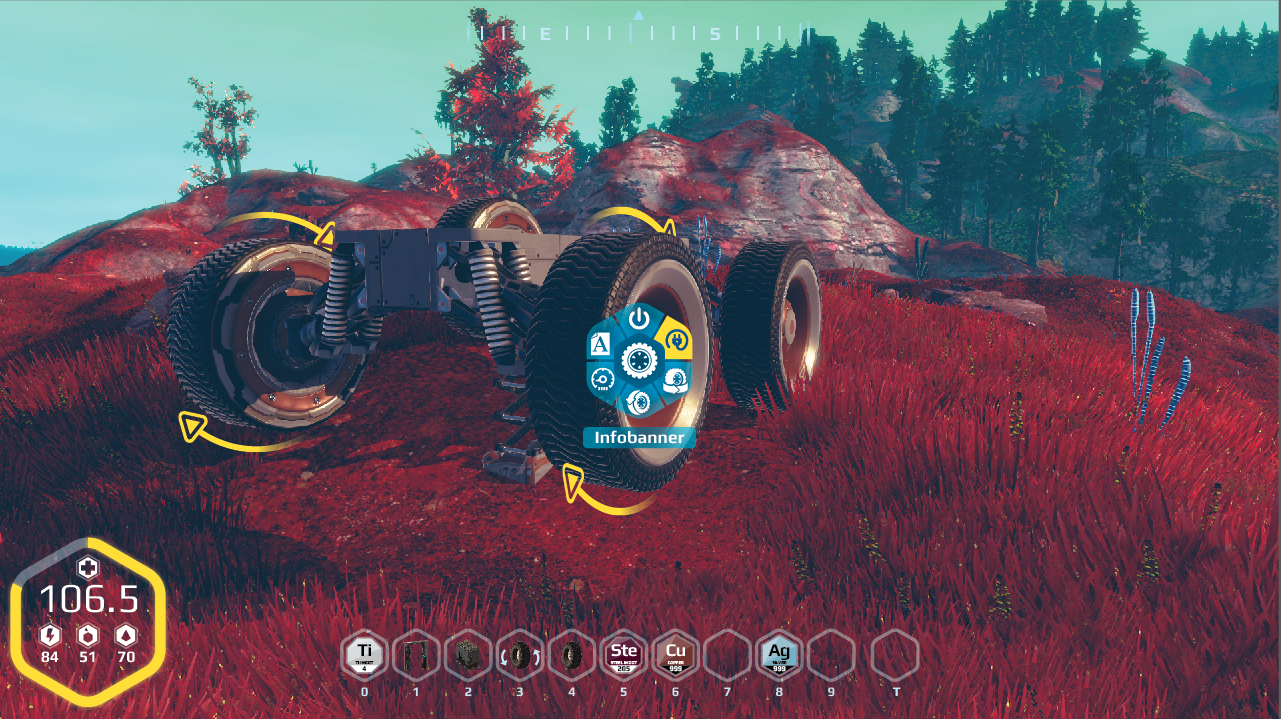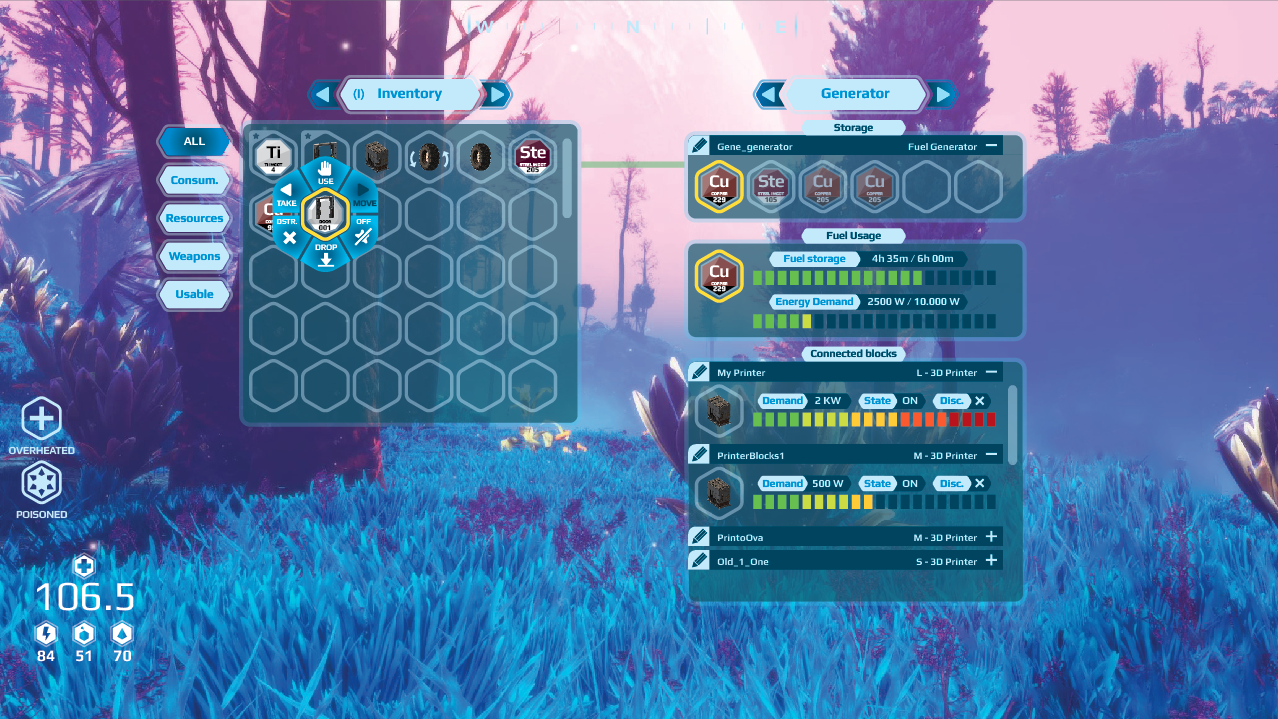 So. Do you like what you're seeing thus far? Voting for the Best Upcoming Indie Game of 2016 is well underway and Planet Nomads has been voted TOP100. With your help, it has a solid fighting chance to be up there in the top.

If Planet Nomads is worthy of your time, please give it your two-click vote.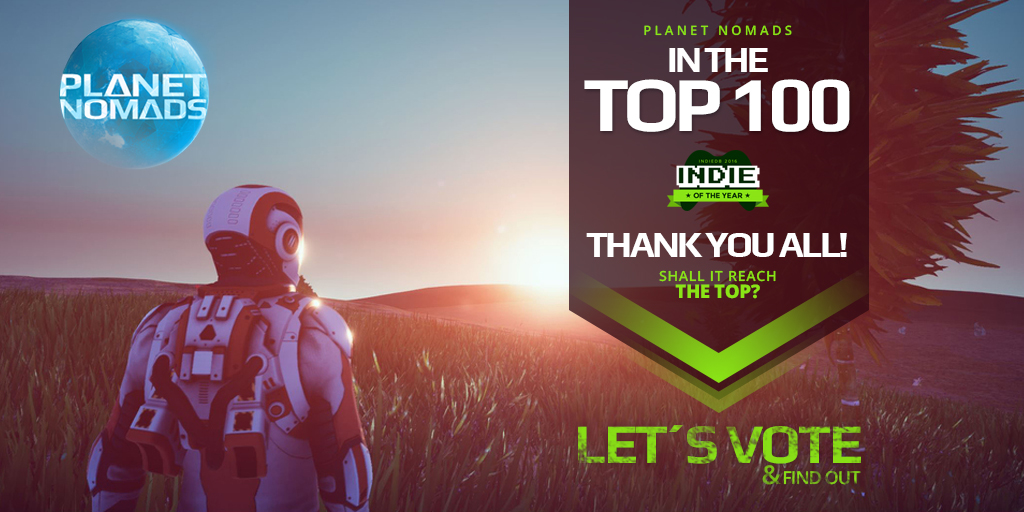 Thanks for reading. Even more so for voting. Whatever happens, we're looking forward to showing you the dev progress of Planet Nomads again next year.

Take care,
Craneballs
#bd081c no-repeat scroll 3px 50% / 14px 14px; position: absolute; opacity: 1; z-index: 8675309; display: none; cursor: pointer;">Save
#bd081c no-repeat scroll 3px 50% / 14px 14px; position: absolute; opacity: 1; z-index: 8675309; display: none; cursor: pointer; top: 2322px; left: 20px;">Save
#bd081c no-repeat scroll 3px 50% / 14px 14px; position: absolute; opacity: 1; z-index: 8675309; display: none; cursor: pointer; top: 2777px; left: 20px;">Save