This included everything: some animation cleanups and fixes, some code refactoring, and even cleaning our Slack channels from the many trailer iterations and gifs we shared in the last moments of the Kickstarter preparation phase.

First of all, we can definitely say it has been worth it: we're almost hitting 50% on our Kickstarter, after one week!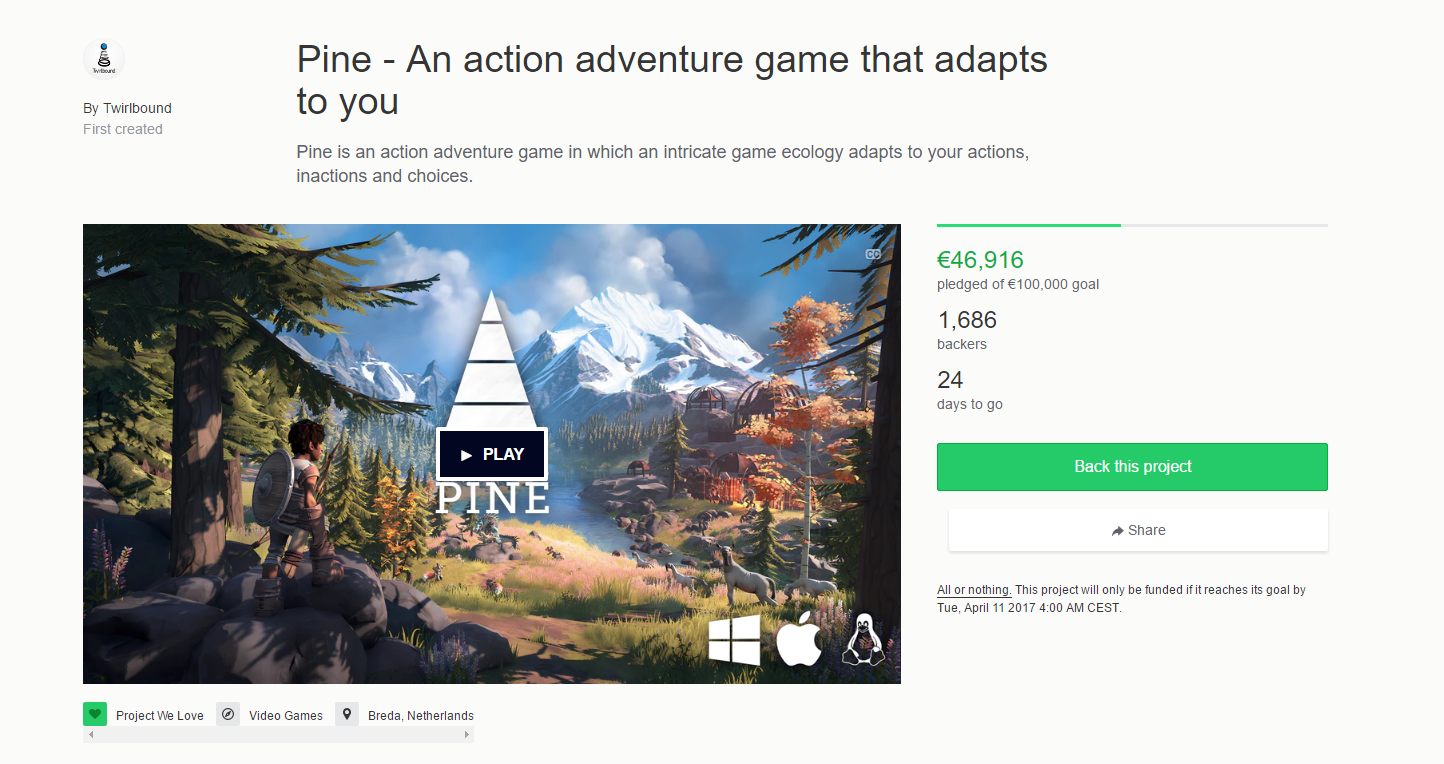 We're incredibly grateful for the response we're getting! Lots of good comments, incredible thinking with regards to our systems and designs (really, we've gotten a lot of inspiration from your discussions) and a lot of good sharing.

Of course, we're always at work on more content for the game. The 'theme' of cleaning things up led to finally continue work on the Cariblin, both the general look of them, as well as their outfits and camps. From the early village concepts we've showed before, you could see that their villages would include more advanced materials and a more scattered look overall, while we are striving for a sharper look for them as a species.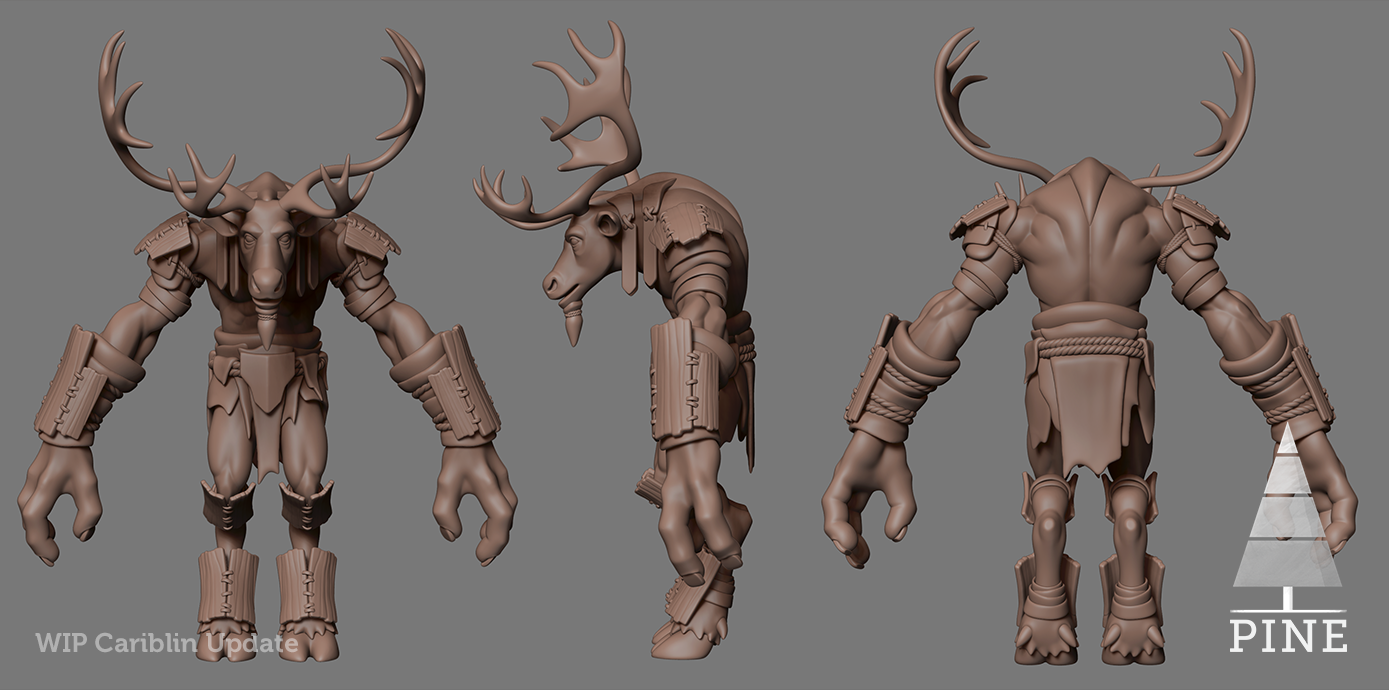 While very WIP, their design is becoming a bit edgier, also matching technical details of newer species like the Krocker and Fexel. Prepare for an update on another of these species later too!

Their modular village pieces are progressing well too: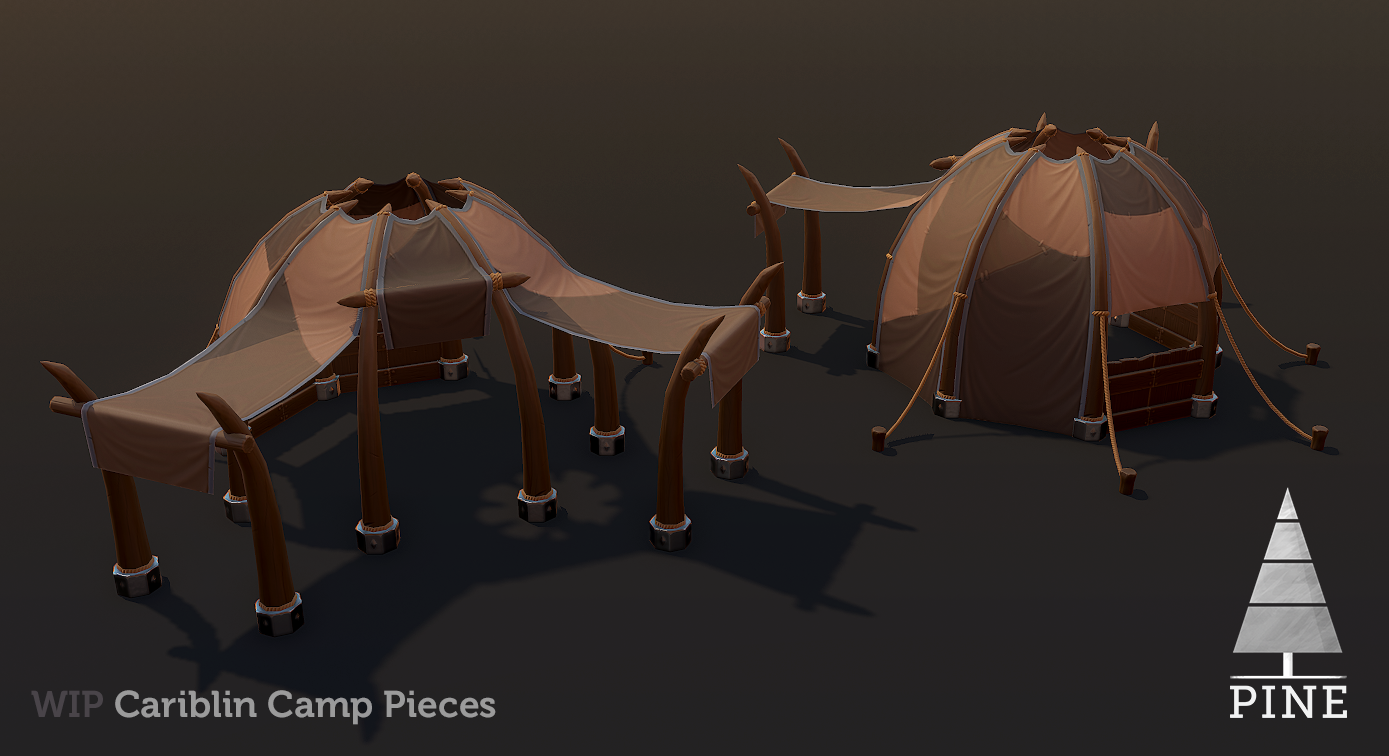 Furthermore, this week our community at Kickstarter started on the crowd achievements we announced! There's plenty to do, and the first one has been met already. Head over to the Kickstarter for links and to join in!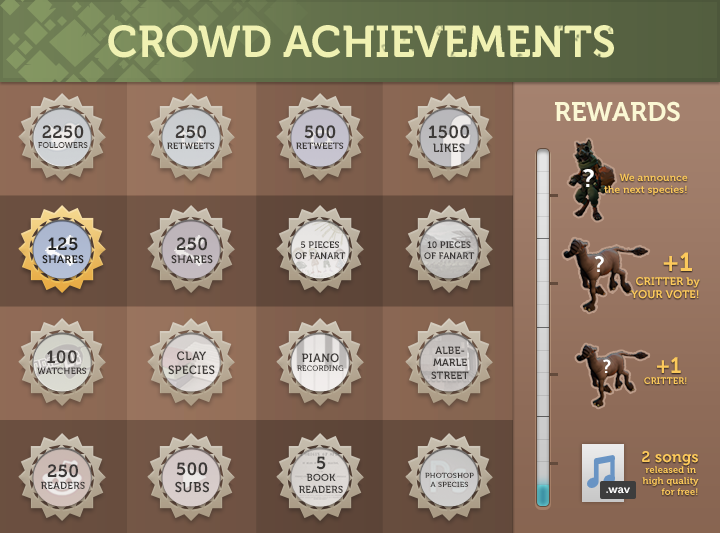 Lastly, we were happy to announce Pine's first stretch goal on Kickstarter: the Albamare Arena! Really excited to bring this mode to players, which we have been using in a very basic form during development so far, as a polished piece of product.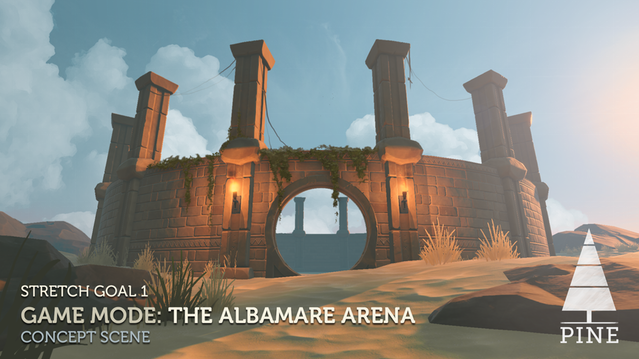 The Kickstarter is also spawning a few cool playthroughs of our Mountain Demo - check out this one by The Killer Bits!
We're currently preparing some really cool update videos and blogs, so keep an eye out!

Until next time! <3