Although demoing Pine was not the main order of business, it's always nice to see people play. Some new feedback was gathered and some interesting connections were made for later down the line.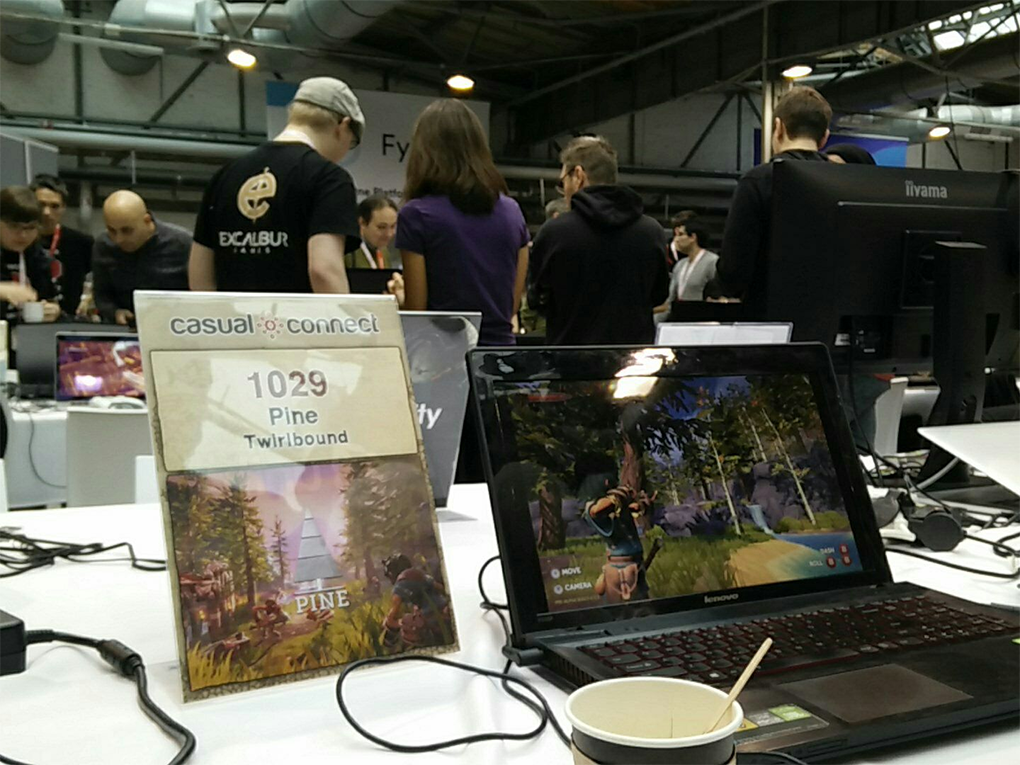 Back home, some good progress was made on a neat layer of polish for all species: we implemented ragdoll physics for when organisms are considered dead. This is already substantially adding to their physicality.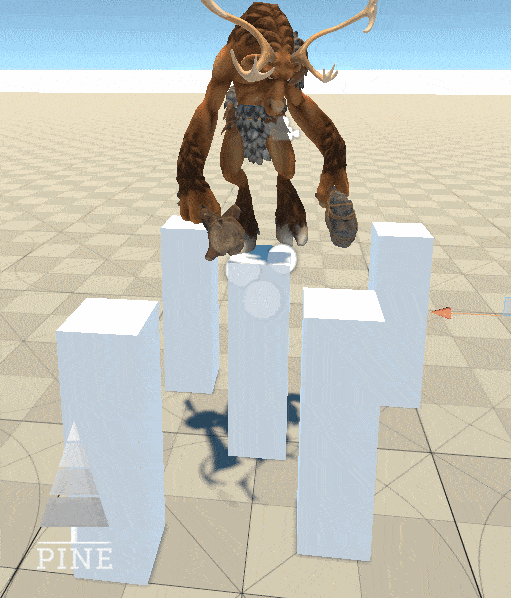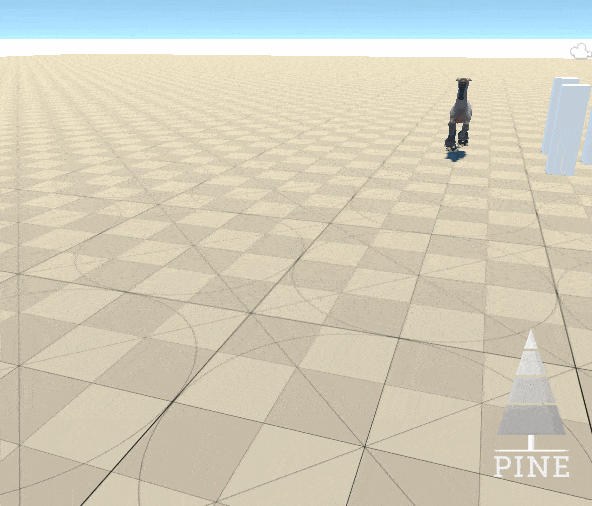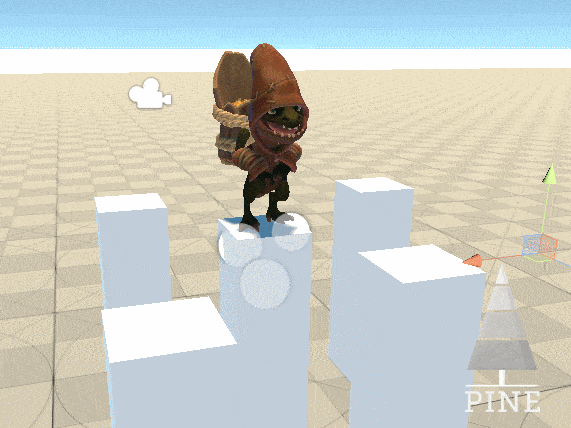 Some exciting new art was made for one of the game's Vaults. Without giving away too much, here's some WIP work on the walls and windows of this particular area, which will be featured in the trailer: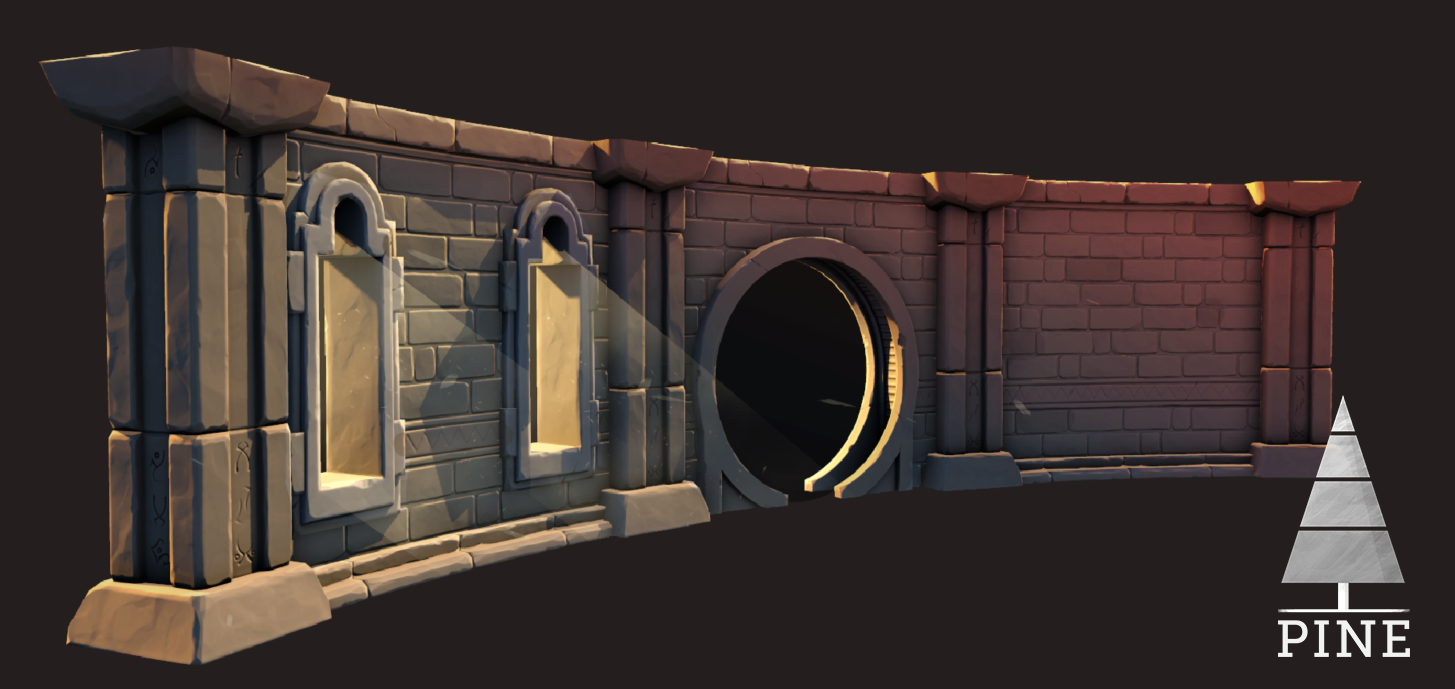 Lastly, a special addition for our IndieDB audience: a first look at the work-in-progress textures for the Krocker!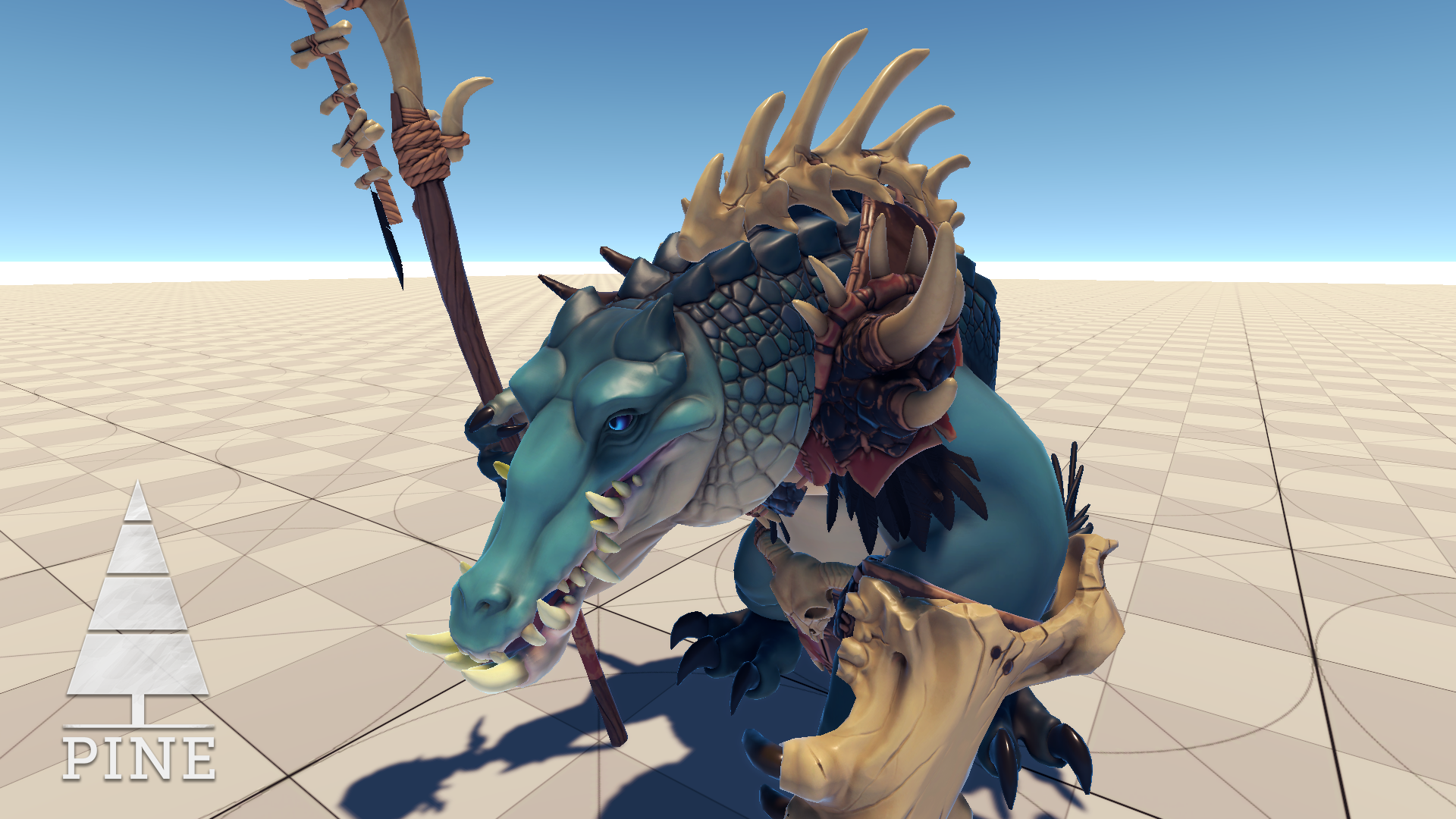 That's all for now! Don't forget about our Greenlight page at the end of February and Kickstarter coming in early March.