I added Phobos ( build 24 ) to my mod , it has a lot of new stuff here.
Anim-to-Unit .
- Some units can deploy Vehicle Units.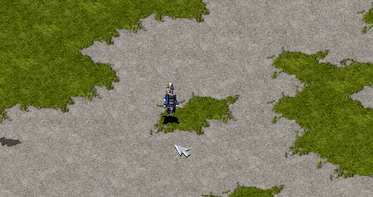 - Some units were also reworked.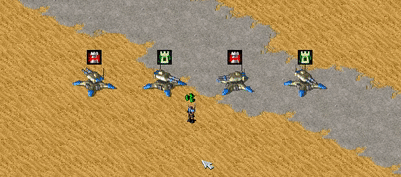 Laser Trails.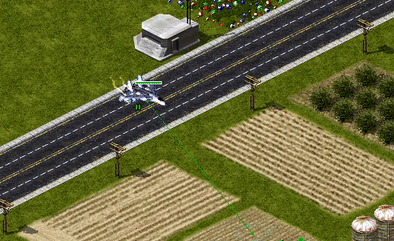 Projectile interception logic.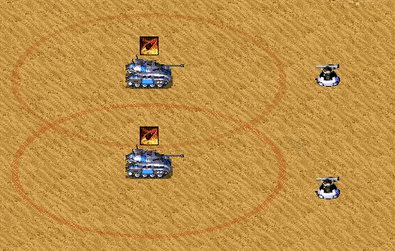 -Some missiles and rockets can be intercepted when getting too close.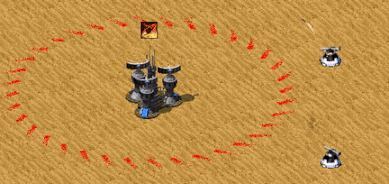 Ultimate Teleport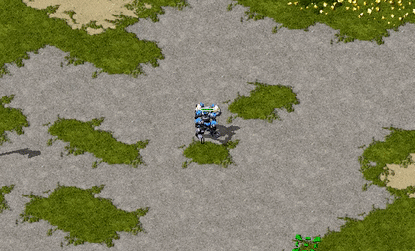 ------------------------------------------------------------------------------------------------------------------------------------