Hi Everyone,
Welcome everyone to another update of our project Petrograd, the team has been busy as ever this past month, creating more environments, and focusing on more assets, including an upcoming
Blackhawk UH-60 Chopper, many guns like the HK416, MK23, Dragonuv SVD sniper rifle, the soldier models, the Mini-Boss and more. The team has grown to include many talented artists and developers. Today we'll introduce few of our new members, and show some of our recent work.
The Team has been working hard under the Creative Direction and Game Design of Roy Shapira, and the Technical Direction of Benjamin Thatcher, they have invested allot of time and effort to bring the project to what it is today, and will see it to the end.
Jared Robertson one of our talented Senior Level Designers is also working with Roy Shapira on a Teaser Trailer that will be out in the coming month, and modeler Ben Wright is working diligently on the city buildings that will feature in that trailer. These are indeed exciting times!
below are some of our WIP models and some screenshots for your enjoyment:
HK416
The HK416 Assault rifle that our talented modeler Mark Ashton had created received more attention, the model was perfected and our new addition to the team talented texturer Jon Stoner started texturing this beautiful deadly weapon. Here are some screenshots of how the model has evolved up to it's current state: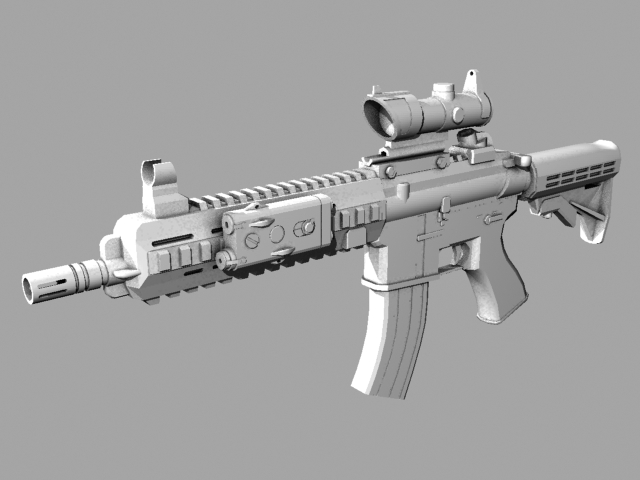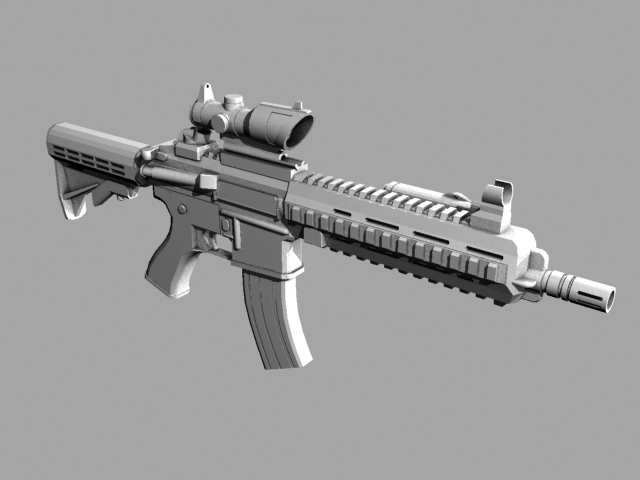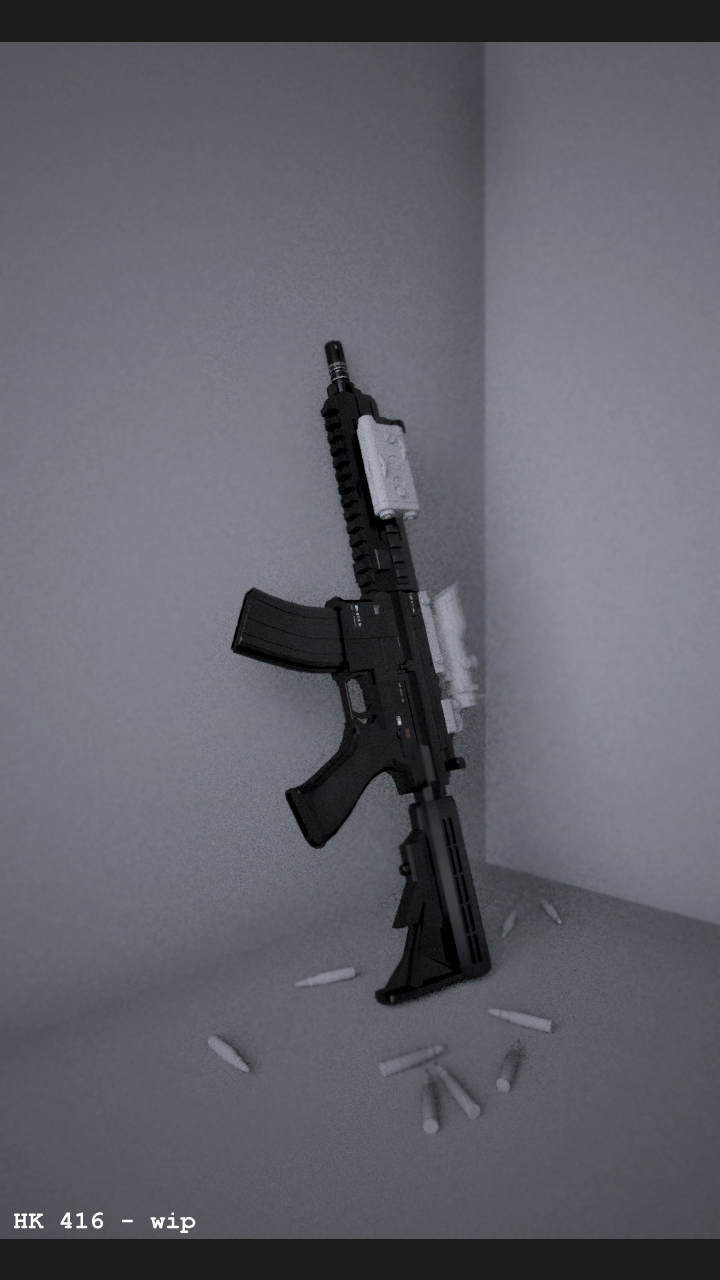 Colt Python
Mark Ashton one of our talented weapon modelers has been working hard to modeled the Colt Python Revolver - which will be one of the many rewards for the player upon completing special objectives. He is now busy texturing it to a complete perfection: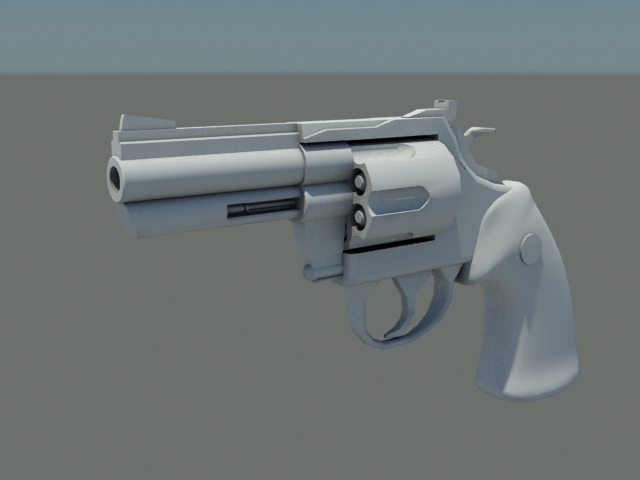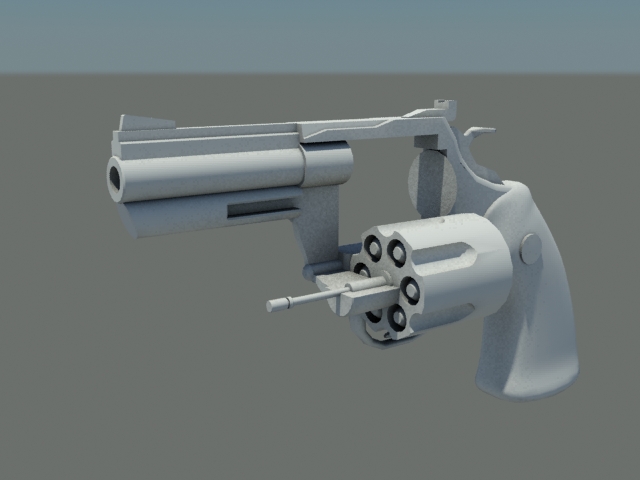 Dragunov SVD
Anton Koslov a new addition to the team, is another talented 3D artist, upon arrival he immediately started working on the iconic SVD Dragunov sniper rifle model. Here are some early renders of that model, he is now working on the low poly versions and its texturings: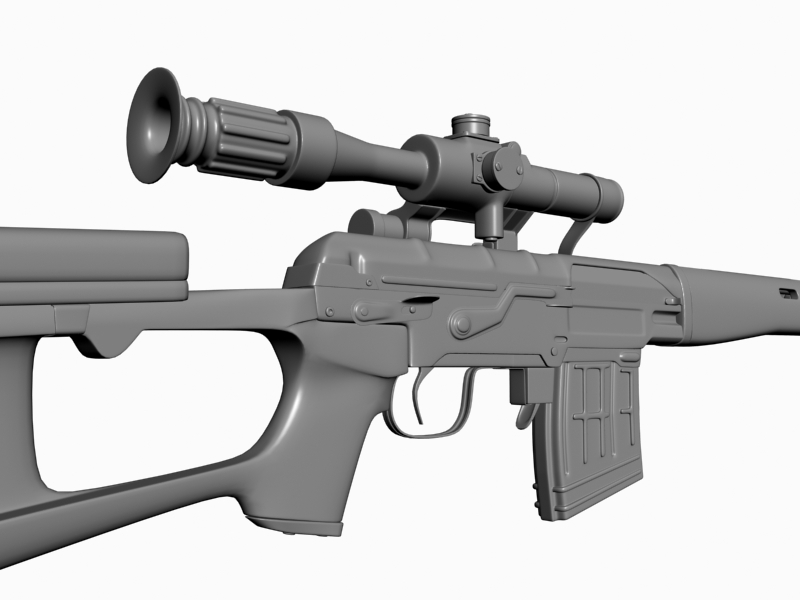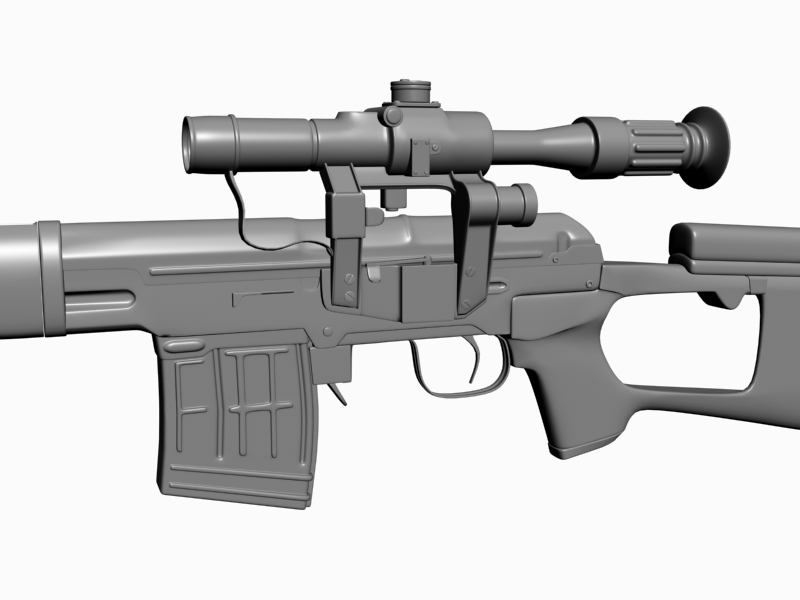 Mini-Boss Model
The final addition to our team is the talented character modeler Zheng Dian Qi who is busy at work on an awesome new Boss Character model, here is an early version of it below this towering juggernaut will be amazing soon enough: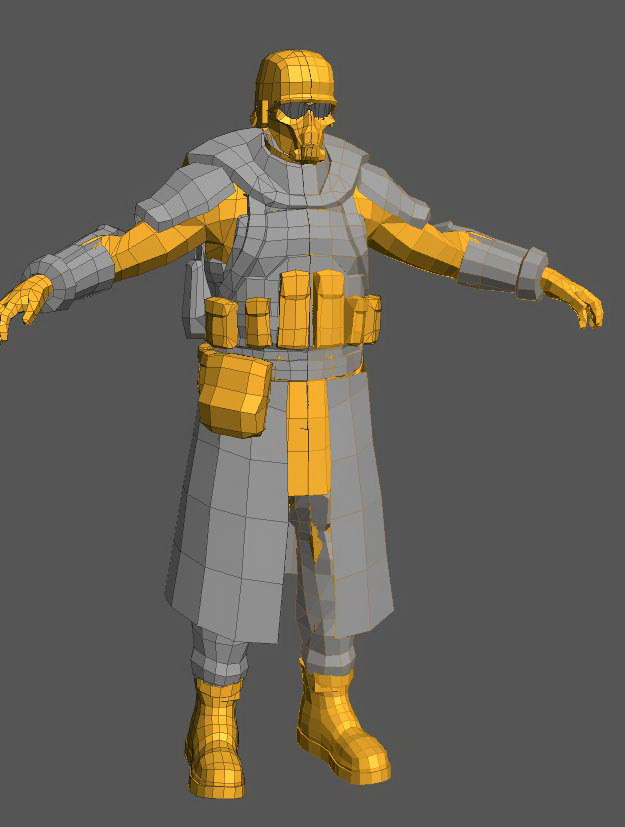 As always - thanks for all of the feedback and support, it really boosts our morale and motivates us to keep working on this amazing project.
We are still looking for more 3D artists specially animators - so if you are interested or know anybody who might be interested,
just send us an email at
Benjamin Thatcher: ben@petrograd-game.com
Roy Shapira: roy@petrograd-game.com
or for applications with screenshots send us mail to:
jobs@petrograd-game.com
Thanks
- Space Cowboys Development Group