Hey Outlanders and welcome back to a blog that will explain the power of the individual better than an Any Rand novel. Today's topic, Character Abilities.
Outland 17 has no class system, no item limitations, and no current market share until our release date. When players first view characters the only thing they are "stuck" with are default items, backstories, and Character Abilities.
Each character comes with a skill that is unique to them called a Character Ability. Characters can learn dozens more skills by using weapons, wearing armor, and using medpacks.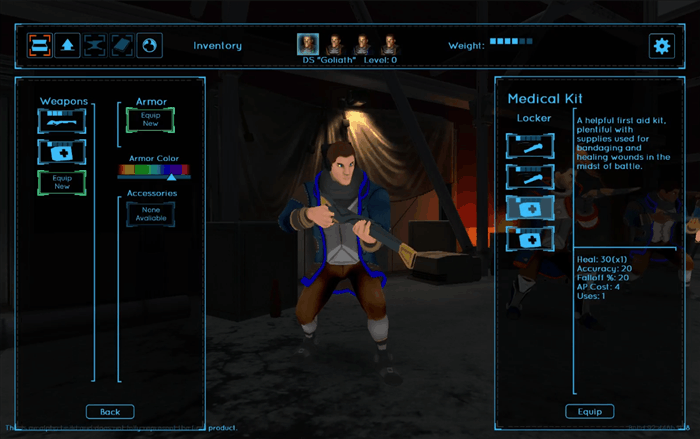 This reflects the play style of the player and how he approaches missions. But Character Abilities are a little different in that they're inherent to the squad member and their story.
Some Character Abilities require Action Points to use, others don't. While other skills are improved by using the weapon or action that unlocked them, Character Abilities are leveled by the player using them in the heat of battle.
And finally, Character Abilities unlock a limited and unique set of perks. These can range from special proficiency to certain weapons to improvements to movement and firing. These bonuses allow even more customization combinations.
These are just a few of the things Character Abilities have to offer. And with each new character players unlock, they also get a new Character Ability increasing the options for new strategies, new team compositions, and new paths to victory.
Ultimately, how you play Outland 17 is entirely up to you. And your teams are going to learn and change accordingly to face the growing threat of the Sol Guard.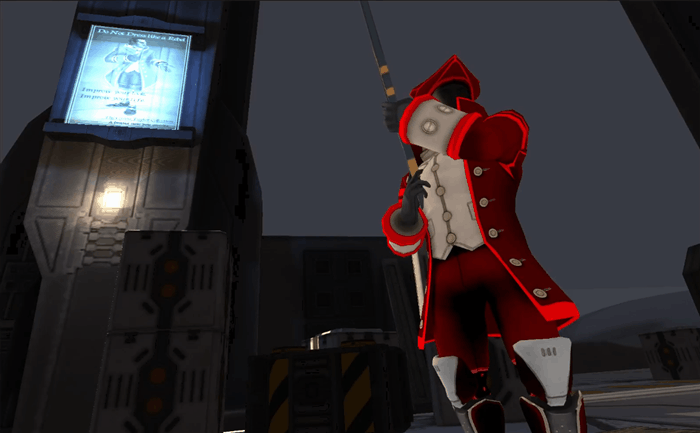 Well, that's all for today Outlanders. Don't forget to check out our demo here on IndieDB. If you like the demo and want to support our upcoming Kickstarter, sign up for our Thunderclap and help spread the word!