Welcome back to the second news in this awesome December!
The MotY Award is drawing to the end and we hope that you have not been lazy and given us your vote. wink
Maybe some of you could even convince friends to vote for us. But no matter how you have supported us, we thank you very much for your effort! smile
In the last news we have shown you the Timeline Special with the past of our mod.
But this time it's all about the presence and the future!
Stargate - Empire at War: Pegasus Chronicles
This TPC-Special shall give you some insights into our current project.
During the last days, we have already released some pictures and we are now going to conclude them again, if you have missed one or two. Of course we have some more pictures, which we will add to this collection too.
We are sure some of you liked the end of the Timeline video, which showed a very small part of a battle in Pegasus Chronicles.
Now, for all that can get enough and scream for more, here is the TPC SPACE BATTLE TEASER !
Well, that's the awesome end of the Pegasus Chronicles special, which started some days ago with the pictures.
Maybe we could convince some more people with this stuff to give us their vote, but one thing is for sure, we are proud to have such a great community and maybe we have a little surprise for you, depending on our final rank. ;)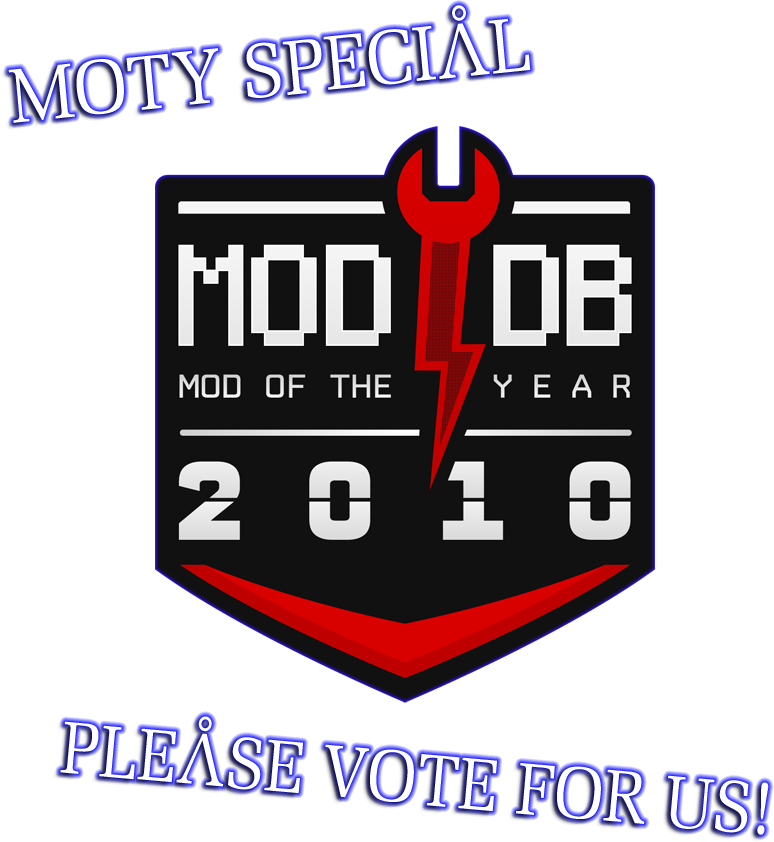 See you soon, Christmas is coming

Your SGMG