Project Evans rizes again with another Massive Update. Also meet the General Thomas Max Brunbank.
Battleship's massive update plus some extras:
Yes, that's right. The Chinese Flame boat, better and bigger tham Dragon Cruiser.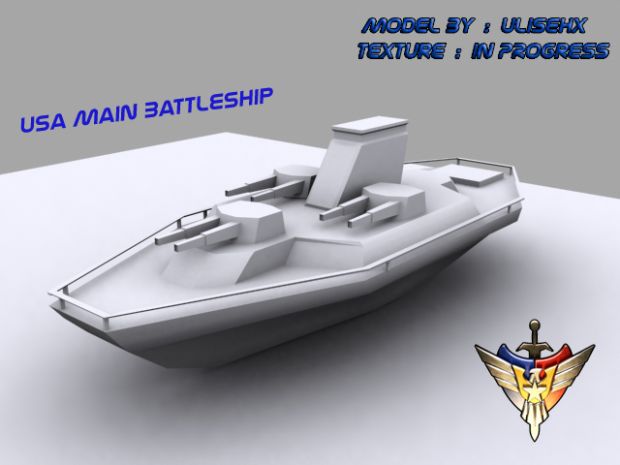 Armed with 4 long range dual plasma type 56-X cannons, this is the might of Evans Navy. However, it's bigness and armour, may lower it... Also has 4 small AA plasma type 25-B turrets.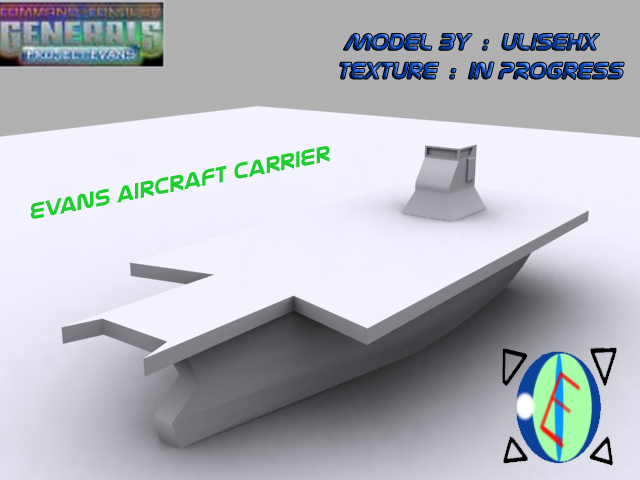 Not just in the land but in sea too, the Evans power was been abble to prove it's value in combat. Also in Air combat. Be prepared!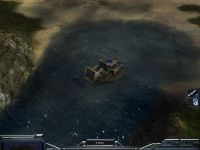 US Water Dozer. Required to build US sea structures.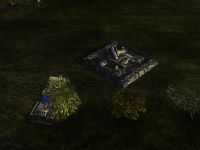 New Firebase for Super Weapons General.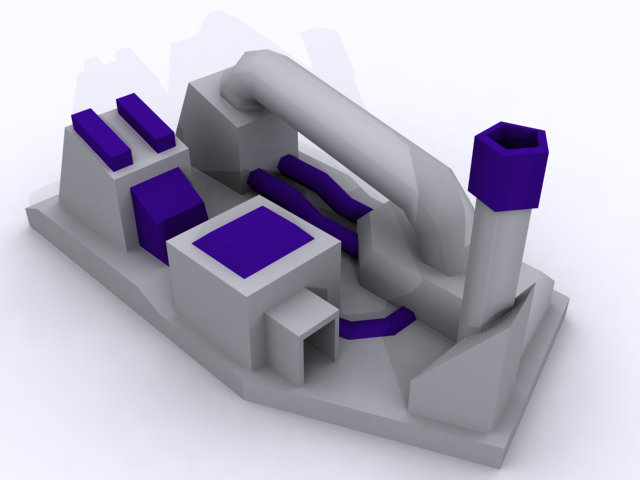 Evans Power Plant.
Gen. Thomas Max Brunbank
History:
Joined Evans Inc. Coorporation in 2012. Faster, he growed in the company, thanks to his wonderfull administration and manageament capabilityes. Father of Evans banking operations, he's the only man who personaly saw Dominic Evans Flarr in face.
Born:
28/08/1979
Rank:
Executive manager, USA subisidiary, 5 Stars General
Preview:
Gen. Brunbank can has how much money he wants. Expect from him a growing economy with fast money acess. He also has the most faster and deadly weaponry, but with not big armor. He has not acess to Evans Walkers.[
Branch:
Banking Operations, Deadly "Money" General
See you in Battlefield, commander,
-Gen.Kenobi
Project Evans Mod leader