Ruya was showcased at PC Gamer Weekender 2018 in London 17th - 18th February. Brad shares some insight on the event.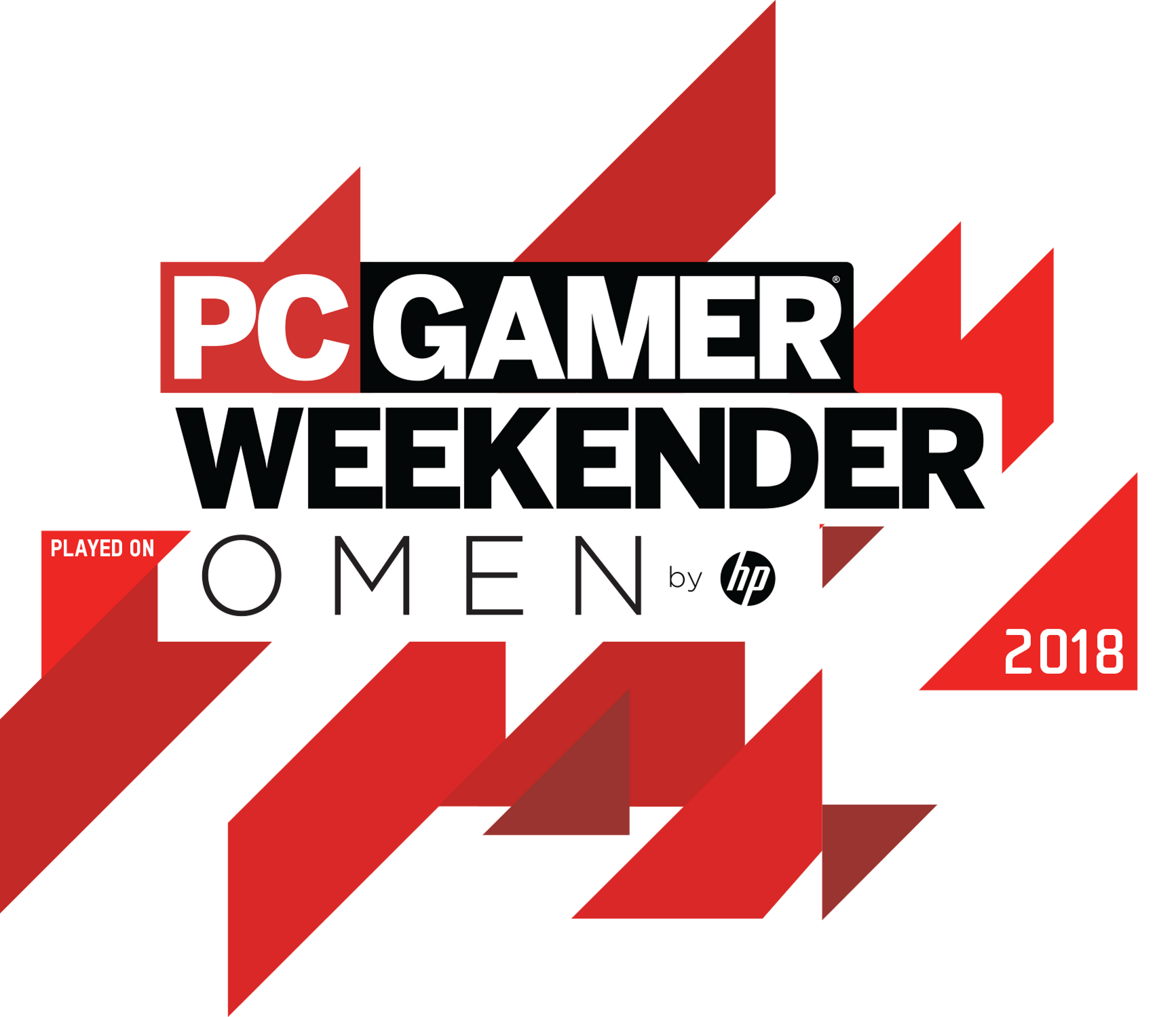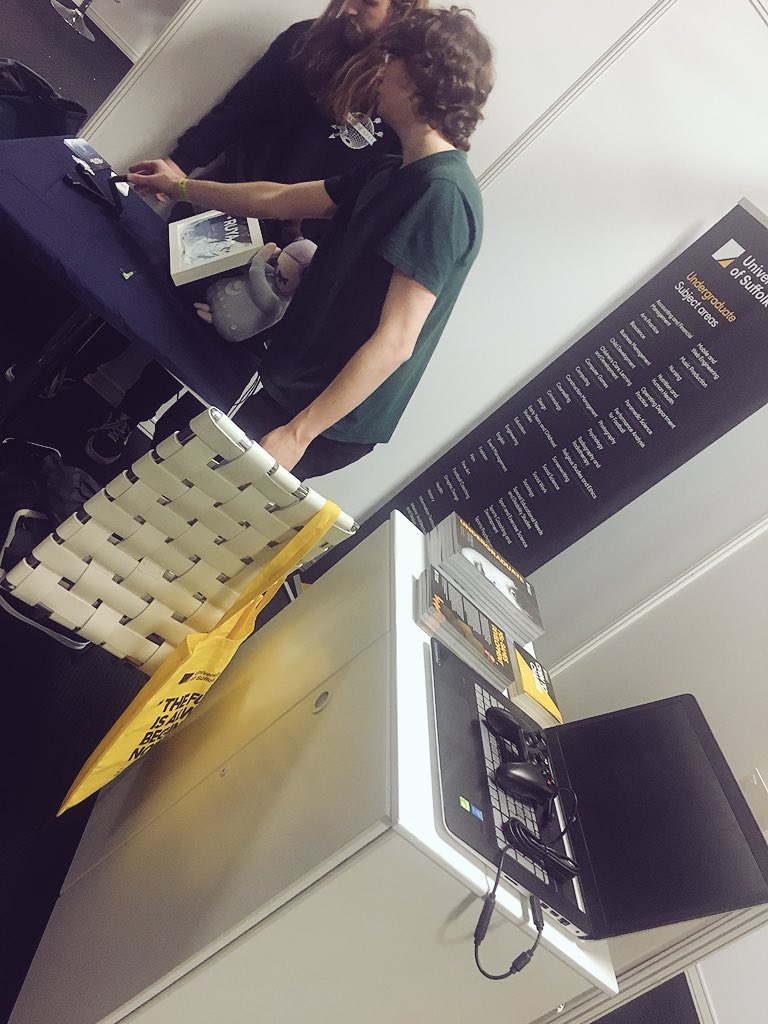 When Ruya was released I was fortunate enough to be invited back to my old University to do a talk to the Games Design students about its development. It was a result of doing that talk that I was then asked to showcase Ruya on behalf of my University to help promote their new MSc in Games Development alongside a couple of students. This oppertunity was too good to pass up. There was 4 of us in our posse, Dan Mayers, Joseph Barber, Callum Walsh and myself.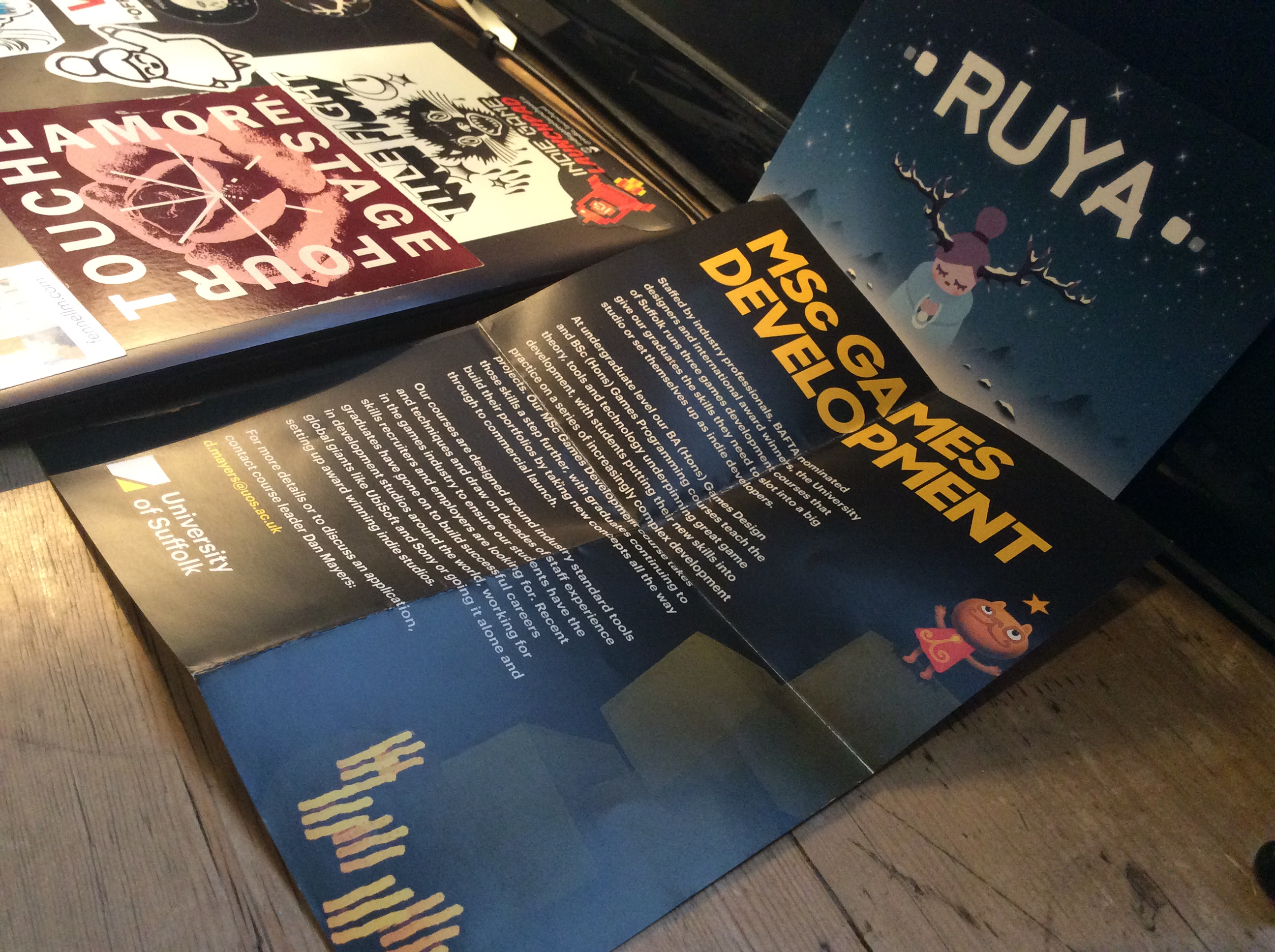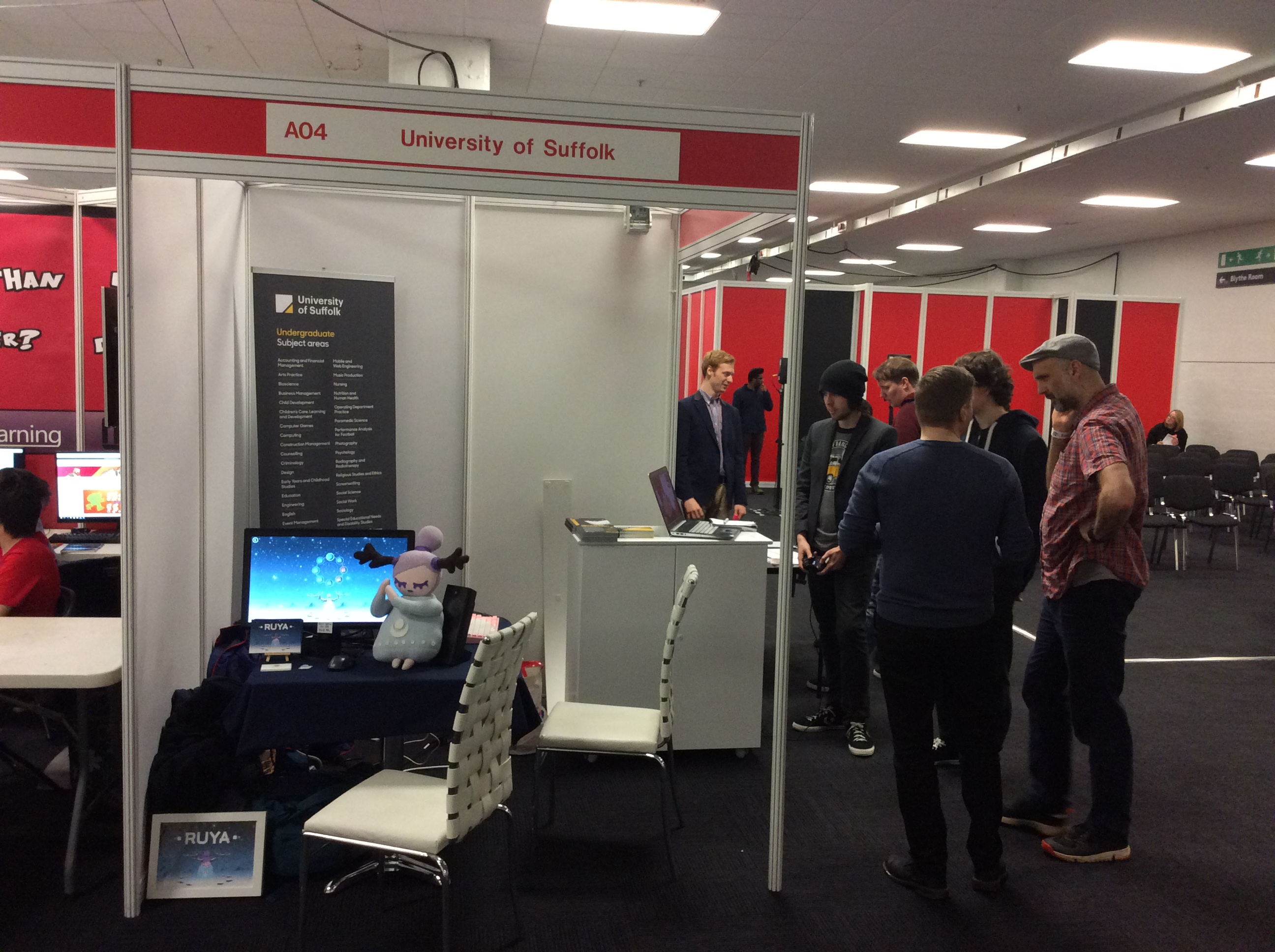 This was our first event since the release of Ruya. The team have been taking a lot of time away to work on themselves and cater to other aspects of life outside of work. We all poured so much into the project that it took its toll on our personal lives. We're trying to get better at that. Balance is the key. Especially if we want to continue to make games for a living. The cost of events is also a big factor for doing less events.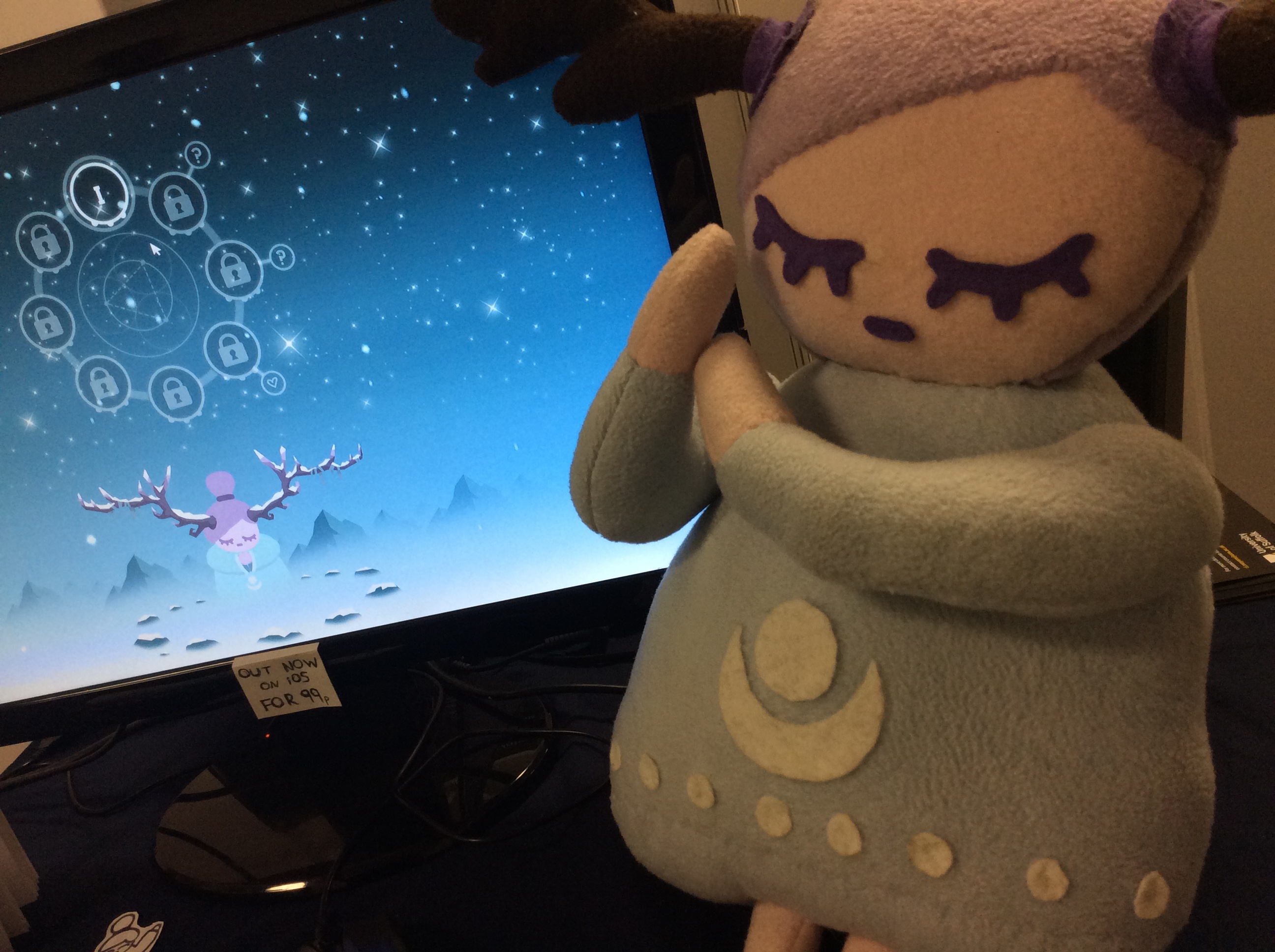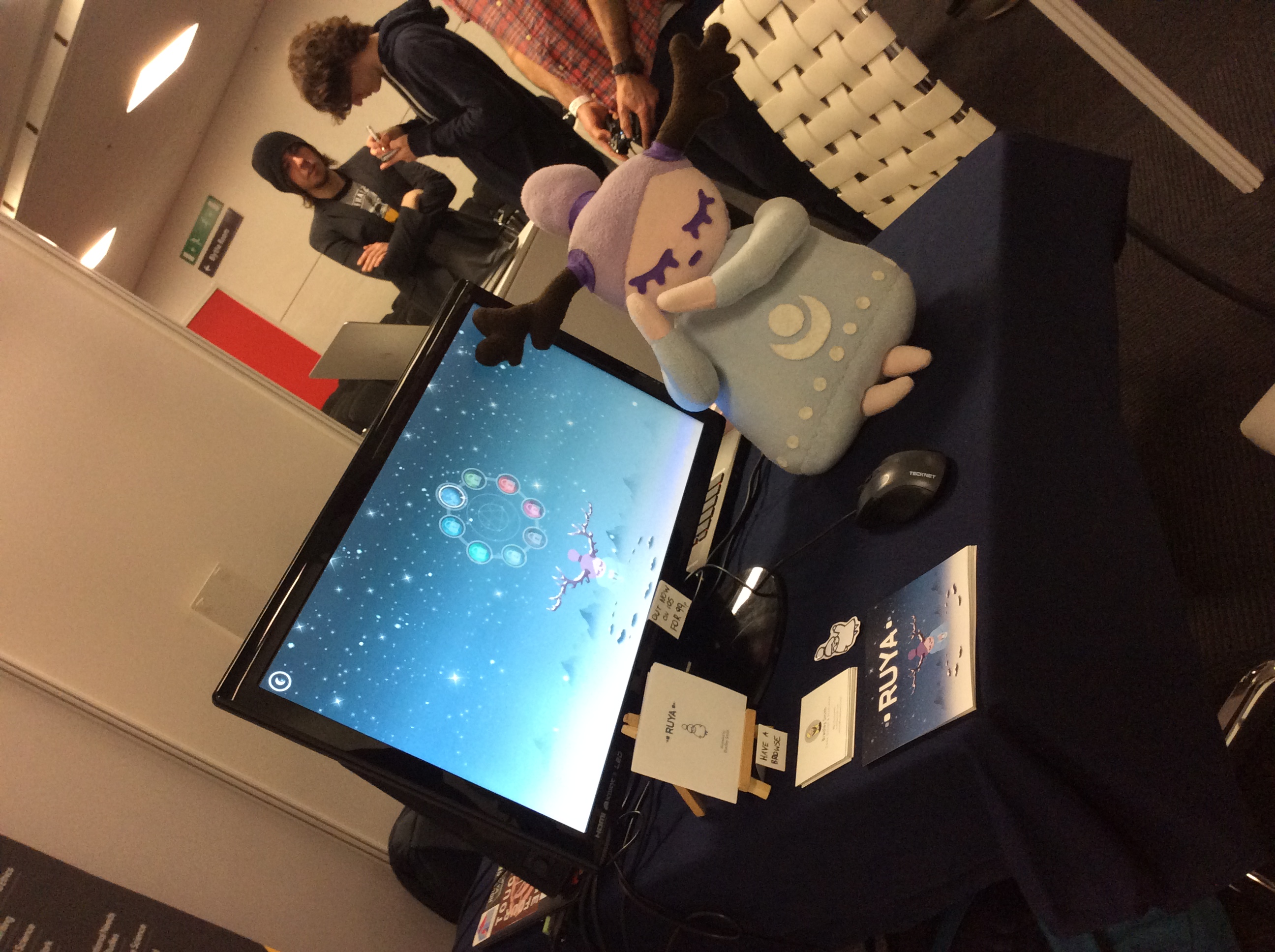 But anyway, the event was cool! I hung out with some old indie dev / indie press friends, saw some familiar faces and made some new friends. People are always so nice at events, there's a real sense of community in the indie scene which I love. I always feel like it holds a lot of similarity to the hardcore and punk music scene. One of the most difficult things about being an independent developer is how lonely it can be. You can spend days on end with little interaction, so events are essential to break those little moments up.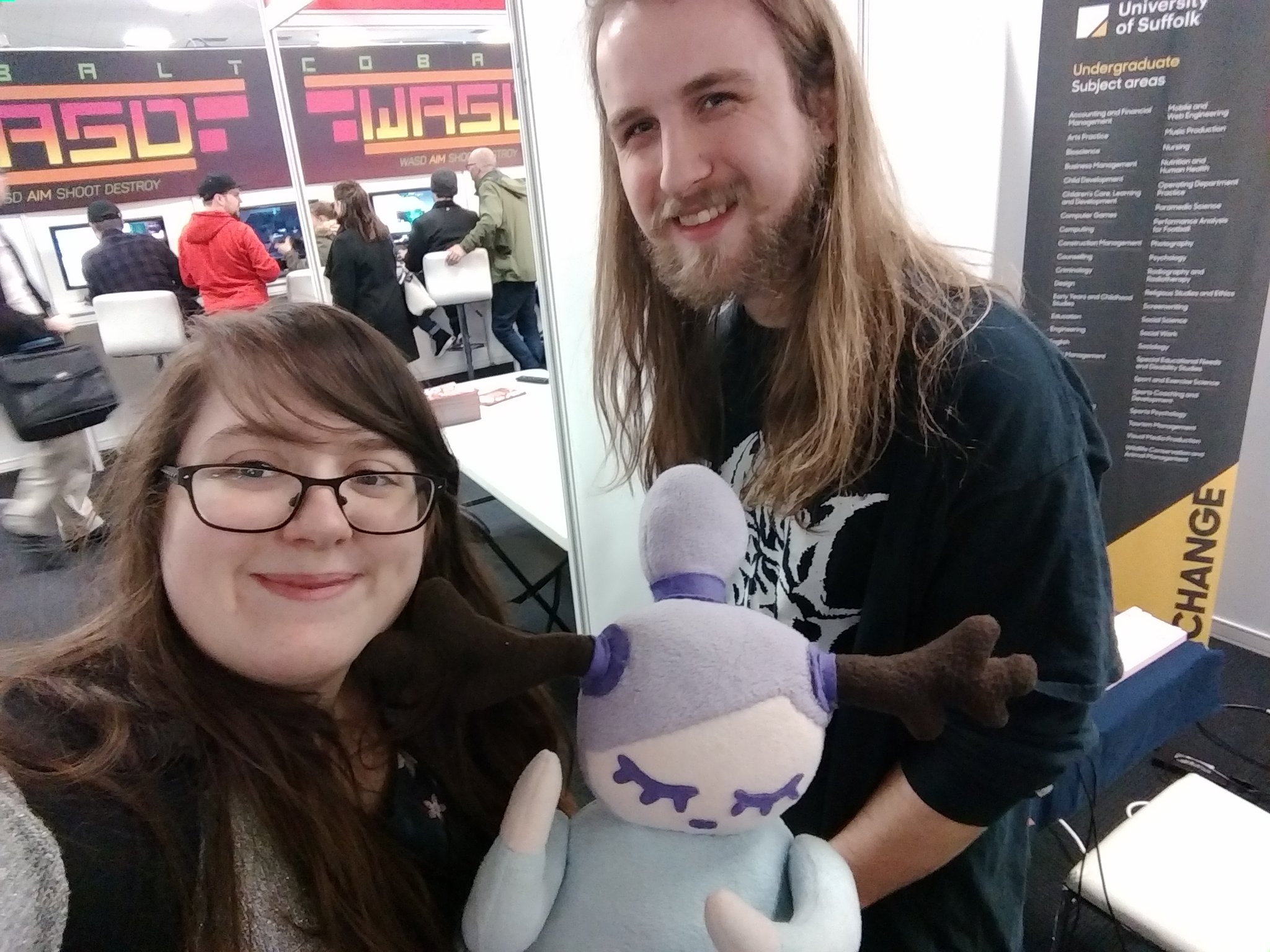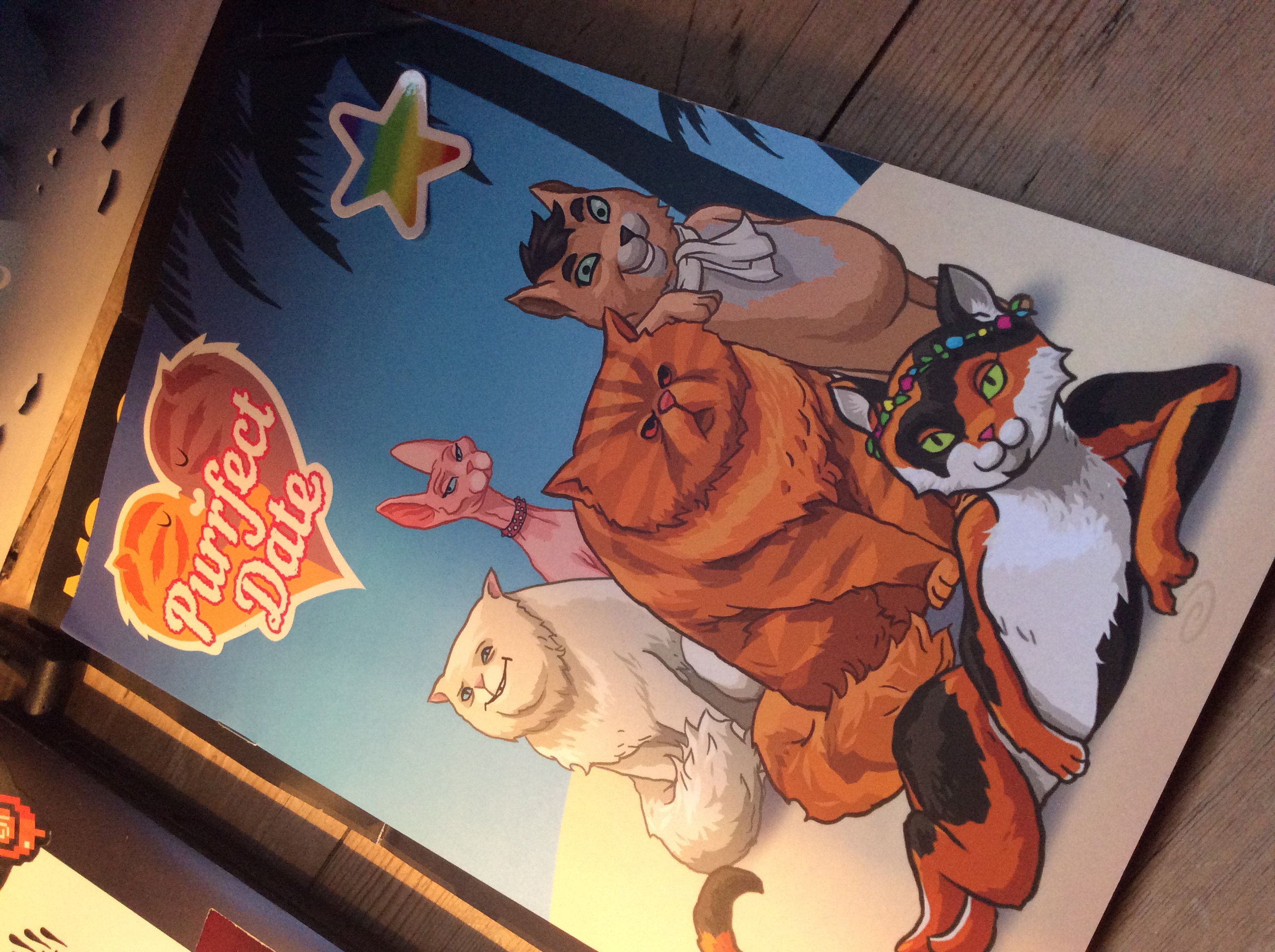 While showcasing at the event didn't directly affect sales of our game it was still worth it to get a nudge of motivating and to catch up with what other people have been up to in the scene. My highlights were beating Jupiter Hadley and Dann Sullivan at Command & Conquer and getting this rad Purrfect Date colouring book. I rarely take anything home with me after events, but I had to take this. Those guys are rad.