MORE NEW PATCH 3.4 CONTENT
Today I bring you a few more content updates from the upcoming 3.4 patch...
First up, the 8.8cm Pak 43
The Pak 43 was a German 88 mm anti-tank gun used during World War II. The Pak 43 was the most powerful anti-tank gun of the Wehrmacht to see service in significant numbers, also serving in modified form as the 8.8 cm KwK 43 main gun on the Tiger II tank, to the open-top Nashorn, and fully enclosed, casemate-hulled Elefant and Jagdpanther tank destroyers.
The improved 8.8 cm gun had a very flat trajectory out to 914 m (1,000 yd), making it easier for the gunner to hit targets at longer ranges as fewer corrections in elevation were needed. In addition to this, the gun's exceptional penetration performance made it able to frontally penetrate any Allied tank to see service during the war at long ranges, even the Soviet IS-2 tanks and IS chassis-based tank destroyers. The gun's maximum firing range exceeded 15 kilometers (9 miles).
Next, I give you the SC1000 1000kg Bomb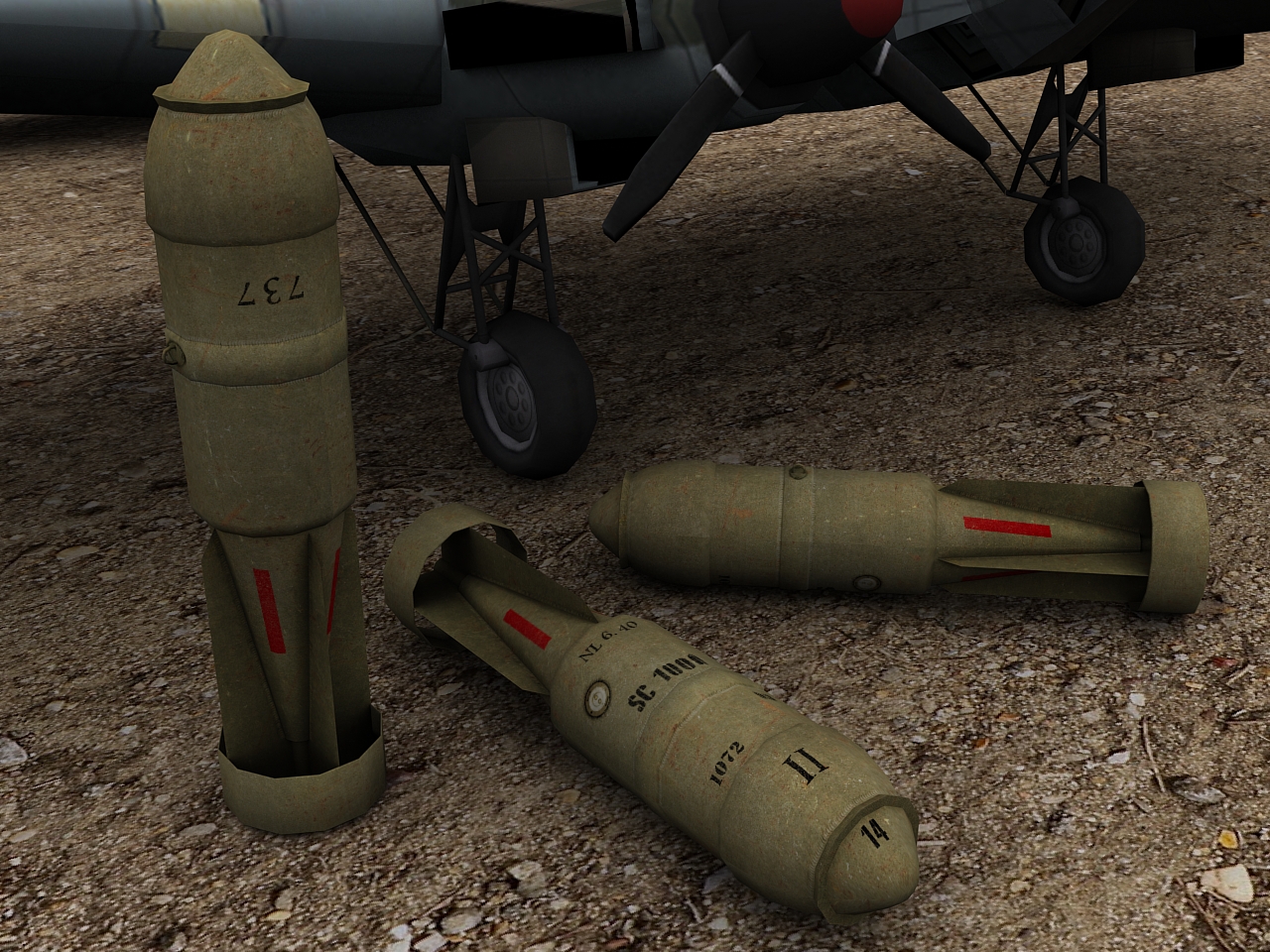 The SC 1000 (Sprengbombe Cylindrisch 1000) was a large air-dropped general-purpose thin cased high explosive demolition bomb used by Germany during World War II. Weighing more than 1,000 kg (2,200 lb), it was nicknamed the Hermann by the Germans in reference to the portly Luftwaffe commander, Hermann Göring. At the moment, they are only available for the He-111, although they will NOT be used in the Battle of Britain (too much damage for the objectives).
I also introduce the Werfer-Granate 21 (BR 21)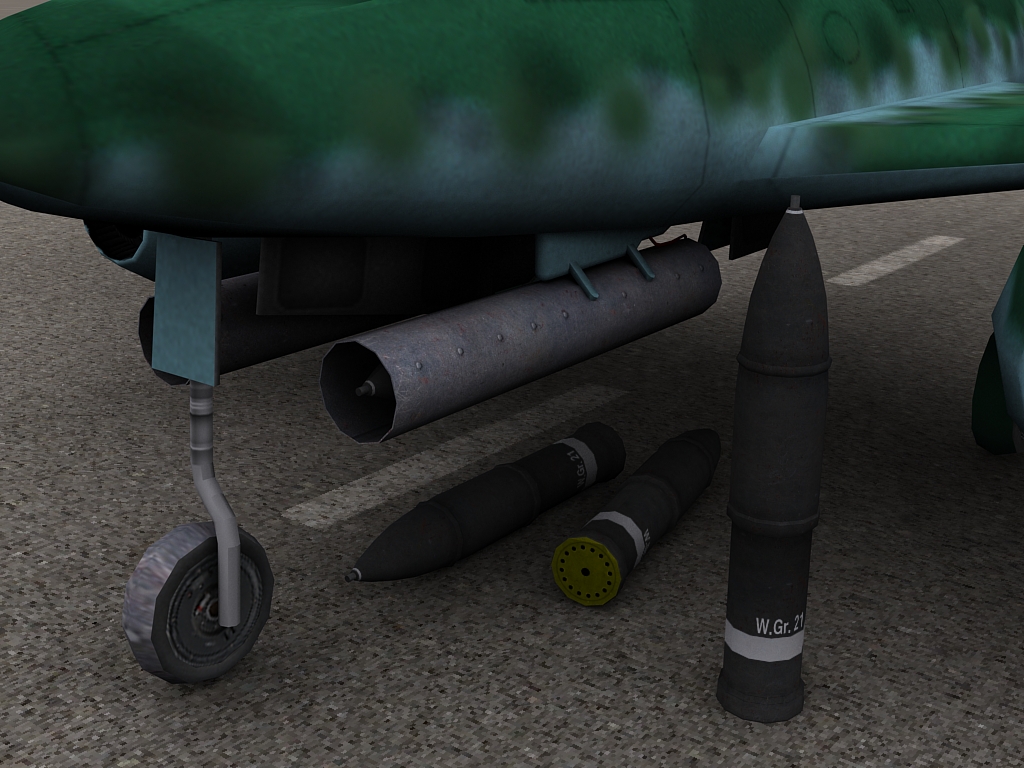 The Werfer-Granate 21 rocket launcher, also known as the BR 21 (Bordrakete 21), was a weapon used by the German Luftwaffe during World War II and was the first on-board rocket placed into service by the Luftwaffe, first introduced in mid 1943.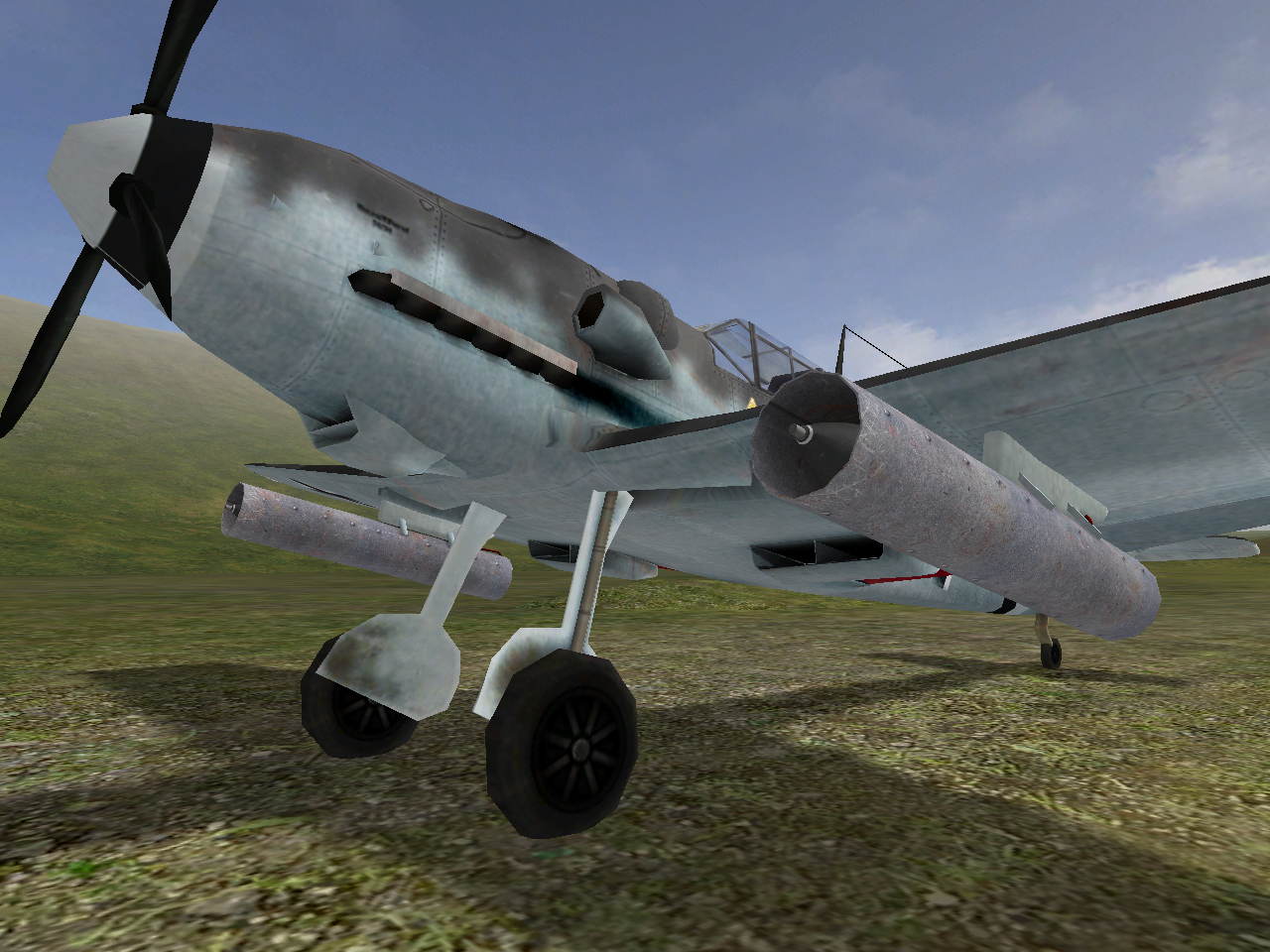 At the moment, this rocket system can be found on the Me-262 and the BF109 G, and will be added to the FW190 A as well.
And finally, the M4A3E8 (Easy 8)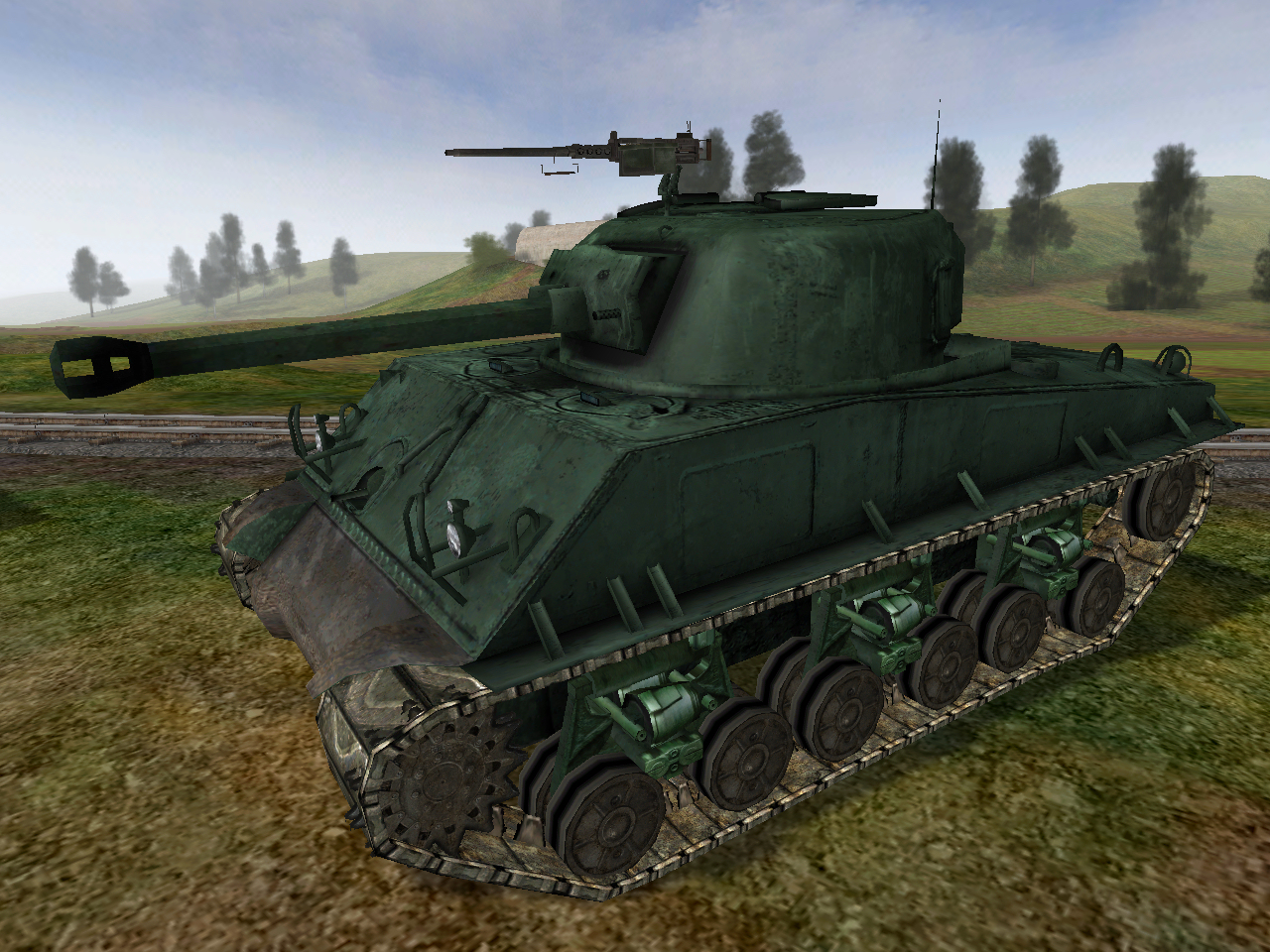 Production of "Easy Eights" began in early 1944 and continued until April 1945. These were M4A3 Shermans upgraded with widetrack Horizontal Volute Spring Suspension (HVSS), and fitted with the 76mm high velocity cannons. HVSS allowed the installation of wider tracks, thereby decreasing the tank's ground pressure, and eased maintenance on the running gear since the bogie no longer had to be disassembled to remove road wheels. HVSS also provided more wheel travel, which gave the tank an easier and more stable ride, it also made the tank a much more stable firing platform.
These goodies will be available shortly, the patch is almost ready for release!
takiwa