Patch 3.4 News
The Mitsubishi A6M2
---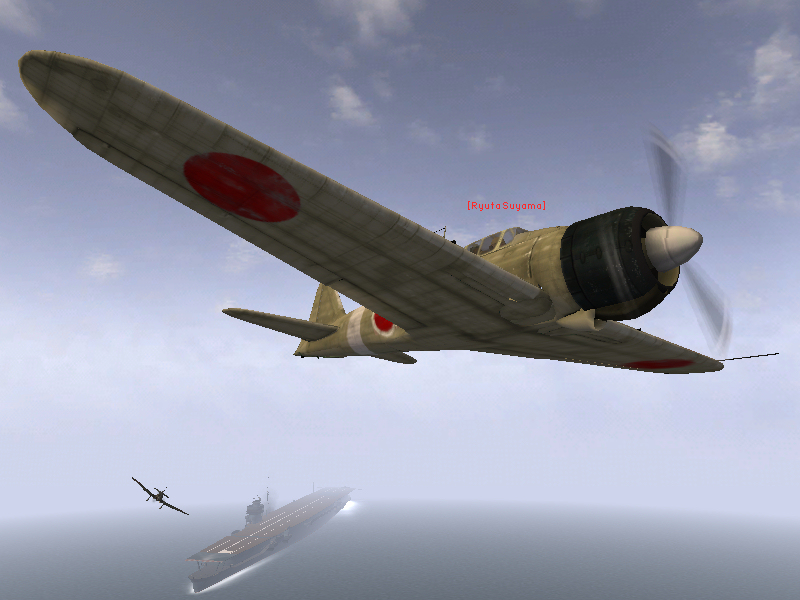 One of the new additions to patch 3.4 will be a new model of an old favorite of mine, the Mitsubishi A6M2.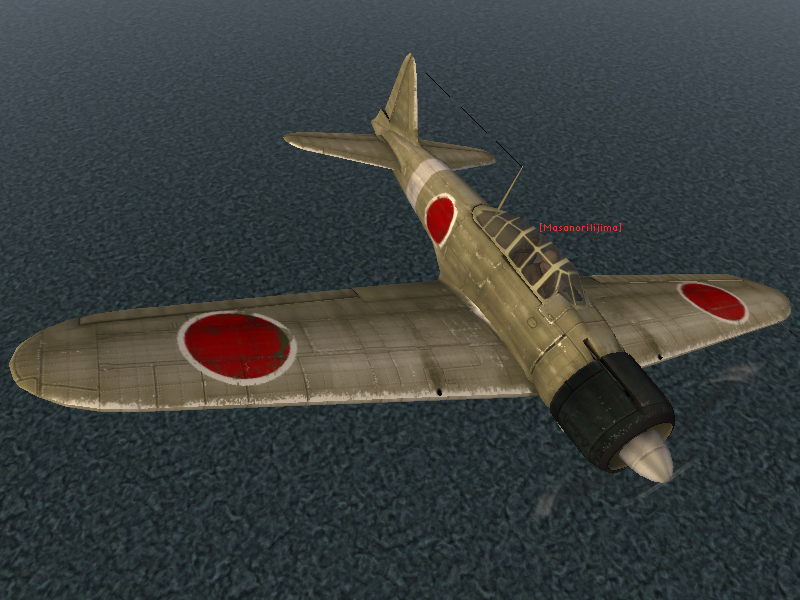 The original BF1942 model was a hybrid of several models of A6M, but most closely resembled the A6M3 of 1942, and will still continue to be used for ground-based Japanese maps. Warfront's new model is a better representation of the A6M2, which will be entirely carrier-based.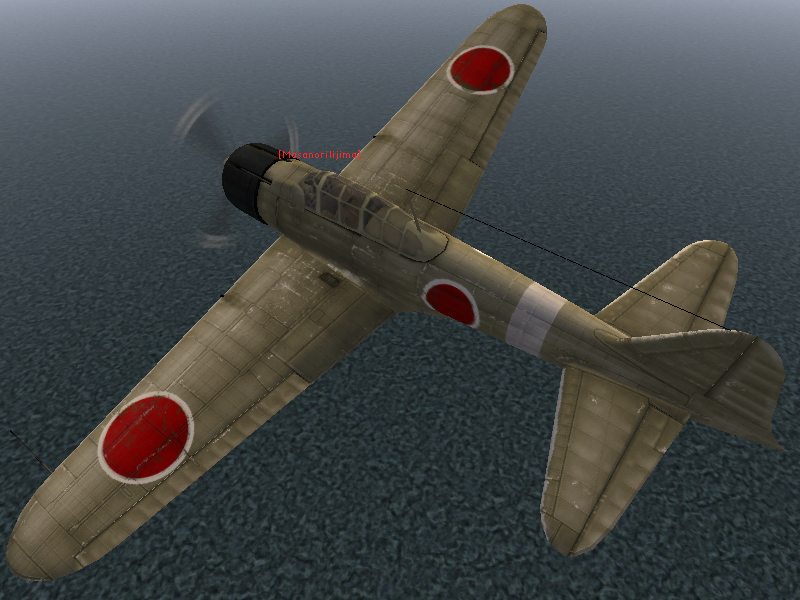 As such, it comes complete with a tailhook, which will lower upon landing. The armament remains strong with two 7.7mm nose-mounted machine guns, and 2 wing-mounted 20mm cannons.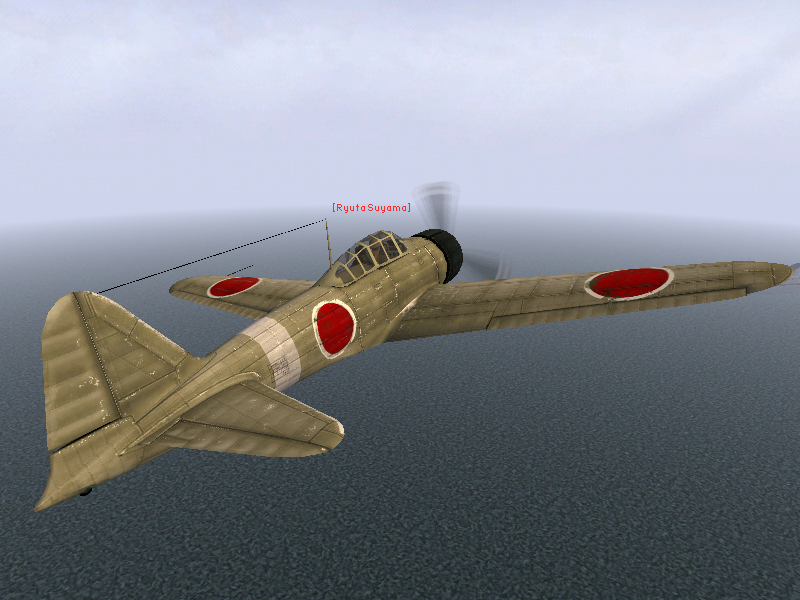 I'll have more additions for y'all a little later on...there are still a few more new additions to preview before the 3.4 patch hits!
takiwa