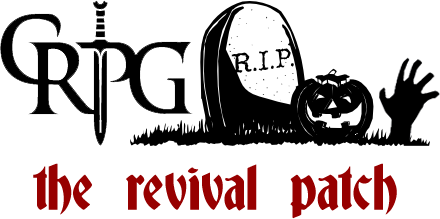 Hear Ye! Hear Ye!
In order to bring joy to new as well as old players we've been hard at work on a new patch. Although it might not seem like it, we've been enjoying Warband and cRPG for over four years now. Naturally, we've experienced both great highs and lows in this time. Recognizing that more than mere item tweaks were necessary to keep cRPG healthy we have focused heavily on sustainability this time.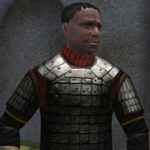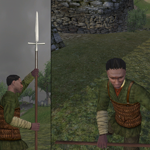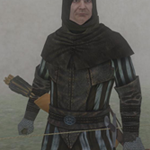 1. Levels & XP
The required XP to level up was considerably lowered. Less grind for new players, more options for old ones. Characters kept their XP and their levels were increased accordingly. Every character also got a free respec without penalty.
2. Items and game mechanics
The arrival of new members to our team has allowed us to compose a long list of feature updates, balance improvements, implementation of some 40+ new items and roughly 30 mesh and texture improvements.
Aggressively improved balance of mounted ranged mechanics.
Improved horse balance to better reflect the survivability-offensive capabilities trade-off.
Several tweaks to the wpf and weight penalties have been made to better establish balance between Strength and Agility builds.
Reduced damage values for bows and throwing weapons to maintain current effectiveness with increased levels.
Raised difficulties for weapons at risk of being abused with large stacks of Agility and Weapon Master. More improvements can be expected on this subject in the future.
Adjusted frames in the polearm overhead and right-to-left swing animations to minimize "insta-hitting."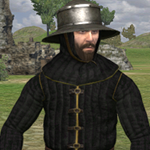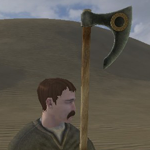 3. New players
One goal was to make it easier for new players to catch up to us oldies. They should not have to become no-life-grinders to kick our +3 asses. New characters start now at level 25 and new players receive a starter kit containing three mid-range weapons, a body armor and some gold.
4. Respec
The respec became a lot less restrictive, allowing players to change their builds more often. The penalty was lowered to 20% and you get a respec without penalty every 7 days.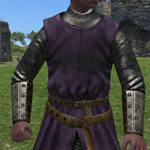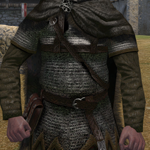 The detailed change log can be found on our forums. And if you never gave cRPG a try or found it too difficult, now is the best time to remedy that. Visit c-rpg.net to get started.