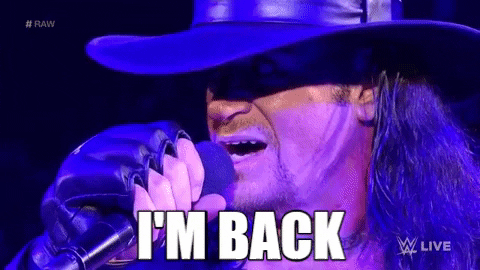 And I think it important that the world knows... that pesky problem that plagued the Disciple-Carth/Cede scene at endgame - which broke the game for many players - can finally... REST... IN... PEACE!
Many thanks to @Snigaroo for testing PartySwap in preparation for the next iteration of the Community Mod Build. The new version is live now! Enjoy!
DarthTyren has spoken!