Paradigm Worlds exist thanks to community. People who play,comment, advise and suggest. But... actually, how big is our community?

Not so long ago, someone - a player - used a phrase 'our small community'. You would be surprised, to know how many of us is just 'silent' players. Most of us doesn't comment on site, just download mod and play. Sometime they login as guests, but that it.
What I am trying to say, is that our community - is bigger than you might think. I realized that I can share with you with some numbers that moddb provides site administrator.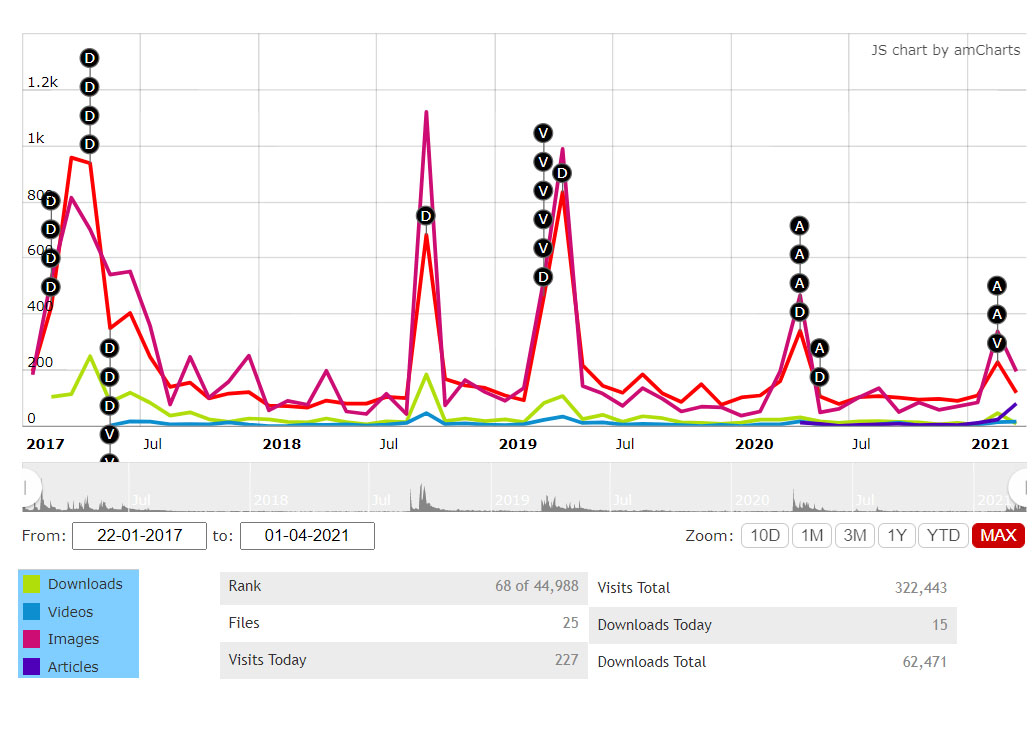 Paradigm Worlds is a mod, which means it need other game to work. This game - Mount and Blade: Warband - age is represented by two digit number. And there are still THOUSANDS of people from all over the world who decided plunge into world of Paradigms.
I am honored, creatures of Paradigm are alive, thanks to You!
I have spoken to many players, from Czech Republic, from Brazil, Turkey. It was always a very nice feeling, to know that thanks to mod I have an occasion to speak with someone from another country, from literally other side of globe.


Around 2019/2020 I have launched Steam Workshop Page for Paradigm Worlds. These are numbers for 21/03/2021: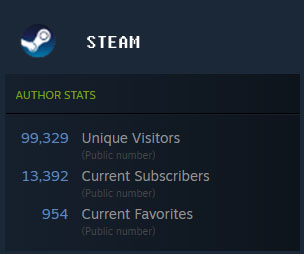 I am surprised by these numbers. I remind that we are talking about a mod for a classic but a quite old game. Paradigm Worlds never really tried to be famous, or popular. It was never specially advertised (not by me - dev.comment) and yet a lot of people engaged in its life.


Paradigm Worlds players, friends. Don't be shy. Write, join discussion here or on steam page. If there is a language barrier, you can always use google translator. Your voice was always very important to me, and your opinions respected.
This is another thing - community power I think - lies not in pure numbers, but in a cooperation. People here are not only helpful to themselves, but also take active part in development of Paradigm Worlds. There is alternate PW site, music provided by mr.huspire; new graphics, face animations by another good person* who gave some fresh life to mutants. But also there are people who are just engaged in a way, that we can discuss by writing hour-long comments, discuss, share common ground. Some of members of community are active here for years, which make me even more honored.
All I can do - as Paradigm Worlds dev/maker - is Thank You. But I also remember that I owe you, and I always try my best with project.