Unknown Experiment Narvik - Order
Roots of idea about this order come from movie: HELIX. (http://www.imdb.com/title/tt2758950/?ref_=ttep_ep_tt).
Especially first season, where on arctic station group of scientist fight with outbraking disease which turns humans into mutants. Virus which is responsible for that is called 'NARVIK' - that's why one of Sanitarium cities is called like that.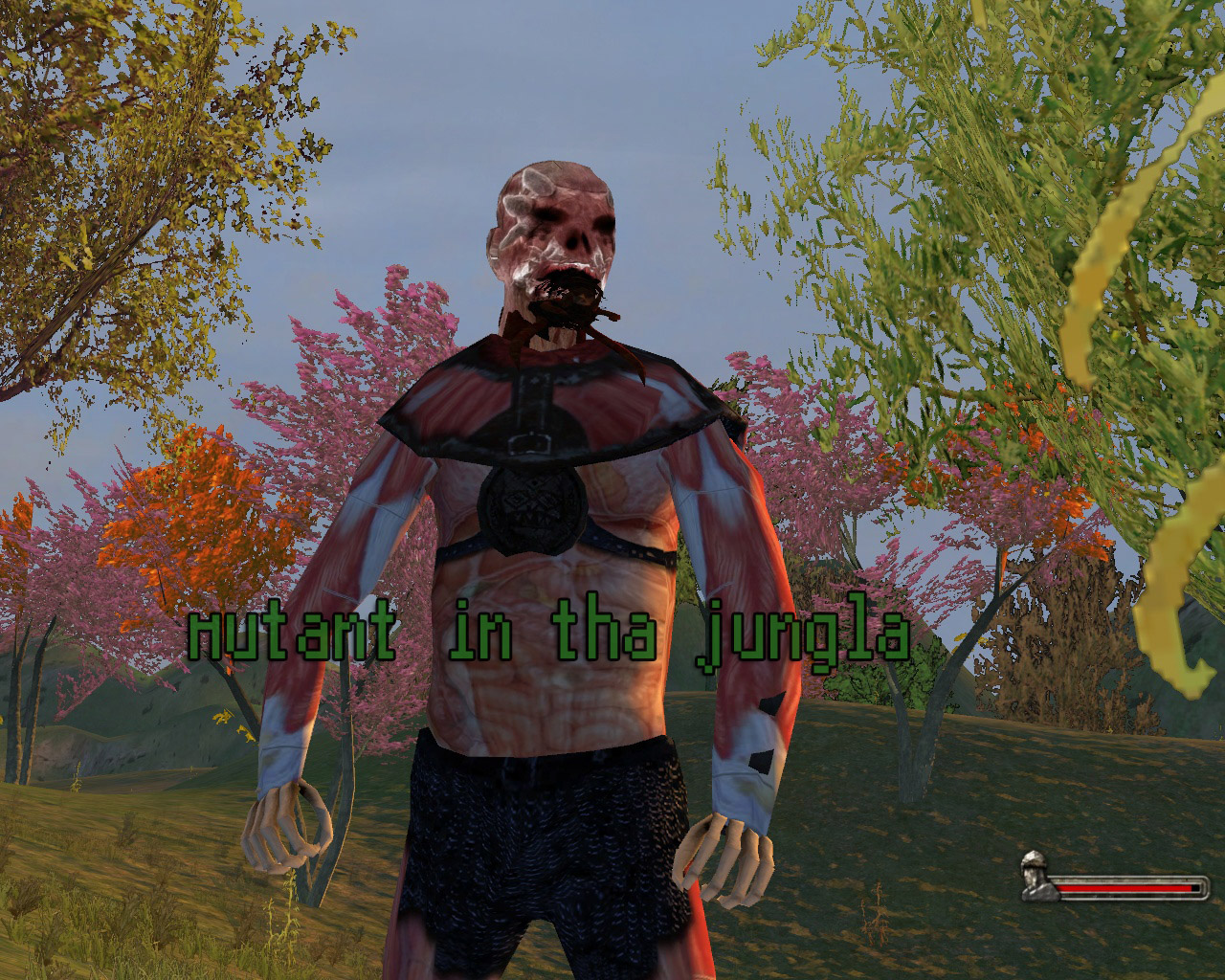 This is basic look of mutant. Every mutant is very agile, medium strong, very stupid and ugly (and it has it resemblance in character points).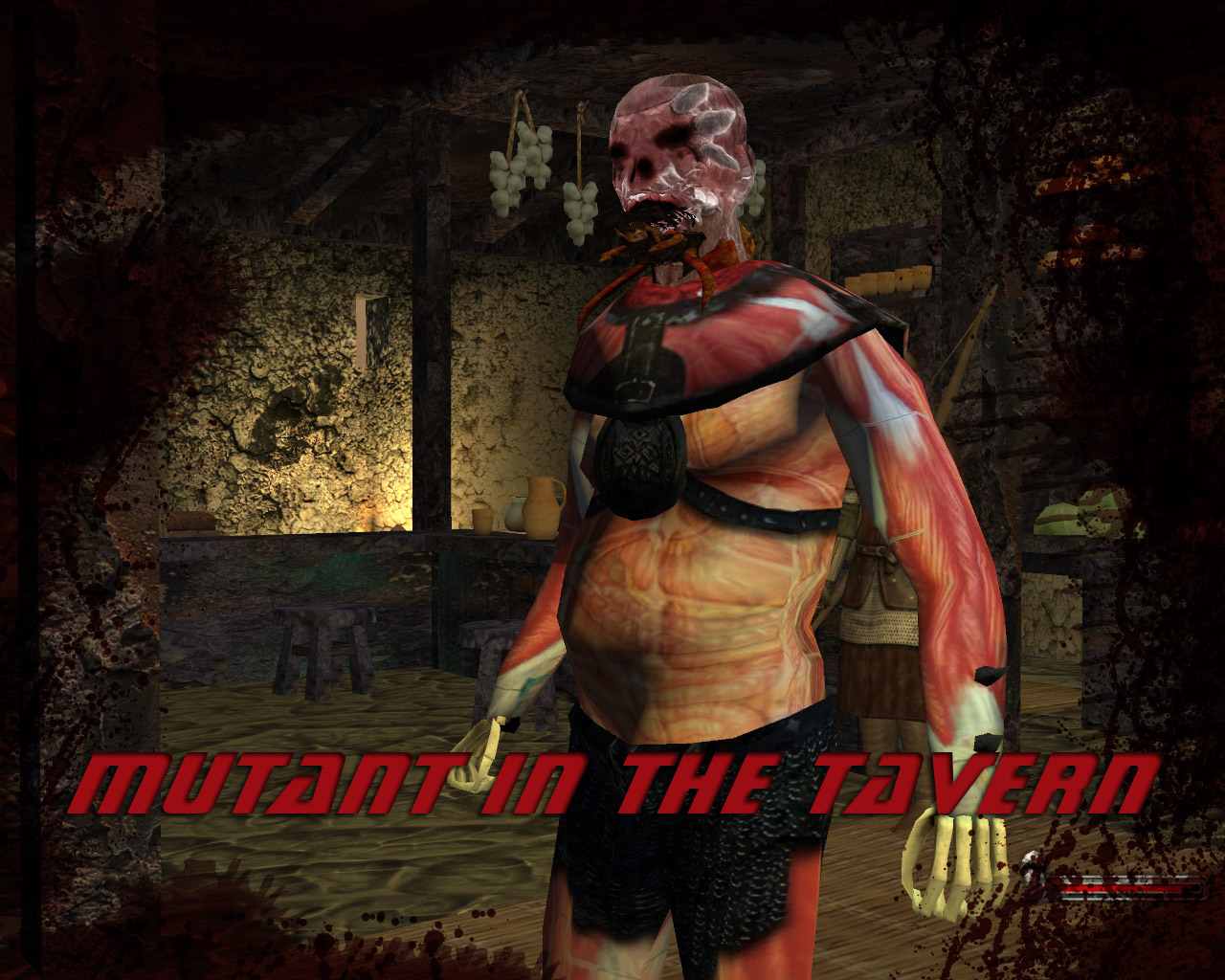 Now I think that I can rveal Sanitarium Conspiracy secret. For the last years Sanitarium scientists kidnapped many races to work on them. They managed to create a new race, but as always, some individuals managed to escape.
Most of them turned into vicious animals, primitive predators - you will meet them as Escaped Mutants. Some of mutants evolved into more consious beings - they created Unknown Experiment Narvik Order.
Theu use bio-misiile launchers with some nasty blob that look similar to small alien.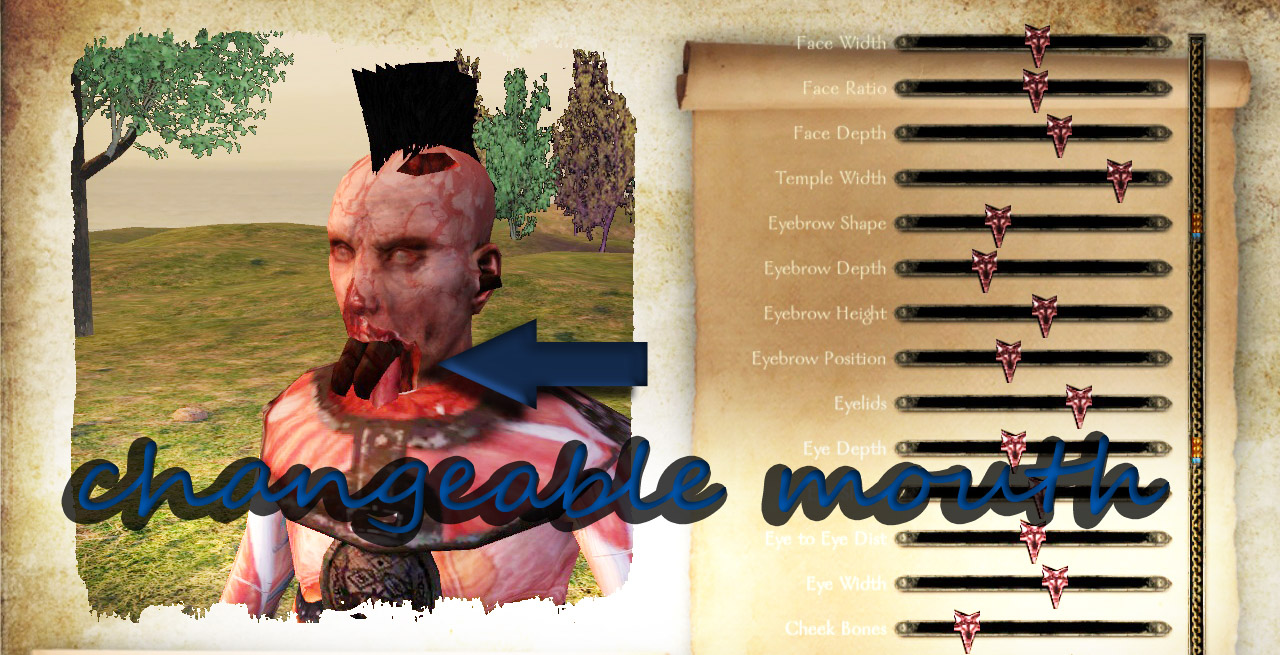 Now you can fight with them, or try to become one of them and have vengance on Sanitarium for all they've done to your race. The choice is (well, WILL) be yours.