Painslayer 1.1.1 contains a number of hotfixes for the previous 1.1.0 release.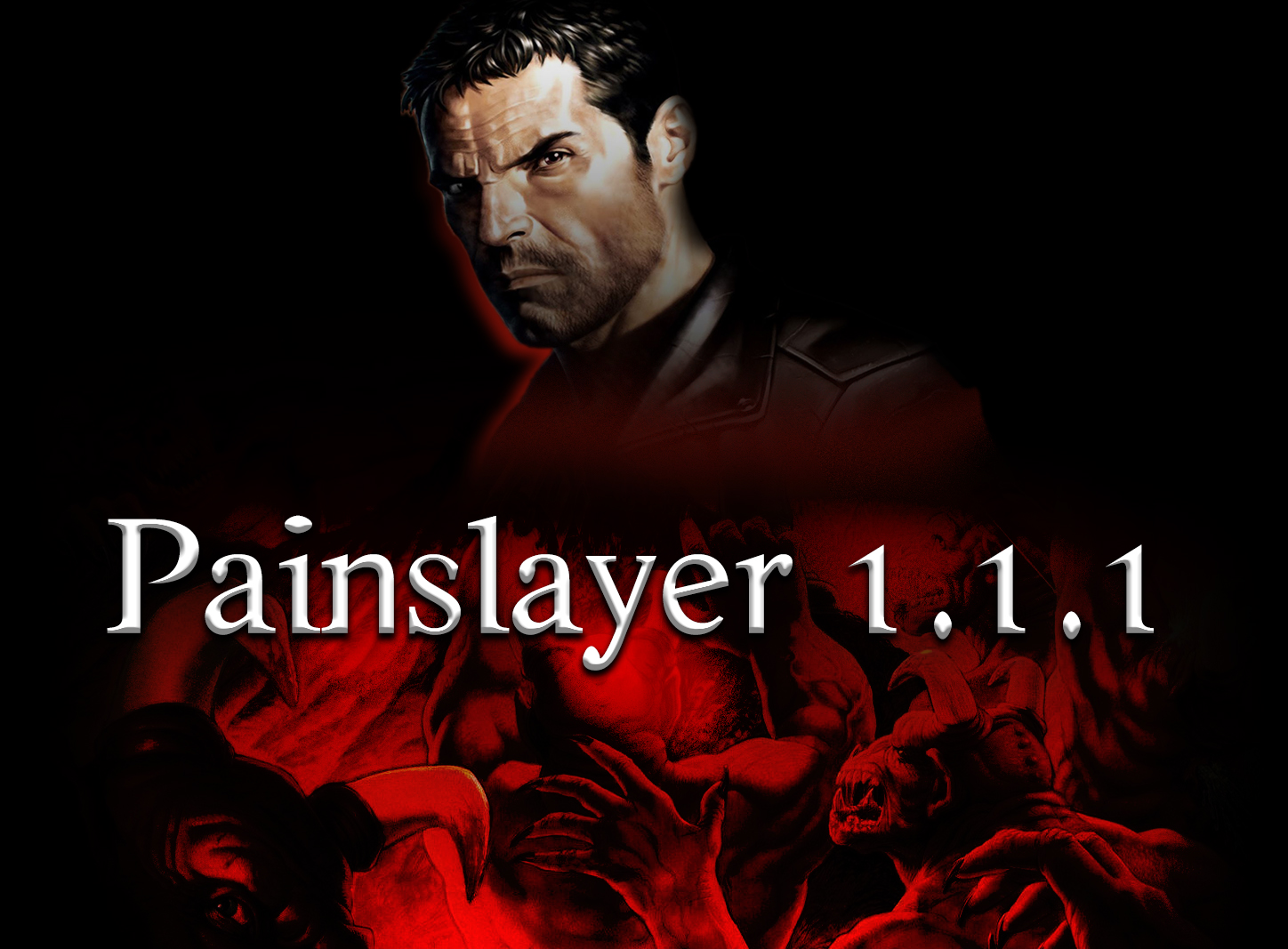 GZDoom 4.7.1 is recommended. Not tested on LZDoom.
How to play: Github.com
Copyright and license information: see Readme or COPYRIGHT.txt in the archive.
Changelog
Fixed
Fixed a critical oversight that resulted in inability to save your game if there were were stakes/shurikens/bolts stuck in planes anywhere in the map.
Fixed some Silver Tarot Cards ceasing to work after a map change, such as "Soul Keeper" and "Forgiveness" (thanks Serious Cacodemon for reporting).
Fixed "666 Ammo" Silver Card not giving certain ammo types.
Fixed "666 Ammo" Silver Card not resetting ammo reserves to 666 at the start of a new map, which contradicted its description.
Fixed an oversight which resulted in Shatter (Freezer + Shotgun combo attack) producing an ice corpse that would not be subjected to gravity if the original monster was flying (e.g. Cacodemon).