We'd like to quickly present our three news pieces.
First: Unity 5.4.2 Camera Effects, Reworked Biomes and PBR Shader on the Ground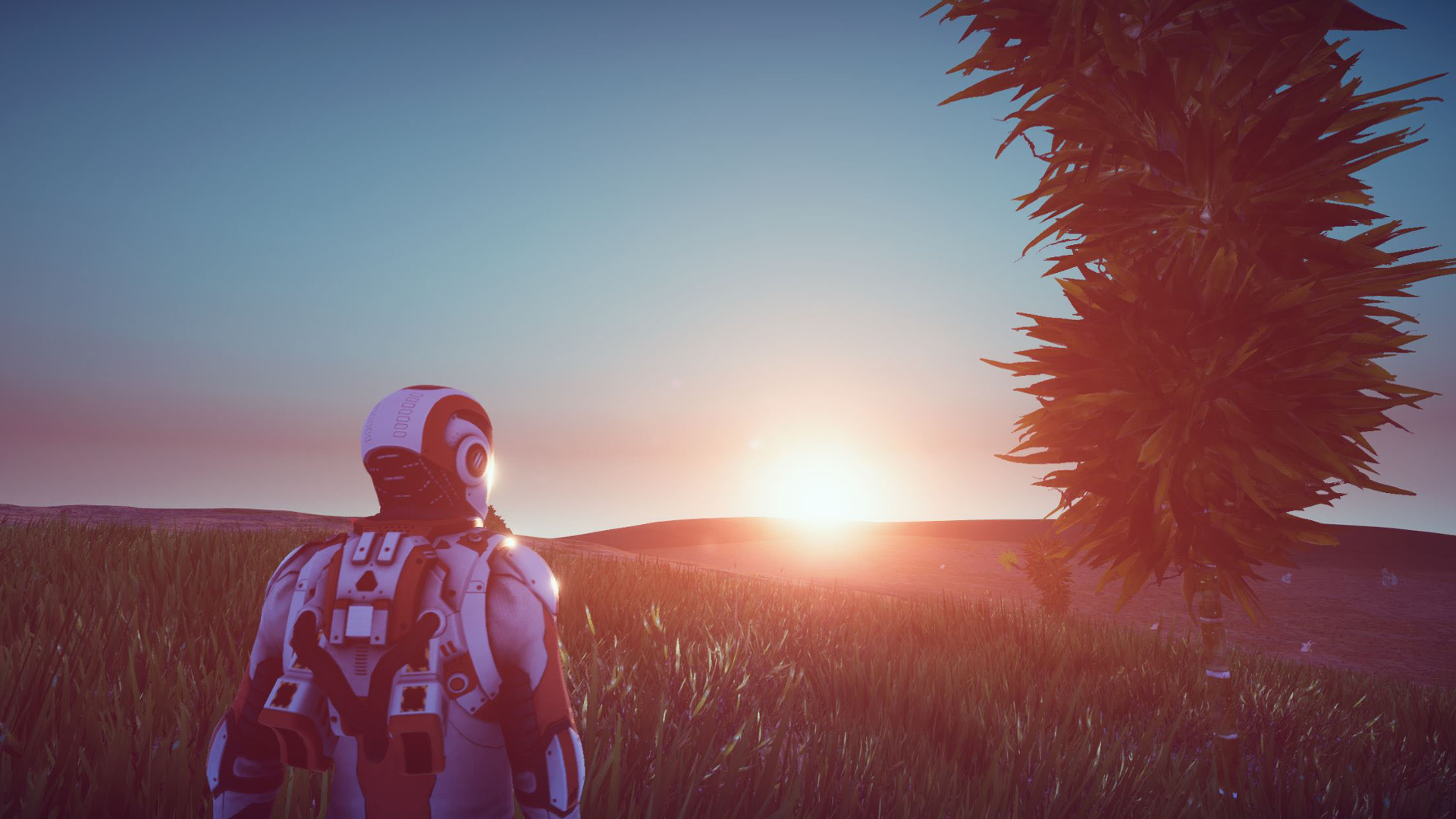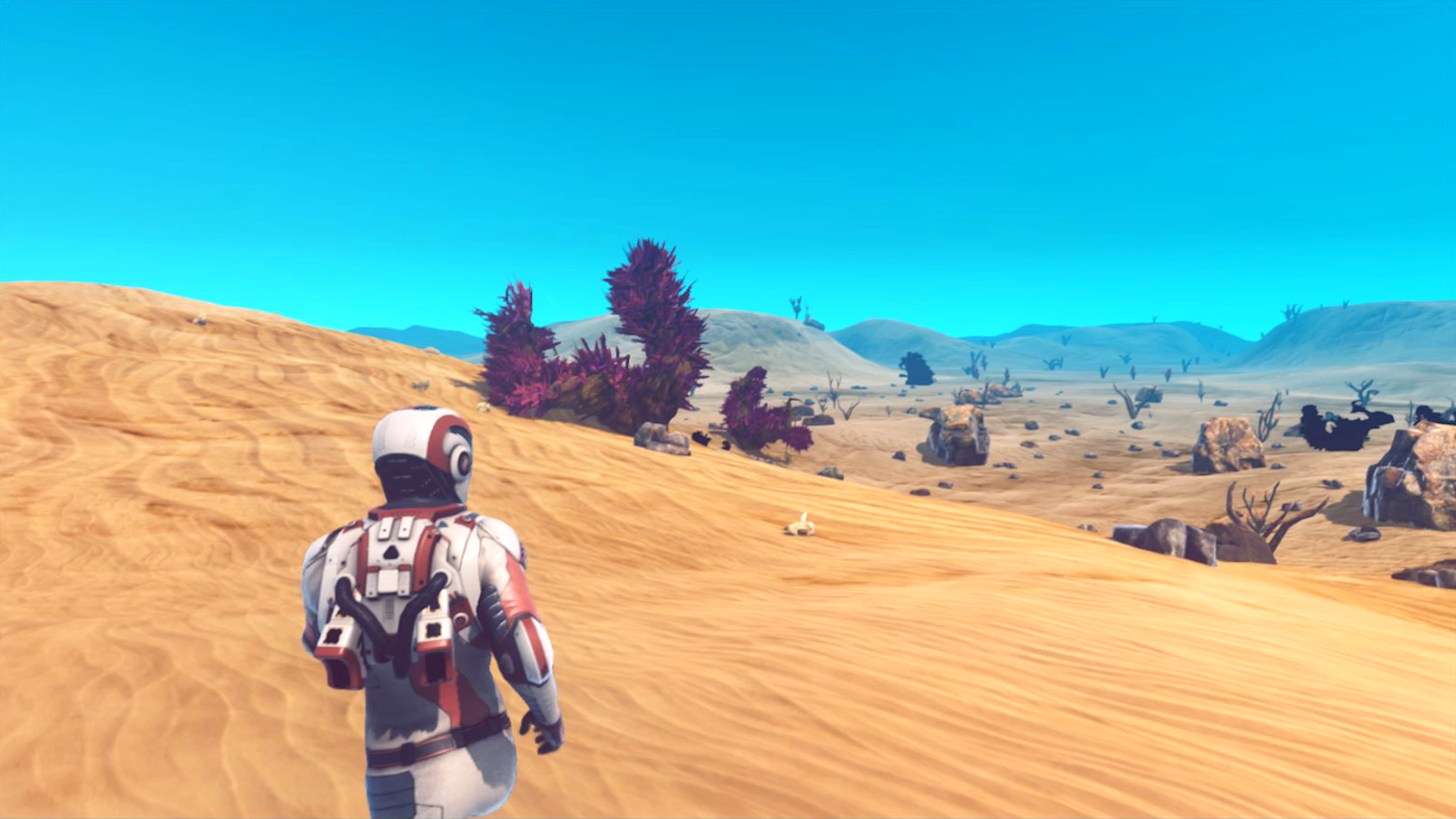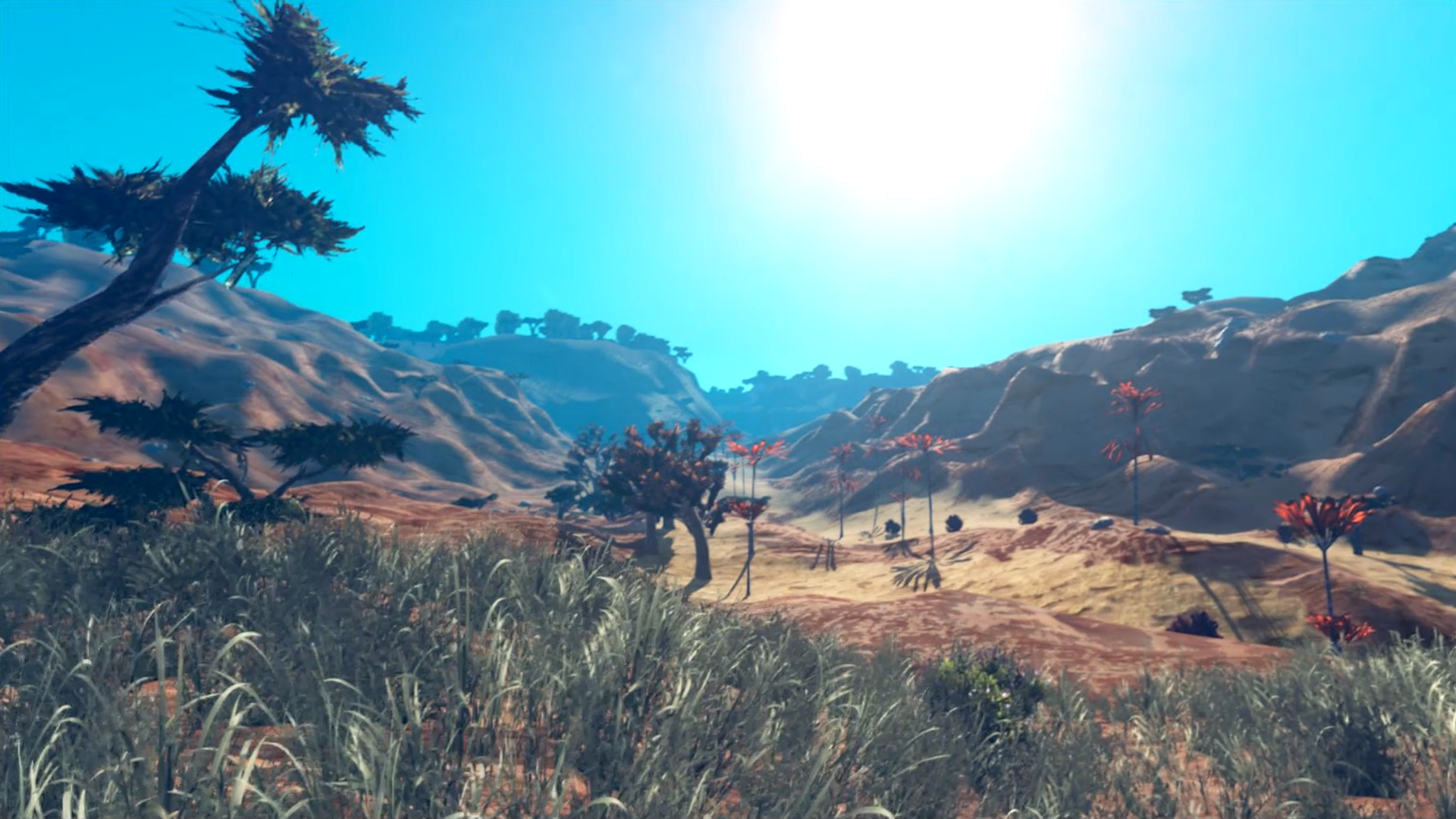 Second: Closed-Alpha Updated with Big Blocks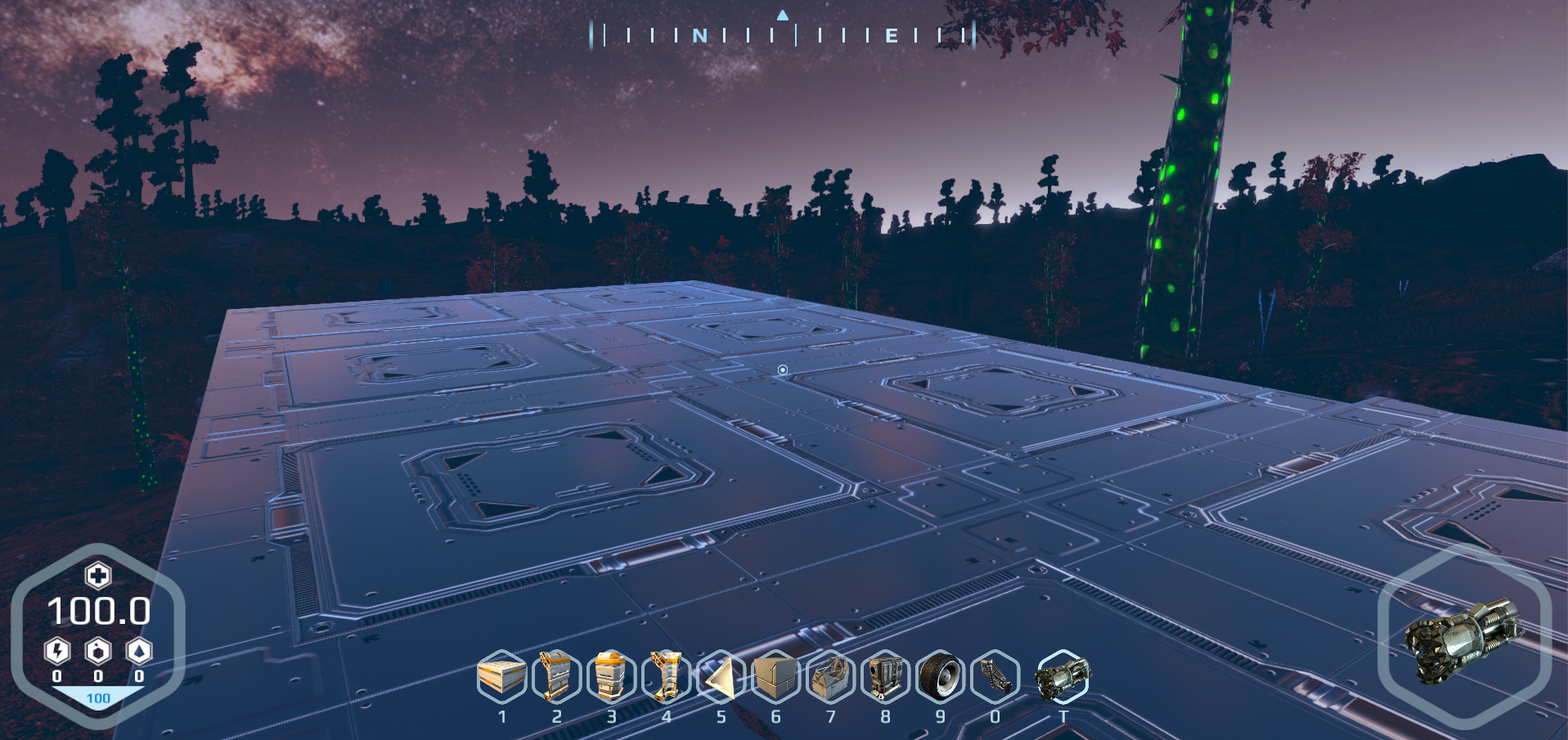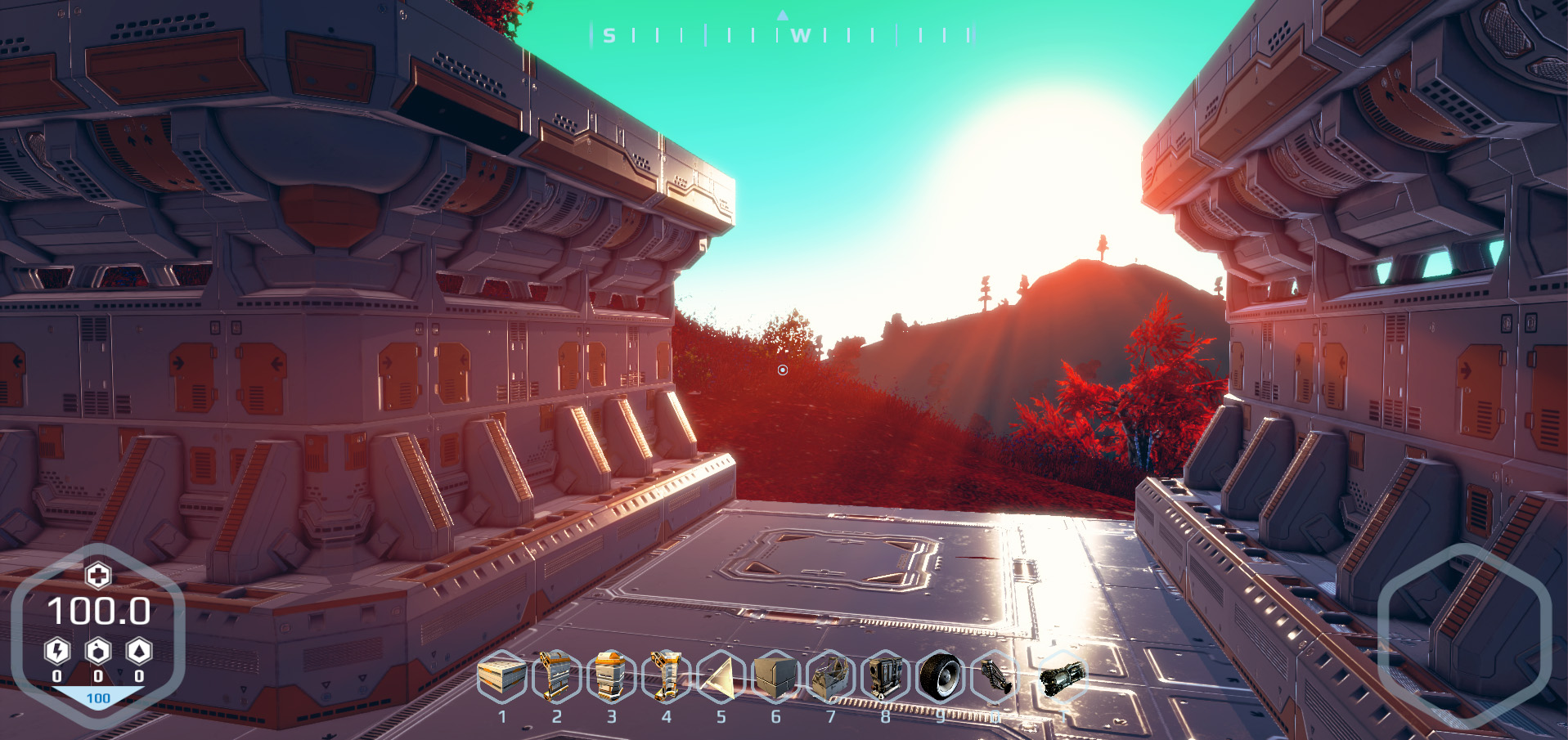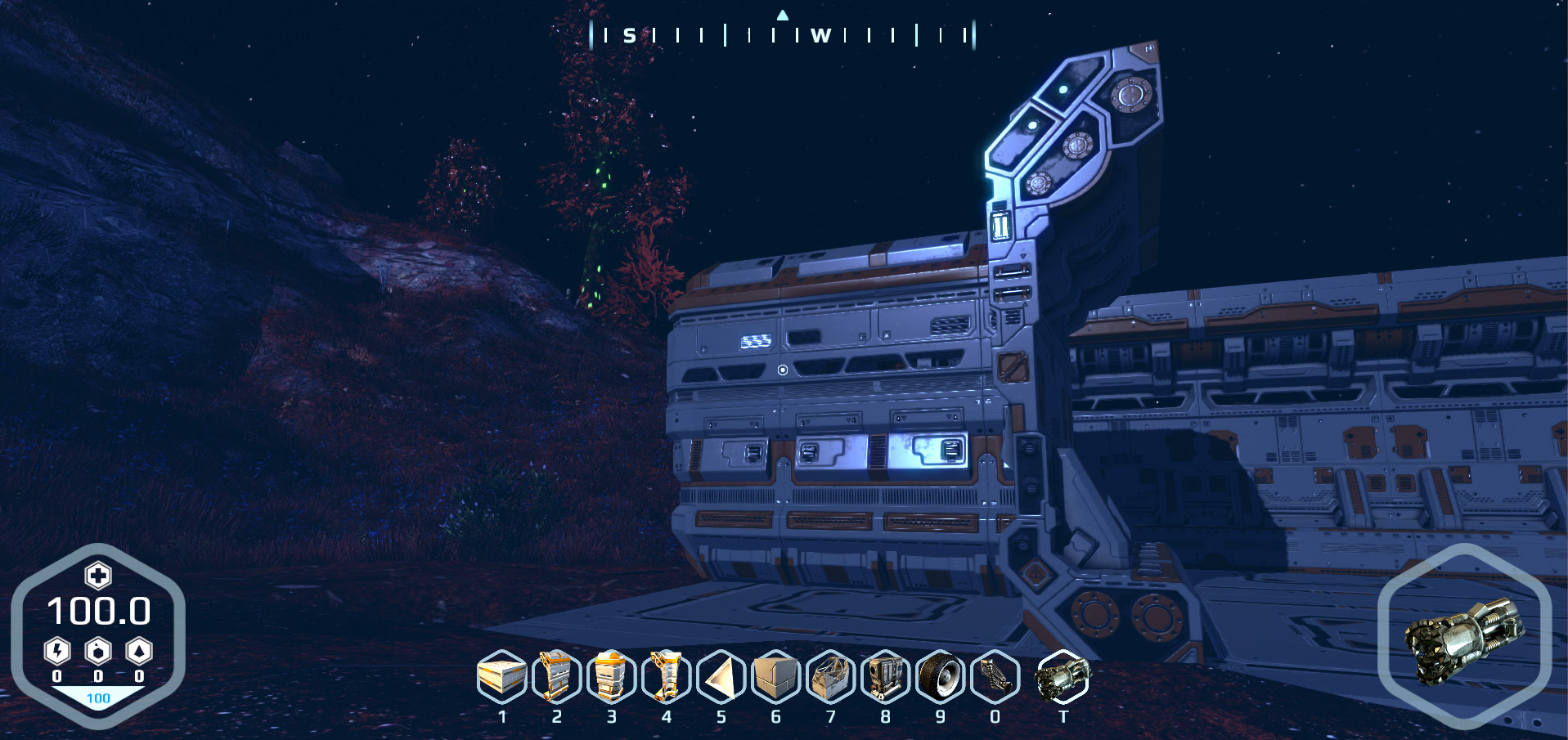 Third: Beginning Next Year - The Future
The updated visuals are now only part of the dev branch, which is under heavy construction. We are going to wrap it up, make it playable and available to all Alpha Nomads next year, before the Early Access launch on Steam and Games in Development on GOG. You can watch the details on Trello.
Like them Moving Pictures More?
CLOSED ALPHA ACCESS NOW OPEN UNTIL 12TH DECEMBER
Did we get your attention? Wanna try Planet Nomads with your own hands? Want to participate on the ongoing development? Then preorder Planet Nomads and join the alpha now.
PS: INDIE GAME OF THE YEAR 2016
Planet Nomads have made it to #5 spot last year thanks to our wonderful community of Nomads. We are curious what happens this year! If Planet Nomads is your cup of tea, please vote for the game.

That will be indeed all, thanks if you got this far. Thanks for any help, whether it's sharing this article, getting Planet Nomads in front of your favorite Youtuber, getting an advanced copy or just leaving a few nice words in the comments here. We appreciate it all.

Craneballs