Hi everyone and welcome to our latest dev update. My name is Mudathir Giwa, co-founder and team lead at GBROSSOFT, a studio made up of a team of three and based in Lagos, southwest Nigeria.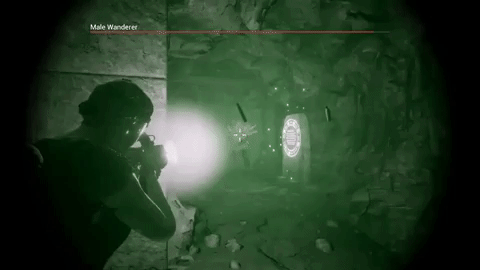 We would like to use this post to share with you the latest update on our current in-development game Outliver: Tribulation and will be giving a brief summary of what the game is about and what to expect while playing.
Outliver: Tribulation is a third-person survival horror game set in a fictional supernatural realm of African mythology about a soldier on the run from terrorists who mysteriously finds herself in the middle of an ancient ritual. You play as Bola, the leader of a special ops unit whose team while on a search and rescue mission for another unit code named the Dagger squad gets ambushed by Boko Haram terrorists.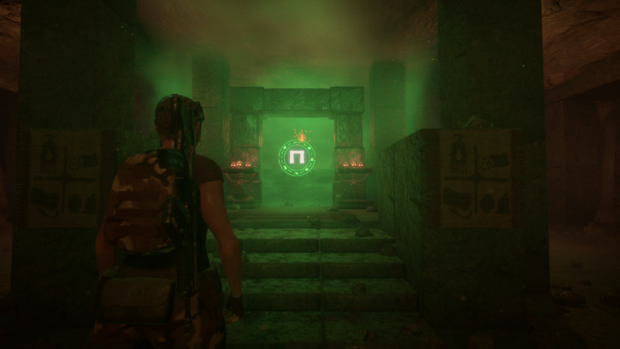 Bola emerges as the sole survivor of this ambush and while on the run, she ends up in the realm of tribulations, an ancient supernatural realm where she finds out she has to pass a trial before being allowed passage back to her realm.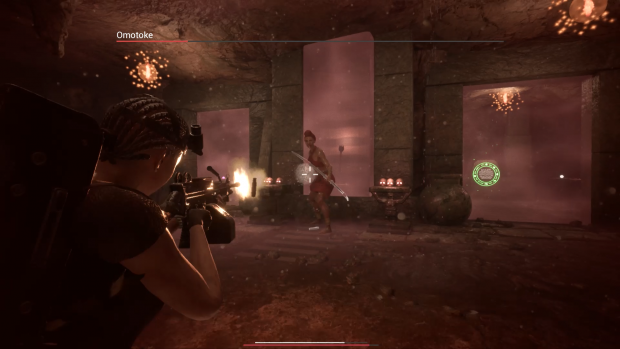 During the course of the game, players will get to uncover the mystery behind the realm, know the fate of dagger squad, meet other characters, solve riddles, engage monsters in intense battles, utilise night vision goggles to see better in the dark and teleport via portals to various parts of the realm, while making use of various charms and weapons to stay alive.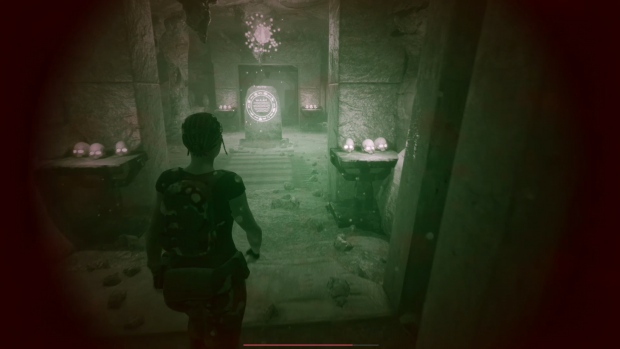 We hope this short description has piqued your interest in Outliver: Tribulation. Please do take the time to try our demo which is currently live on steam and don't forget to Wishlist it afterwards.
Thank you,
The Gbrossoft Team