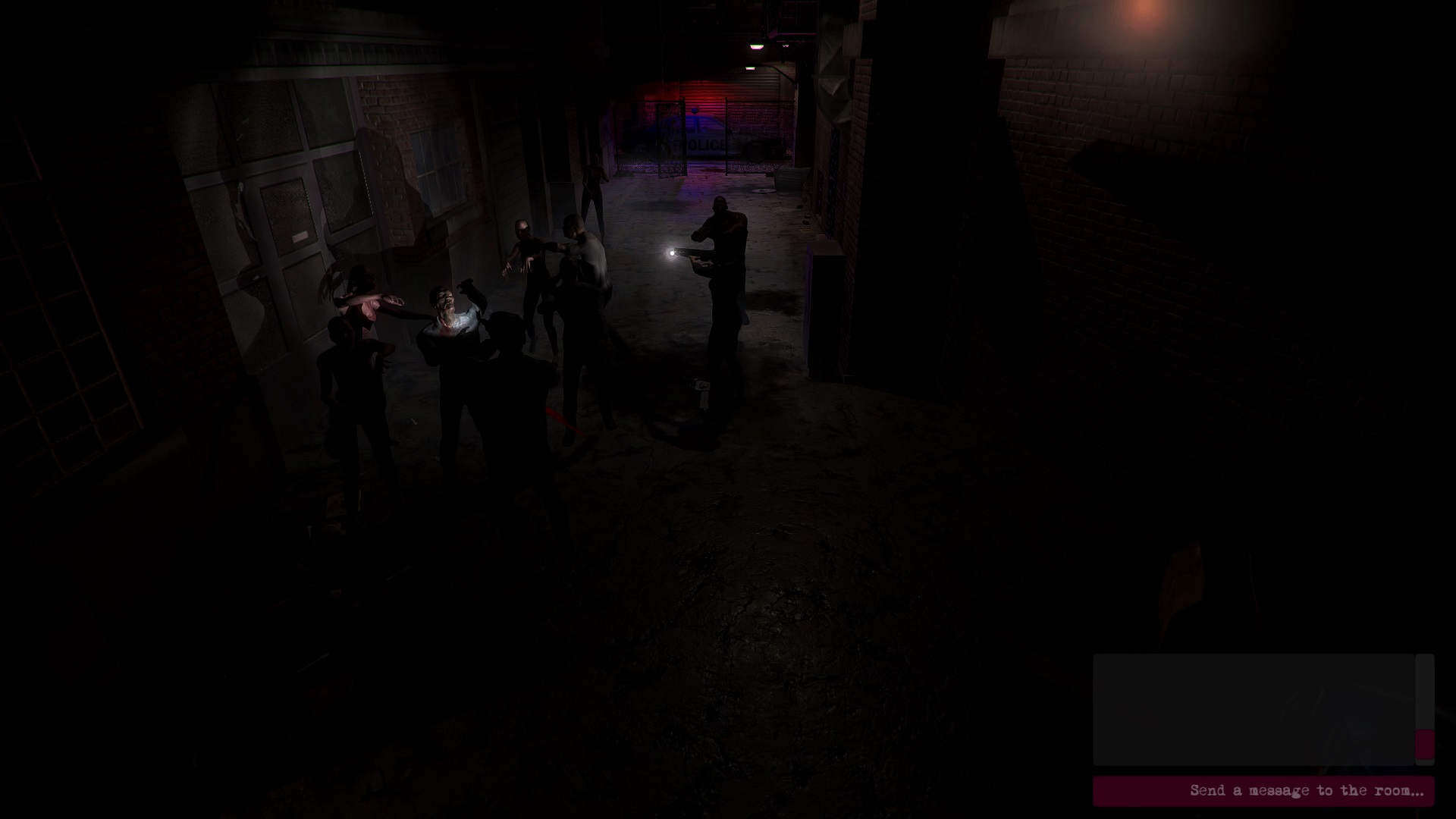 Outbreak: The New Nightmare is the next chapter in the Outbreak series (now available on Steam). Return to the world of survival horror in high definition 3D as you cooperate with your partners to survive the nightmare. You'll face monstrous hordes, make hard decisions with a limited inventory, solve puzzles and attempt to survive. Outbreak returns to the roots of survival horror with a modern flourish on the classic gameplay. Supporting a diverse cast of characters with their own attributes, a wealth of weapons and equipment, a modern multiplayer experience including voice chat and much more.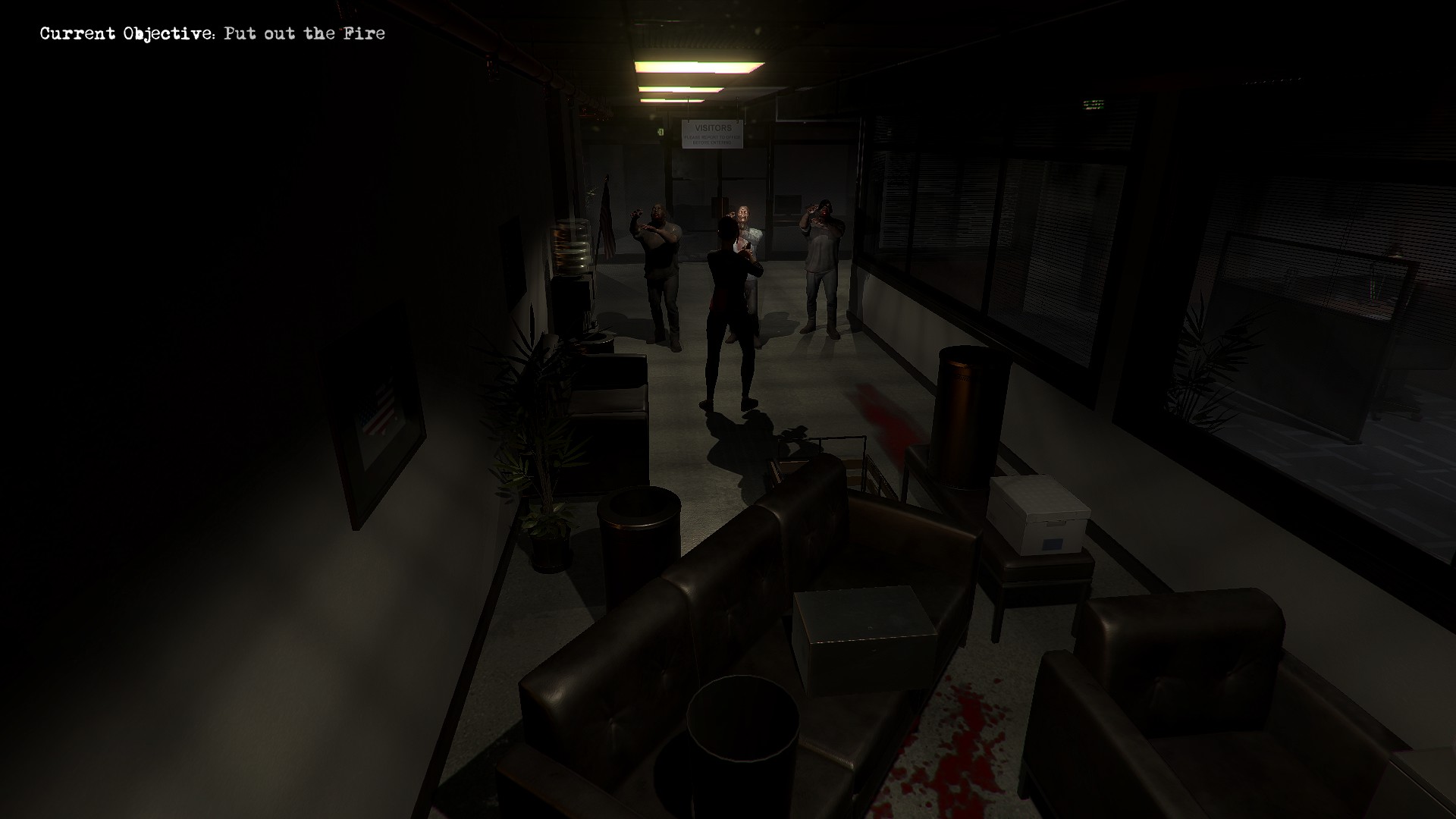 Features
HD 3D: Experience the nightmare with all of the bells and whistles.
Director: Fixed and panning camera angles bring the cinematic feel.
Classic: Hardcore survival horror in an unforgiving apocalypse.
The cast: Choose from unique characters with their own attributes.
Bring friends: 3-player online co-op multiplayer featuring voice chat.
Even alone: Play single-player and offline in most game modes.
Limited Inventory: You can't take it all, so choose wisely.
Destruction: Numerous firearms and melee weapons available.
Never the same twice: Semi-ran enemy and item layouts.
Play your way: Customizable gamepad, mouse and keyboard controls.
Worldwide multiplayer: Cloud-based backend with region selector means no NAT issues.