I'm happy to announce that development on ElvenPath will continue as of now. There are new and old unreleased features that will be in the incoming release. I don't want anything to go to waste.
Spells! Finally We're Going to See Action. A Dozen of Battle Spells and Other Spells.(Work In Progress)
A Neat Spell Selection System That Enables Cycling Through Our Memorized Spells. (Done)
Enchanted Magical Trinkets, Weapons, Outfits. (Mostly Done)
New Playable Races: Dwarves, Orcs and Goblins. (Done)
New Gamemode: Drow Assault (Kind of survival).(Work In Progress)
New Crouching System(Includes crouch walking for more stealth). (Done)
New Maps and Additions to Old Maps. (Work In Progress)
New Weapons and Armors. (Done)
And Many Bug Fixes. (Done)
Some WIP Mage Robes: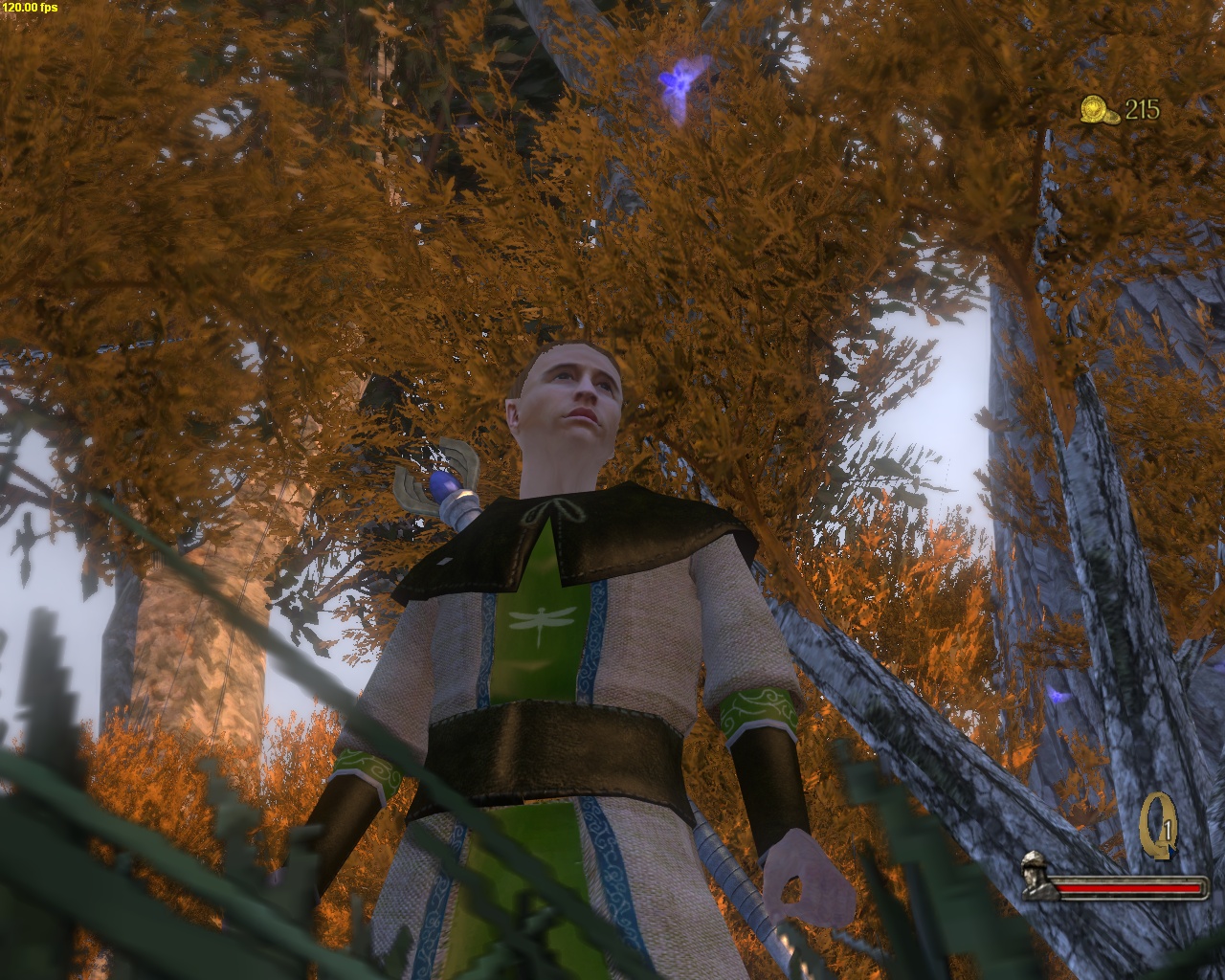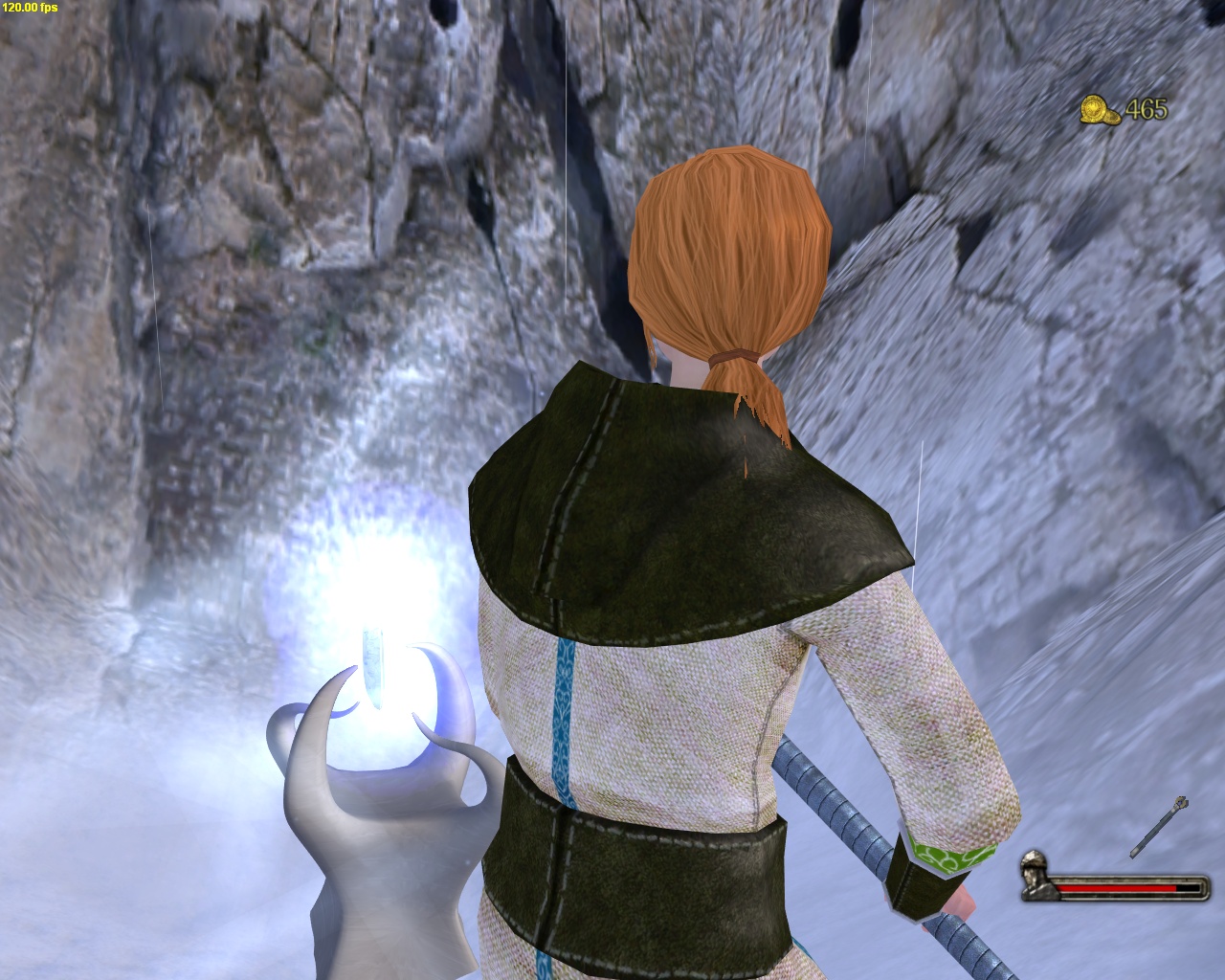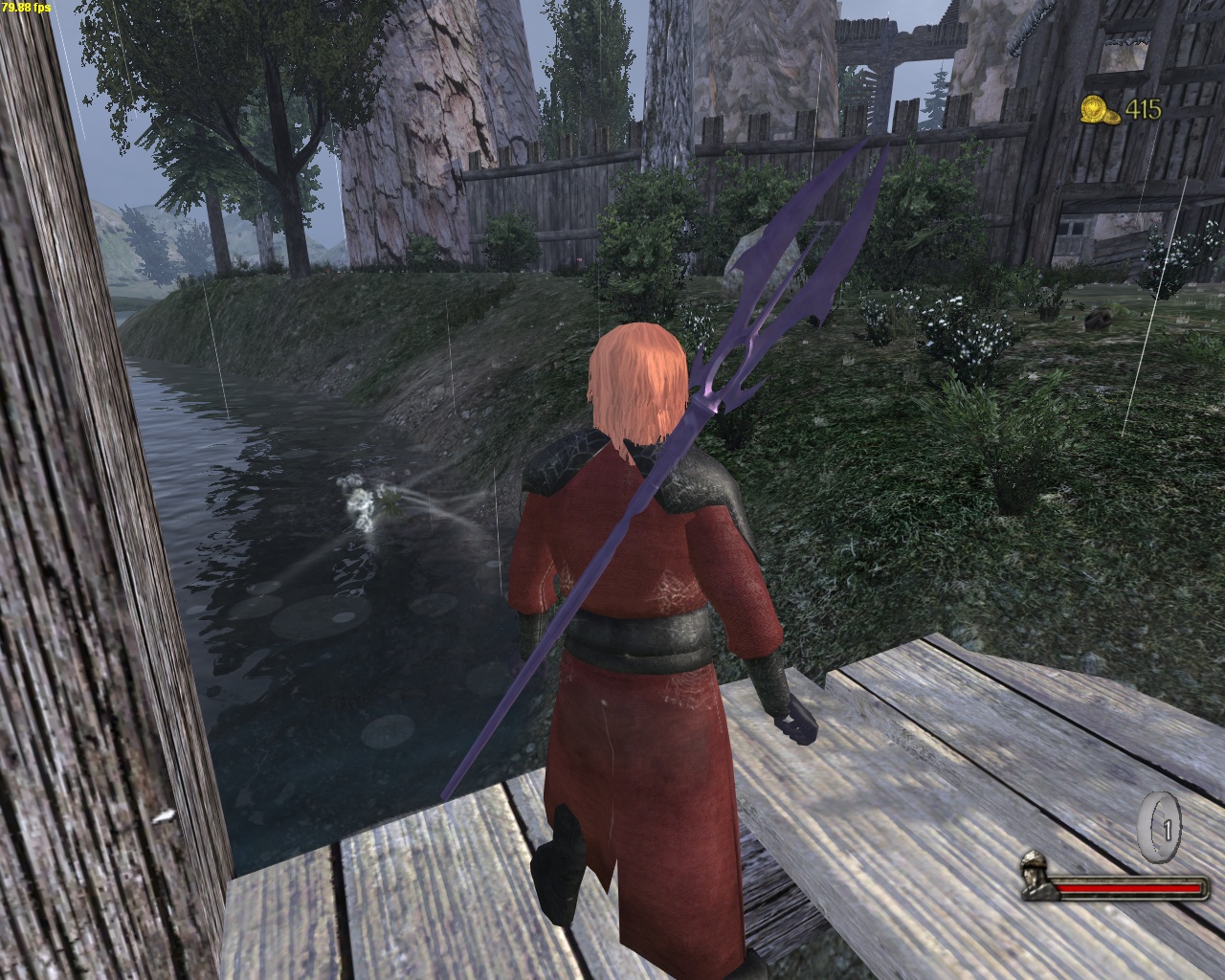 ElvenPath is a total conversion multiplayer mod for Mount&Blade: Warband based on Forgotten Realms. It features:
- Ability to play as Drow, Moon Elf, Human, Dwarf, Goblin or Orc.
- A dozen of battle spells to annihilate your enemies and other spells to aid your allies on the battlefield.
- A lot of new weapons and armor for each race including unique race items such as enchanted and poisoned items.
- New maps based on Faerun locations, and there are even events inside the maps left to discover.
- Graphical uplift, Realistic wheather effects, intense particles, better looking textures, improved shaders.
- Shield bash, somersault, crouch and many more addicting fighting elements. -And a soundtrack to lift up spirits.