Hi there ! It's been a while now. So our development process is basically running slow from the last February, the month when we released Orbiz (hey ! I think I like the new mention feature !) as Early Access on Steam. It's because we need to find away how to make this game better and get more attentions. And here is the list for the new updates :
1. New Weapon Effect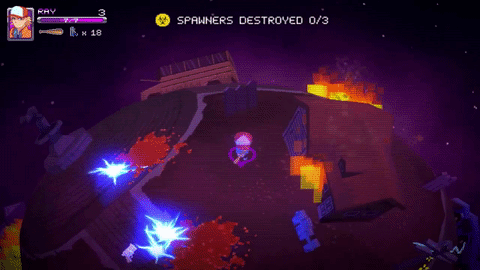 We did some reworks for the bullet effect and the above is when you use Electric Gun. We also did the explosion and other bullet or enemy effects.

2. Improved Enemy AI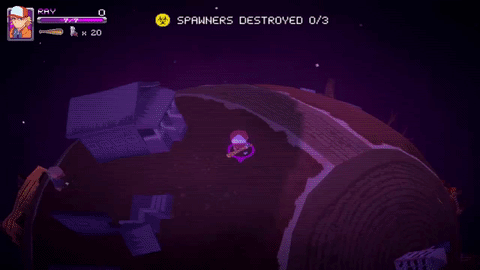 We have been improving the zombie AI so that they can get stuck by any obstacles anymore. It means that if they're facing an obstacle, they will attack it until the obstacle is destroyed.

3. Select Language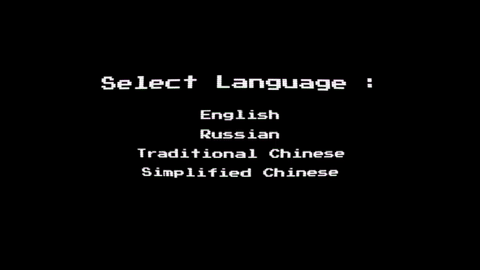 This is our first experiment on Steam to reach the bigger market. There are three languages available including english, russian and both traditional and simplified chinese, we will add more language soon such as germany, portuguese, spanish, france, or etc. That's still only for the user interface and words in-game, we're also considering to add a voice over. Since we're a native Indonesian and only know Indonesian and English, we need you guys to check those spell and grammar.

4. Warning !
We noticed that local coop or a game that can be played together more than one person in a couch is fun for a family or a young fellas. So we tried to add an option that can make the gore, or bloody content filtered. We changed the blood color into green and hide some monster that has bloody stuff.

5. Dumbkey Kong
It's the next game after Fake-Man and Balada which we adapted from Pac-Man and Balada. It's Dumbkey Kong, a parody game from Dongkey Kong. We just replaced the Mario character into a zombie, and replaced the princess into a portal. So the princess is no longer on another castle.

6. Unlockable Mini Game
After you find and beat the mini game that can be hidden on a level, you can unlock the mini game so that can be played on Extras menu. We will add some stuffs on Extras menu in the future such as monsterpedia, or weaponpedia. But if you have an opinion about it, just tell us via comment.

7. Future Development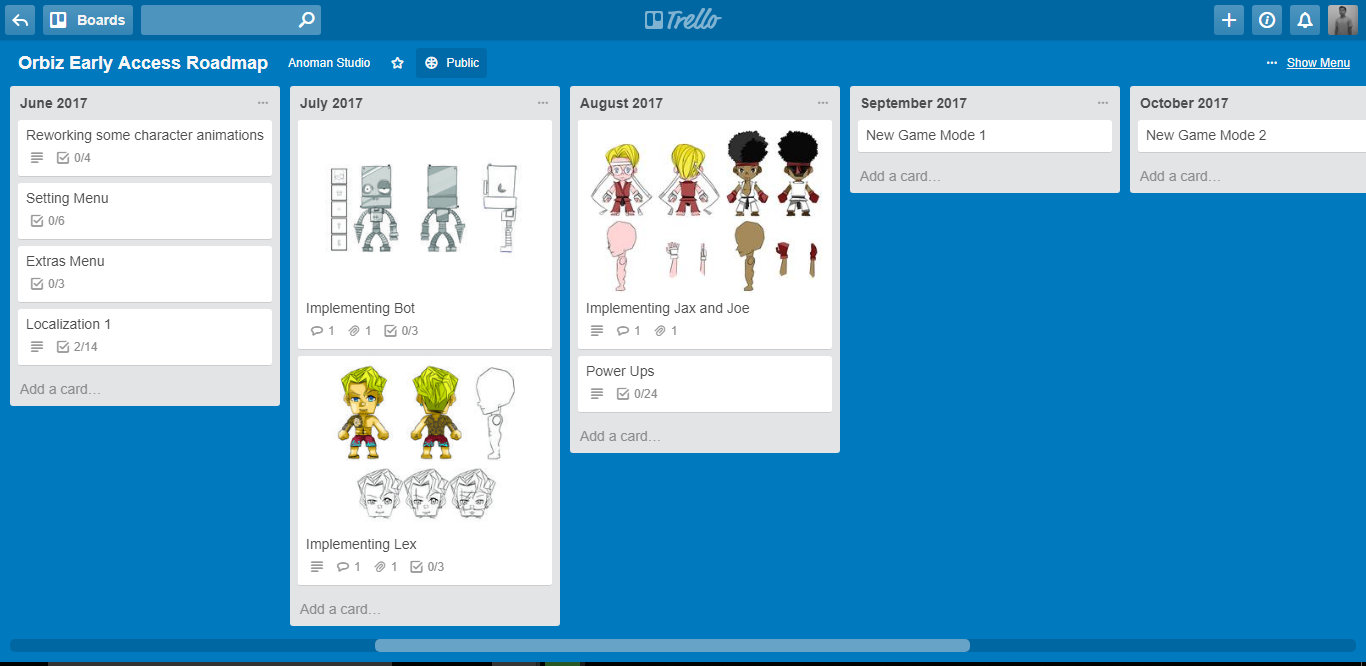 As an Early Access game, we would like to being transparent about our future development of Orbiz. You can check our Early Access Roadmap on our trello page. It's still not so many plan there but we will add more plan soon. We were thinking about making Orbiz as a party game now, so thre will be a lot of game modes and mini game, just make it worth it to buy. Oh and here is the link to access it
>> trello.com/b/rJlmQ9Ab/orbiz-early-access-roadmap <<
You can also join to our subreddit on reddit.com/r/orbiz
8. Summer Sale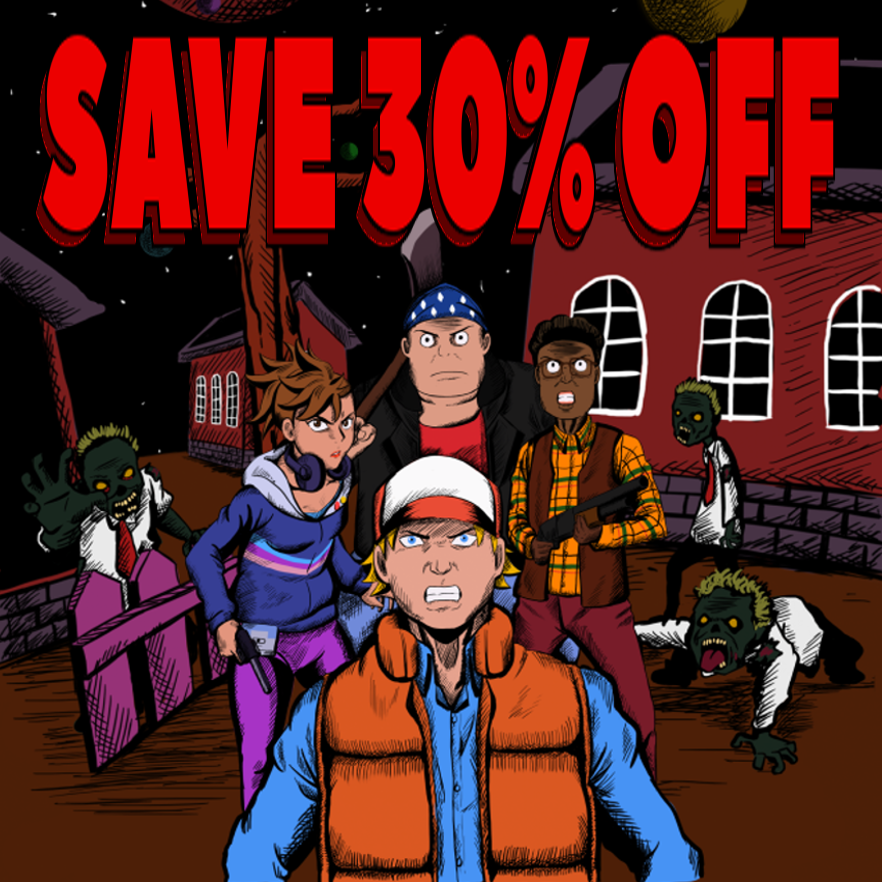 So because it's our first summer sale on Steam, we're giving 30% off for those of you who want to buy it on Steam. But we're actually giving 50% off on Humble Gamejolt and Itch.io. And yes, I think this is the end of the line, but we will keep updating our game progress here.

Cheers,

Hendrik