ORION: Prelude - GDC Footage
With our humbling and successful KickStarter event - we have also been able to significantly update the game build. We had a brand new game build on-hand with us at GDC and was available for private demonstrations and showings. We are now giving you a glimpse to this new build and cannot wait to hear what you think.
GDC 2011 - SAN FRANSISCO, CA

We just returned a few days ago from the Game Developers Conference 2011 which took place in San Francisco. It was a tremendously rewarding event for not only us as a company - but for ORION as a game series. We had some incredible meetings with some incredible people. They really gave us some great feedback and information that have assisted in some restructuring happening now.
PAX EAST 2011 - BOSTON, MA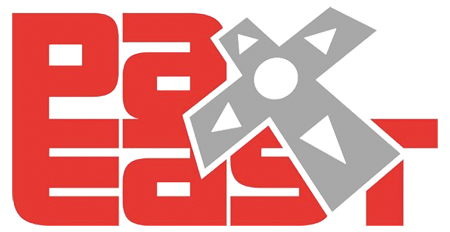 We are gearing up for another convention which is literally right around the corner. We leave for Boston this Friday to attend the east coast version of PAX. We will have the GDC game build (slightly updated) on hand with us and would love to show any of you fans that are attending and interested.
If you see us, just say what's up and we'd love to answer any of your questions or simply go get wasted with you at the bars.