DEVELOPER PLAYDATE - WEDNESDAY, JULY 14th, 2010
We are back again for yet another weekly Play with Developers match! Make sure you attend this match to get a chance to play with some of the developers behind the ORION: Source Multiplayer Beta. We might even be letting a few secrets out in the game match... who knows?
EVERY WEDNESDAY:
Server: IGN / Trinity Game Servers
IP: 66.150.221.65
PORT: 27018
TIMES:
US Pacific: 3pm
US Central: 5pm
US Eastern: 6pm
London: 11pm
This will be happening EVERY Wednesday. There are also Saturday and Sunday matches as well, that information can be viewed below:
We are very excited about the launch of Beta 1.2a. We've had tons and tons of awesome gaming moments with all of you in just these first few days already. Here is some capture media from the brand new Beta 1.2a release!
BETA 1.2a - NEW MEDIA!
Here it is! See if you can be found!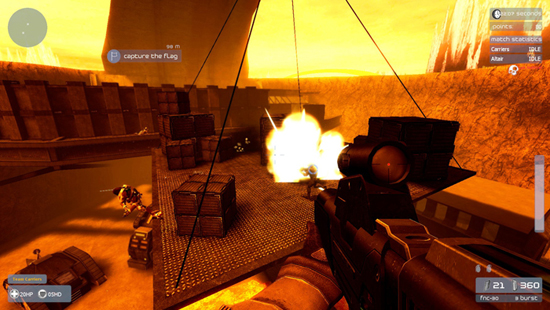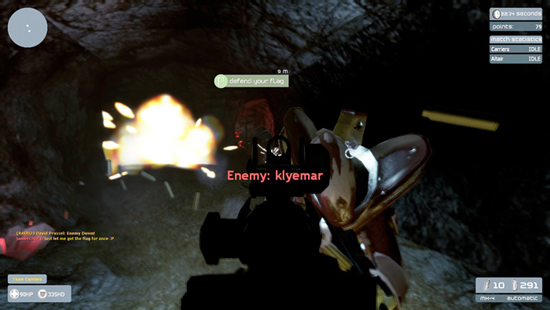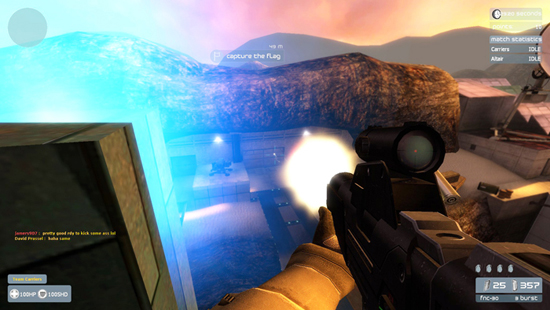 Make sure to keep playing Beta 1.2a!