Orcish Inn 0.0.6 (pre-alpha) is available. Check out the new animal husbandry feature and raise your own pigeons! You can feed, breed or... eat them! They also gain experience over time, letting you increase different skills and then let them breed again to get a superb offspring. They also go on exploration tours and find valuable loot. More details are available here.
If you played Orcish Inn, just start the launcher and download the newest version. If you are new to Orcish Inn, get and play the Orcish Inn pre-alpha for free.

All the highlights are:
Animal husbandry (pigeons)
Valentine's Day event (pigeons bring back Valentine's Day cards)
Performance improvements (if you had problems running Orcish Inn, check the new version and tell me if it got better!)
Further changes and fixes, mainly as a result of the awesome feedback you gave me
The full changelog is available here.

There is a Valentine's Day event ongoing, in which you can submit a Valentine's Day related greeting to someone (or something...) you love, which then (probably) gets part of the game. Submission deadline is the 28th February and more information visit the event website.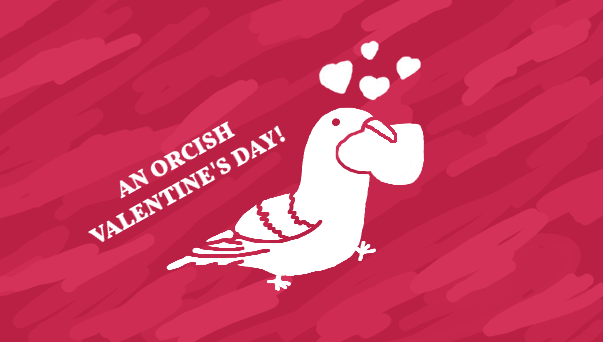 The winning entry of the Sunken Treasure Contest is called Celestial Joy and was submitted by Jason Levine Jr.! His invented items get part of the game.

The next week is dedicated to website related tasks, like setting up a new issue tracker and wiki. Besides implementing more of your feedback, the next updates will focus on guests staying over night and serving food to them (in terms of a big picture).

As always, your opinion is really appreciated. Wiki and issue tracker are currently offline, because I'm changing the underlying systems. It should work before the next week is out. Feel free to comment here on the announcement or use the Steam Discussion Forums or Twitter (@StevenColling).

Now to another batch of screenshots: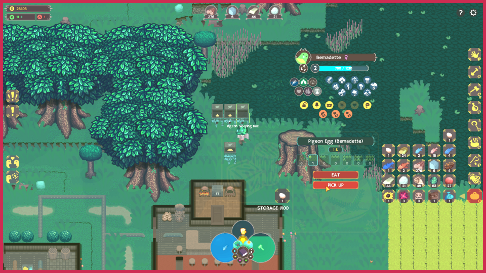 (Say hello to Bernadette! She already reached level 2!)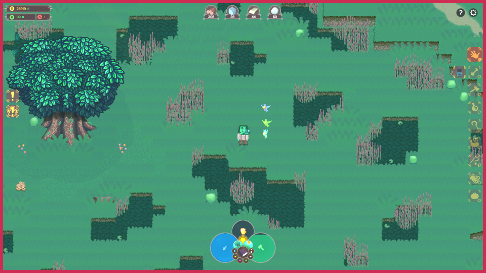 (Taking a trip to the near swamps with my pigeon buddies)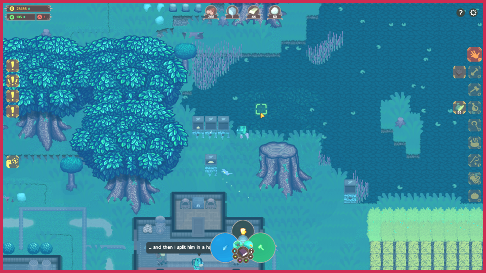 (One of the pigeons got hungry during the foggy morning and turns around for another round of tasty food from the feeding box)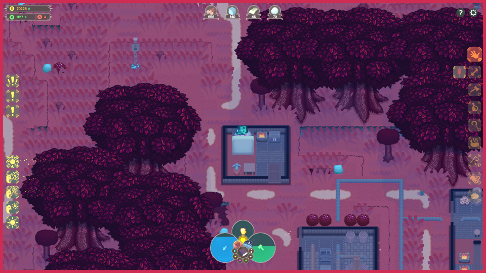 (Good morning autumn!)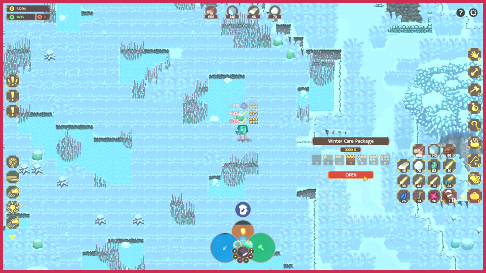 (New to the game are winter care packages, sold by the hawker during winter)
Cheers,
Steven Colling