The new version (0.0.5) of the Orcish Inn pre-alpha is available now. If you already played Orcish Inn, you can just start the launcher. If not, you can download the launcher from the official website:

I mainly focused on the feedback you gave me. The highlights (but far not all the changes) are:
A new area to build the inn you dreamed of
Replaced the starting inn so it's better to extent and also added more chairs
Reworked total exhaustion: instead of getting money stolen, you are getting sick... you have to wait until it's over or buy medicine from the hawker
Combined pipes which transport materials and products alike
Beer buffs: drink a beer with flavor to power up your orc
It's harder to raise high quality crops and crop quality of a fully grown plant decays over time
Hold CTRL to transfer 100 items at once
Balanced satiation/stamina consumed through work and made it easier to get a high comfort of a room
Fishing is more interactive (fishes leave particle trails)
Many GUI improvements/fixes like particles on plants which are ready for harvest, notifications and highlighting of missing resources respective a production etc.
The full changelog is available in the Orcish Inn wiki:

As always, your opinion is appreciated. Feel free to comment here on the announcement or using one of the following channels:

Here some screenshots relating the new update: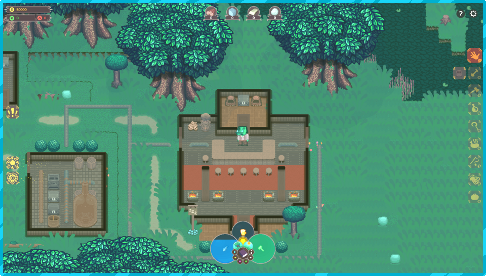 (The starting area was changed so you can actually extent your inn if new visitors start to come)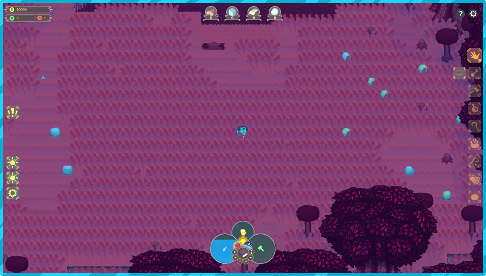 (There is also a new area for building your houses and plant your crops)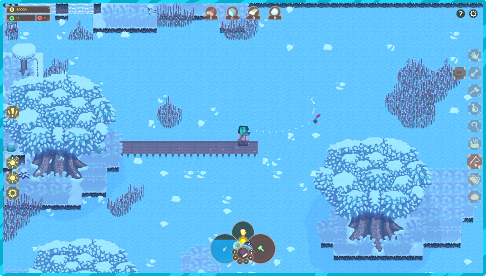 (Fishing is more engaging now, as fishes leave particle trails here and there)
Cheers,
Steven Colling