Heyho!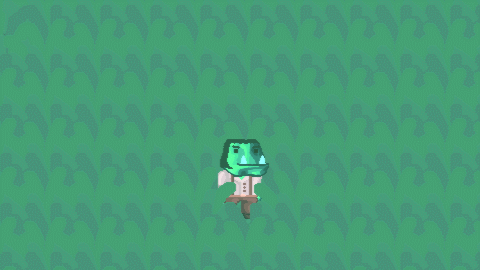 Orcish Inn got greenlit yesterday! It's still unbelievable for me starting out as an indie/solo developer and perhaps more important for me than you may believe. Especially because I heard all these horror stories about "getting stuck in the Greenlight limbo", I'm relieved that Orcish Inn got greenlit without any prior fan base and within a month.
I will take this chance to make the most awesome farming and tavern simulation game you all expect from me. But anyway, I want to thank all the people who supported me and Orcish Inn on Greenlight, shared it on the social media channels, wrote about it or supported me with motivating words or even financially via Patreon.
Right now I'm working on a polished public pre-alpha build for December. My journey isn't over yet and if you want to stay up-to-date or to support Orcish Inn, you can do it by:
Any questions or something else to say? Just write me at info@stevencolling.com or comment below.
Cheers,
Steven Colling