<!--[if gte mso 9]><xml> Normal 0 false false false EN-AU X-NONE X-NONE </xml><![endif]--><!--[if gte mso 9]><xml> </xml><![endif]--> Hey everyone, Ds here once again.
We have been having trouble lately with staff. It appears that a lot of them have gone missing. At the moment there are only three people working on HFO; Abyssinian, Stealth011 and I. This is sad news indeed but we have been working harder than ever. Soon we will have our very first HFO song, and some more in game screen shots. But for now we have two new textures and one new model to show you.
First here is our Halcyon texture.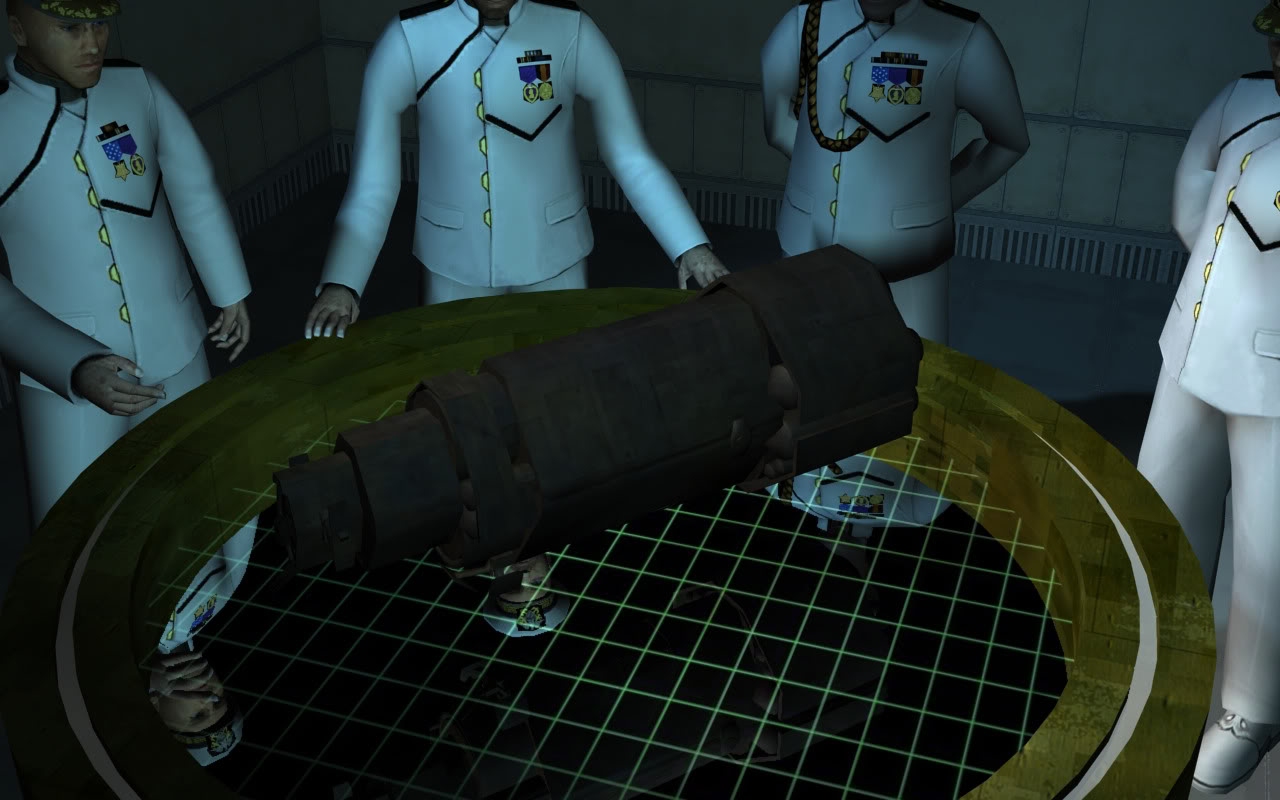 Next we have the Destroyer.
The destroyer is a heavily armed and armored starship. It's equipped with two MAC guns, hundreds of archer missiles, can launch nuclear warheads and has two meters of titanium-A battleplate, here is the destroyer.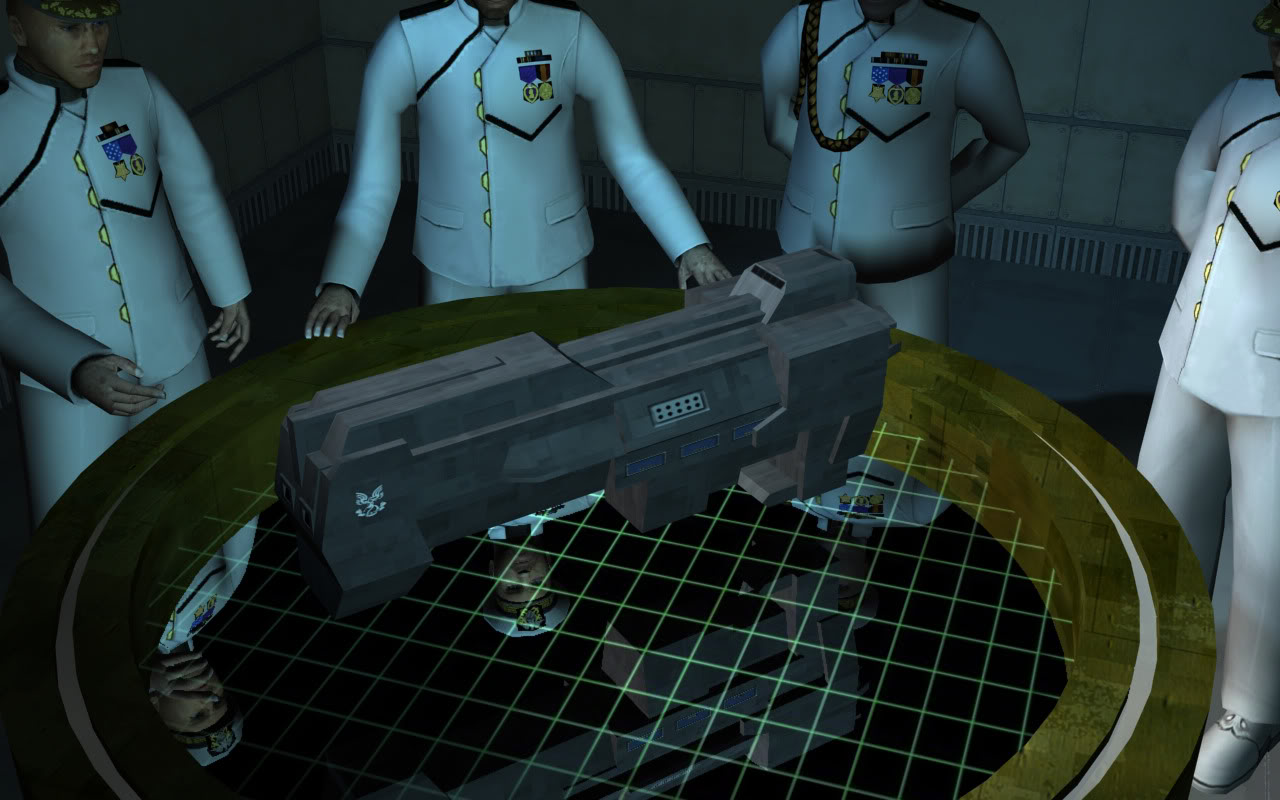 Until next time,
Ds signing off