Hello everyone,
Is it december already? Thankfully, we have just the right batch of information to share with you. With the release of General Leang in this year's Beta 02 release, there is just one more General left to join the war:
Dr. Thrax - GLA Bio-chemical Weapons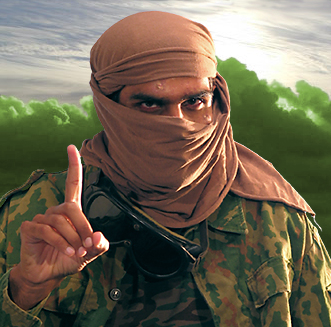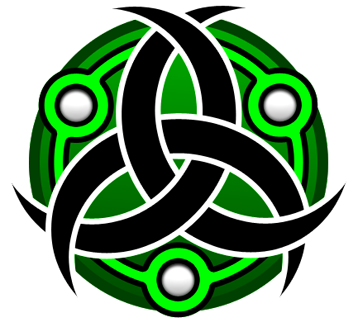 "You smell something?"
Dr. Thrax will return from Zero Hour as every Chinese and US Soldier's worst nightmare. In Operation Firestorm, his arsenal of deadly toxins will be greatly expanded with versatile experimental weapons, capable of decimating all kinds of enemy military equipment.
As you would expect, Dr. Thrax' units are highly effective in spreading various kinds of toxic agents to combat groups of enemy units. To eliminate armored targets, Dr. Thrax prefers to use rockets and ballistic missiles for long range and precision attacks.
While his vehicles and defenses don't fall short in firepower, they lack Terror General's mobility and stealth capabilities and generally aren't as heavily armored as most other Generals' units.
Bio-chemical Weapons General specialises in Artillery and Infantry:
Dr. Thrax uses experimental substances to 'enhance' his test subjects loyal follower's abilities. The extents of these questionable experiments have yet to be revealed.
Advanced missile technology and experimental warheads are used to provide excellent firepower at high ranges, rivaling even Tao's and Leang's artillery units. A variety of warheads provides just the right tool for most situations.
To provide some visual examples, we present three pieces of equipment from Dr. Thrax' arsenal.
Dr. Thrax' Hind is a more specialised version of the GLA Hind. While it has the same firepower vs. Infantry and aircraft, its rocket pods were replaced with guided anti tank missiles, providing more firepower against armored targets. In addition, this version of the Hind can drop toxin barrels to contaminate an area with anthrax.
The Sandstorm launcher is Dr. Thrax primary artillery unit. This is one of the more conventional units in his arsenal, firing volleys of missiles over long range. It can upgrade its damage and range with salvage crates. The Sandstorm Launcher's types of warheads are classified at this point. (A basic version of this unit can be constructed in Beta 02 from the Tech Secret Factory)
The Missile Site replaces both the AT Gun and the Stinger Site, serving as primary defence structure. While it provides more firepower than its counterparts, it cannot aquire both ground and air targets at the same time. Instead, its missiles need to be manually switched to change it's configuration to Anti-Air or Anti-Tank.
That's it for this update. Stay tuned for more. If you liked this preview and enjoyed this year's Beta 02 release, I hope we can count on your vote in this year's mod of the year awards.
Thanks for your support. See you next time!
"The suspense... it's killing you!"
Cheers,
Stalker