Hello there folks!
It's been two years since this project has begun and finally the first pre-release version of OpenSA has been released! Consider this version as some kind of alpha or beta as there is still a lot of to be done.
Key information you should know:
30 missions of 100 have been recreated,
most of the original game logic have been recreated,
creep units spawn on maps (pirates, plants, flyers),
creep flyers unit still require some proper weapon logic,
background ambient music is not yet mutable,
units will no longer wander around as they did in the original game.
support of multiplayer (servers might be added later),
new creep plants have been added to the game.
Screenshots: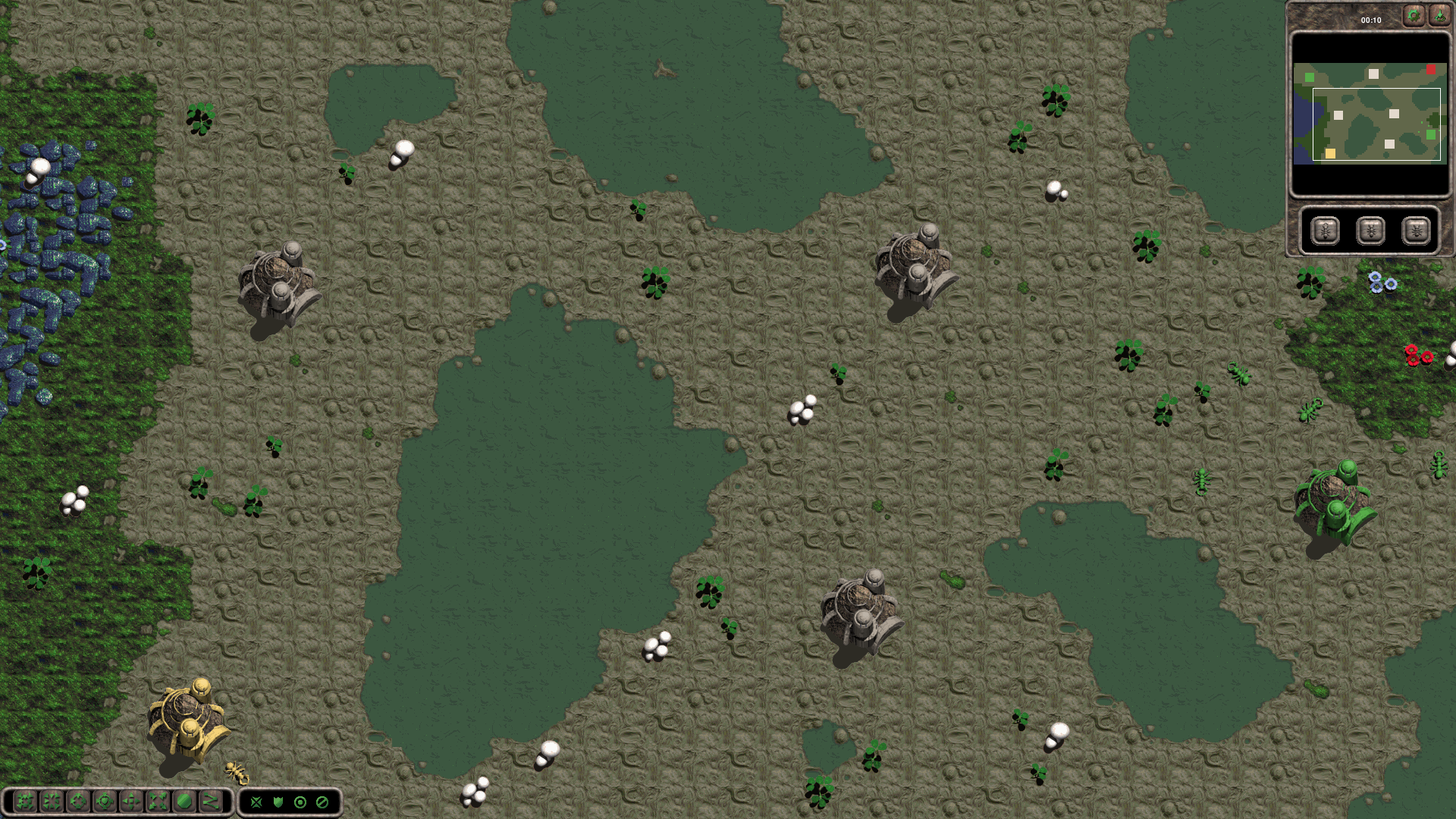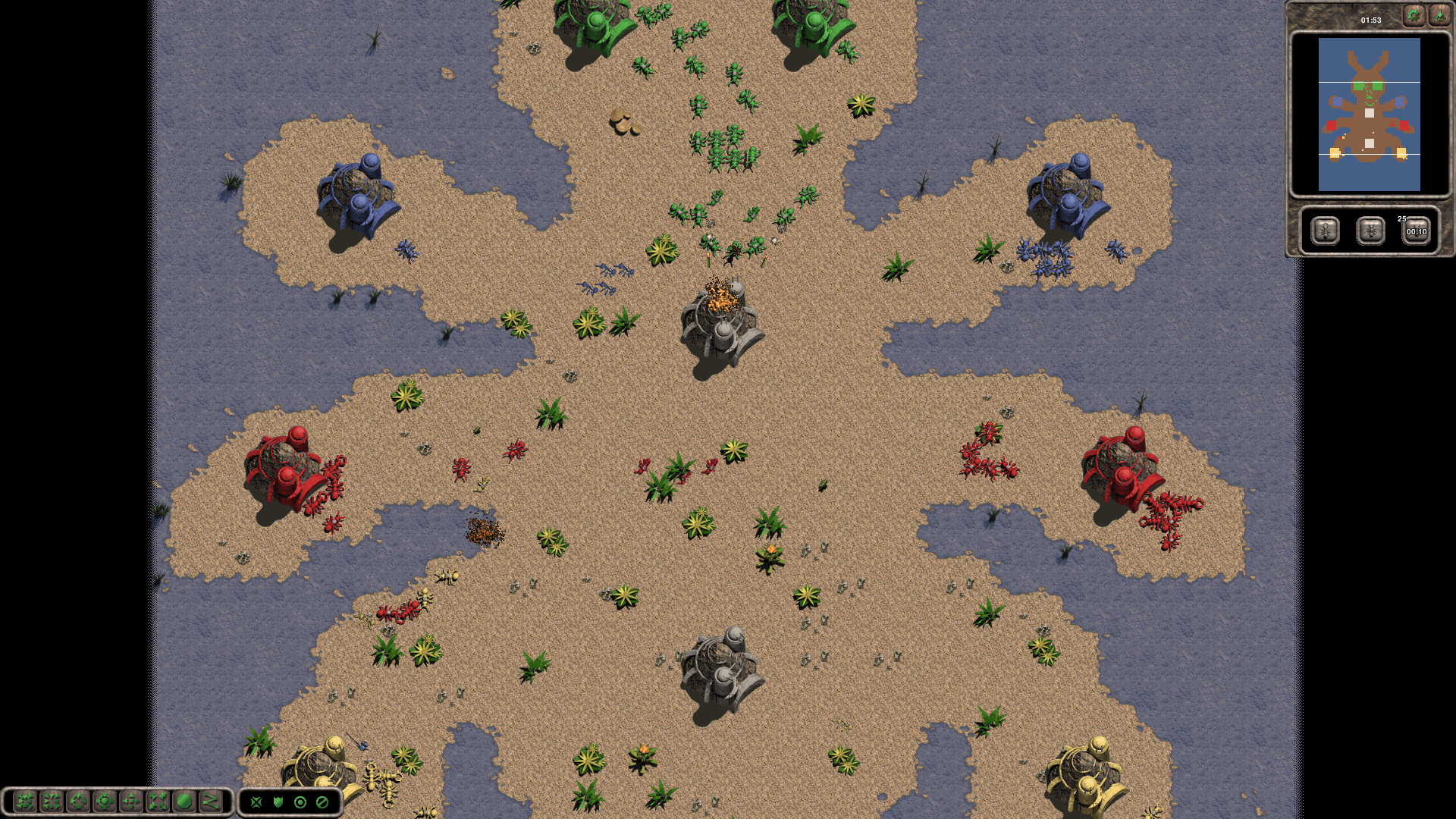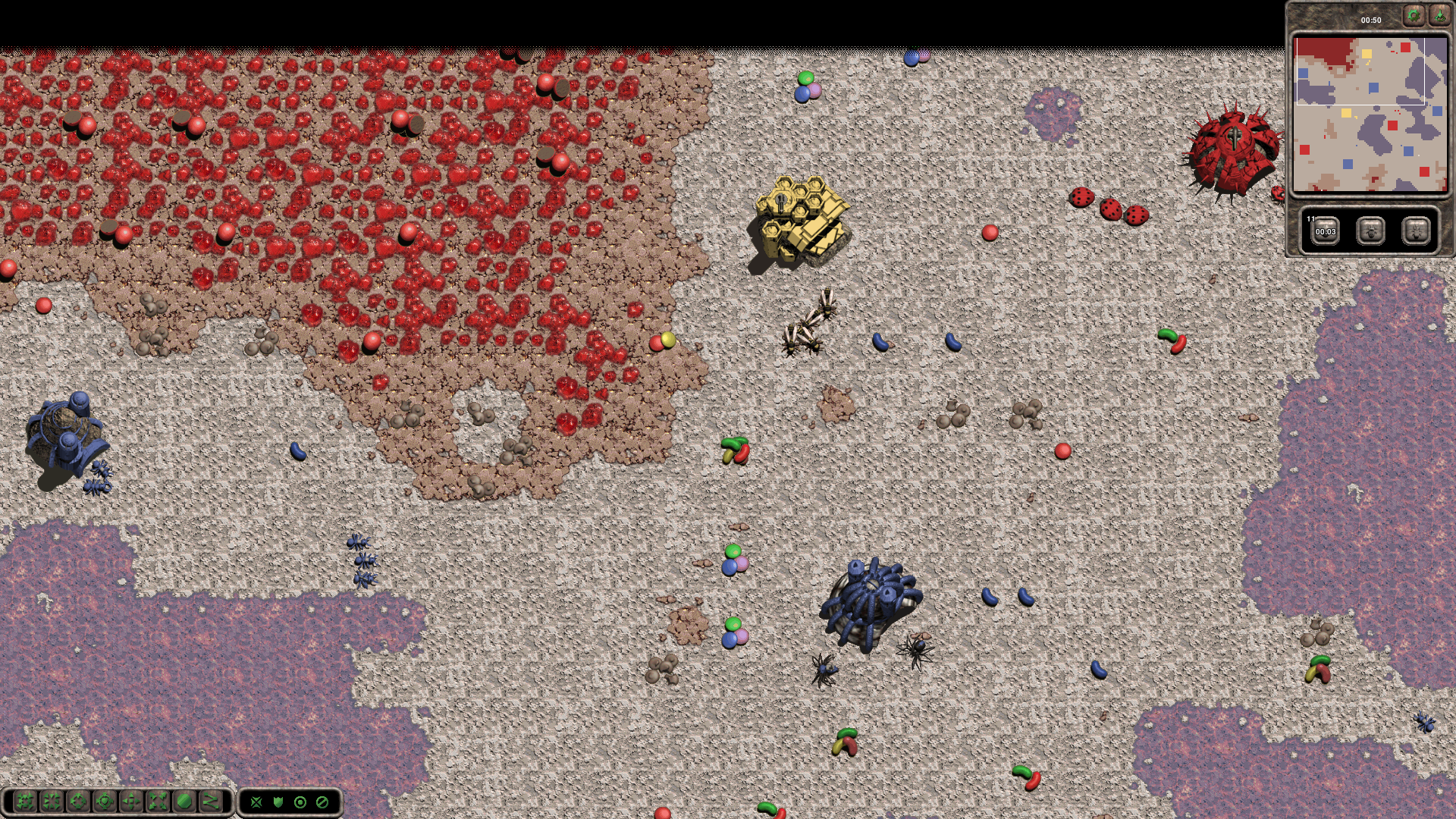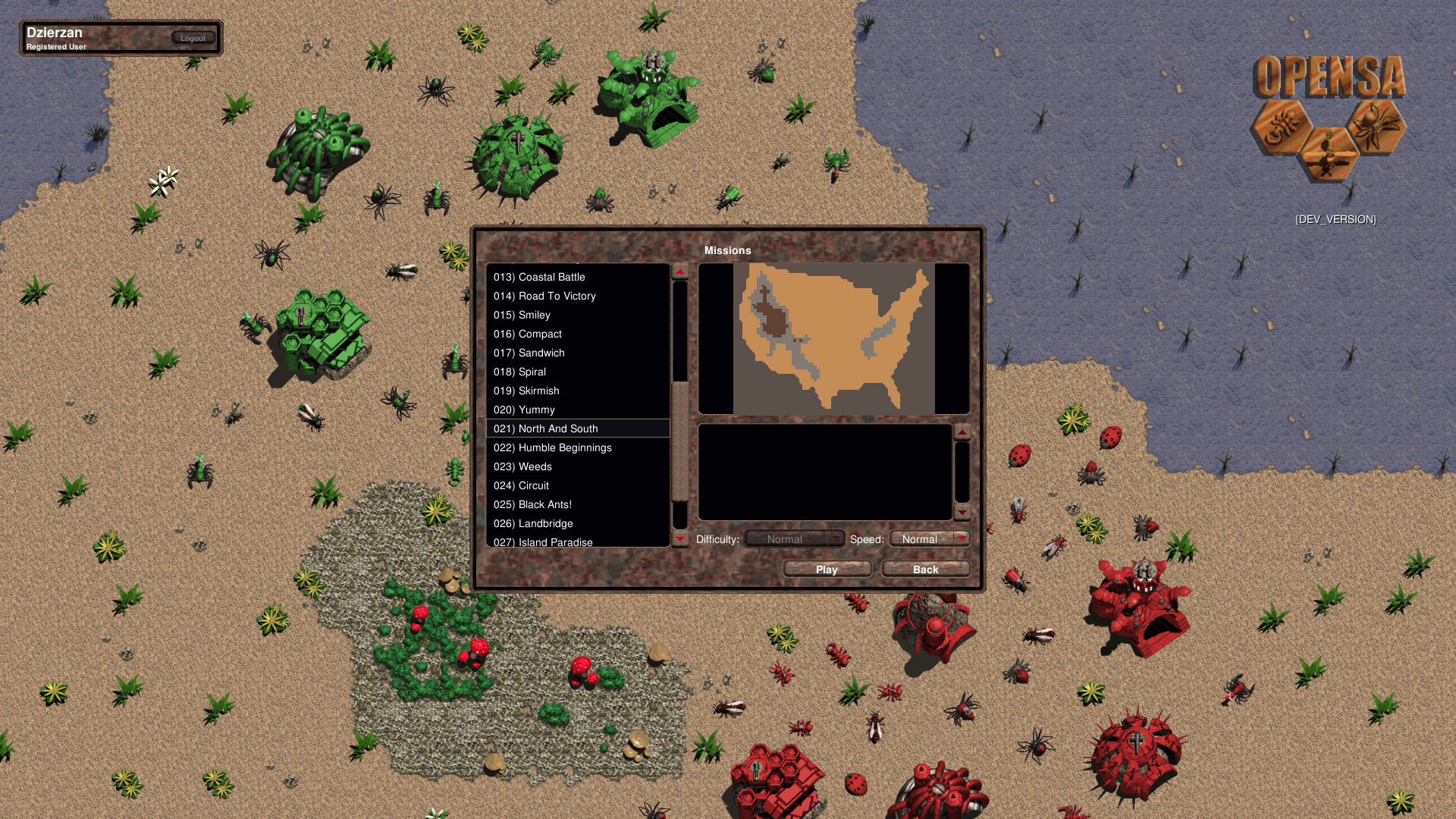 Feedback:
If you are interesting writing feedback or report any crashes or bugs, please do it here Github.com as this helps me to keep track on stuff.
Big thanks for all the people who have helped me with this project, you're the best!