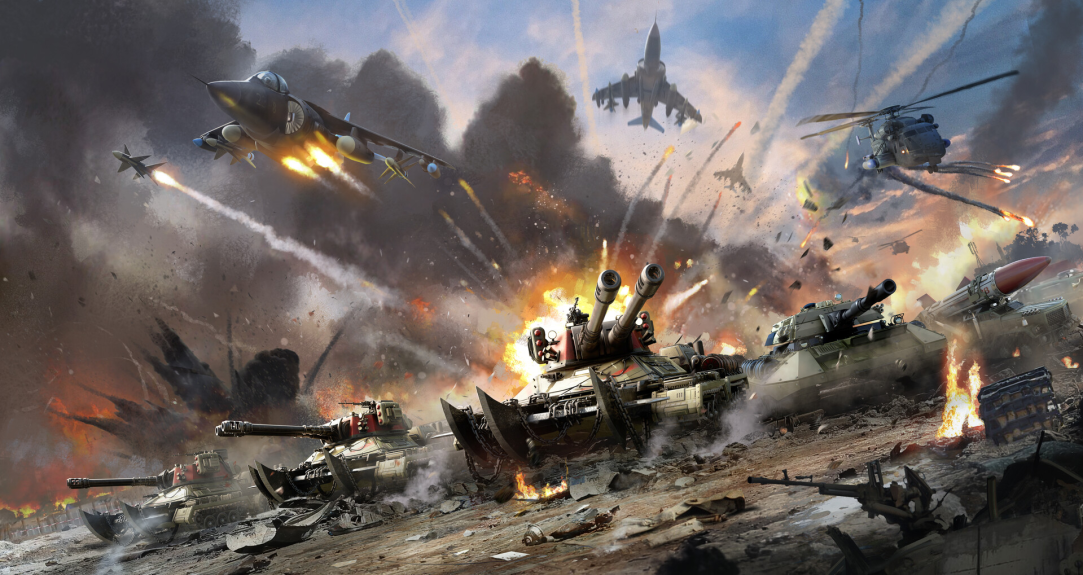 Made by hongqi-zhang
We are proud to announce that we will be entering the Open Beta phase of Romanov's Vengeance on the 30th of April. We will use this influx of potential players to increase the size of our community testing Romanov's Vengeance. Through that we will be able to polish our game, squash bugs and adjust the balance in a way better pace in comparison to the Closed Alpha.
Link to our Discord: Romanov's Vengeance Discord
Here you are able to get your hands of our mod and engage with the community!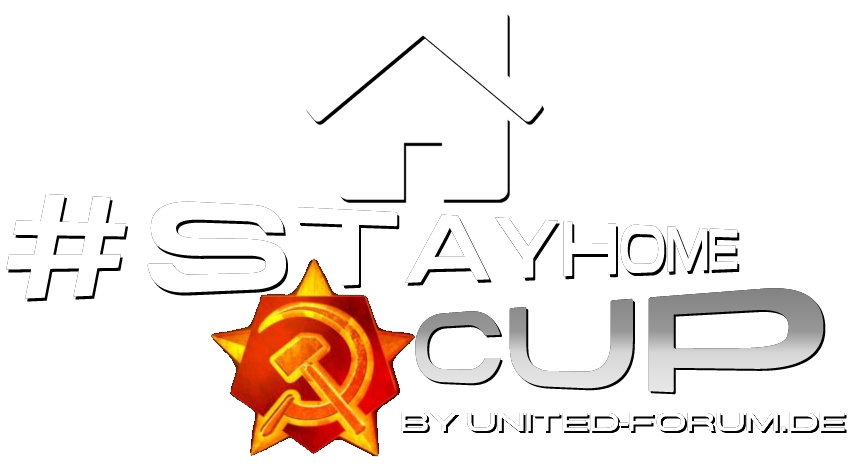 Made by United Forum Administration
We will celebrate the Open Beta of Romanov's Vengeance with a tournament called #StayHome RVCup! The tournament will be held on the 1st of May. It is hosted in partnership with United Forum, a German site which highlights everything around Command & Conquer (German/English).
Link to United Forum which hosts the tournament (participants, brackets, rules): United-forum.de

There might be little time to practise before Friday the 1st of May but there is no reason not to participate for fun. :D
These are the 7 maps in the #StayHome RVCup Mappool: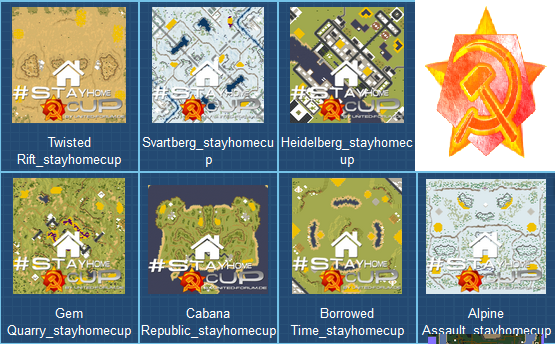 Stay tuned for more updates about Romanov's Vengeance!
The RV Team