Only one more week until Methodize is released on iOS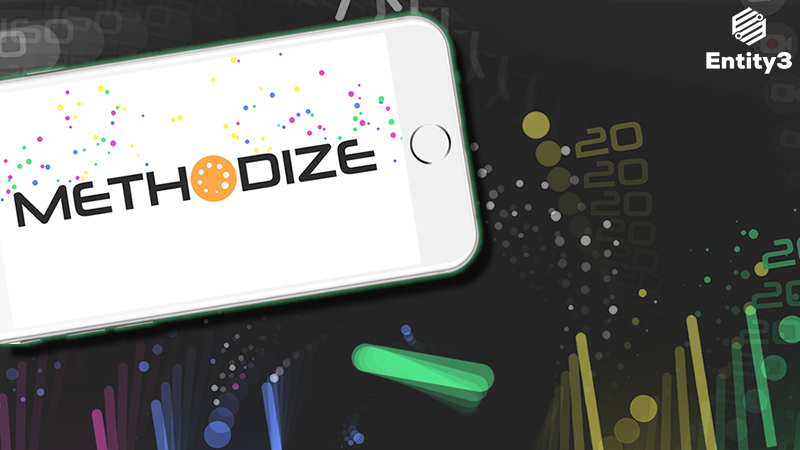 Get ready for some fast reaction gaming!
Entity3 is launching its latest arcade game, Methodize. A simple one touch game which challenges your reactions to the max! Addictive, fun and super fast this is the game for a novice and a master!
Test your reactions and download Methodize! Three rapidly fast game modes wherein the longer you play the faster it becomes. The player's objective is to direct the balls to the correct container to score as many points as possible before you make a colourful mistake!