A tale of two characters - Prince Edward and his uncle - wizard Amagure (By "Uncle" game)

Once upon a time a tragedy happened in the Kingdom: under favor of the night an Evil Sorcerer kidnapped the Princess Leona, Prince's Edward beloved. Nobody have noticed this except a lone guard, who raised the alarm. After that Prince and his uncle set off to save the Princess. It was a very long journey, full of adventures and dangers.

The game has two characters which are complement each other and both have different abilities.
Prince is a strong armor-clad warrior who fights with shield and sword. He is not afraid of enemies and always ready to smash some of Evil Wizard henchman's heads.

And his uncle, the magician who has no clue about protecting magic and relies only on attacking spells - Fire, Ice and Mental abilities.

During the game you can switch between these two characters. Some NPCs are strong and immune to magic, others are smart, agile and do not afraid of shield and sword.

On top of that, some ingame traps will require remote activation or a bit of ingenuity. In that case our Uncle always ready to help. He could easily move some heavy objects or just activate a magic obelisk distantly.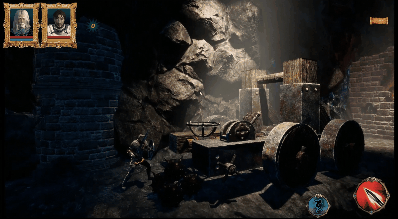 Fight with Boss in 3D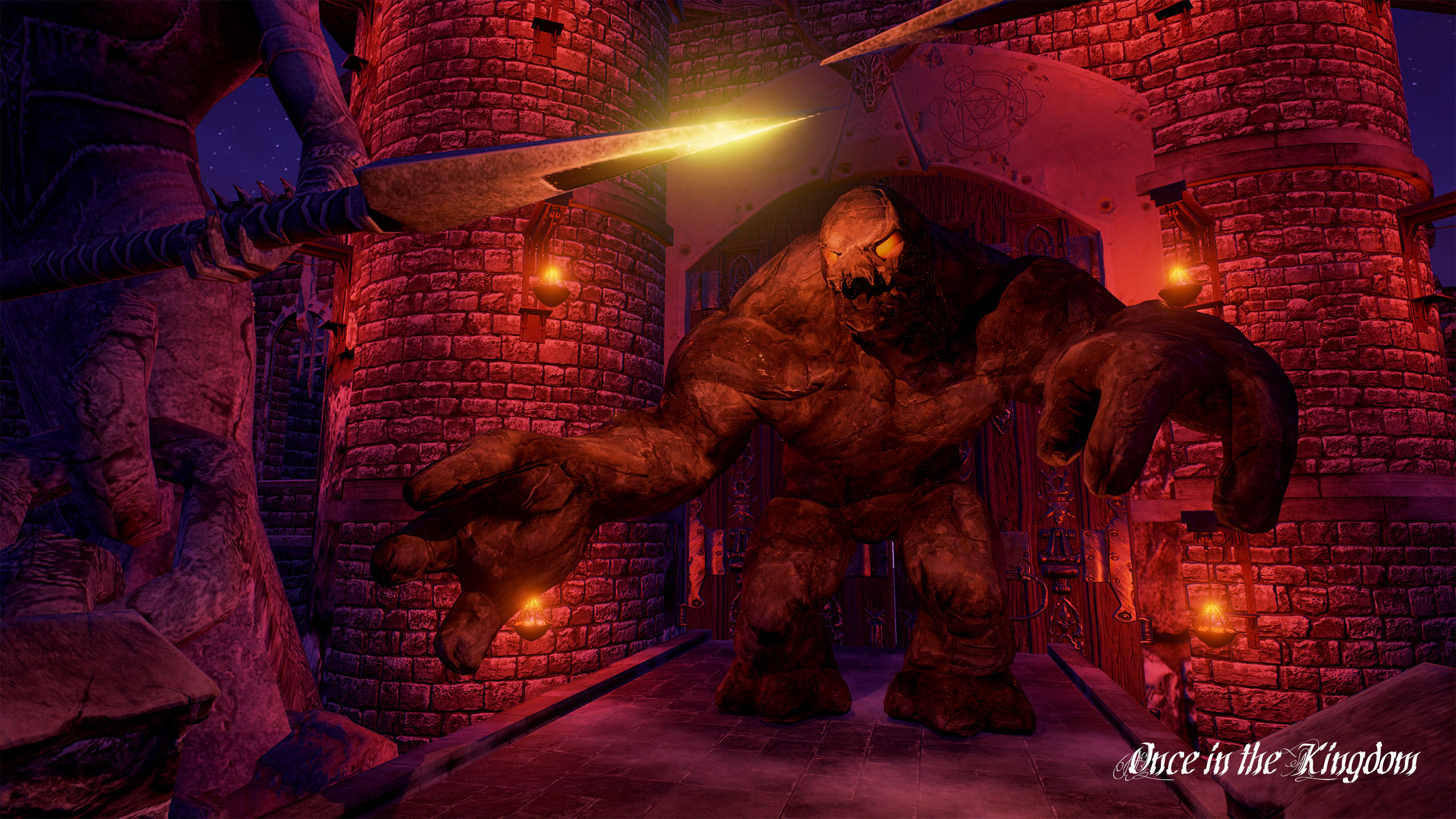 P.S. The game is still under development and will be released only when it will be polished enough.

A 2D artist and composer is required for the project

Forest map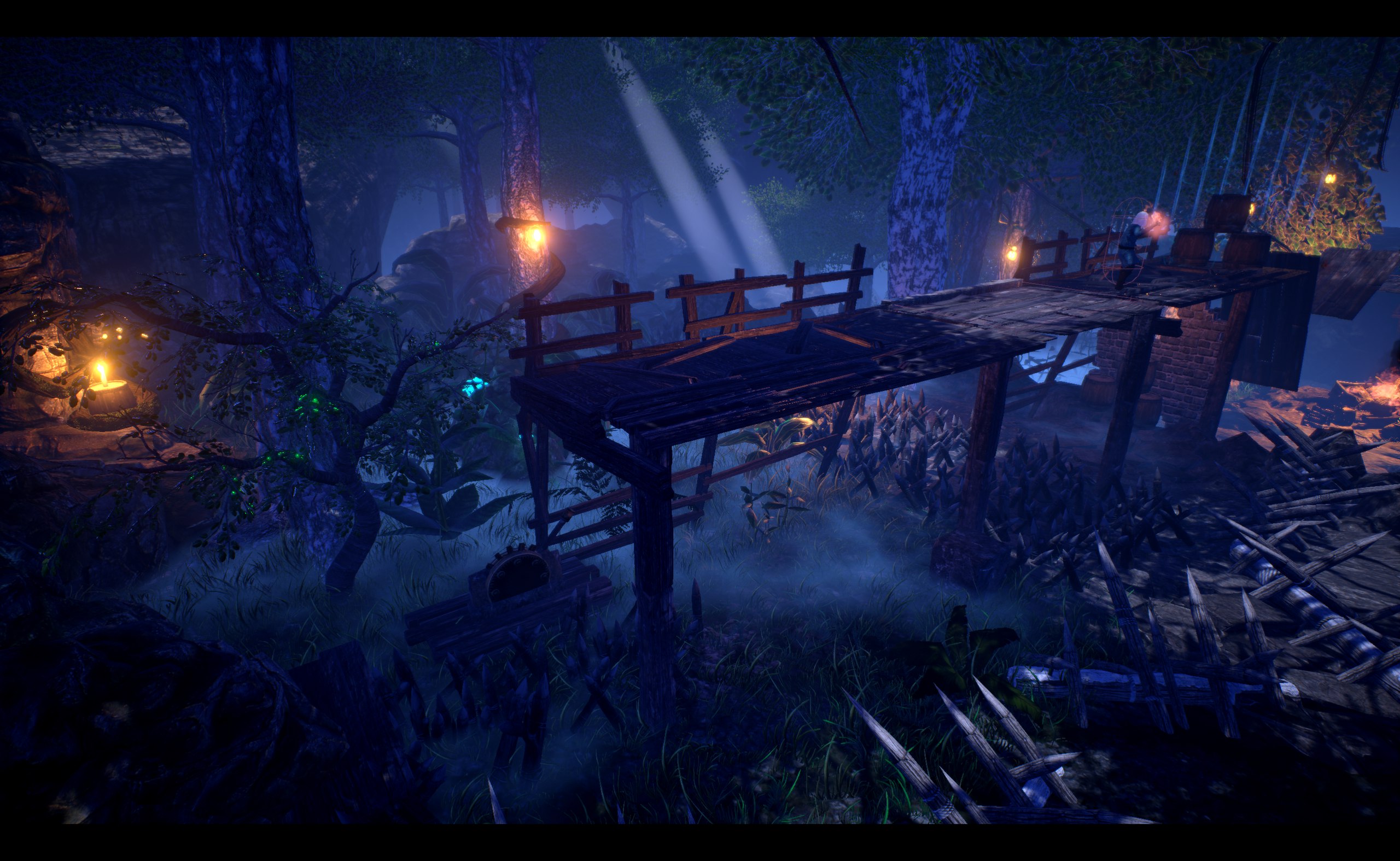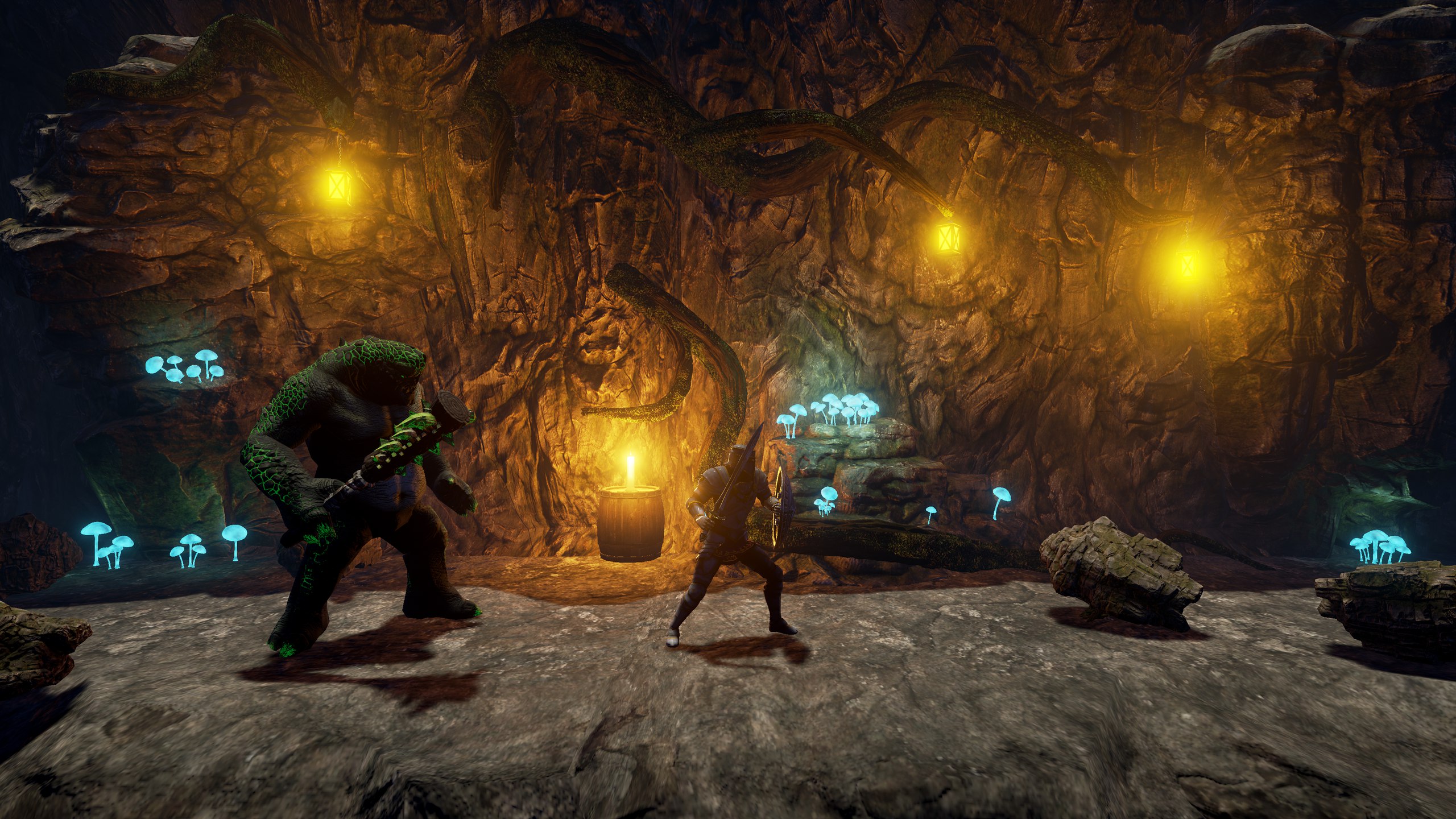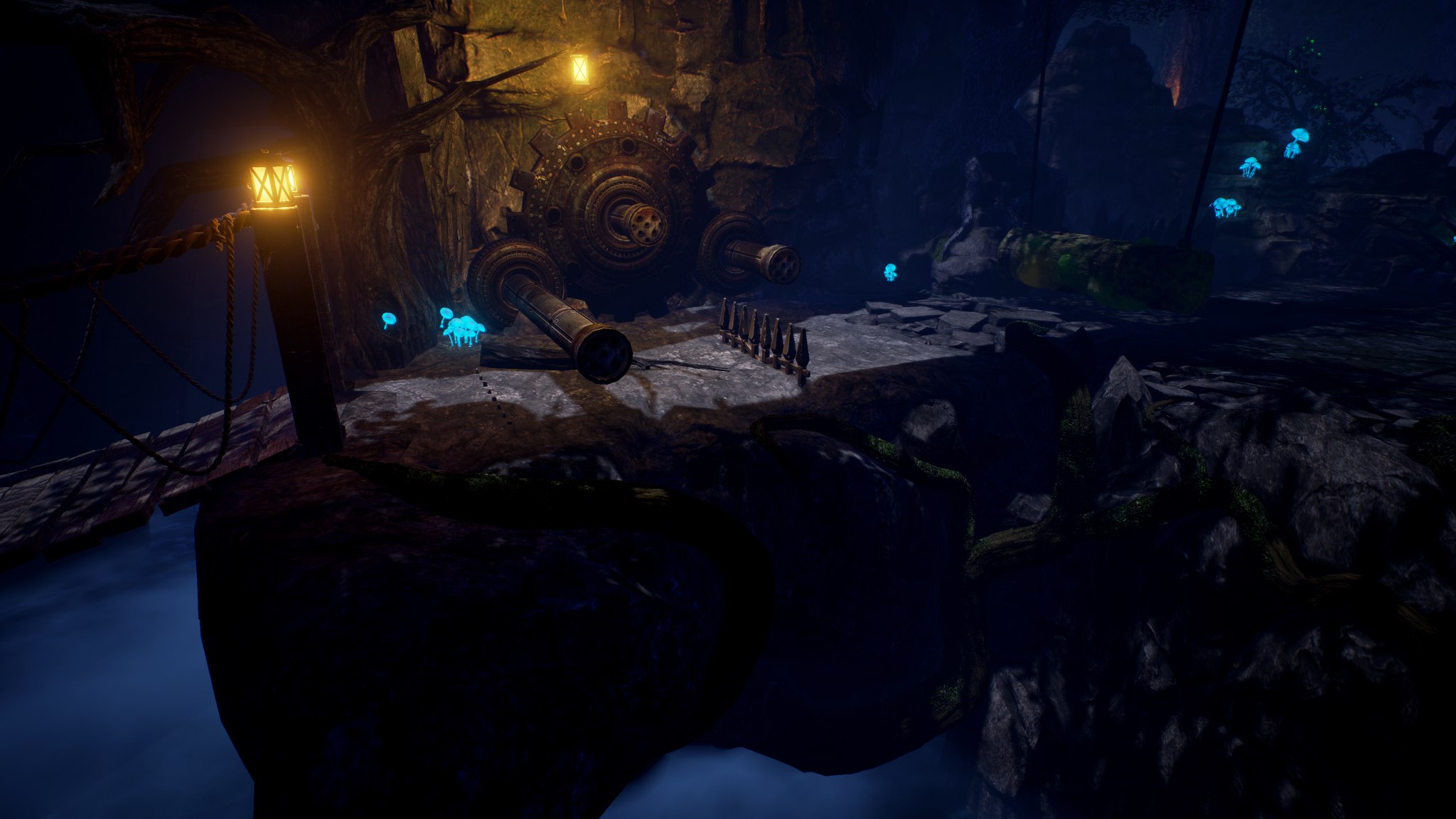 And Boss in level forest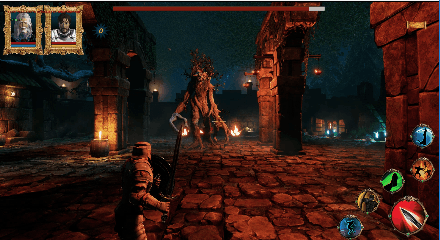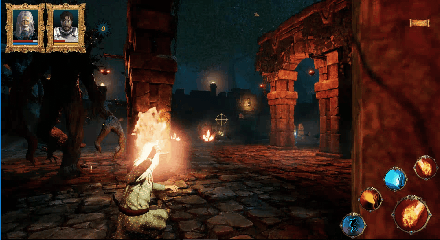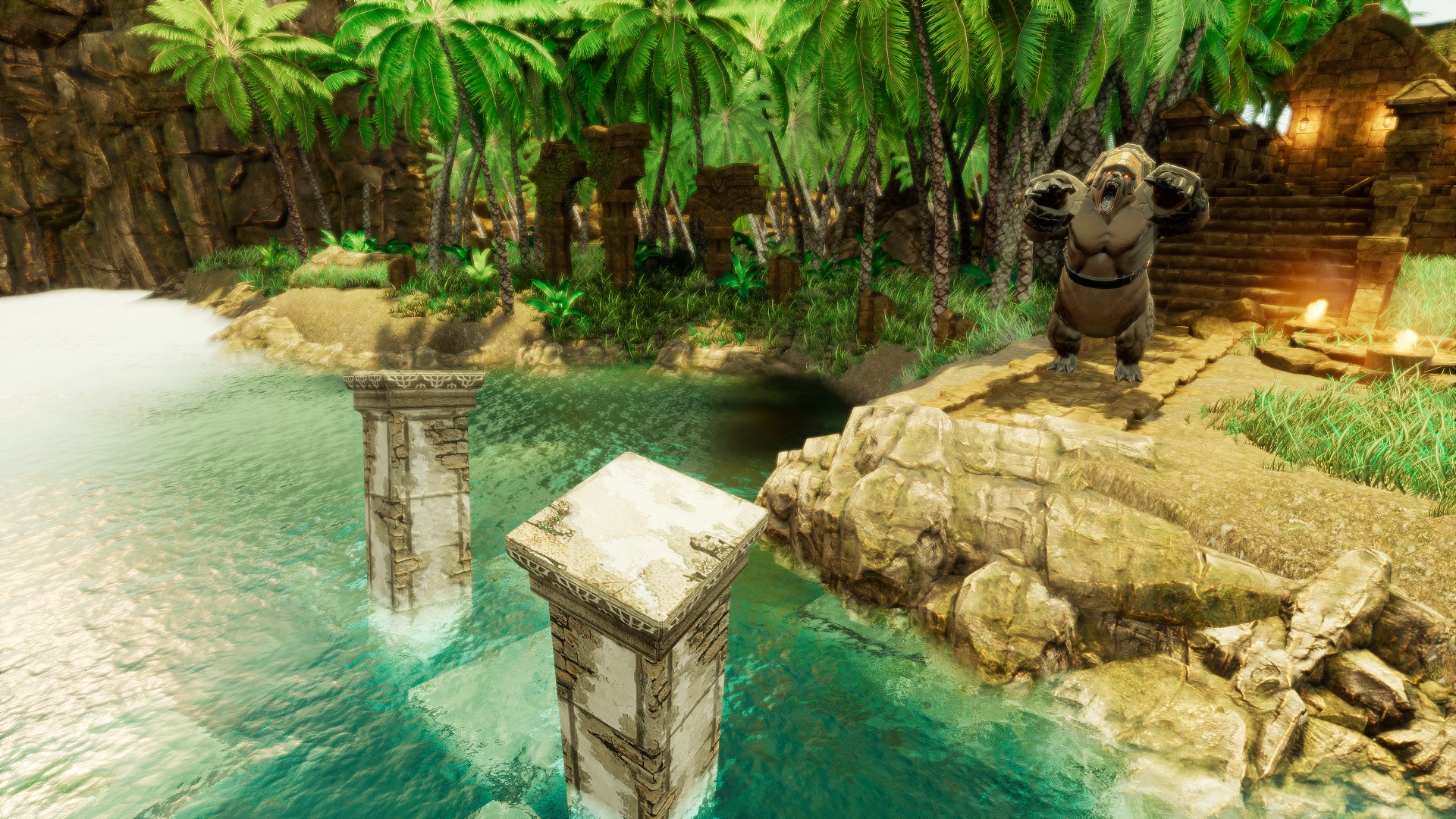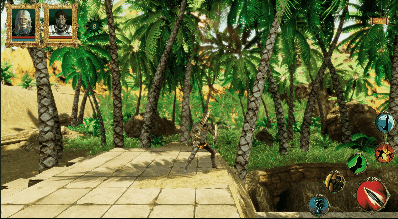 Cave map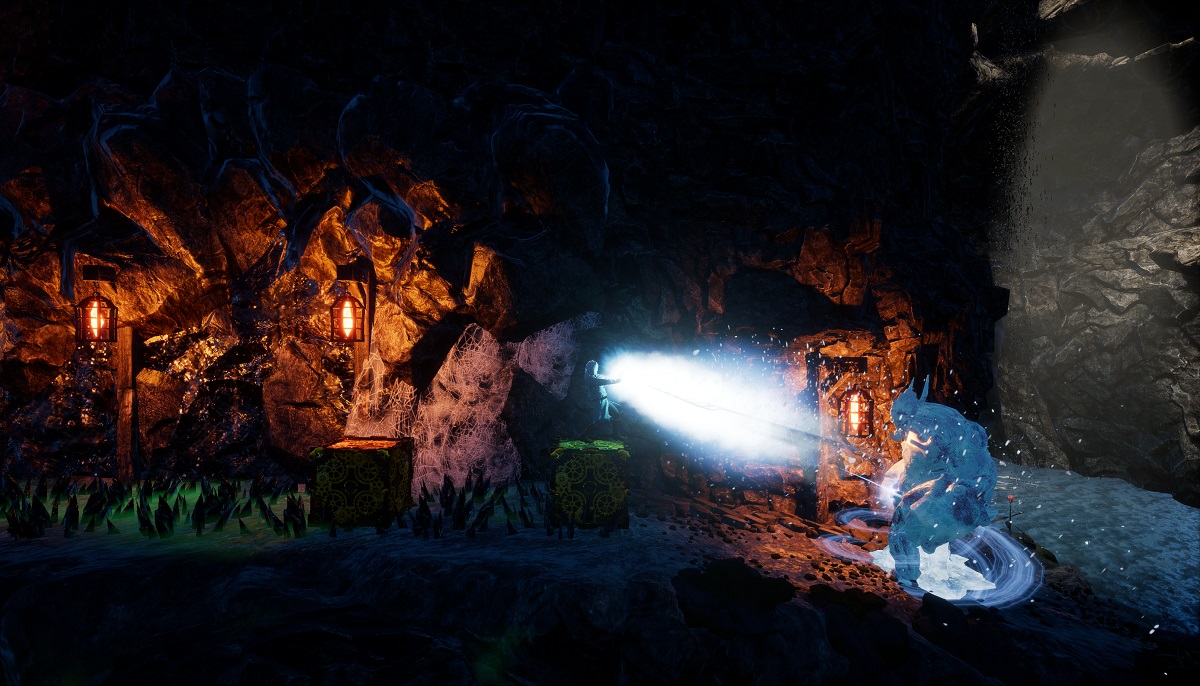 Winter Map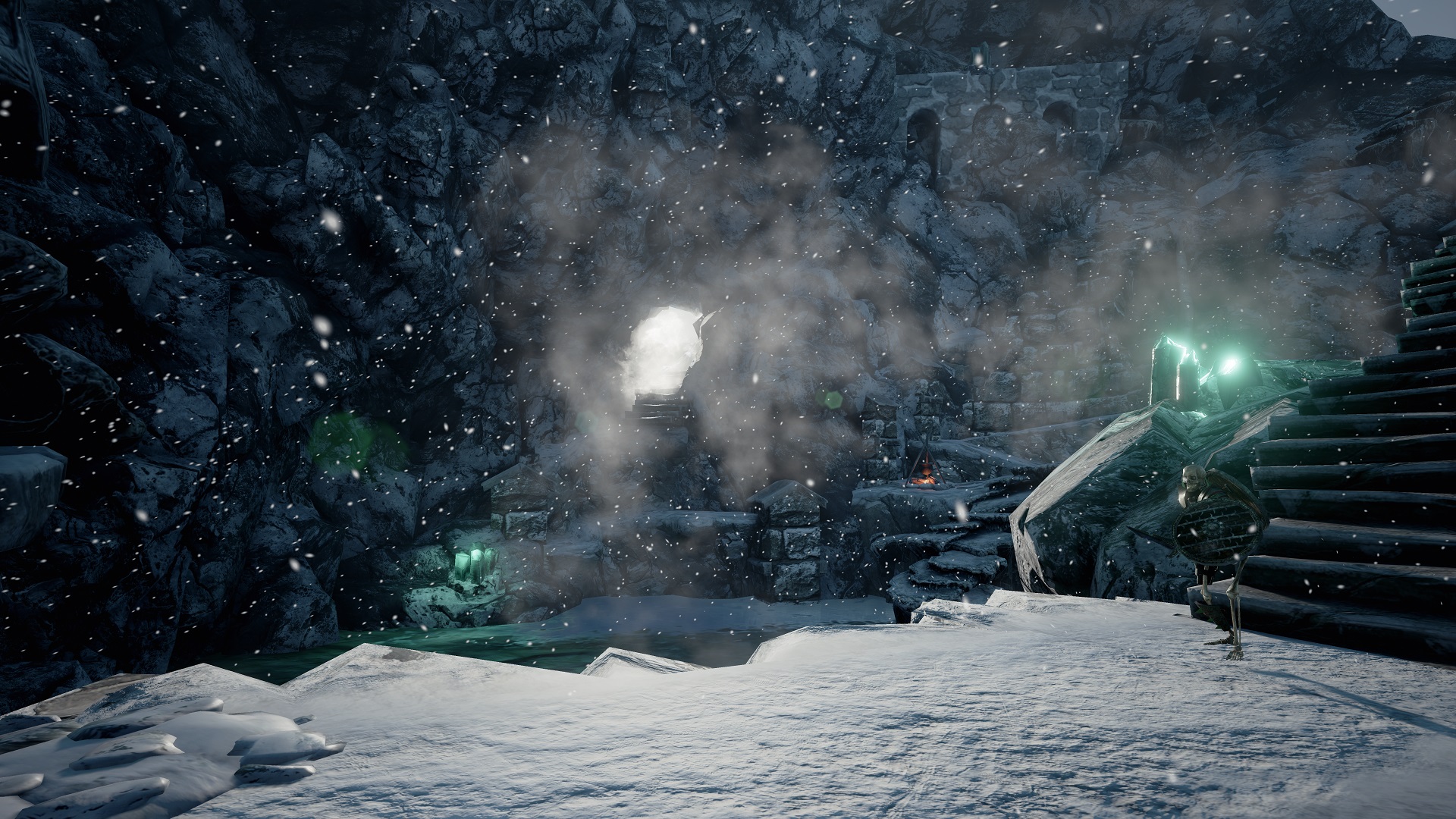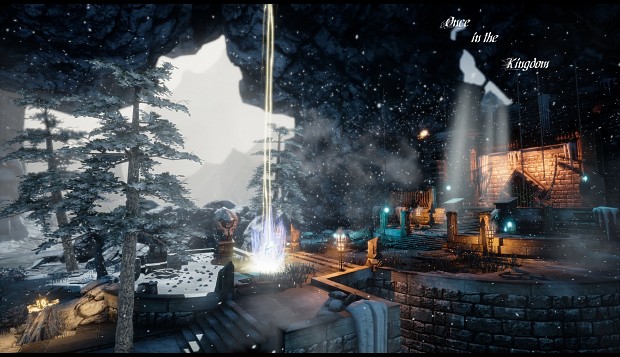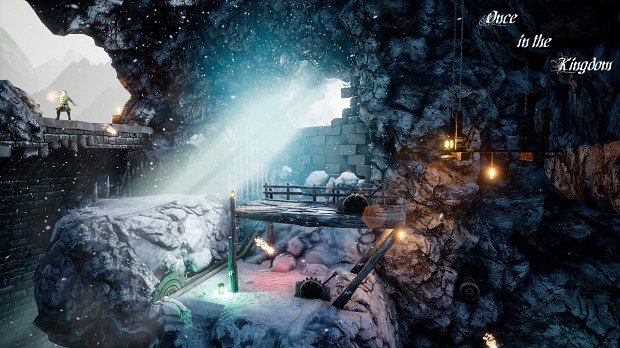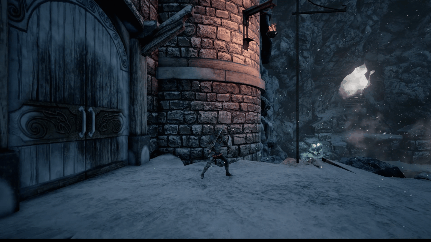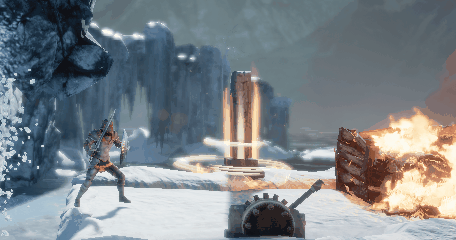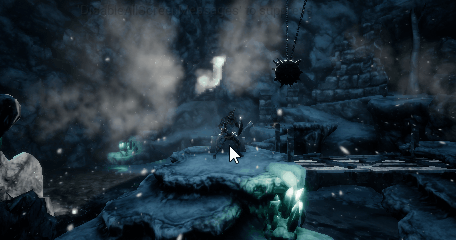 Cave and lava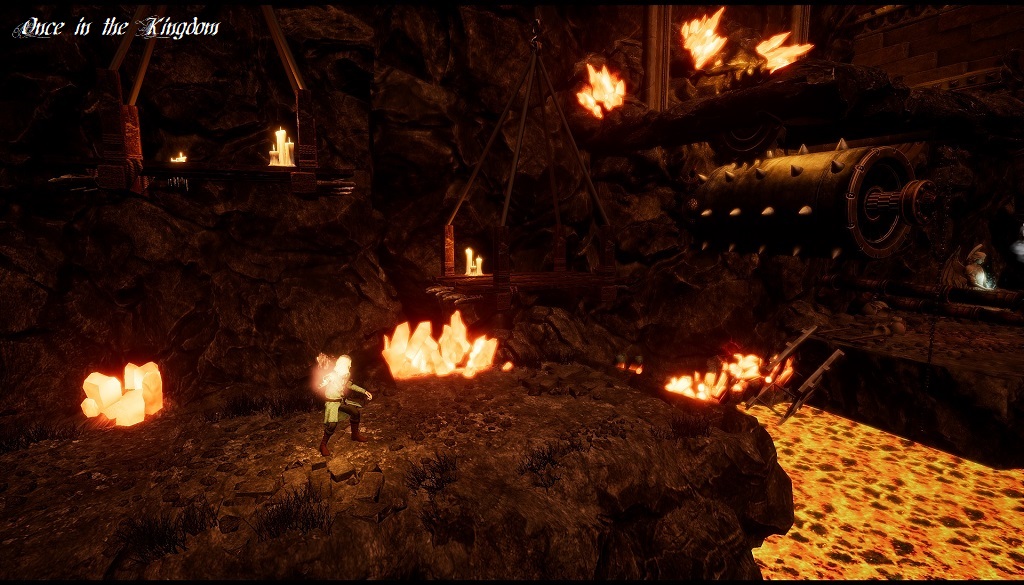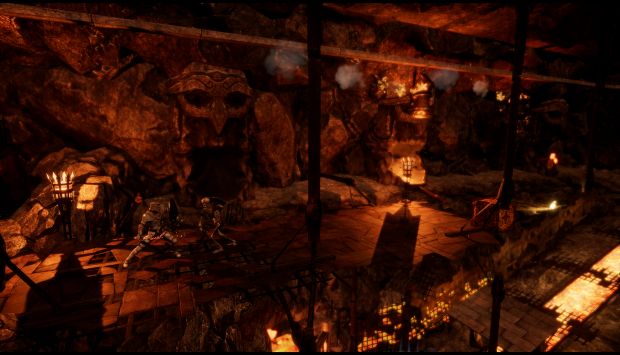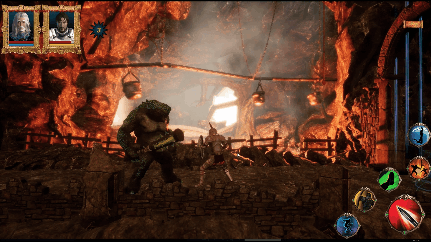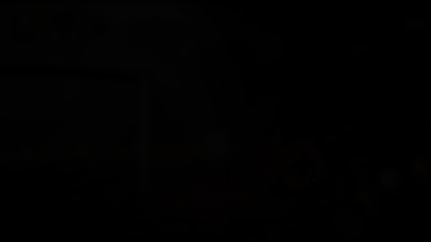 Castle and Dungeon of the Castle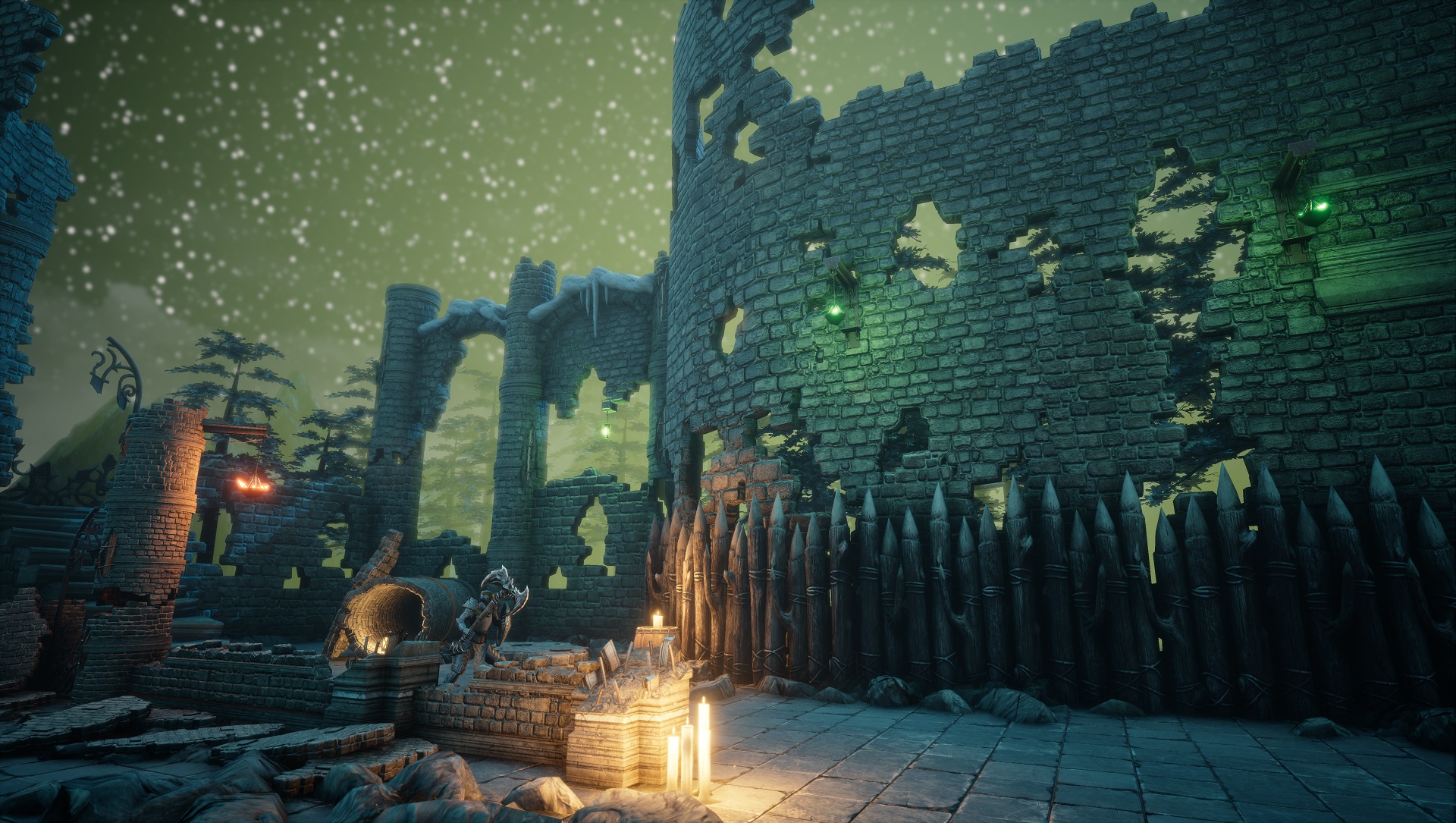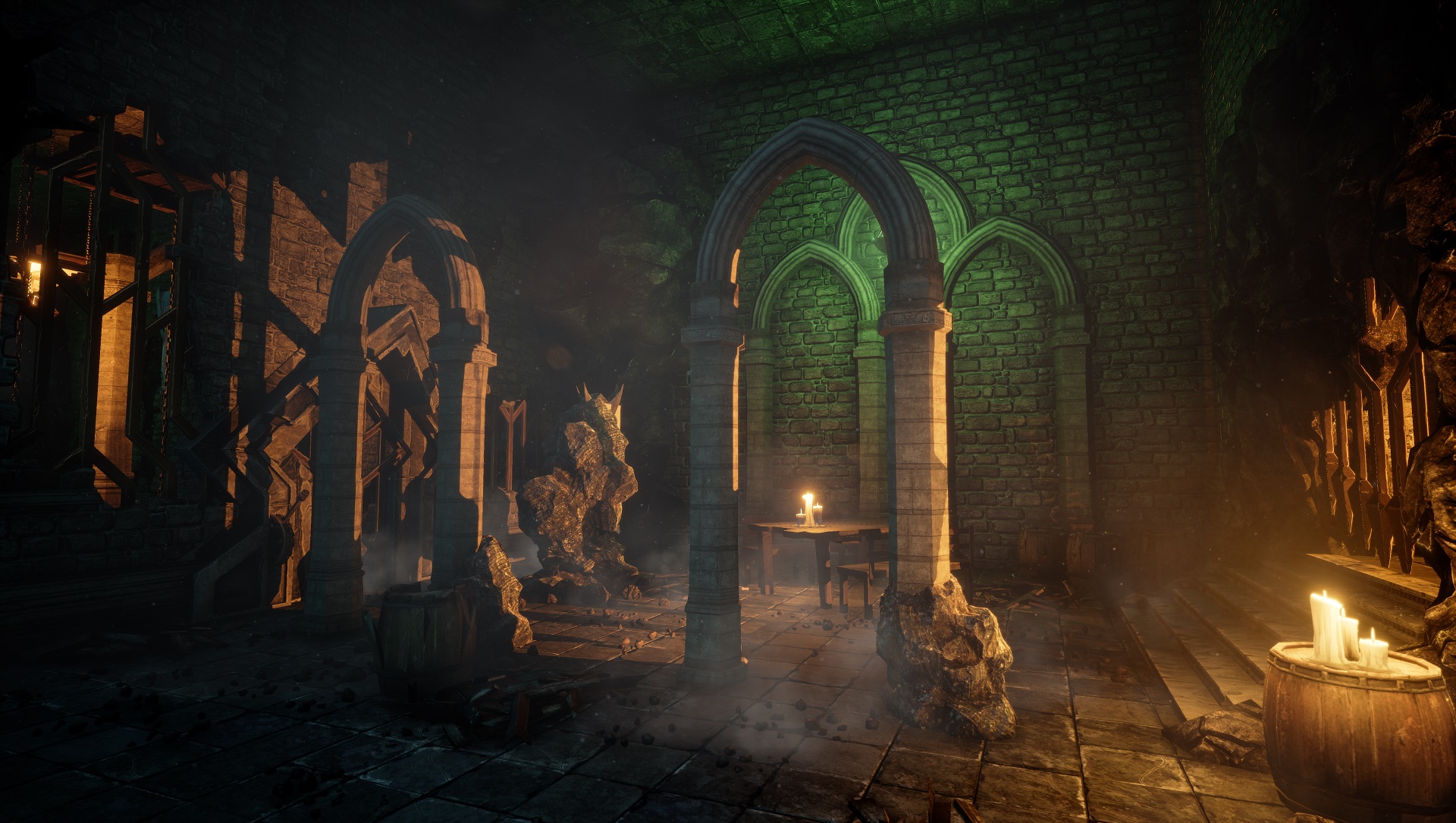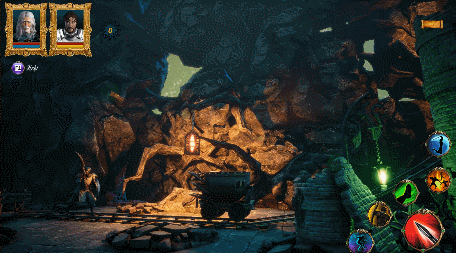 Download
Demo Level with Ent Boss - Once in the Kingdom