It has been several weeks since I published an update, but a lot of work has been done.
Web
I can't use my old SVN hosting anymore, so now I have my own server with svn and wiki. There is not much there on wiki at the moment, but that will change in the future. What's more I created a trello board and make it public, so anybody can see what is the status of the game. There are still many tasks missing though.
Drinking
Since there is already water in the game, deers are now able to go drink it. There are special areas near water and when a herd is in this area and a deer is thirsty it goes and drinks the water.
New Animation System
The old animation system was never meant to be the final solution, since it was completely written in Lua, without any visual editing capabilities, root motion or debugging. This was no longer enough so I implemented new animation system with all these features. Deers and player already use it.
Root motion was implemented too. It means that the movement of an animal is controlled by the animation and not by the script - no more sliding or instant rotations.
Physically based shading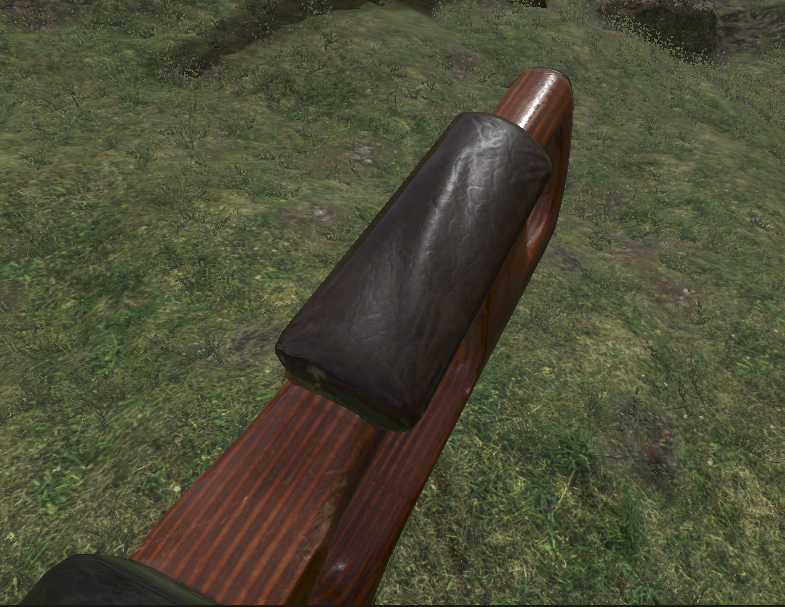 PBR is considered standard in new games and it really make things look better, especially firearms as you can see in the video.
Other
Player's speed now depends on his state (crouch, aim, sprint, sneak, normal) and of course the faster the player is the more noise he makes and the easier is for animals to detect him.
Deers now make sounds when walking, however it's almost impossible to hear them unless the player get really close.