The Dimensional rift has proved a treat for Nod infantry!
Not long after the reintroduction of the APC, something else has turned up to delight them...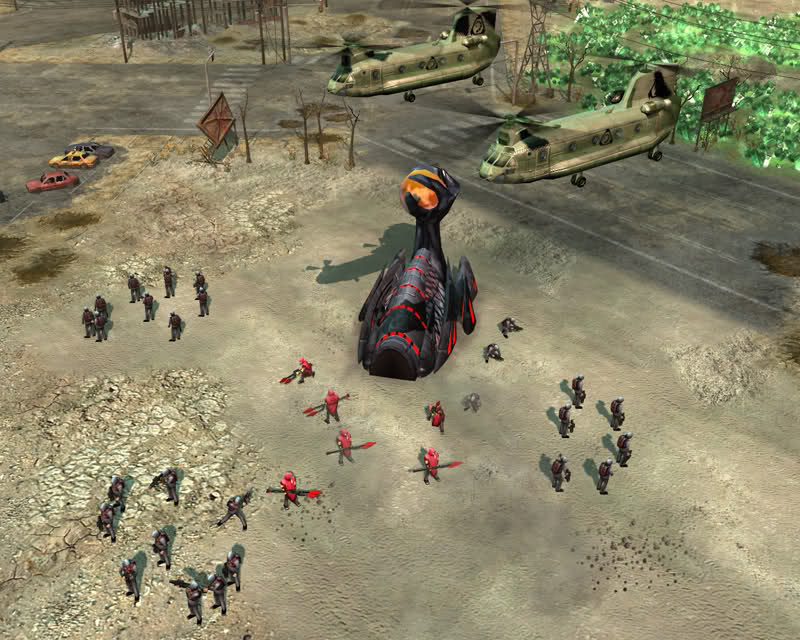 The Chinook is back!
This reliable transport, which proved so useful during the first Tiberian war, is not only cheaper then the rather useless all purpose carry-all that all Nod troops, infantry or vehicle, were expected to use, but also faster and more manoeuvrable.
In fact the price per run is so cheap that even lone engineers are being encouraged to use a Chinook to greatly increase the speed and safety of travel to do their important work.
So what are you waiting for, call for a Chinook today!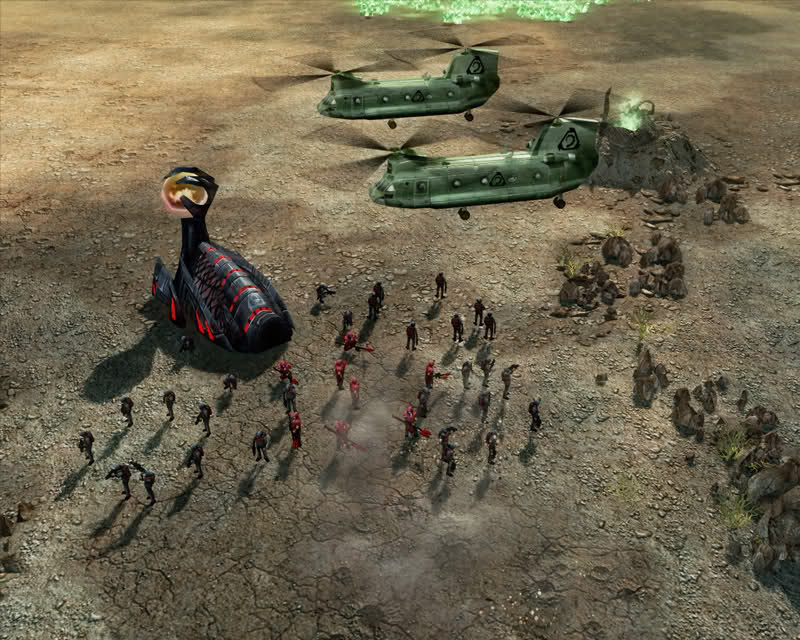 ------------------------------------- ----------------------------------------
The powerful faction which was tasked by Kane himself to provide Commandos for dangerous lone missions, are in trouble.
The Commandos have been so abysmal that Kane had ordered that the entire Commando team was to be executed and all Commando missions stopped.
The faction, using their power and influence has managed to gain a short reprieve. They have purchased several Chinooks for themselves and have fitted these Chinooks with stealth systems, has used by Nods famous Vertigo bombers.
It is hoped that this massively increased element of surprise, will make all the difference when it comes to Commando missions... it had better!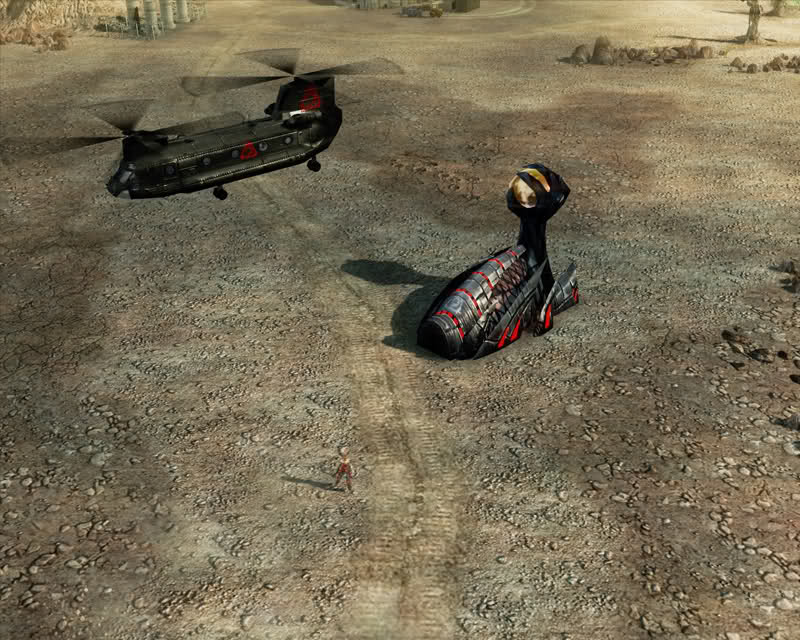 The Commando is the only Nod unit able to call these special Chinooks, and it does cost more than double the standard Chinook, but used correctly it is more than worth it.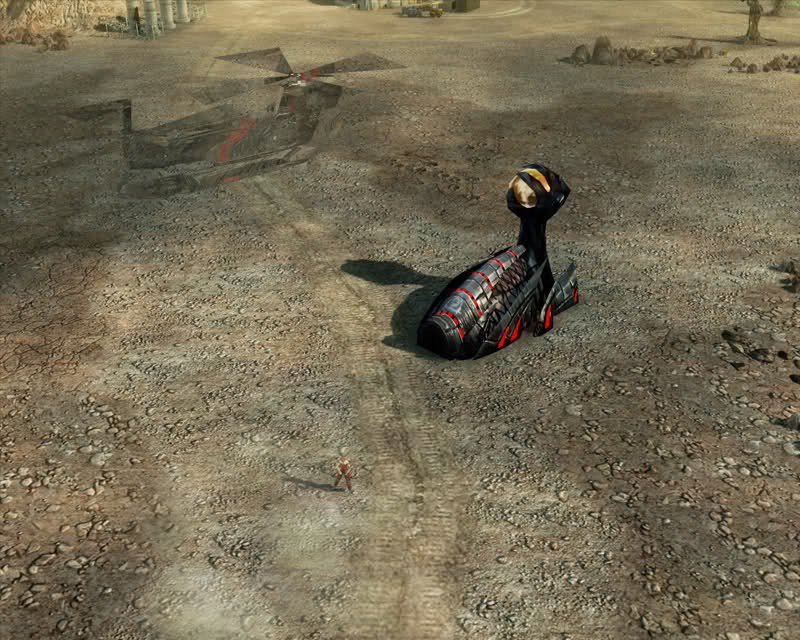 Model & texture by namman2