Following the music and atmospheric character shot in our last update we present a little teaser for a weapon which has a special place in many hearts; the Lee Enfield No.4 rifle. Modelled and textured by [TWDEV] volcol.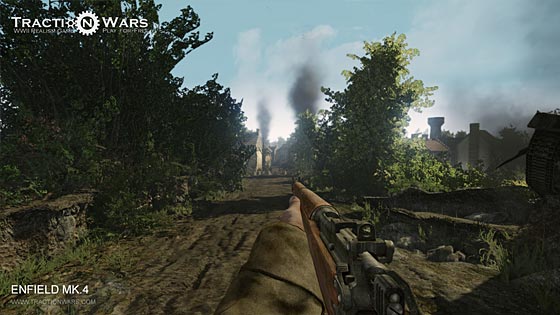 We have also opened an official sub-forum for regiments, units and clans for discussion and recruitment. If you are interested in finding out more about any of the regiments who have already signed up or wish to add your own, you can head over to the Regimental HQ forum.
For the very latest media and updates follow us on the social networks below, as well as our community forum and our media gallery.