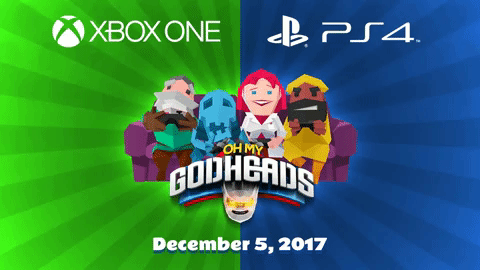 We are extremely happy and proud to finally be able to announce that the game has been finished and approved by Sony and Microsoft to be released December 5 this year!!! SO SOOOOON!!!
The game will also be released out of Steam Early Access and we hope to be able to keep updating with all the new things we have been adding and polishing in the game until then!
Right in time for holiday reunion battles!