After many years of blood, sweat and tears- we've finally done it.
The first release is now public, following CCP's very own content creation agreement: Community.eveonline.com
This mod is 100% based off of EVE's mechanics & fittings via pyfa v2.16.2, contributing to overall realism.
Which fits does Sins of New Eden: Rebirth run on?
Doctrine fits.
More about them: Google Spreadsheet
Do the fits reflect the aesthetics of a ship?
Absolutely!, the ships come with turrets that represent each and every fit.

What's new?
Visual Overhaul (Also thanks to the PBR Shaders from Sins: Remastered)
New Meshes
New Economy System
SFX Overhaul
Total Texture Overhaul
Virtually uncrashable without voodoo magic
FPS optimization
Memory Usage optimization
Shield Effects
Shipwrecks
Removal of DLC needs
Environments
Ship Particles
Stronger AI
HD Jove Vessels
Experimental Dreadnought Siege Animations
NEW Skyboxes
Interdiction Bubbles VFX
Specific AI profiles (players won't have autocast ON as default for T2's & sub-faction factories anymore)
Skyboxes Preview
---
Heimatar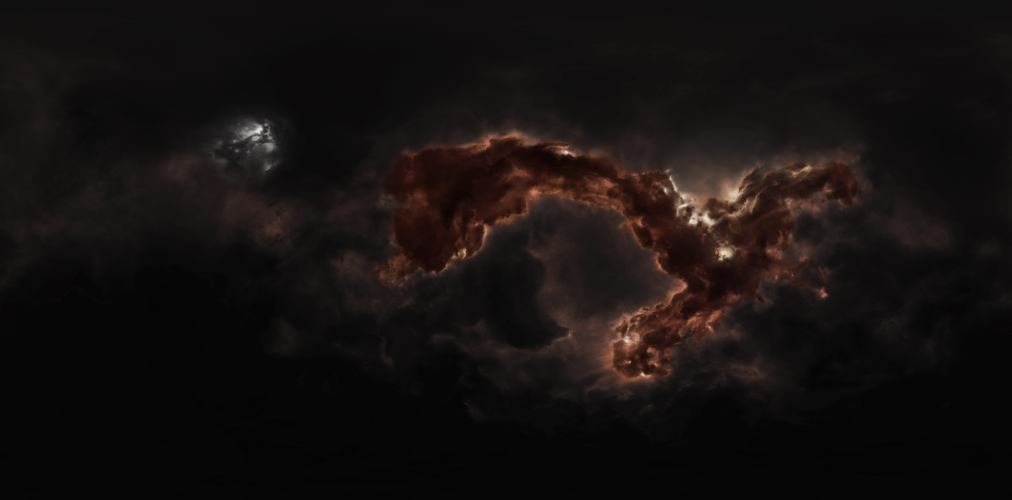 Kalevala Expanse

Kador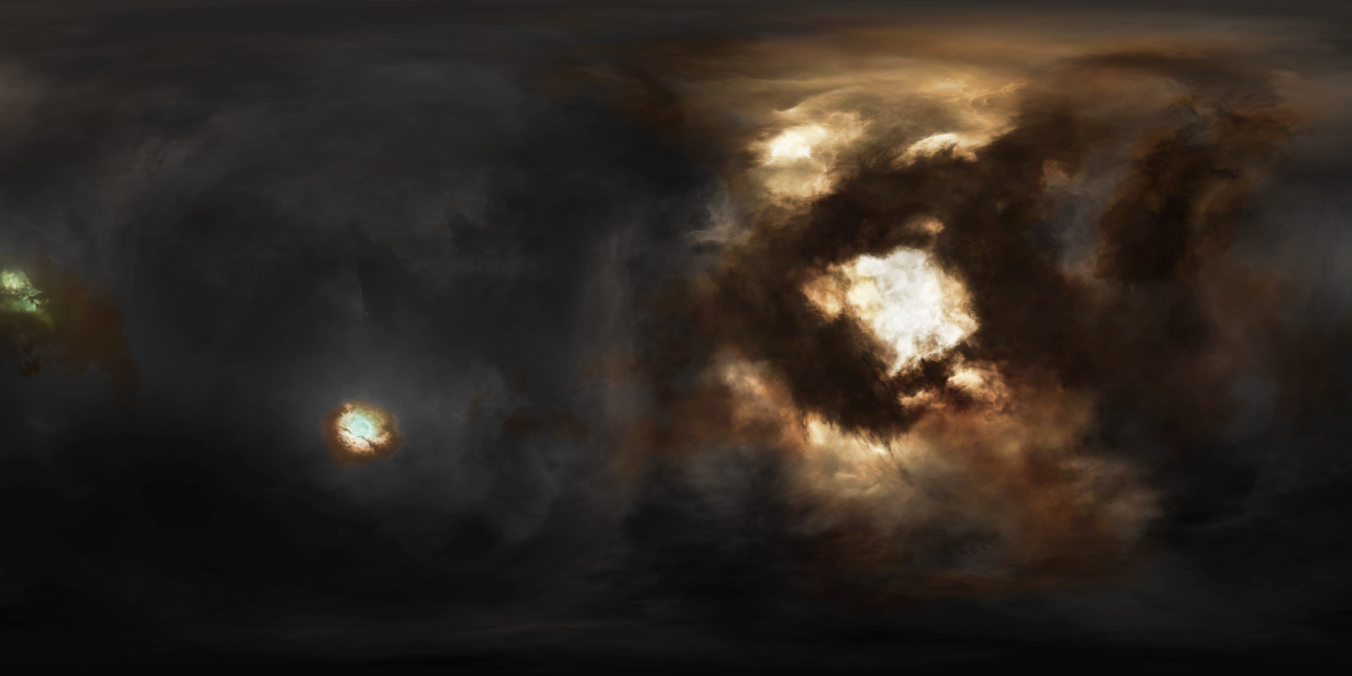 Vergevendor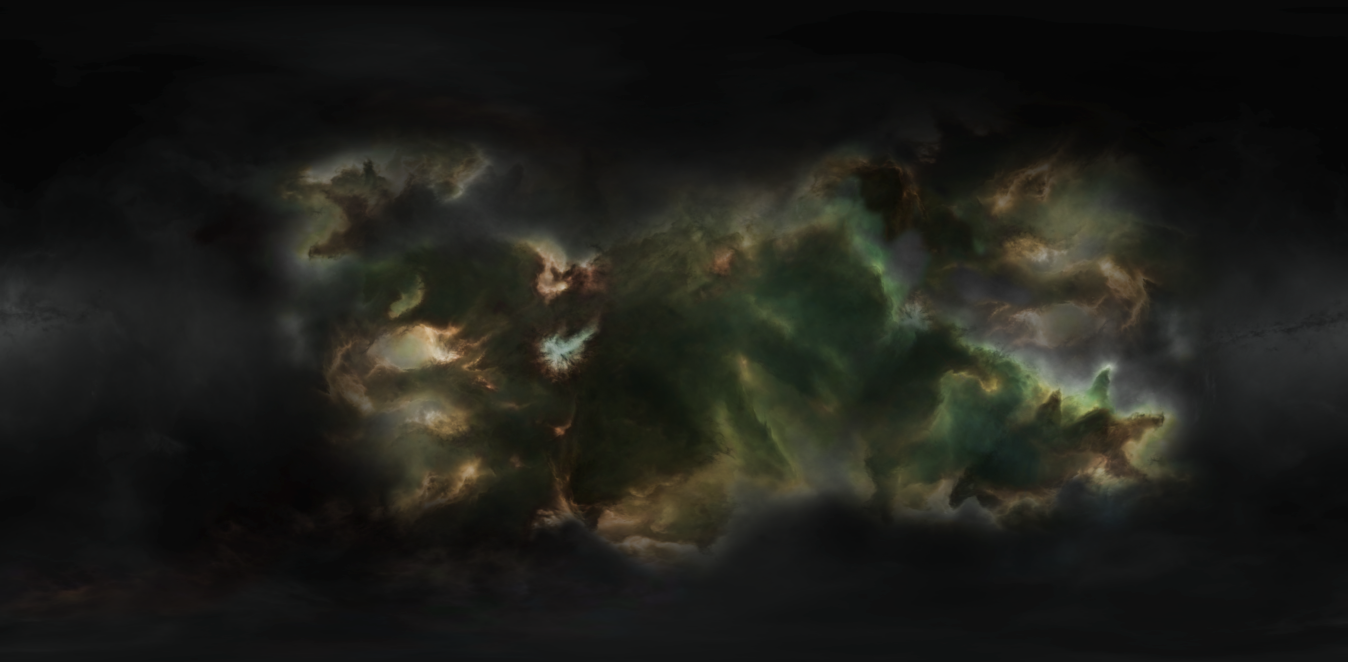 The Forge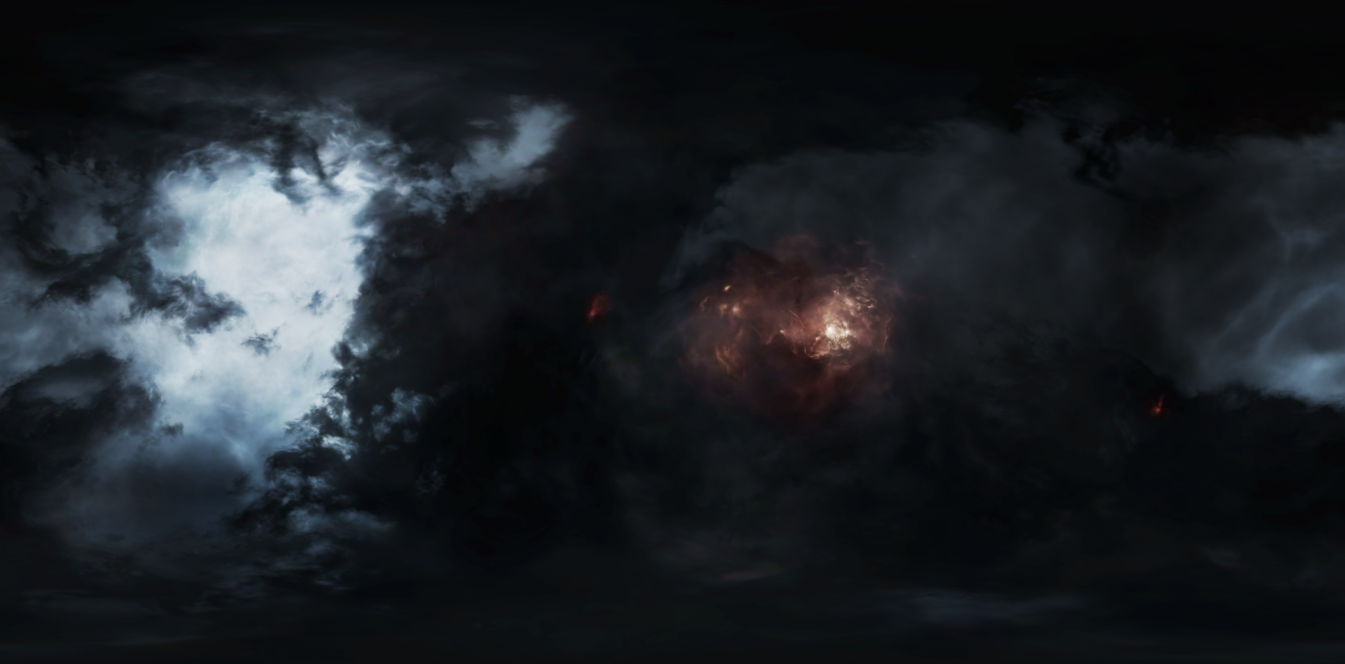 Domain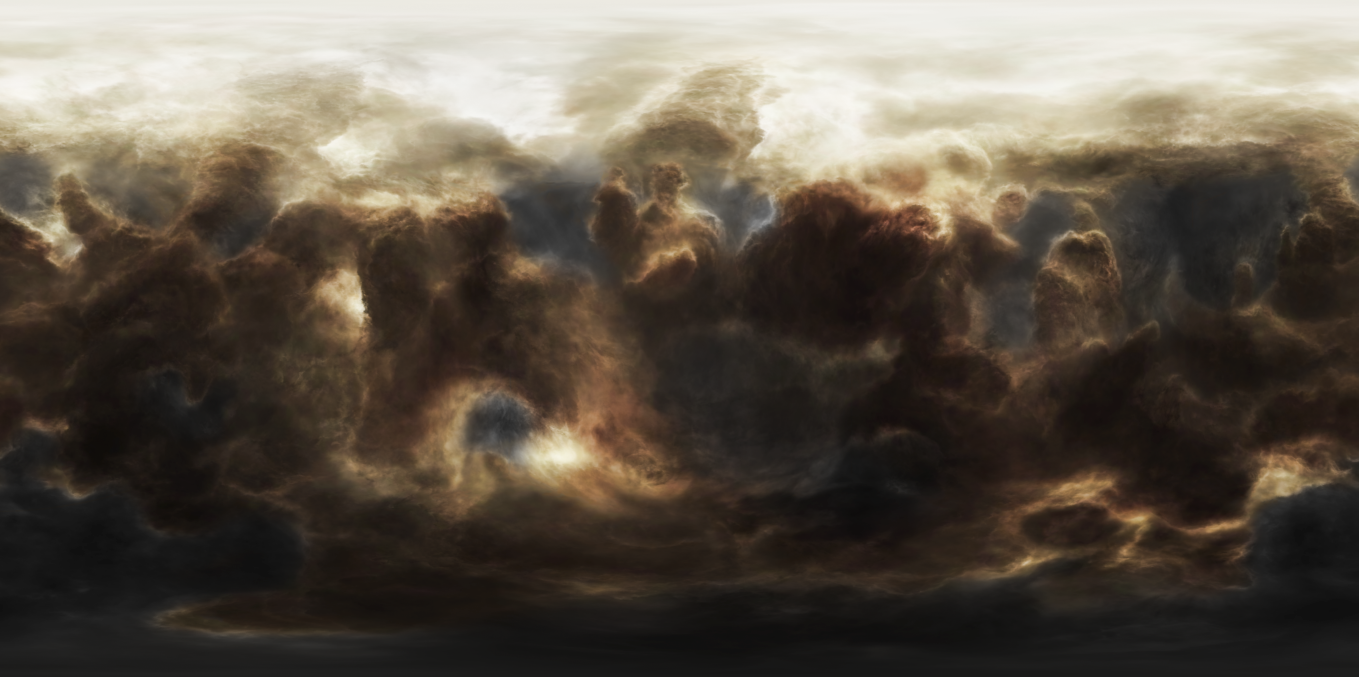 Jove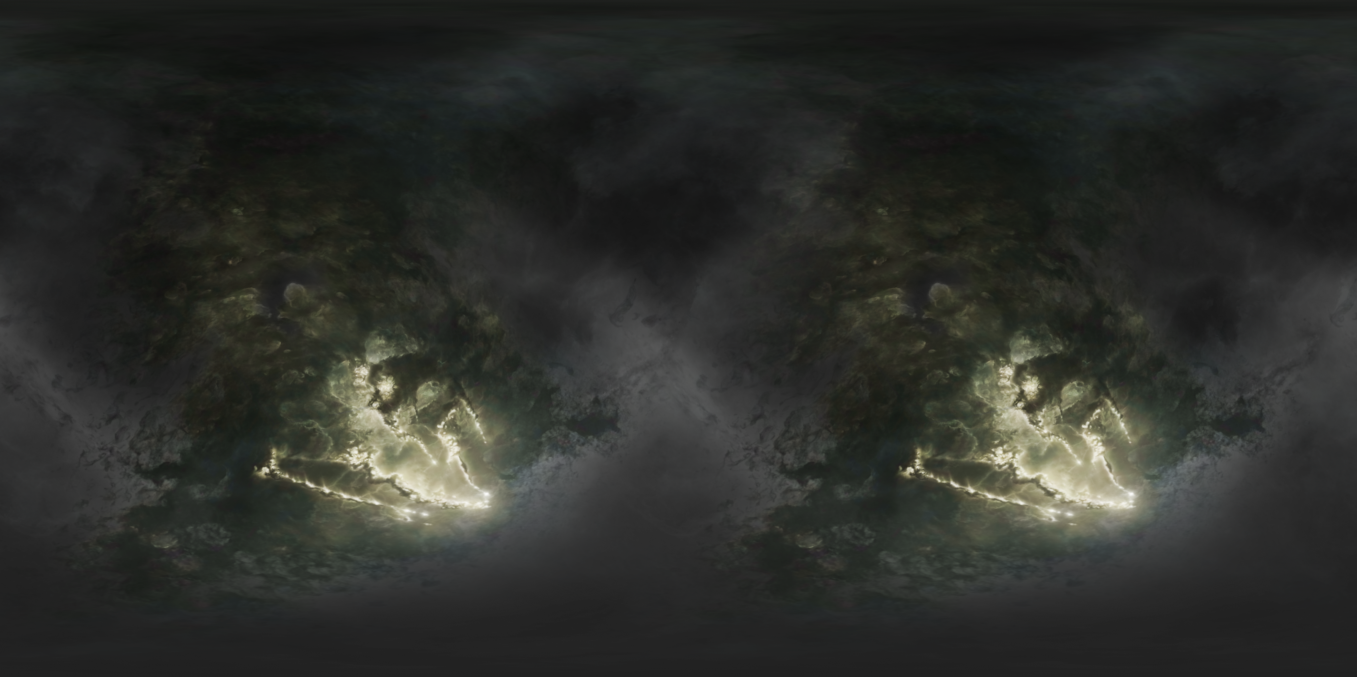 Galaxy Forge - System Effects
---
Pulsar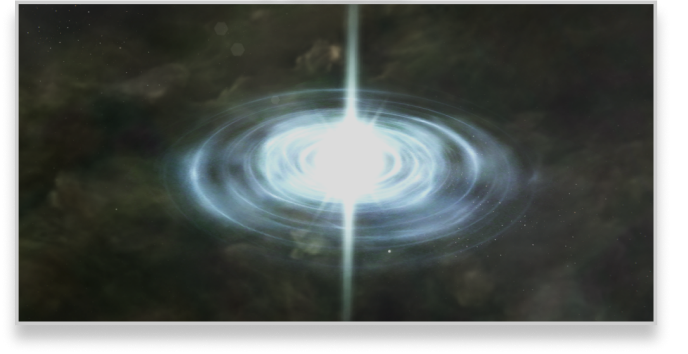 Signature Radius: -100%
Damage Resistance -50%
Capacitor Restoration: +50%
Neut Drain Amount: +100%
Blackhole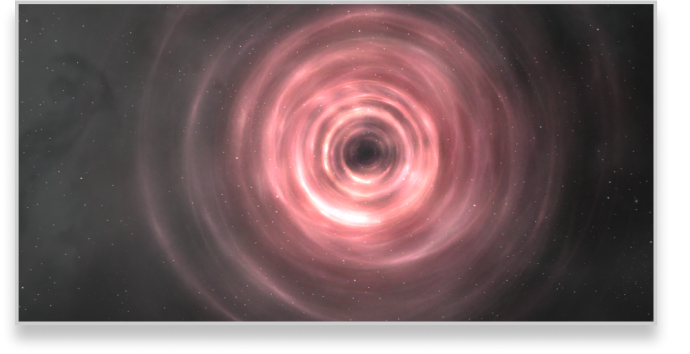 Weapon Range: +100%
Max Speed: +100%
Acceleration: -50%
Stasis Webifier Strength: -50%
Cataclysmic Variable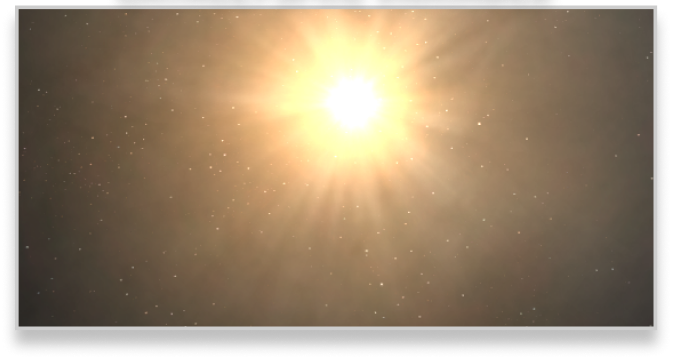 Shield Point Regen: +100%
Capacitor Regen Rate: -50%
Wolf Rayet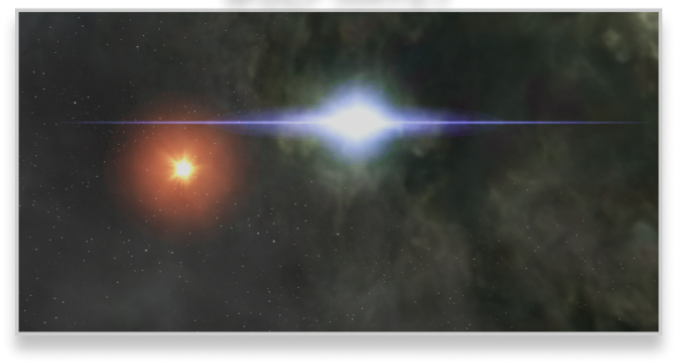 Damage Resistance: -50%
Frigate Damage: +200%
Red Giant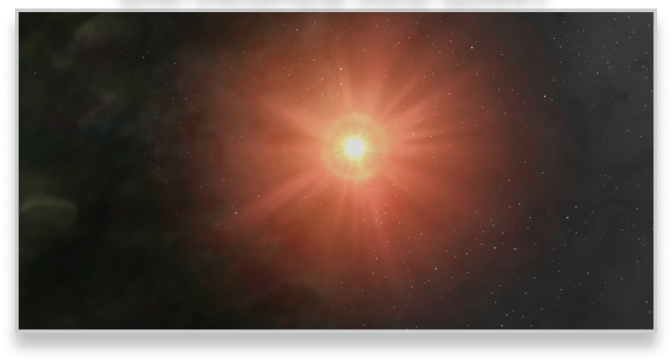 Smartbomb Damage: +100%
Smartbomb Range: +100%
---

Legal Disclaimer:
EVE Online © CCP Games. All EVE Online mods under Cyno Studios was created under CCP Games's "EVE Online Content Creation Terms of Use" using assets from EVE Online and EVE: Valkyrie. It is not endorsed by CCP Games and does not reflect the views or opinions of CCP Games or anyone officially involved in producing or managing EVE Online. As such, it does not contribute to the official narrative of the fictional universe, if applicable.
This material is used with limited permission of CCP Games. No official affiliation or endorsement by CCP Games is stated or implied. Any and all material that may resemble content from the EVE Online IP is owned solely by CCP Games.
---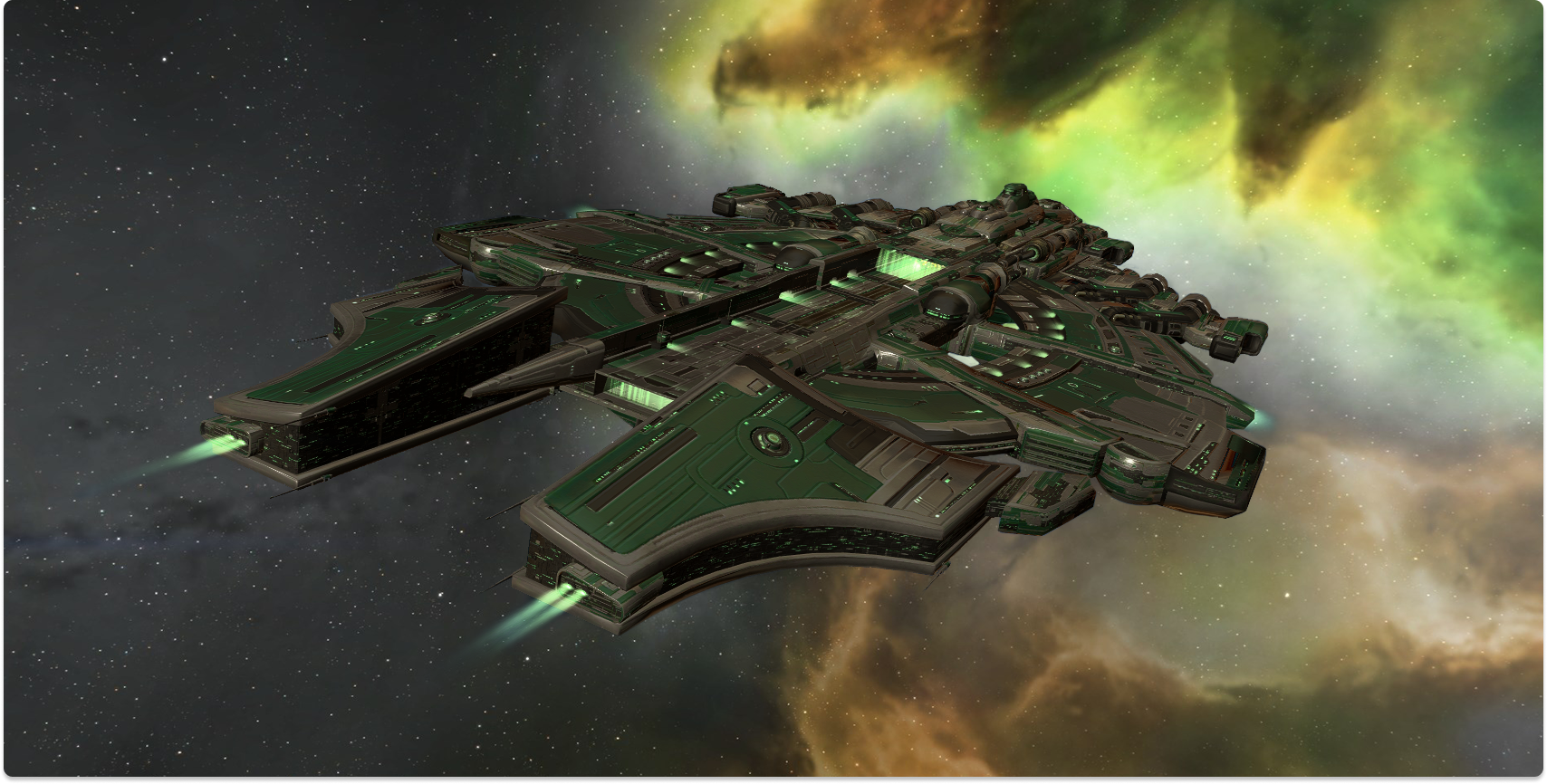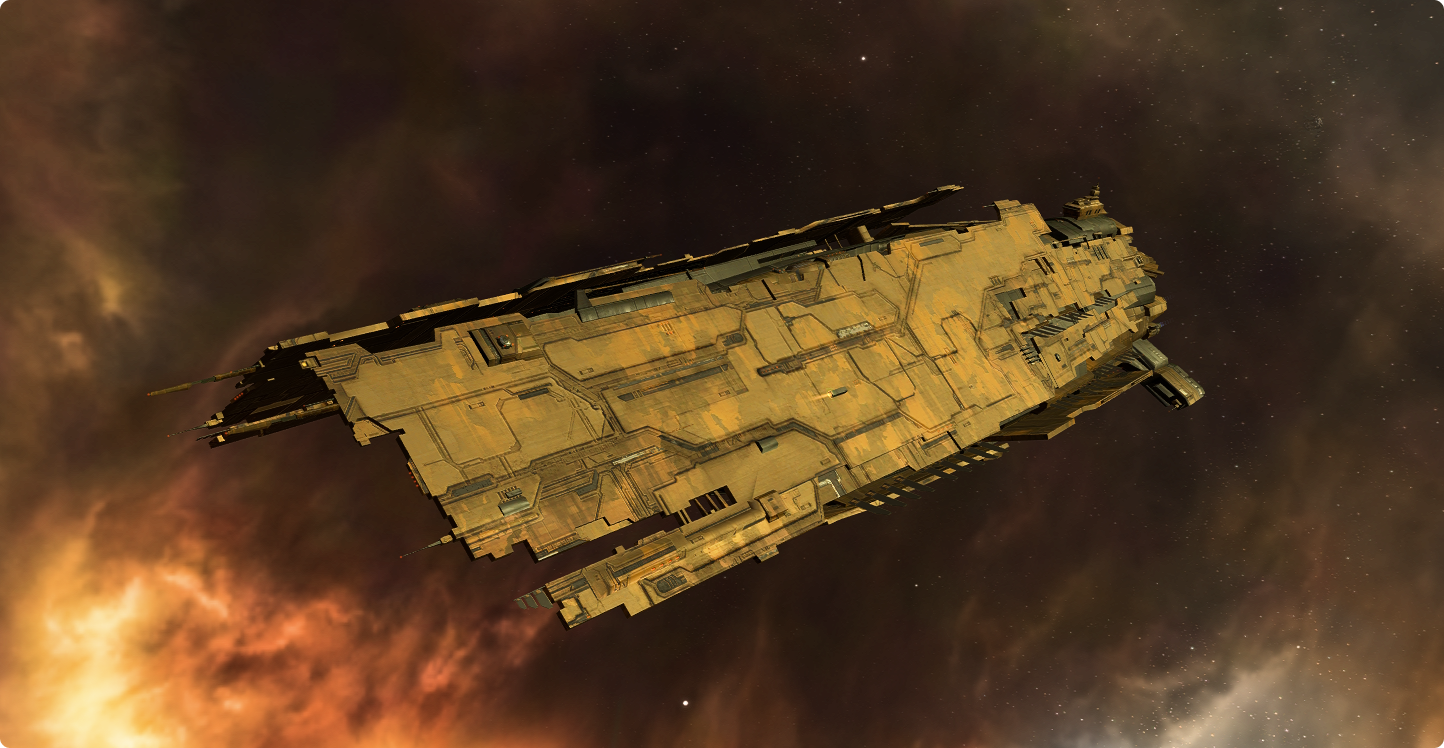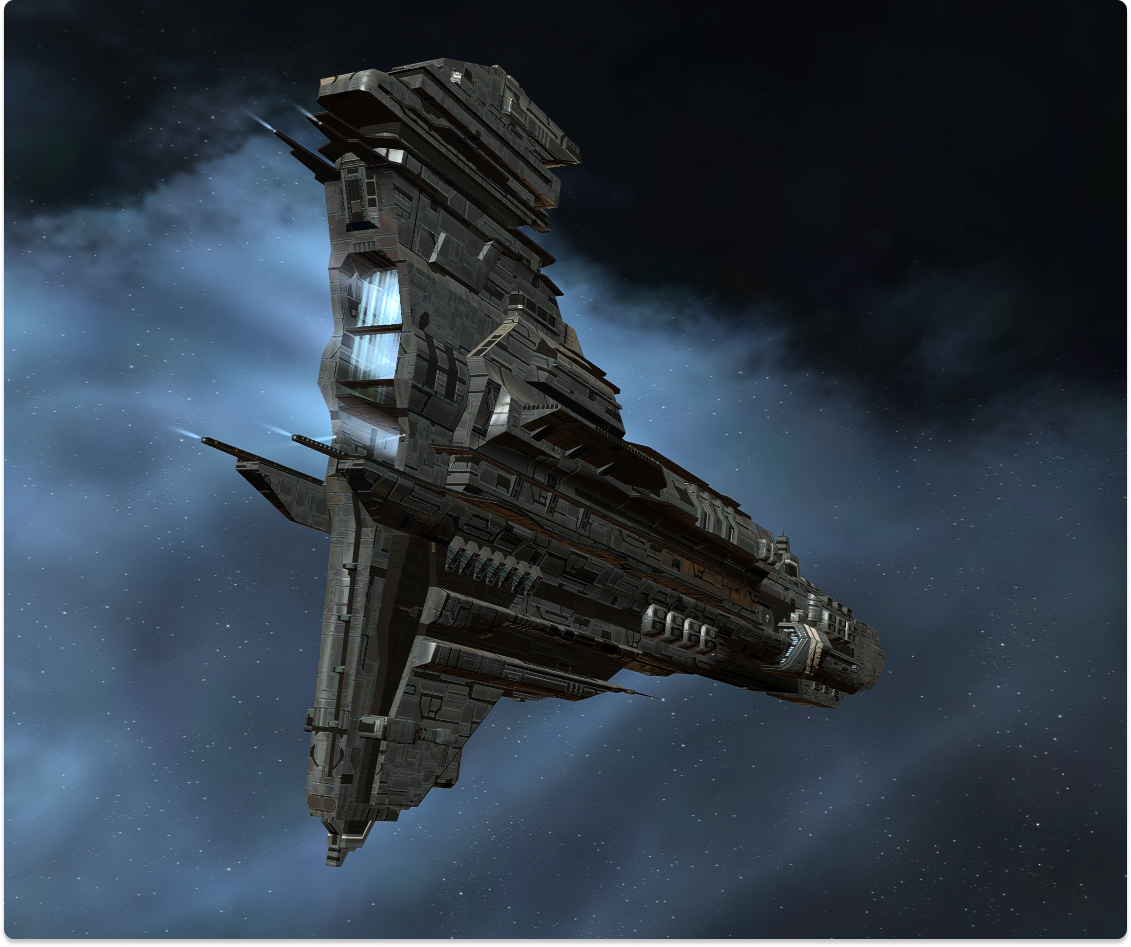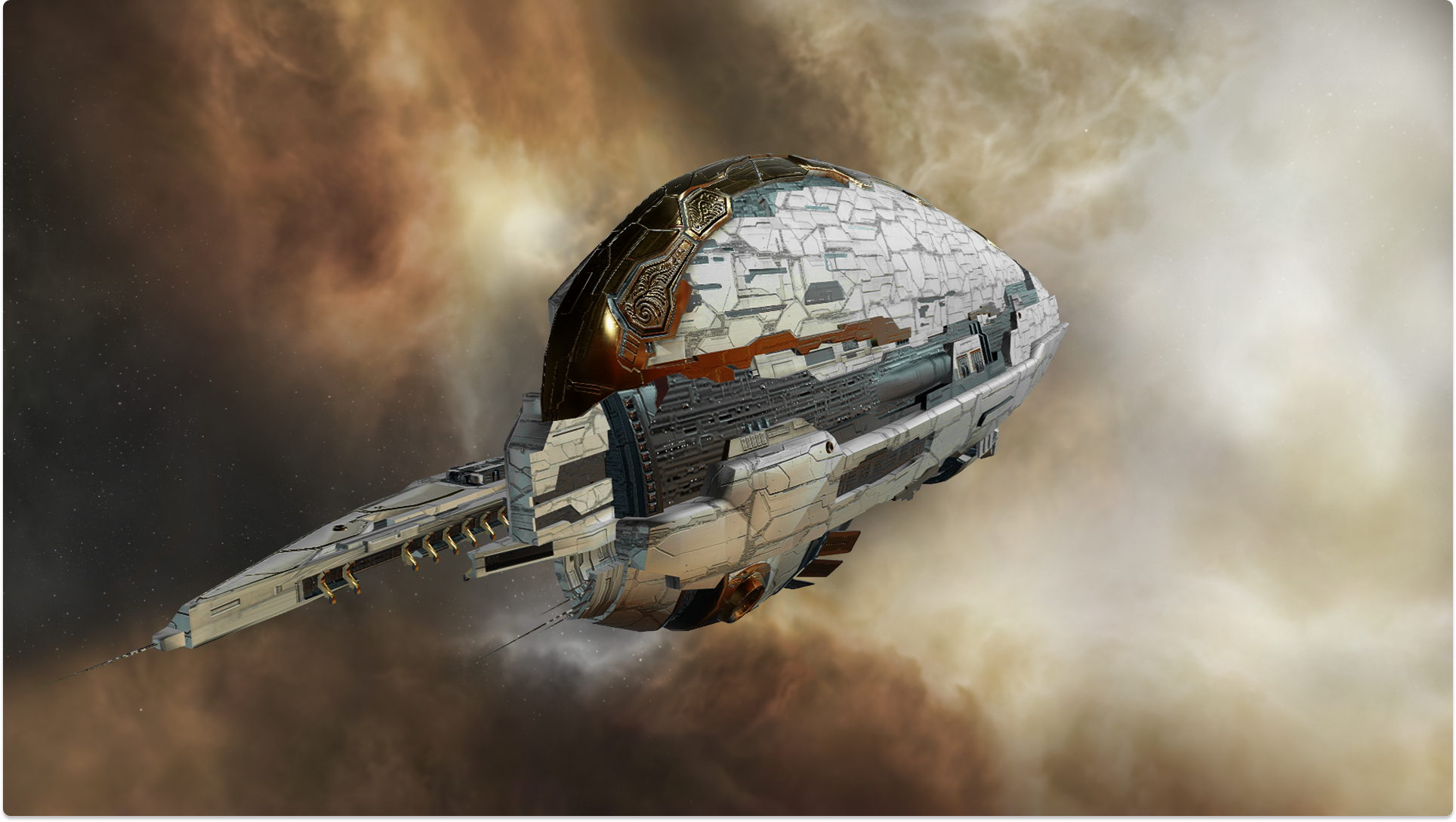 . . .