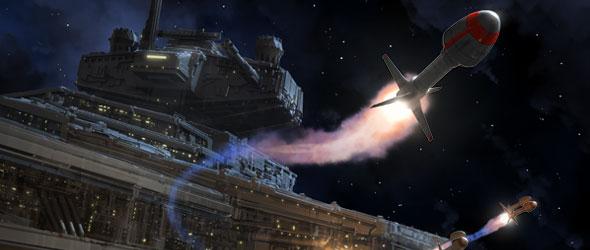 These are exciting times!
With Battlefront officially being revealed at SW: Celebration and the Star Wars celebration itself, we thought it was the right time to update our site and confirm this mod is on the works!
With the upcoming update release we will be increasing the SW: BattleFront Commander presence in the net with official Social media pages, keep an eye on our updates!