Official Devlog #1 - Motel Update
As I mentioned in the summary welcome to our first official development log! From now on we'll be posting weekly updates in a similar fashion to this devlog. Each devlog will contain screenshots, gifs, or even videos along with general information regarding our current progress. With that said a TON of work has been done this week and I'm very excited to show everyone! :)
New Content:
~Added Motel building to LittleTown scene (screenshots below)
~Added various furniture for both the motel and homes
~Added various vegetation and foliage
~Added hiding system (GIF below)
~Added interaction system (GIF below)
~The trigger system has been started
~Added footsteps for various textures
Improved Content:
~Vastly improved the lighting throughout the scene
~Added slight blue tint to the game
~Added ambient light to the flashlight to improve objects at close range
~Added and optimized fog
~Vastly improved the landscape and hows it was sculpted (mountains are less intense, everything looks more natural)
~Improved roads
Discussed Content:
~More homes, a hospital, a bank, an estate, and more
~Various purchasable light sources
~Trigger system to allow for our D.H.S(Dynamic Horror System)
~We also plan to make the hotel act as a "home base" (this doesn't mean its safe though). This would allow players to piece together clues, change clothes, save, etc etc
~Our website is currently in development and should be up and running next week :)
~A teaser trailer is currently being planned out and should be present no later than the 16th.
Media:
(Front of the motel)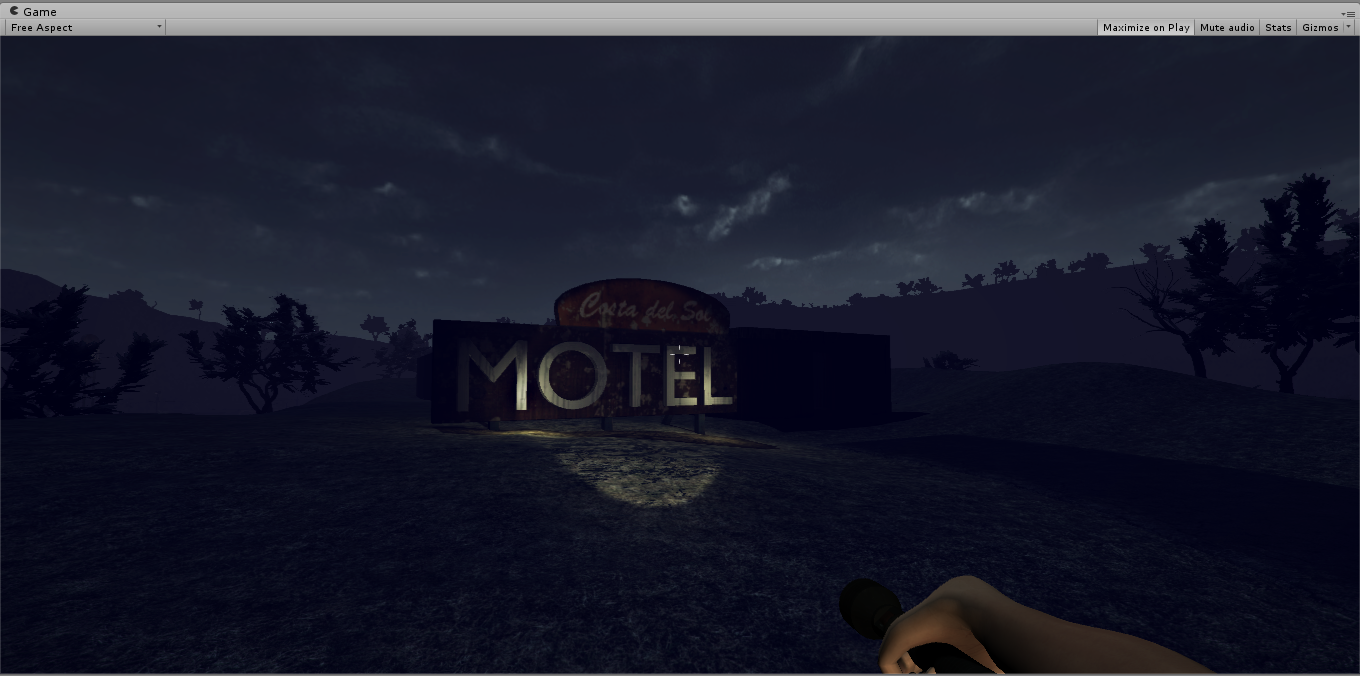 (Motel Common Area)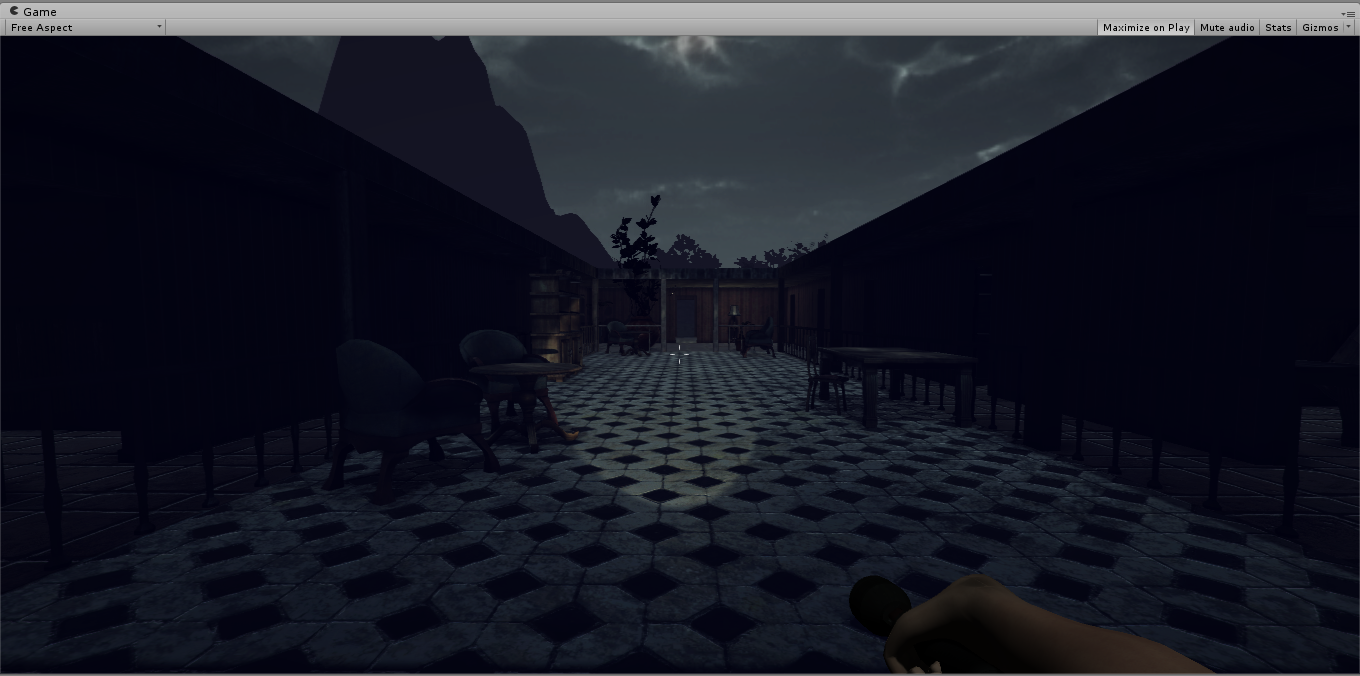 (Sneak peak into a motel room)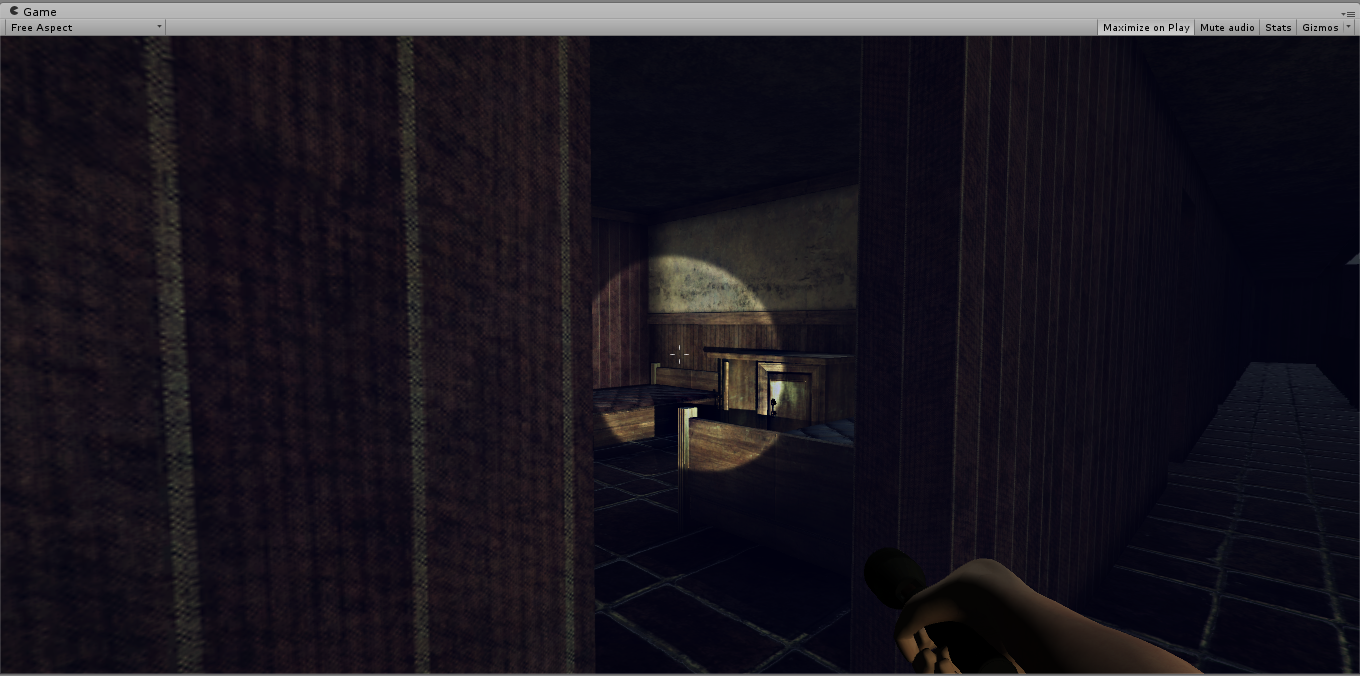 (Interaction System)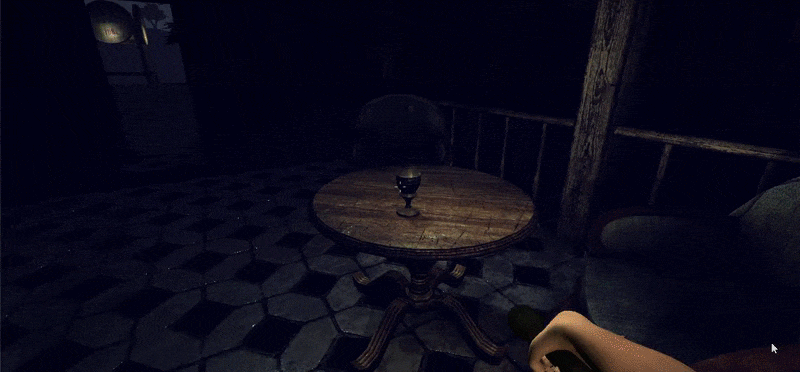 (Hiding System)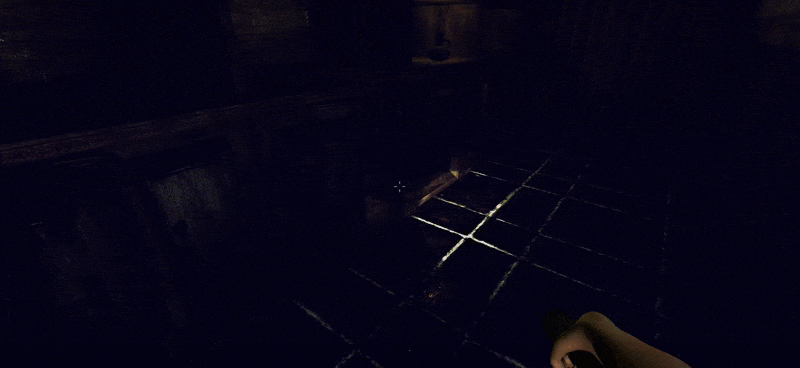 Well, that's all the work we have to show for this week :) As we've said a ton has been done over the last 7 days and things are really starting to pick up! Keep an eye out for the teaser trailer and more updates to come!
Loudpak Studios