Hello everyone!
We are announced a first teaser for Crossing the Line game.
Crossing the line is a first person thriller where a player takes the role of a former police detective trying to solve the mystery behind his wife's death.




You'll interact with the Shadow World - a resting place for dead souls. Summon a wretched wraith into our world. Rip the souls of your enemies and send them to the hungry phantoms or your enemy. The game is full of dark secrets and agonizing souls make unravelling them a perfect journey of anguish and horror.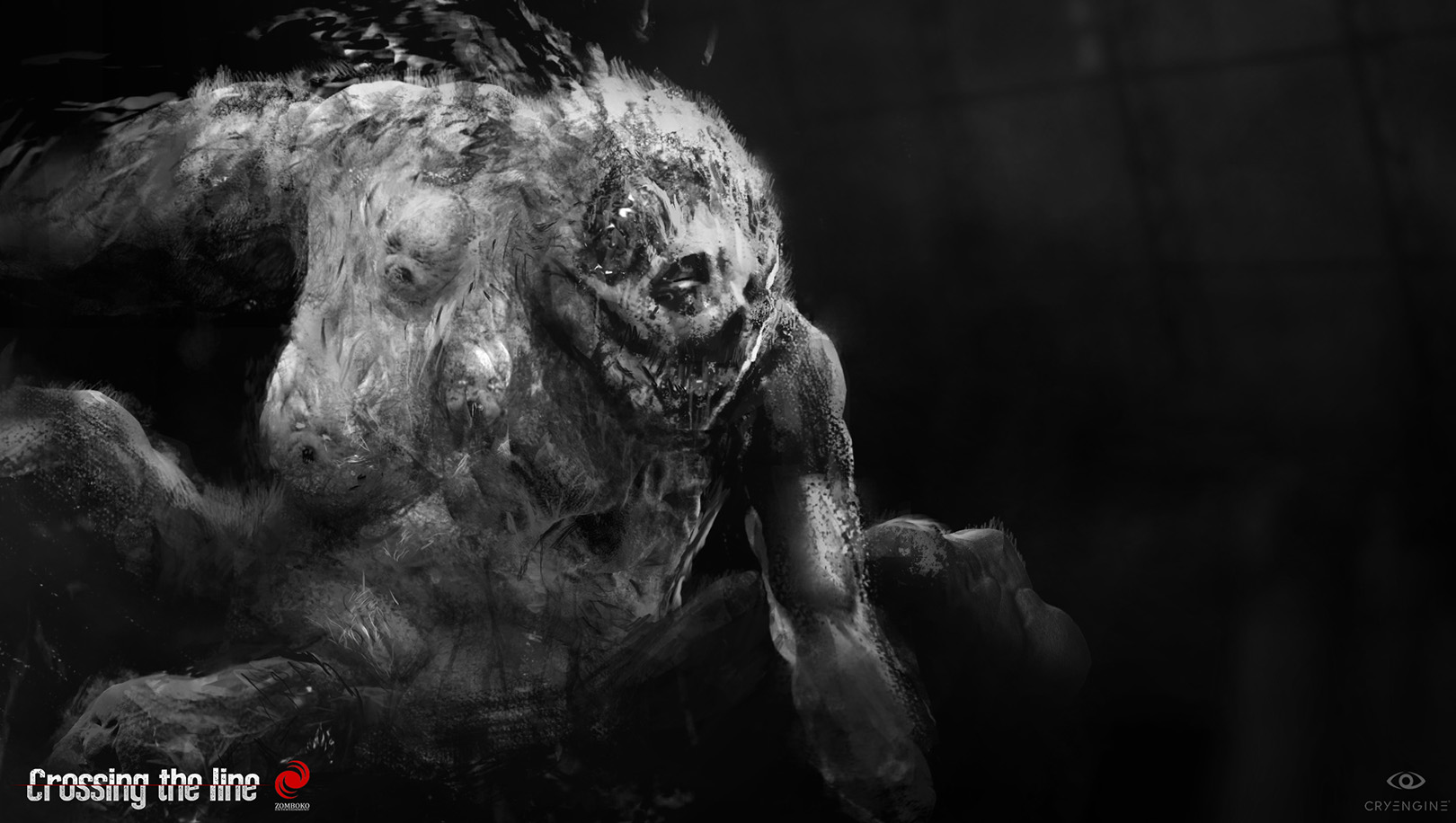 Unique feature of the game is the ability to interact with Shadow World. You can destroy souls of your enemies on this world. When you enter it, time seems to stop and you have limited opportunity to destroy your enemy soul. After that you come back to your body, time resumes its flow and your foe falls dead. This provides a possibility for countless combos. Surrounded by 4 enemies you can aim at two of them, turn to Shadow World slay other two, then come back and pull the trigger.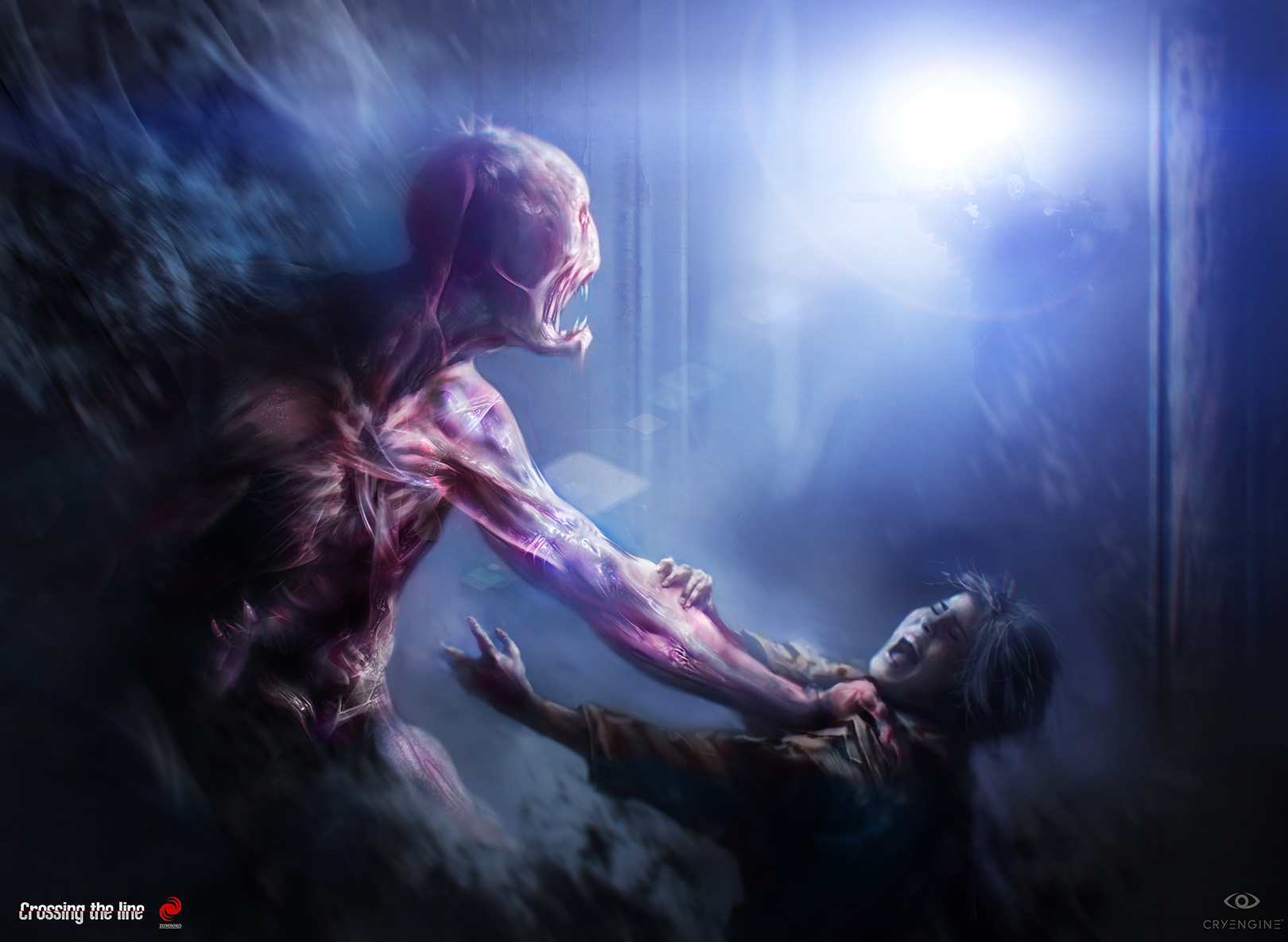 There are situations in which you have a lot more on you plate. You can open a portal into Shadow World and summon heinous abominations. Upon entering our world these creatures goes berserk and slay everyone they see. This may save you in the tight spot or kill you if you arent careful with it.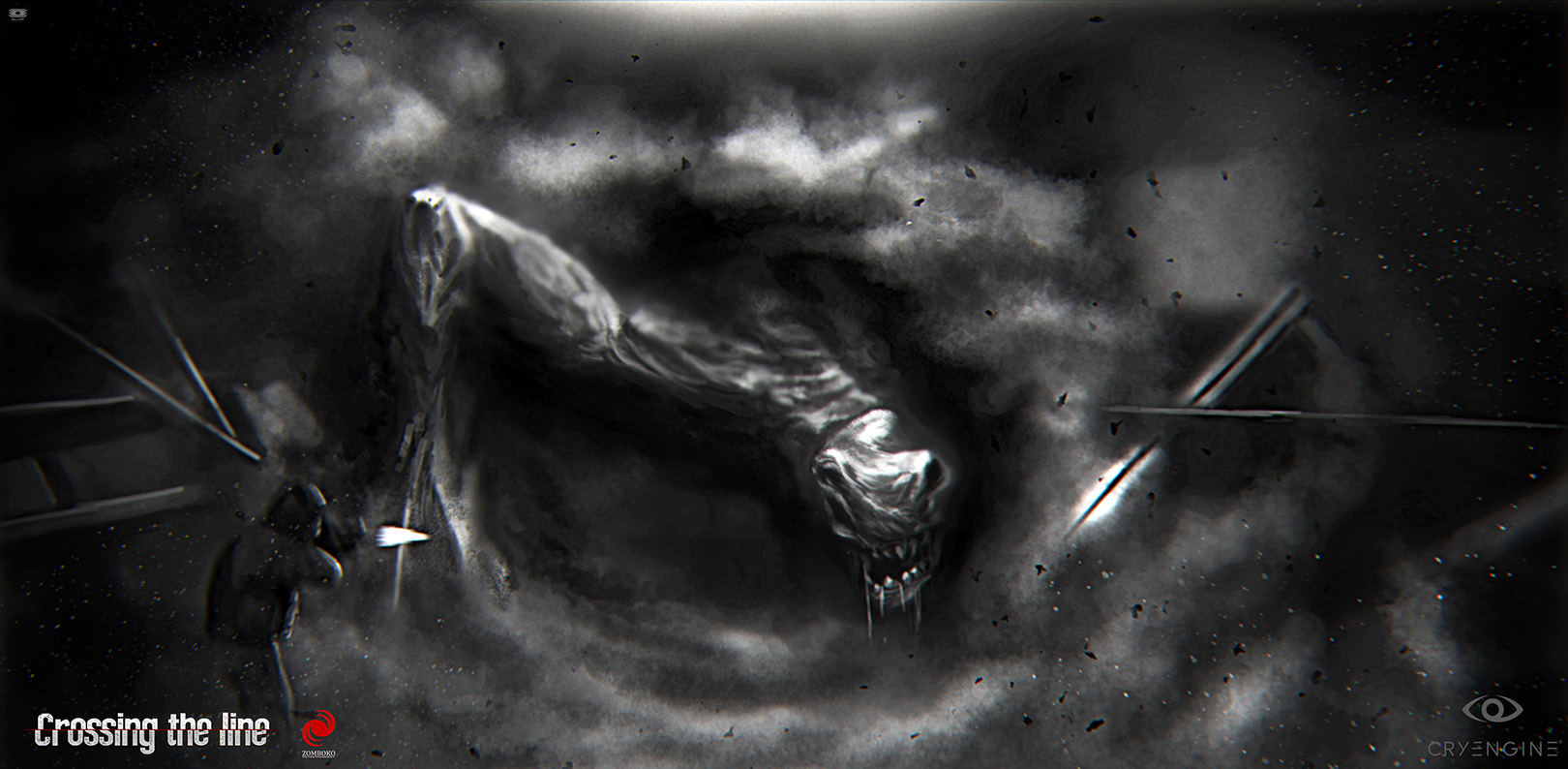 This project is not only a great cinematic experience achieved by a cutting edge game engine but a breath-taking story full of twisted turns that will keep you in this world longer than you would like to.


Zomboko Entertainment team has significantly expanded to a large studio. Artists, musicians, animators, programmers and writers - all our members are professionals having a big work experience in entertainment industry.
Crossing the line an upcoming for PC, PlayStation 4 and Xbox One.
Please follow us, rate us and leave some feedback.
Twitter | Facebook | Website