Hello followers,
Since it's return, I've dedicated myself to continue to work on and make OGaM as great as it can be. Since the re-announcement, there's been new systems added, removed and updates to older systems. The stability and completeness of the game grows closer with each update.
Thus, I am happy to announce, that I plan to release OGaM's alpha Soon.
What to expect in the alpha release:
This first alpha release will be just like the original OGaM releases and sorely used as a demonstration for all the new and current systems in the game, this is a chance for the community to give me feedback about your experience with these systems and to see if you are able to break the game. I invite everyone to do just this.
While playing this alpha, I encourage everyone to play with these systems and see for yourself the work that has been put in over the last few months and inherently, the previous 7 years. Below is what you can expect in this release:
The Scaffolding System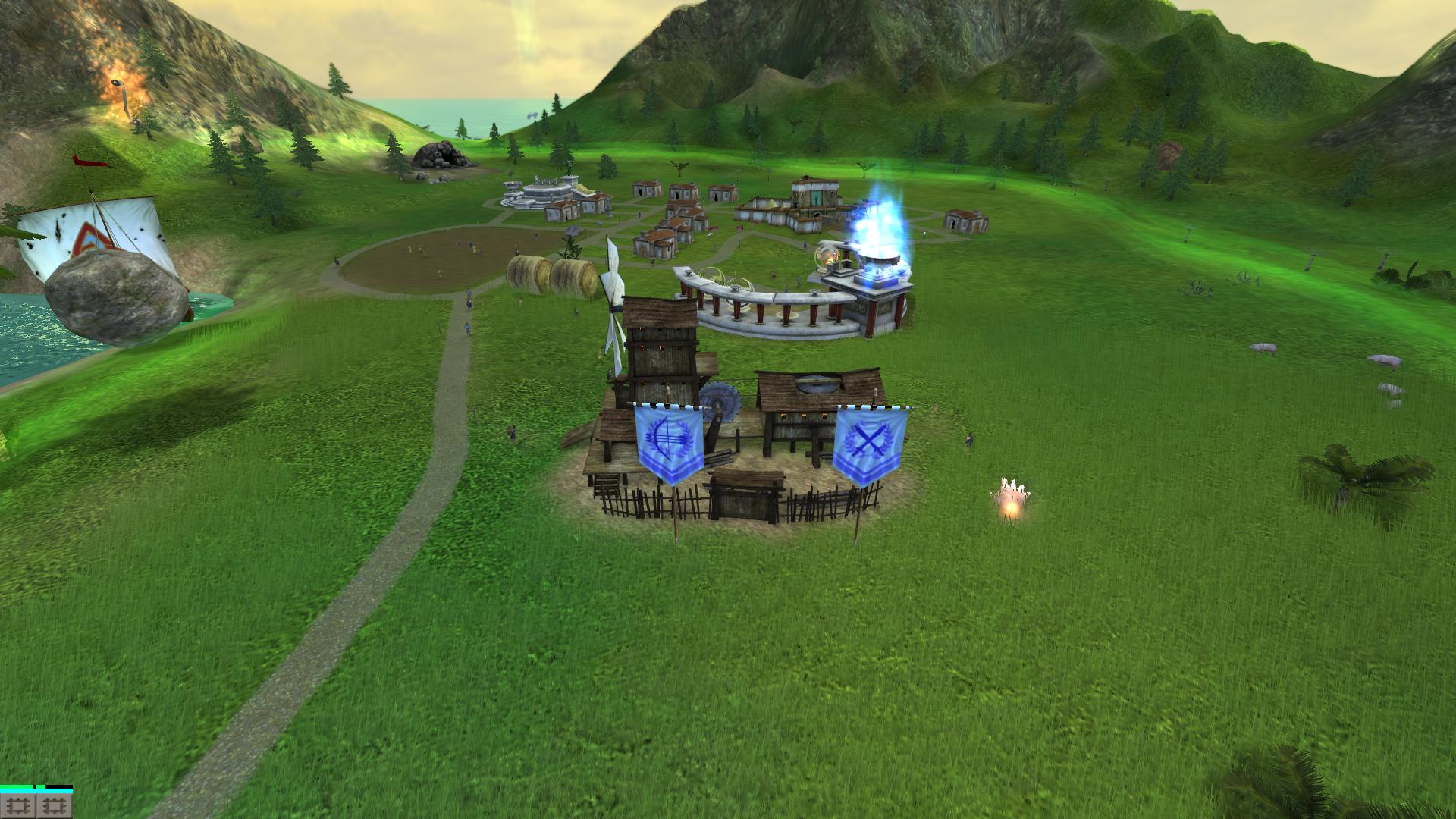 The God AI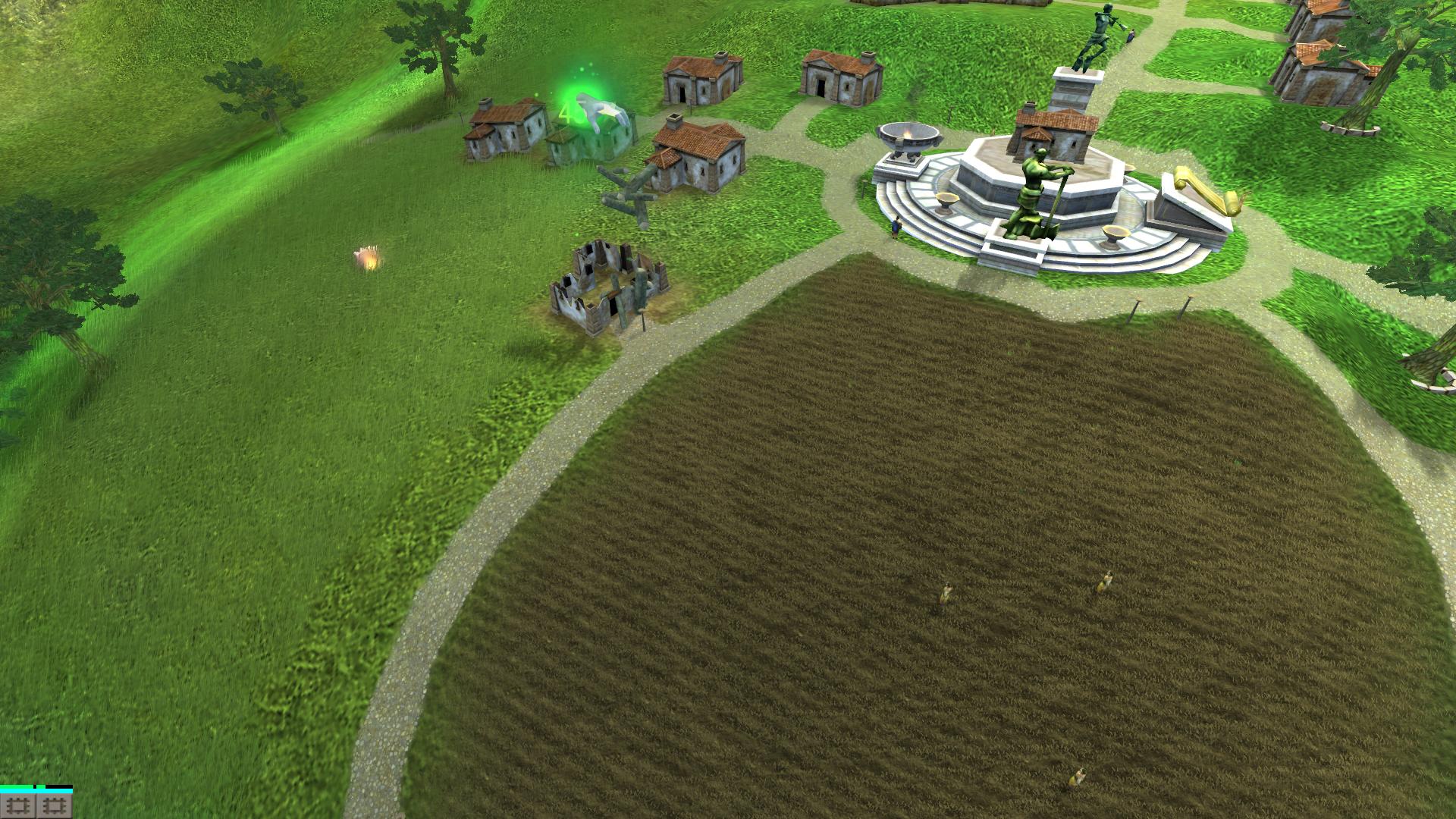 Creature Selection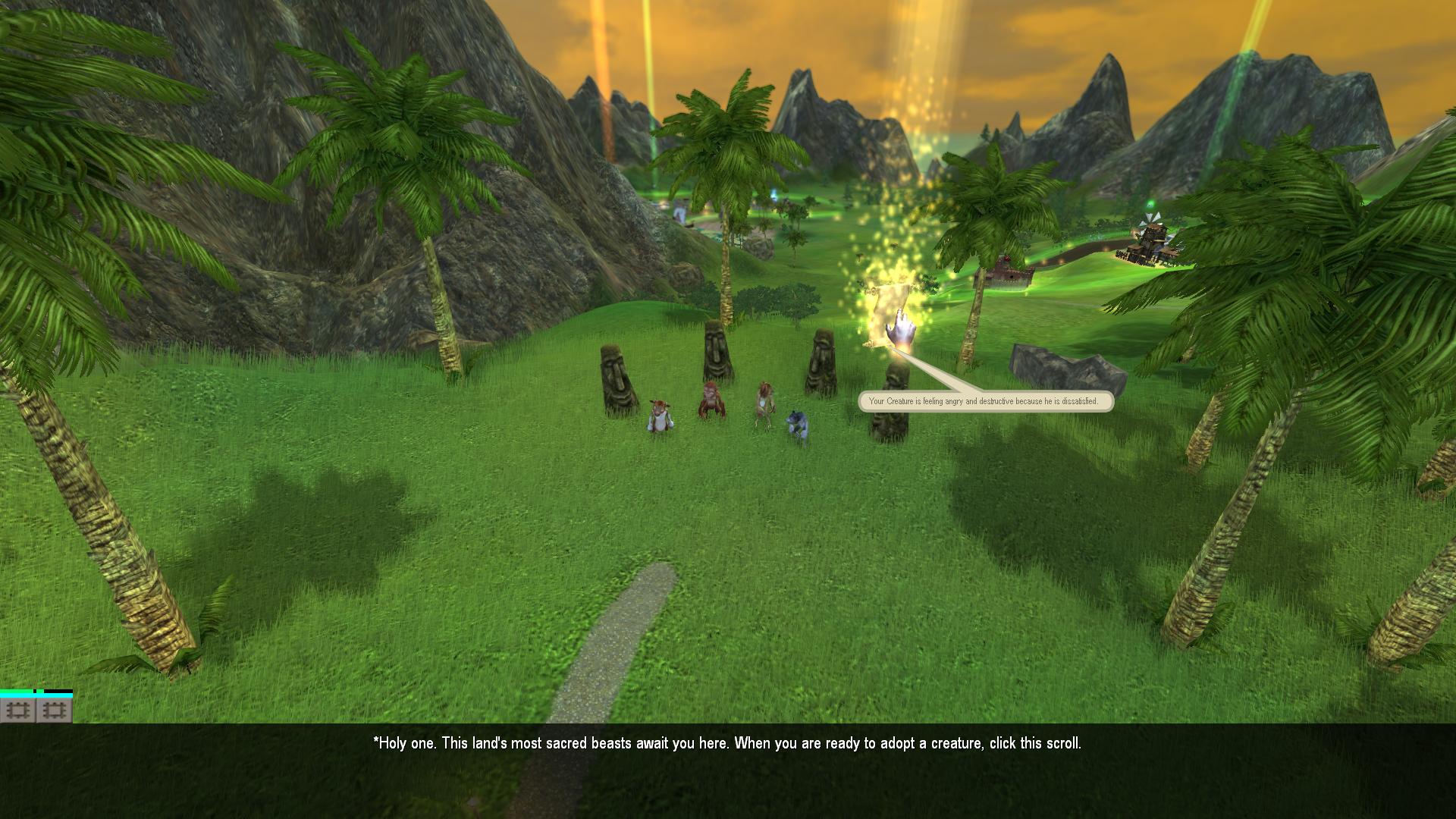 And so, work continues until release, thankyou everyone for your continued support and feedback thus far, be sure to share your thoughts by registering over on Kayssplace.com and hitting up the OGaM thread. I hope to see you there!
And so I leave you with one final thing, the release date. It is not a 100% confirmed date, but I'm hoping to get the game cleaned up and ready by then. Cheers! ^_^