Ever wondered what life would be like through the eyes of a cat? Now you can fully experience it with the addition of Oculus Rift during the BETA phase of development. We are also adding Controller support.
People have been asking for multiplayer a lot, but the fact is that as of now the game will not feature multiplayer, although we are aiming at a 2 player Co-op mode.
The game will also have a Mac and Linux release.We have recently updated our early development video that you can check out below!
Thank you to everyone who has shown support so far, it is greatly appreciated!You can help support us by pledging to our Kickstarter campaign, or voting for us on Steam Greenlight.
As you can see below, we have 2 empty slots on our stretch goals, we want your help to decide what to put there! This is the chance to have your say on adding a unique feature into the game.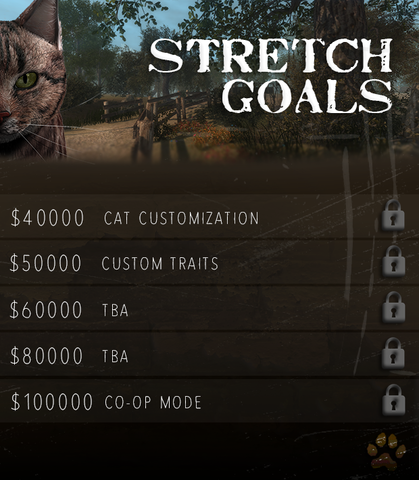 Also here's the first look at the T-Shirts that you can choose from at the $80.00 Kickstarter reward tier.
In the end there may but slight alterations to the designs and also will be multiple colors to choose from.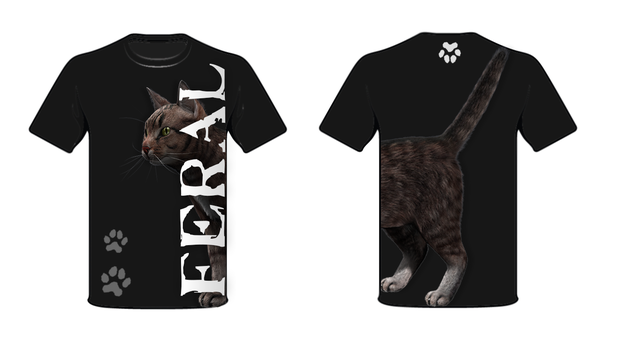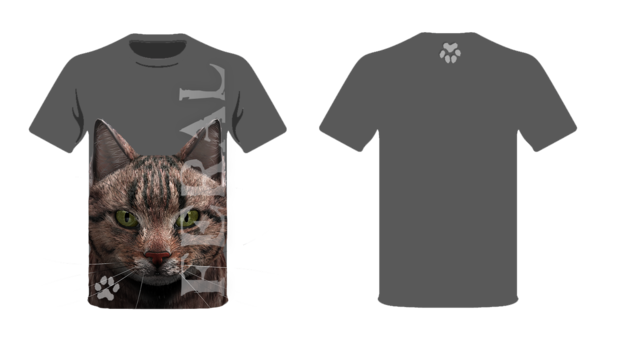 Thanks everyone!