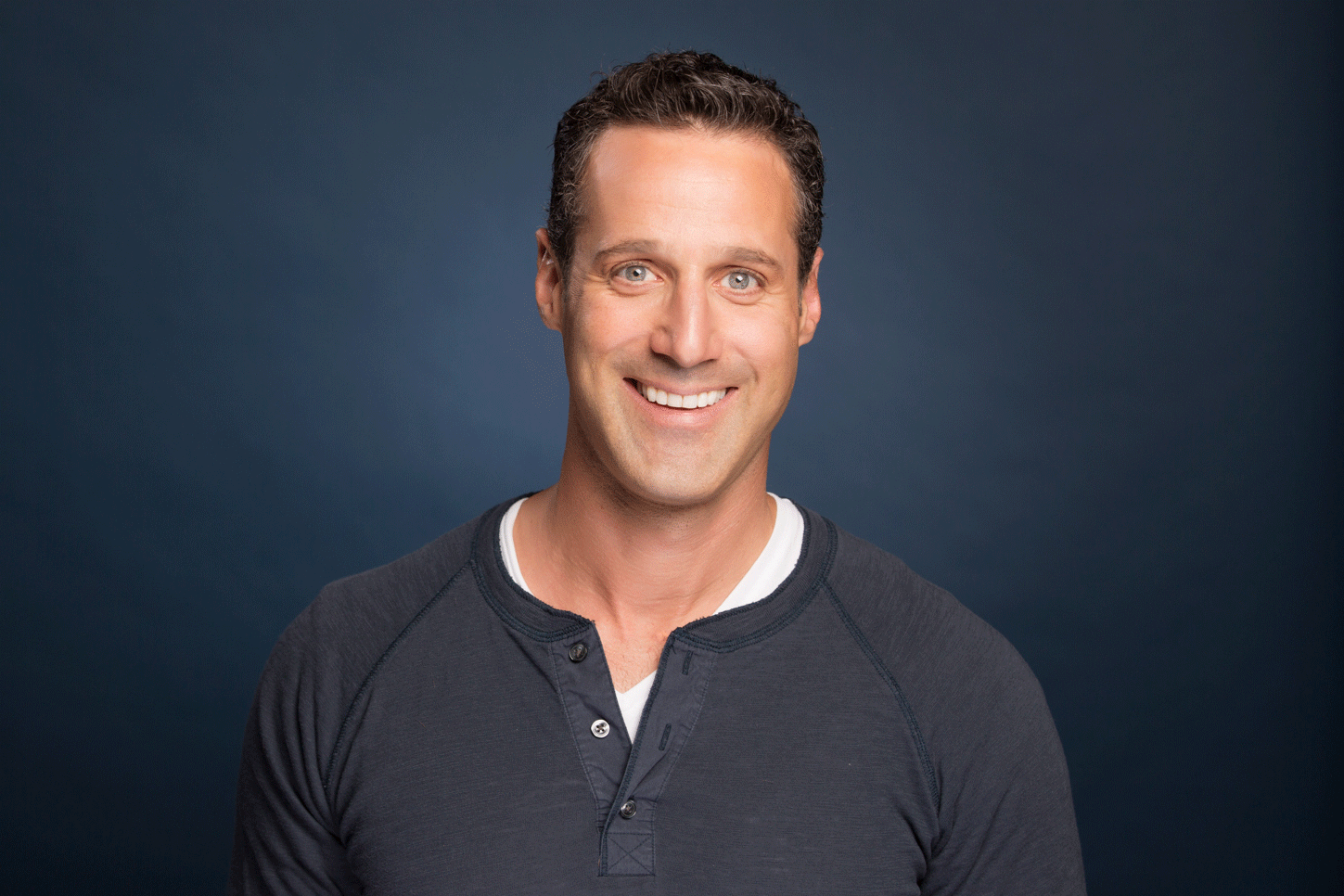 Road To VR has posted a new interview with Jason Rubin, Oculus' head of content, originally conducted at Gamescom 2016. Rubin lays out the reasons that Oculus is pursuing exclusivity deals with VR developers that limit their VR games to be played on the Oculus Rift – either indefinitely, or for a set period of time before they can be released on other VR platforms.
Rubin's reasoning is that "there's no other way" games of the scale and quality of Oculus-exclusive games, such as Wilson's Heart, Chronos, and The Climb, would ever get made without first being supported financially by Oculus.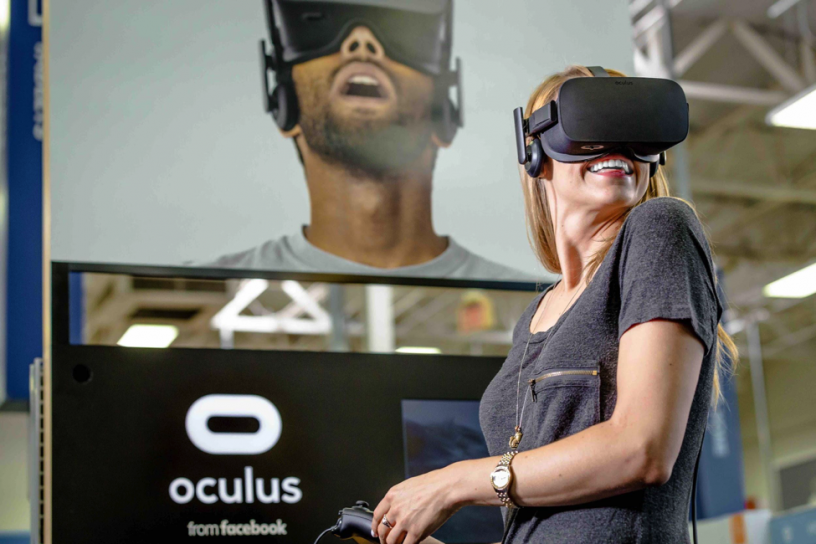 Rubin elaborates:
"By definition you're shipping into a zero-person install base when you ship this new hardware. For developers to make large leaps of faith—to do multi-million dollar projects—it simply doesn't happen without the hardware manufacturers believing in their hardware and believing in the ecosystem and helping those developers out with large grants."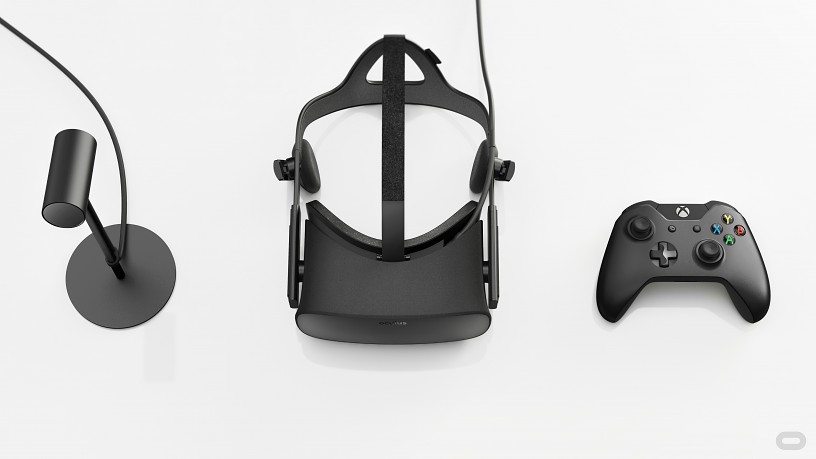 From a consumer's point of view, they may not necessarily be interested in buying into the VR hardware unless there are quality VR games already available on the system. And yet, developers cannot afford to create games for that hardware if the install base isn't large enough to support the development costs of those games.
These exclusivity deals – an exchange of development funds, for platform rights – won't be around forever, says Rubin:
"...The second or third generation of developer doesn't need our money. They can see there's an established userbase there built by first generation games, they can build a bigger title than they would have otherwise because there's now enough consumers to buy their game. That's the only way these systems work."

Rubin compares the situation to the development of triple-A retail games before digital storefronts came about; that putting a game in a box on a shelf led to incredibly slow growth, and thus it took 30 years to get to the creation of $100 million games.
"We don't want [VR] to take 30 years ... We want this generation to race forward. Because we don't have the luxury that the PC market had, where it was the best-looking thing out there. Well, we're going up against Grand Theft Auto and Call of Duty. [Gamers] have the ability to play these triple-A games.

So if we don't compete visually [and] depth-wise, if we don't jump out there and give them great games to play right off the bat, we may never have what the PC had. We may never have the stepping stone. What we are doing now is the only way to viably jumpstart the market."

Valve takes the opposite approach when it comes to HTC Vive game exclusivity. However, the company has also not been directly funding as many VR games in the same manner that Oculus has. Sony's practice is similar to that of Oculus, though its own VR-exclusive games feel more appropriate given that they're separated from the PC space by running on a console. It's the division of PC games into PC-exclusive hardware – despite them all still running on a PC – that users take issue with.