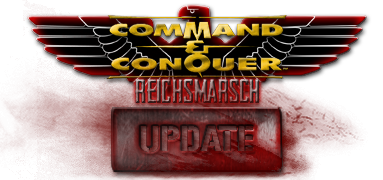 Greetings, Commanders. This briefing paper is for your eyes only. I have attached images of the logos from each faction in the coming conflict that we know of.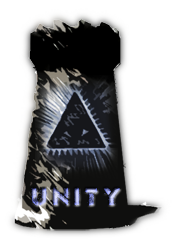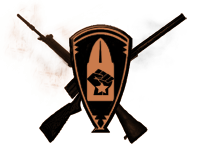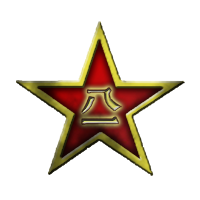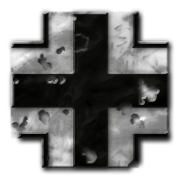 United States of America (USA) Pan-African Confederacy (PAC) People's Liberation Army (China) The German Empire (Germany)
The German Empire has been spotted deploying their Supply Drone Carriers. These large, quad-tracked vehicles house three small drones which deliver the supplies to the storage facility inside the vehicle. It appears to be unarmed, however, we currently no intel on the drones, themselves.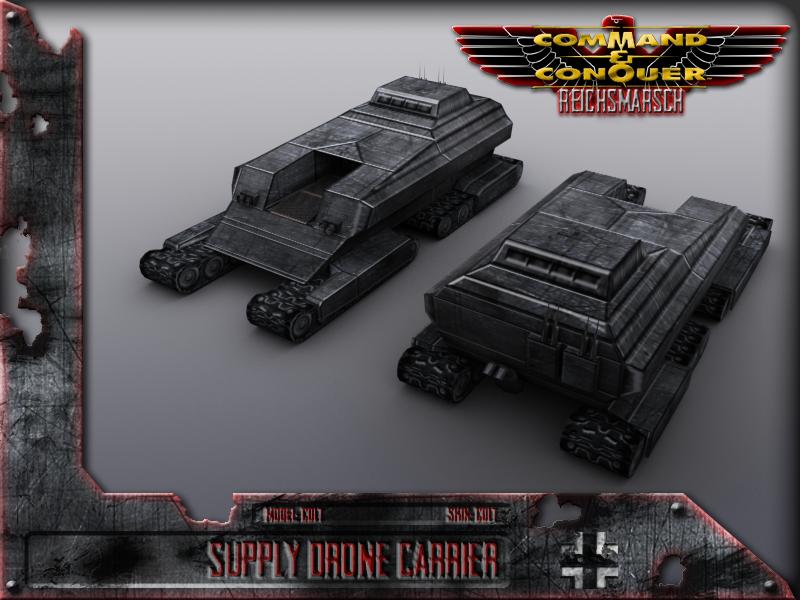 China's forces are now bolstered by their new Main Battle Tank (MBT), the Type 101. It is an indigenous design and is armed with a 122mm Main Gun as well as a 14.5mm Coaxial Machine-gun. It is capable of firing both Armour-Piercing and High Explosive ammunition. Additional information is currently unavailable.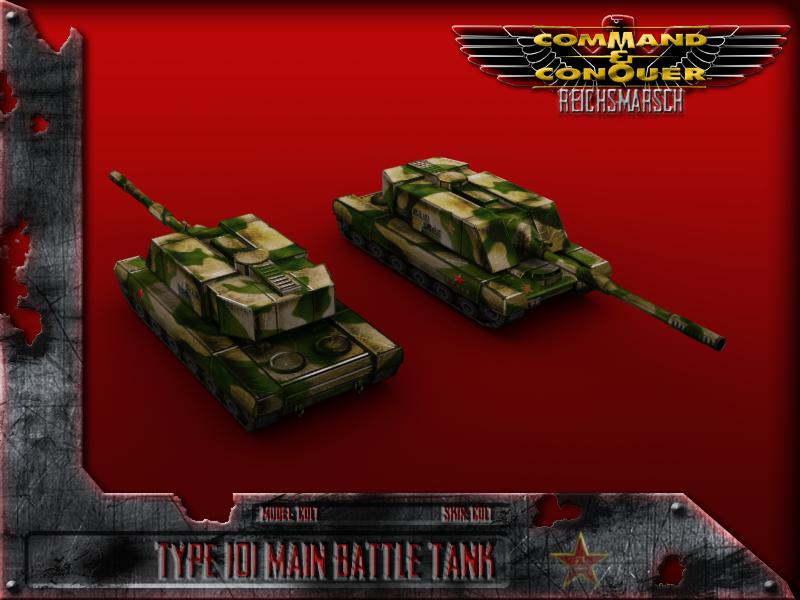 For further information, please refer to our ModDB profile.