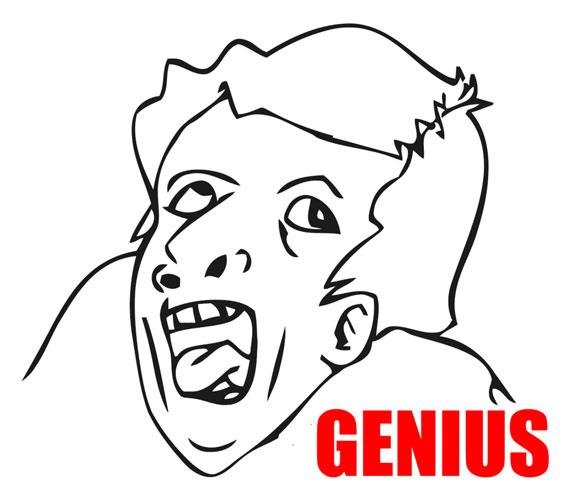 A faulty line in patch 2.8.1 has been found. The hotfix has been made.
This 2.8.1 hotfix version fixes the vChina Command Center bug that can't purchase the Radar after the mines upgrade, and some other command button issues as well.
Click here to download the 2.8.1 with the hotfix. For everyone who already downloaded the 2.8.1, please redownload the file.
We apologize for this issue. Thank you.