Mortal Hockey: Arcade has been released for Android!
2-4 players Multiplayer on tablets and phones (single device)
Arcade mode added
New locations (Arcade mode)
Arcade mode
In Arcade mode your goal is winning as many rounds as you can.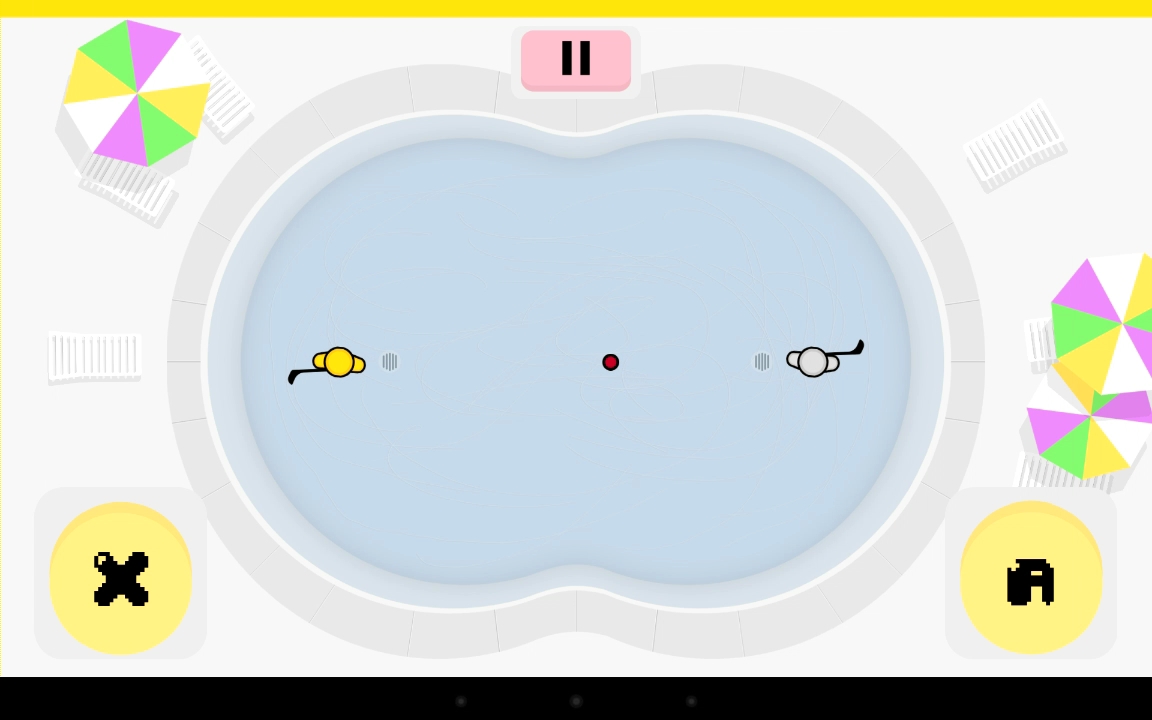 There are 3 difficulty levels. First 3 levels are easy and you get 1 point for each of them, 4-9 are medium, 2 points, 10-... are hard, so you get 3 points for each. Your score is than post to google and that is how you dominate your friends. There are different types of enemies and different locations. Try getting 10 points, it's not so easy.
Versus mode
Versus mode is multiplayer. You can play by yourself (with bots), with your friend, with 2 or with 3 friends. There are unique controls for 1, 2 and 3-4 players versus.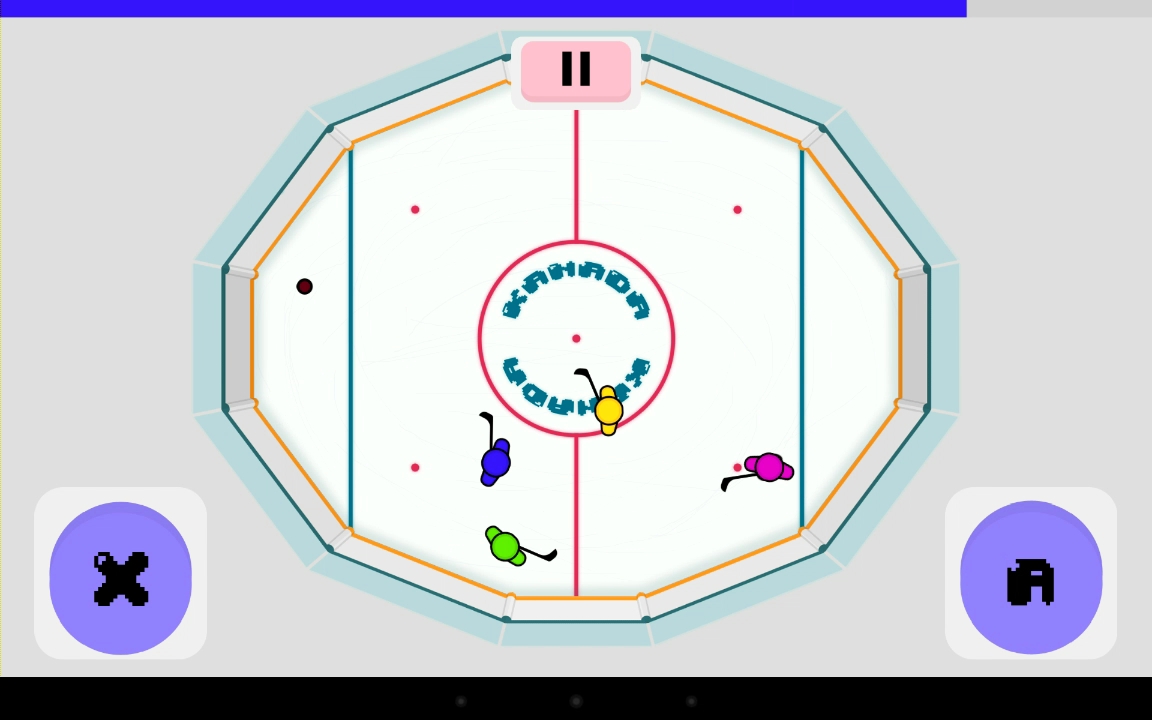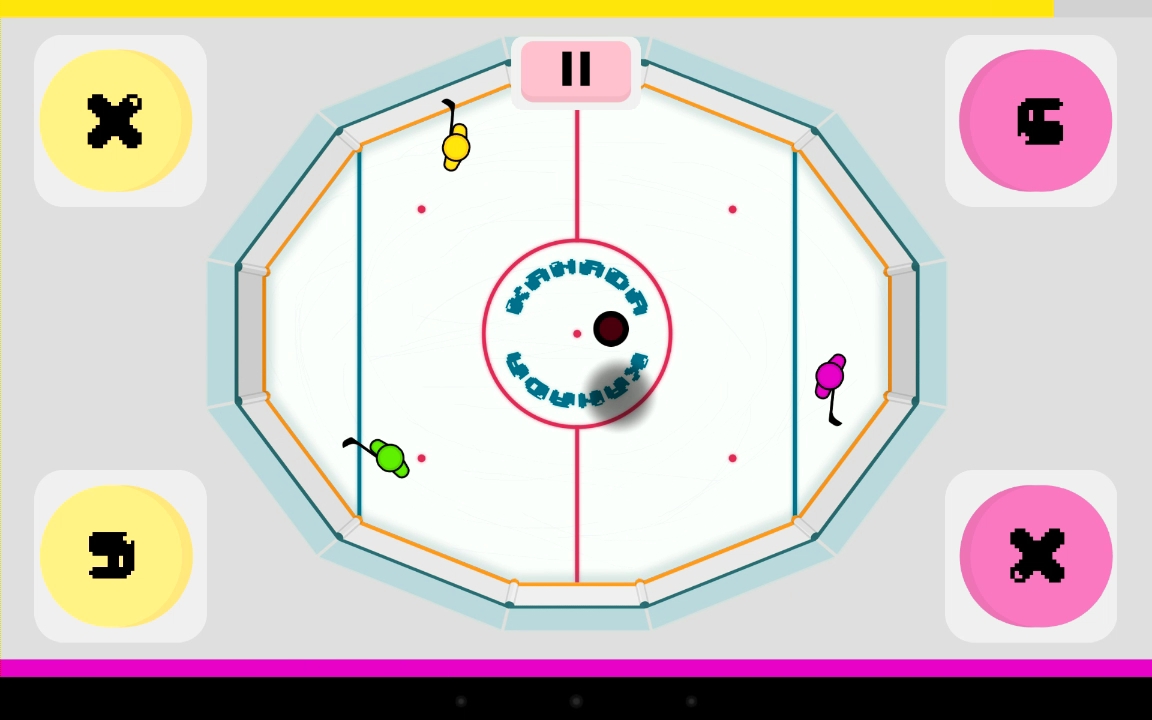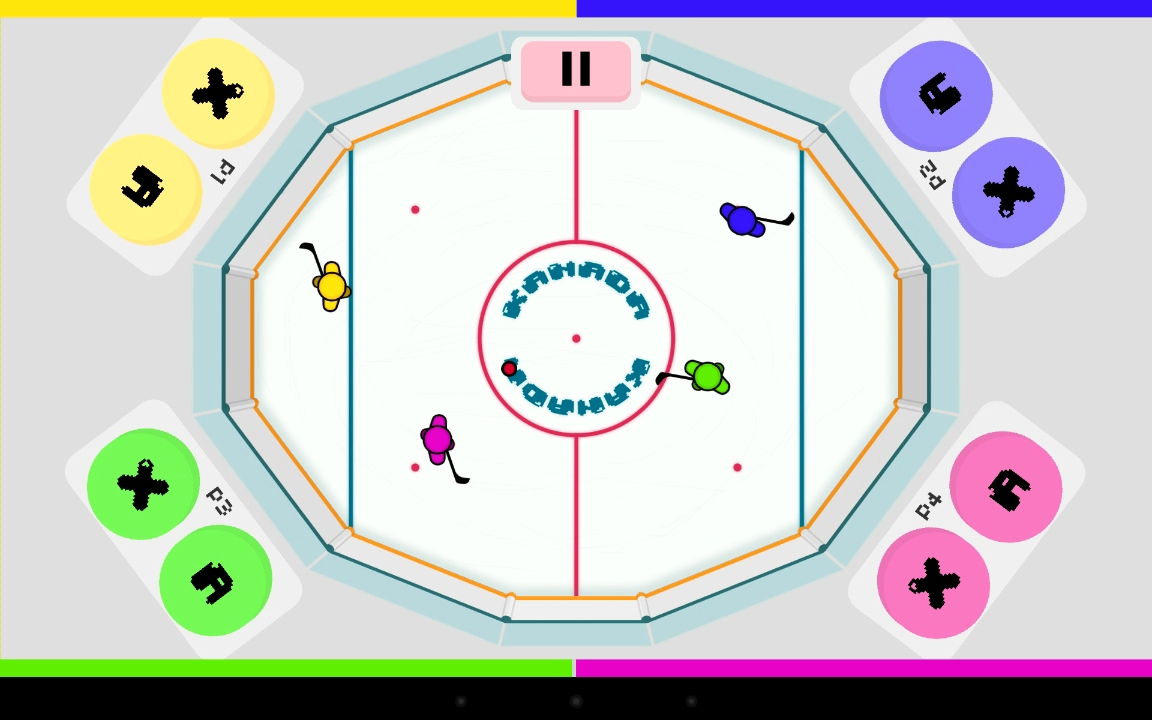 After 5 rounds the player with the biggest score is selected as a winner.
Watch the gameplay video:

Mortal Hockey: Arcade (Trailer) - Indie DB
Try it now: