A note before we begin. Apparently, because of some changes in the game code, NPatch is not compatible with the Ultimate Collection version of Yuri's Revenge and Origin has issues with launching mods for C&C. There are no plans at the moment for an update of 1.2 or 2.0 to make it compatible.
Back to voices: we don't want to reuse voice overs from other C&C games like I did in version 2.0, so I've started this project and I'm inviting you to be a part of it! This thread was created to discuss voice over works for MO3.0 and suggest new lines for units which still don't have the set done.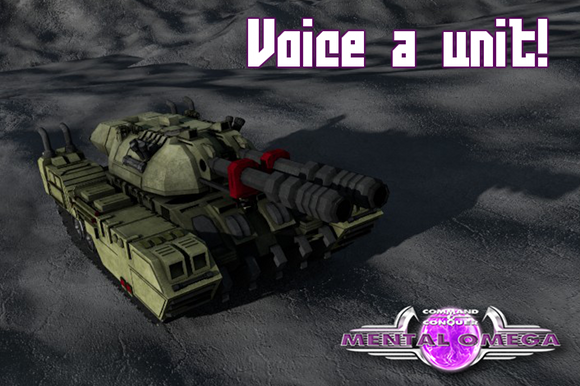 The most important thing here is the following online sheet which has up-to-date information on which units do not have their original voice done yet. I got plenty of messages saying 'I want to try giving a voice to a unit but I don't know what I should say'. Well, this sheet is the answer. It has lines I confirmed we'd be using for the units. The sheet will be updated continuously.
As for now, we've received plenty of new voiceovers but there's still a lot of units to cover. All remaining "unvoiced" Soviet units are listed with lines written for them. We'll continue to list units which do not have their voice overs yet so check it out from time to time. To avoid confusion, the sheet now has two pages: units without voices and units with recorded voice overs.
Check the first set of voice overs we've managed to get:
Time to show you some new and old units by Azri_Apoc. Why new and old? Two of these were shown to the public "indirectly" last year and haven't been officially announced yet, something I completely missed. The more dedictated followers will know which units I mean.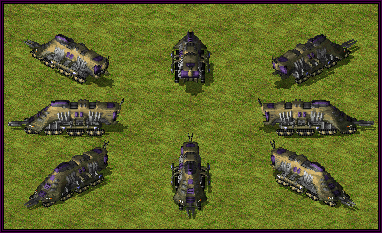 Epsilon MCV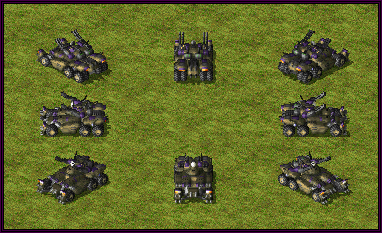 Oxidizer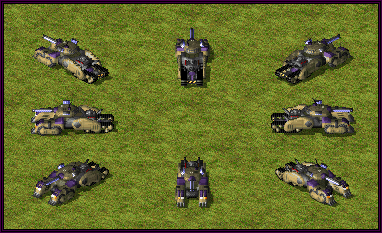 Marauder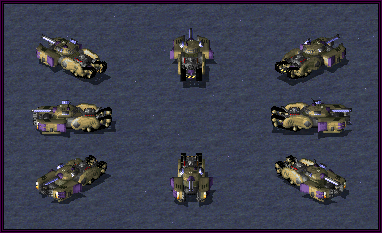 Marauder (Water)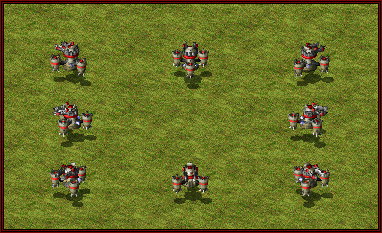 Repair Drone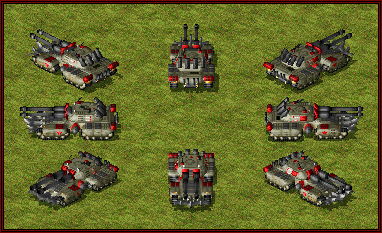 Apocalypse Tank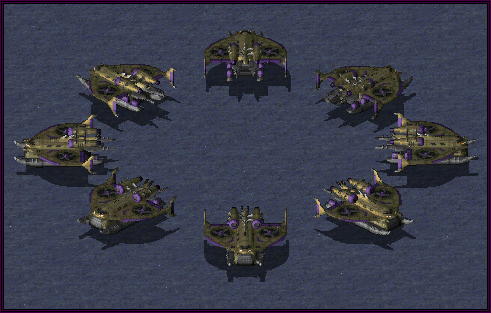 Mandjet
The Soviet Units page has been updated with the profile for the Apocalypse Tank. The remaining profile will be revealed when the unit is complete. Next media update I suppose.
In the meantime, Bu7loos is working on some nice updates of old defenses. Here are two of them.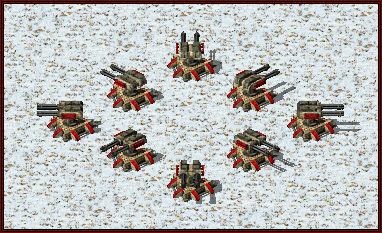 Sentry Gun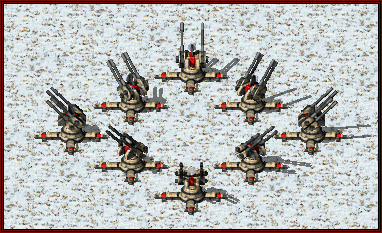 Flak Cannon
Another talented 3D artist in the community, Orac, created a new T3 defense for the Epsilon.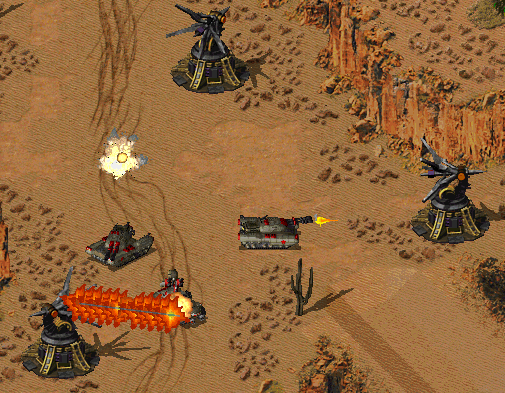 Antares Battery
With the reveal of third remade amphibious transport, we can show you what they're doing in their free hours! Allied Voyager, Soviet Zubr and Epsilon Mandjet in one picture!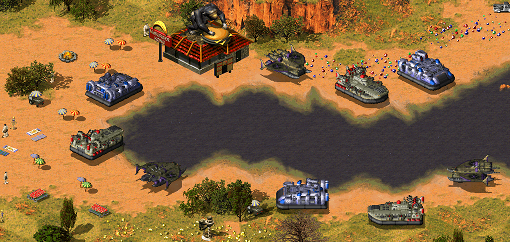 Lovalmidas, who created a few fan missions for 2.0 has joined the Mentalmeisters and is working on a remake of a mission from 2.0. Can you guess which one?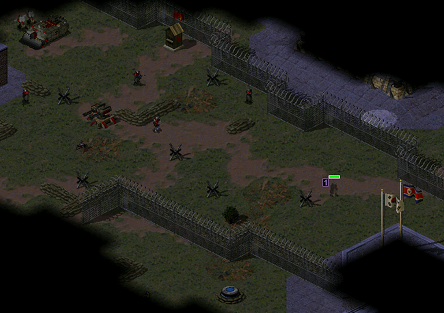 I mentioned before that RP is working on a modified version of map editor for Mental Omega. He's also working on a map validator which you can use to check your missions for coding errors.
Thanks Luke Latzke for providing us with the original model the Colossus Tank was based on. This mammoth and the Qilin Tank will appear in a Red Alert 2-themed installation along units like the Future Tank and Aeroblaze. The Qilin model was created by SecondWtq while the art, as usual, by Banderi. More to come!
Stay tuned for more updates!